Please upgrade your IE browser to have better visual experience.Click here>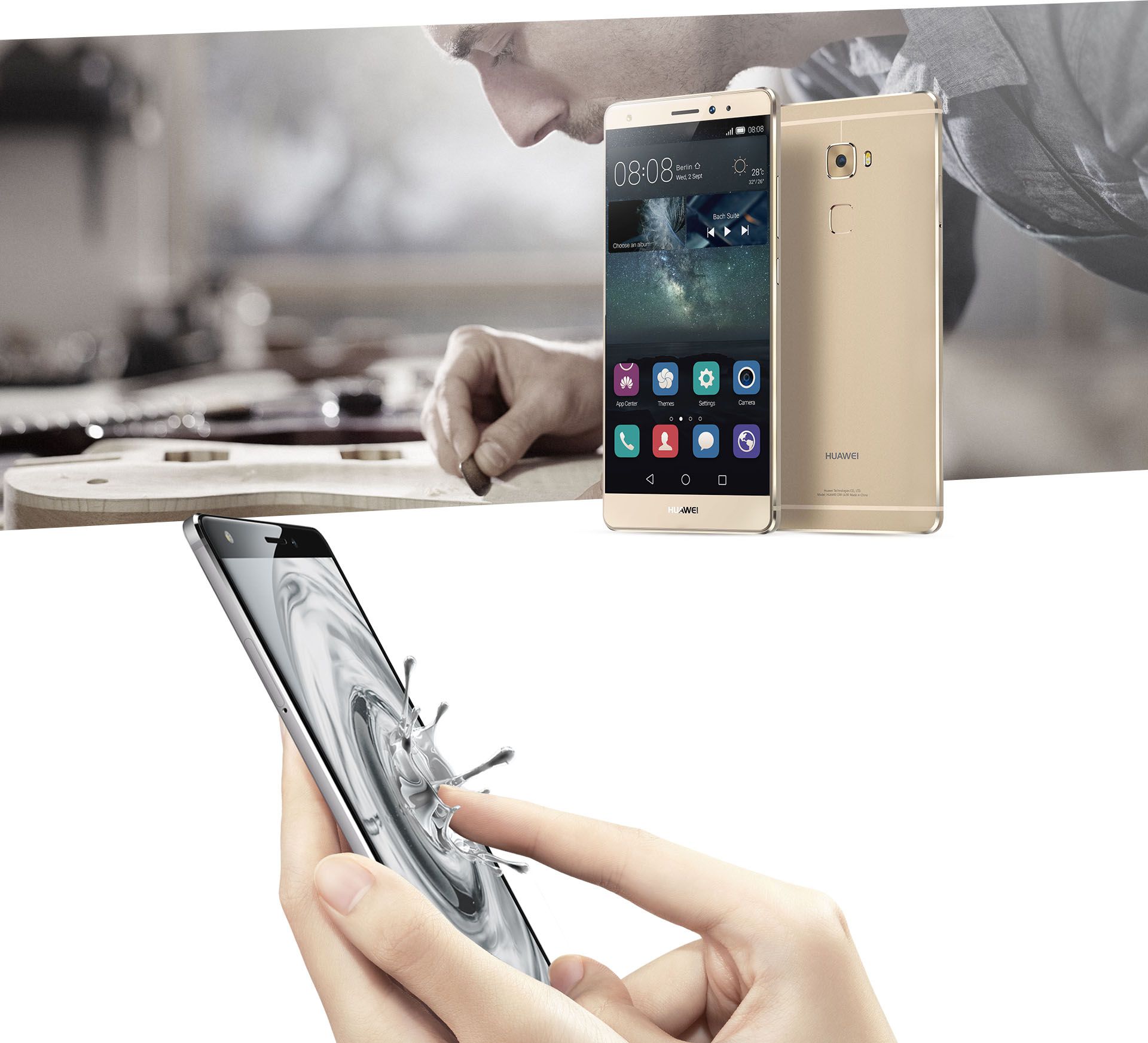 Love At First Touch
Inspired by the power of design and technology to touch our lives, the HUAWEI Mate S opens up a new world of limitless possibilities. Combining exquisite beauty with exceptional interactivity, this is a smartphone made to move all the senses.
2.5D Screen
Compact Integration
5.5" AMOLED
FHD Screen
A New Way To Connect
With the next generation of interactive touch, the HUAWEI Mate S takes the relationship between you and your smartphone to a higher level. Now touch becomes much more than a way of operating. It becomes a way of connecting.
Fingerprint 2.0
Knuckle 2.0
Smart-pressure
Sensitive Screen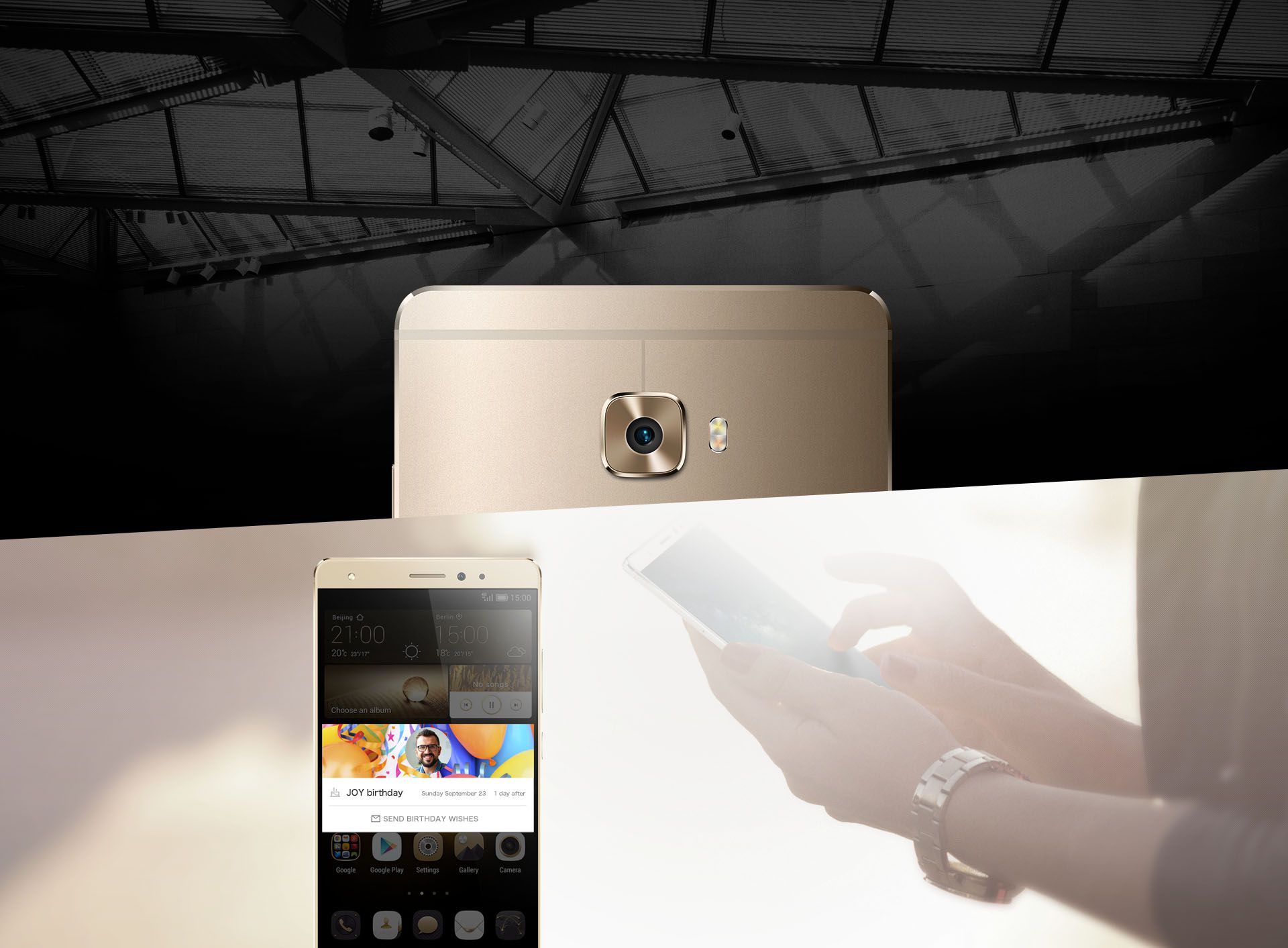 Free Your Creativity
The HUAWEI Mate S comes with a camera that gives you more ways to get the pictures that express your own unique vision. Get in touch with your most creative side.
Professional Mode
Real-time
Black and White Filter
Better Selfie
Performance
HDR+
For Smarter Living
With smart technology just one touch away, whatever you're doing, the HUAWEI Mate S helps you to do it in a more intelligent way.
Smart
Wireless Printing
Document Correction
Smart Recording