2019/10/29
AN INTELLIGENT NEW TRAINER IN QATAR: HUAWEI WATCH GT 2 SERIES PROMISES TO PROVIDE PROFESSIONAL QUALITY TRAINING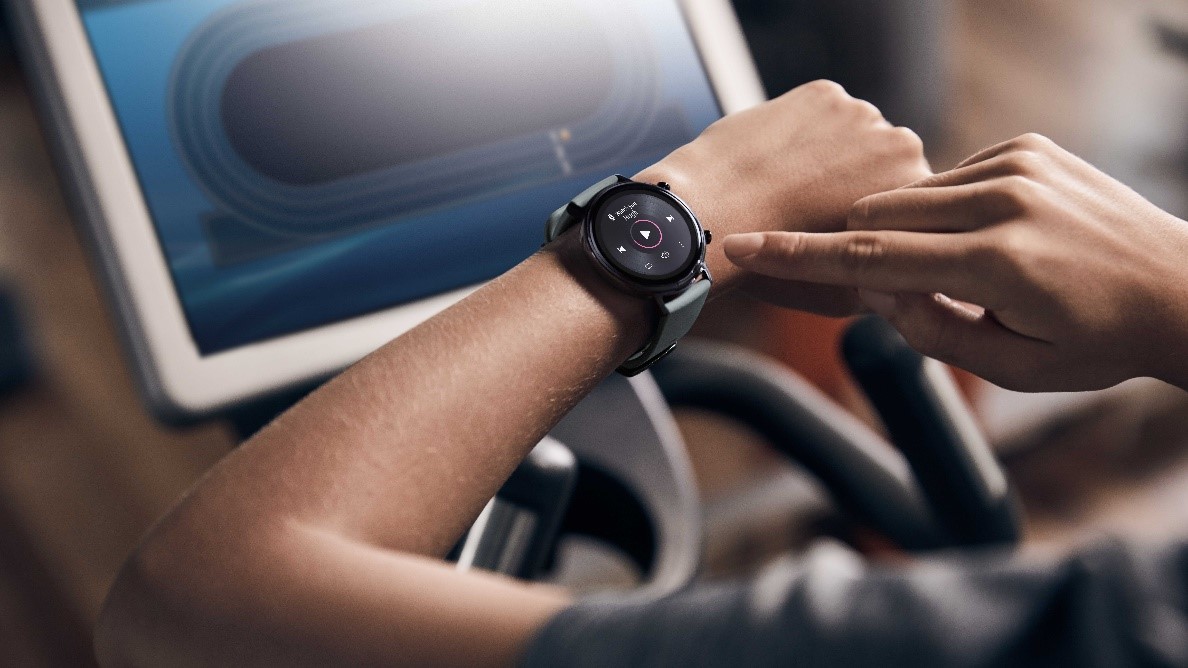 Doha, Qatar - October 29th 2019: Living a healthy and active lifestyle promises longevity, youthfulness and happiness. It now made easier with the launch of the HUAWEI WATCH GT 2 46 mm and 42 mm series, the ideal workout and fitness partner. The new generation smartwatch is powered by Huawei's first self-developed Kirin A1 chipset for wearables and is packed with features to guide users through a range of workouts with 15 sports modes, with feedback to improve performance. This, combined with heart rate monitoring and ultra-long battery life, provides customers with their very own intelligent personal training partner.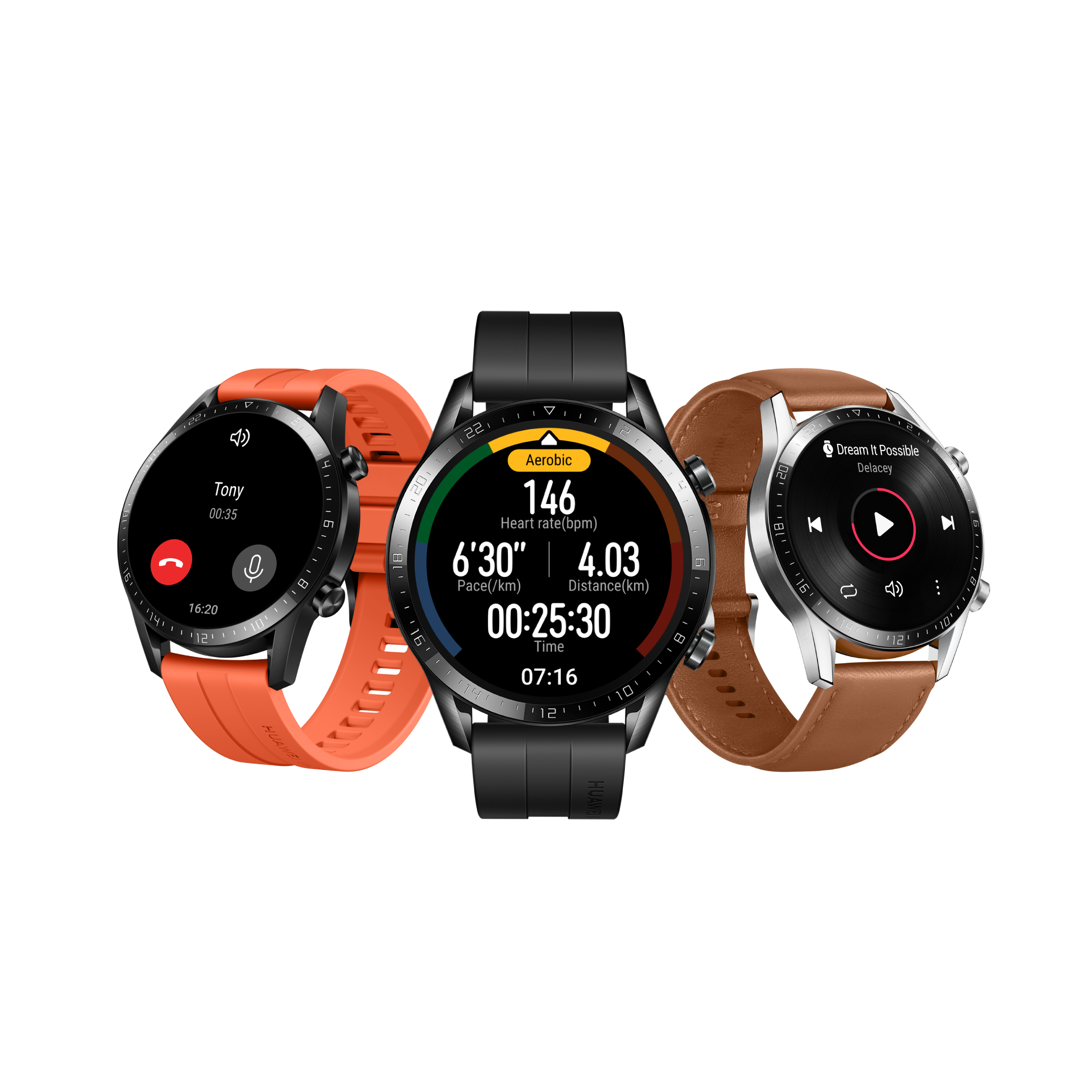 In the sports mode, HUAWEI WATCH GT 2 is compatible with 15 different sports, including eight outdoor sports (running, walking, climbing, hiking, trail running, cycling, open water, triathlon) and seven indoor sports (walking, running, cycling, swimming pool, free training, elliptical machine, rowing machine). The watch provides full-scale monitoring of approximately 190 types of data. The device is so accurate that it can provide targeted pre-exercise data analysis for different sports, data recording analysis during the exercise and professional advice afterwards.
Going a step further, this smartwatch has functions useful for the swimming pool and open water. It automatically identifies swimming postures and number of strokes to calculate a swimmer's efficiency. The upgraded HUAWEI TruSeen 3.5 optical heart rate function also gives professional swimmers feedback on intensity of their training.
For the avid runner, the HUAWEI WATCH GT 2 has 13 types of running courses for introductory, fat-burning, endurance, and cardio exercises. In addition to monitoring the heart, it also assesses how the user is running to encourage good workout habits.
Adventure seekers will appreciate this mode, as it offers climbing and cross-country running enthusiasts with professional data such as height, altitude, air pressure, climbing, 3D distance, compass, as well as complete records.
Triathlon trainers have the option of three types of workouts including open water, outdoor cycling, and outdoor running. The watch records swimming technique to stride frequency and cycling distance.
The HUAWEI WATCH GT 2 builds upon Huawei's industry leading health management technology. The device helps monitor bradycardia and heart failure. When not in sports mode, the user will be notified if their heart rate is above 100 bpm or below 50 bpm for more than 10 minutes.
The new device delivers leading battery life to Artificial Intelligence (AI) powered health monitoring, helping consumers better manage their health, providing them with a comprehensive, real-time and convenient active lifestyle experience. The HUAWEI WATCH GT 2 46 mm series can operate continuously for up to two weeks, while the HUAWEI WATCH GT 2 42 mm series can operate continuously for up to one week. From hitting personal bests on the track to improving swimming form, the HUAWEI WATCH GT 2 instils good workout habits and kick-start a healthier lifestyle. The new smart watch is available at the HUAWEI kiosk located in Doha Festival City or other HUAWEI authorized distributers.