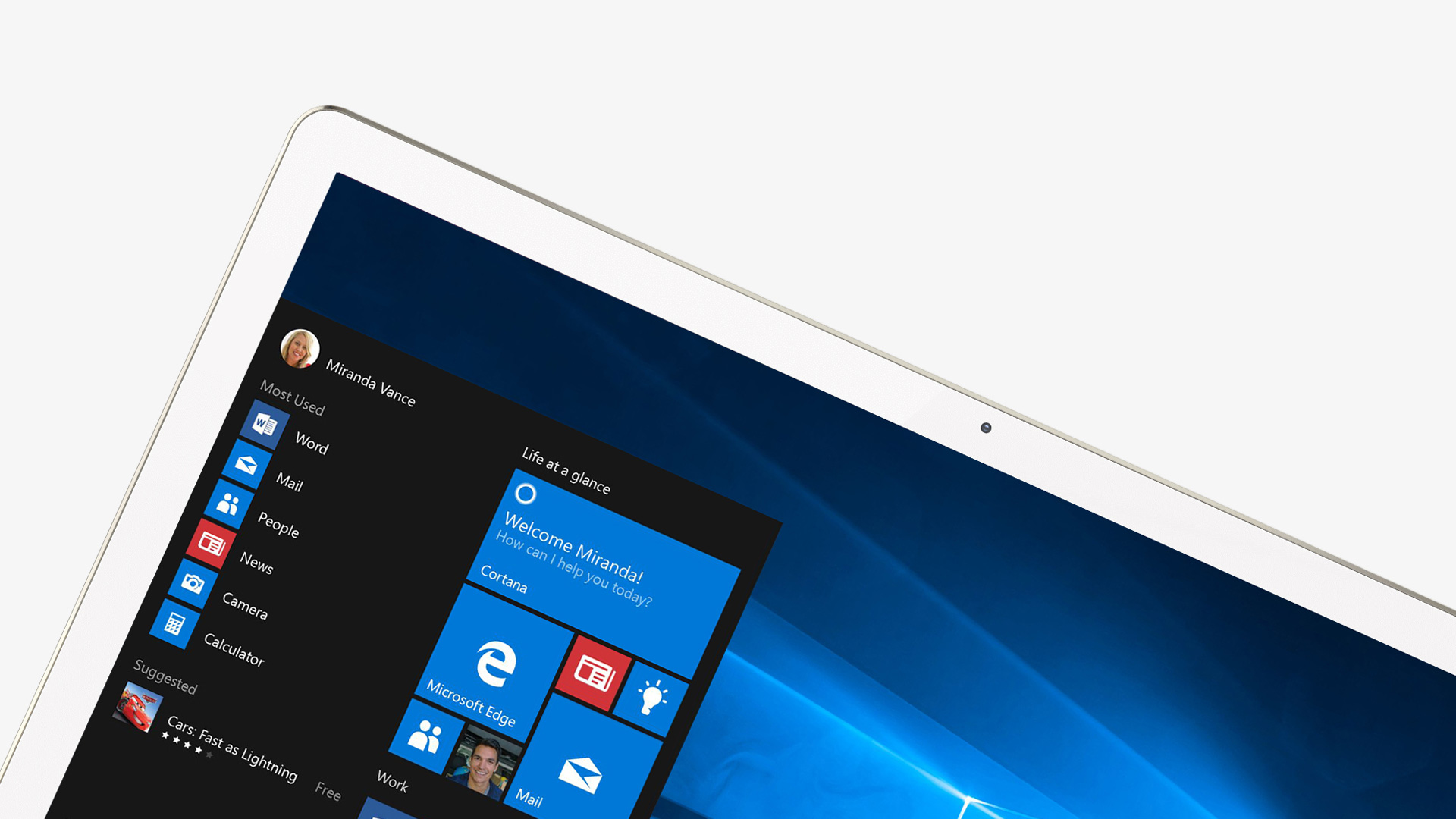 Minimalism Never had so Much
The HUAWEI MateBook is designed with simplicity in mind, it's sleek exterior crafted from high quality materials ensures that every bit is streamlined, highlighting only what's necessary.
The Weight of a Touch
Weighing only 640 grams and measuring only 6.9 mm in width, the HUAWEI MateBook still manages to house a 12-inch screen within a sturdy metal unibody. Perfect for anyone on the go.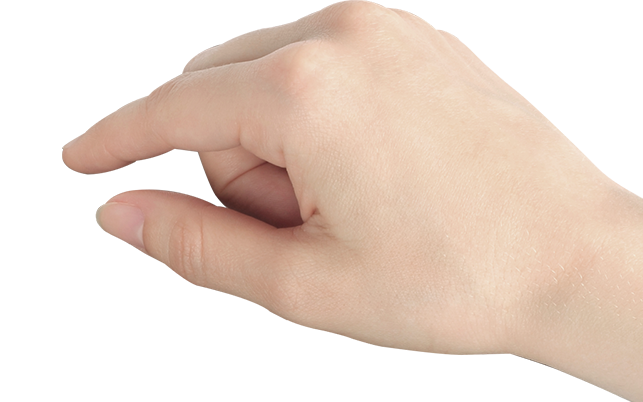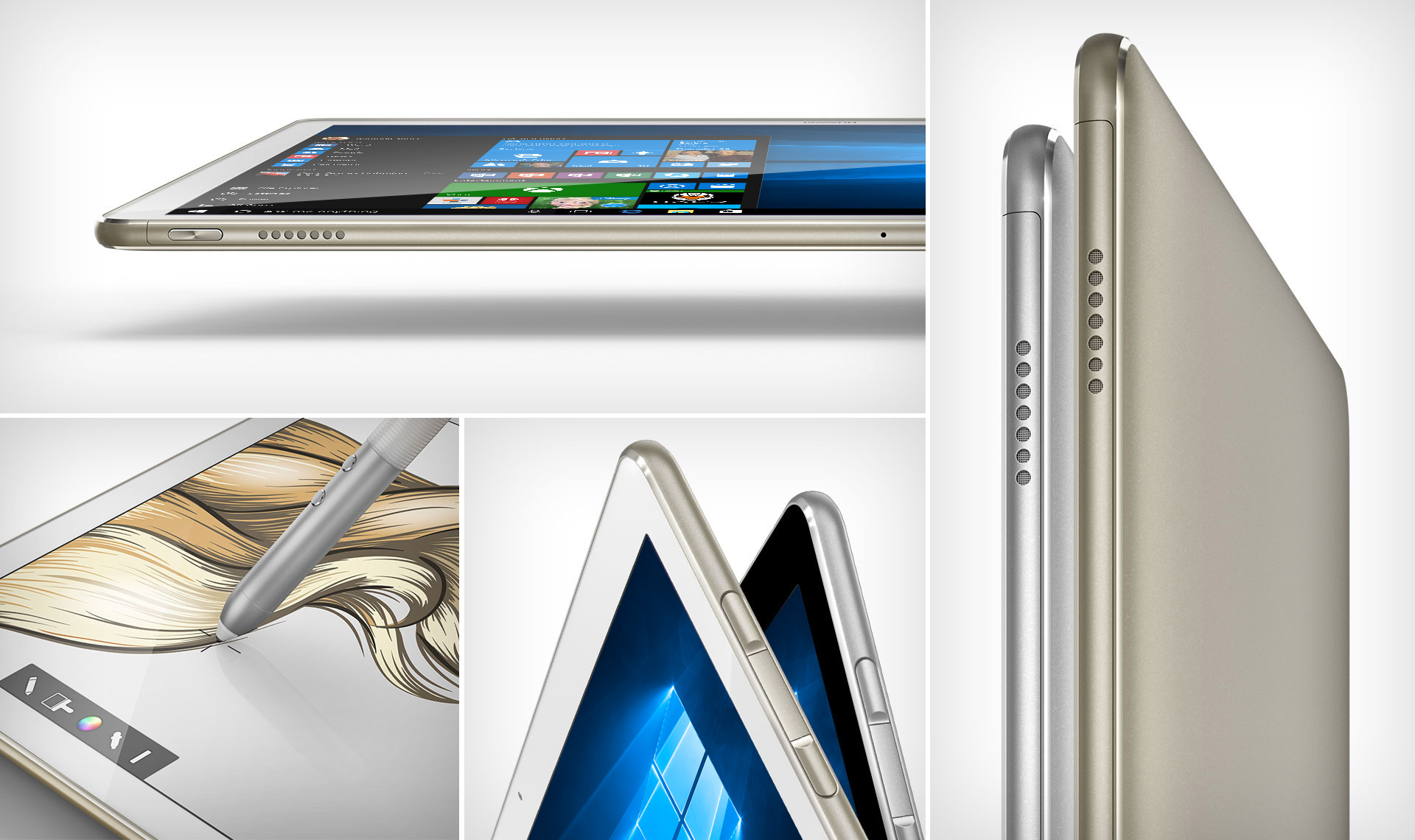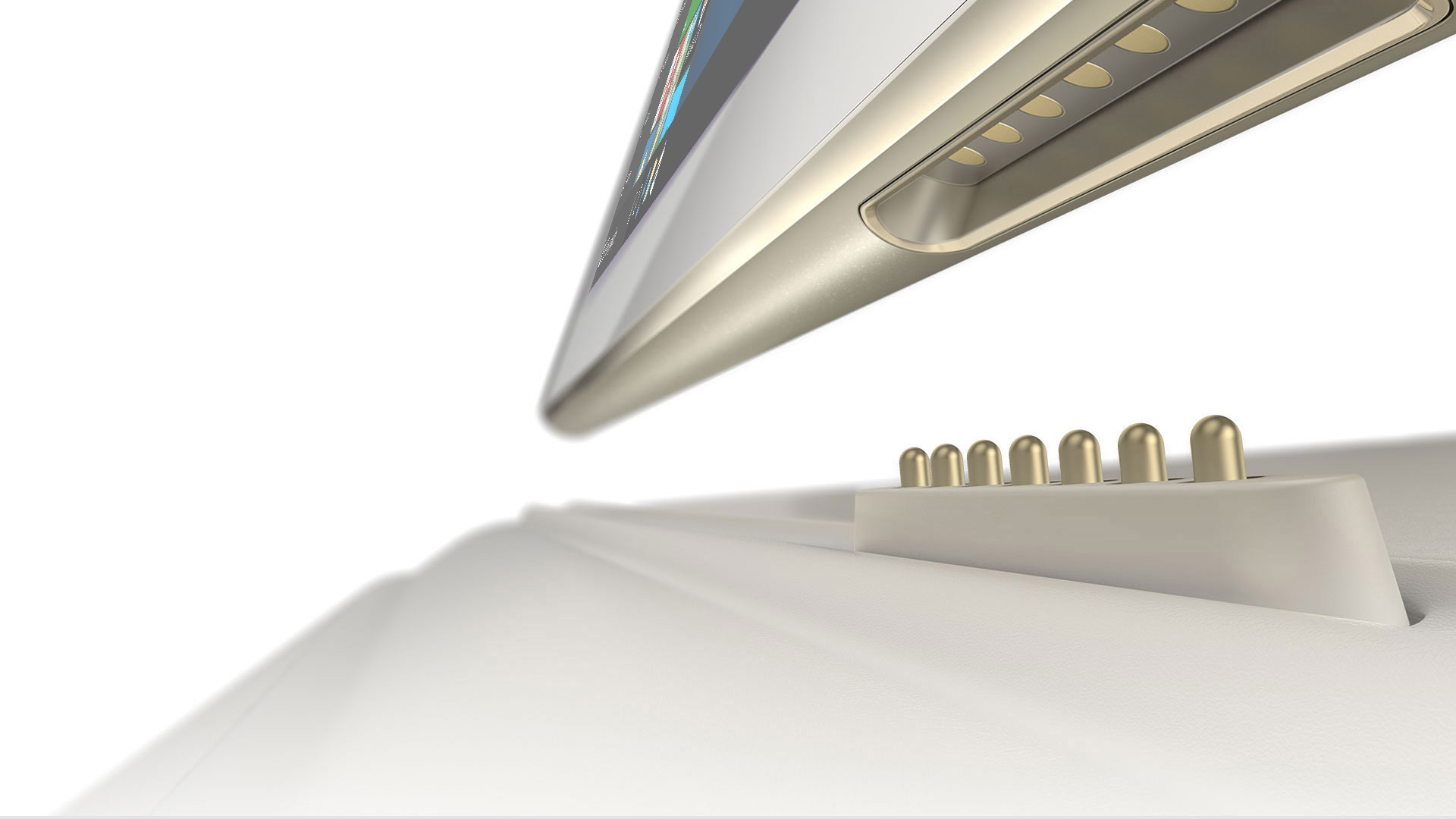 Give New Meaning to Hands On
The HUAWEI MateBook Portfolio Keyboard gives you command in comfort. Weighing only 450 grams its metal oxide frame and textured keys allow you to get your message across in an efficient and comfortable way.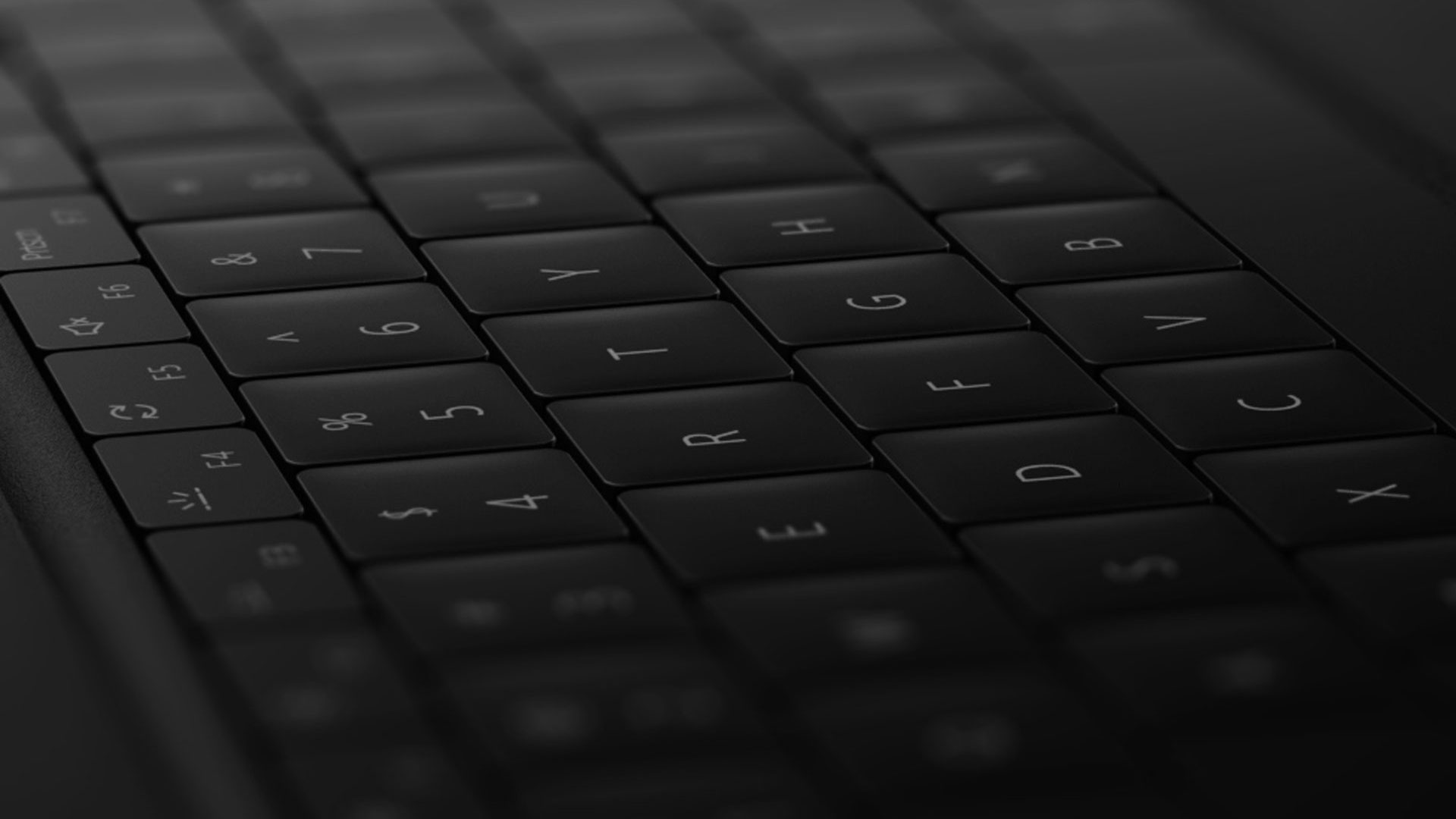 Let Every Stroke Count
Built for comfort, the HUAWEI MateBook Portfolio Keyboard contains 5.2 mm thick keys spaced 1.5 mm apart. It also uses a Scissor X structure to ensure that typing remains comfortable even for long stretches.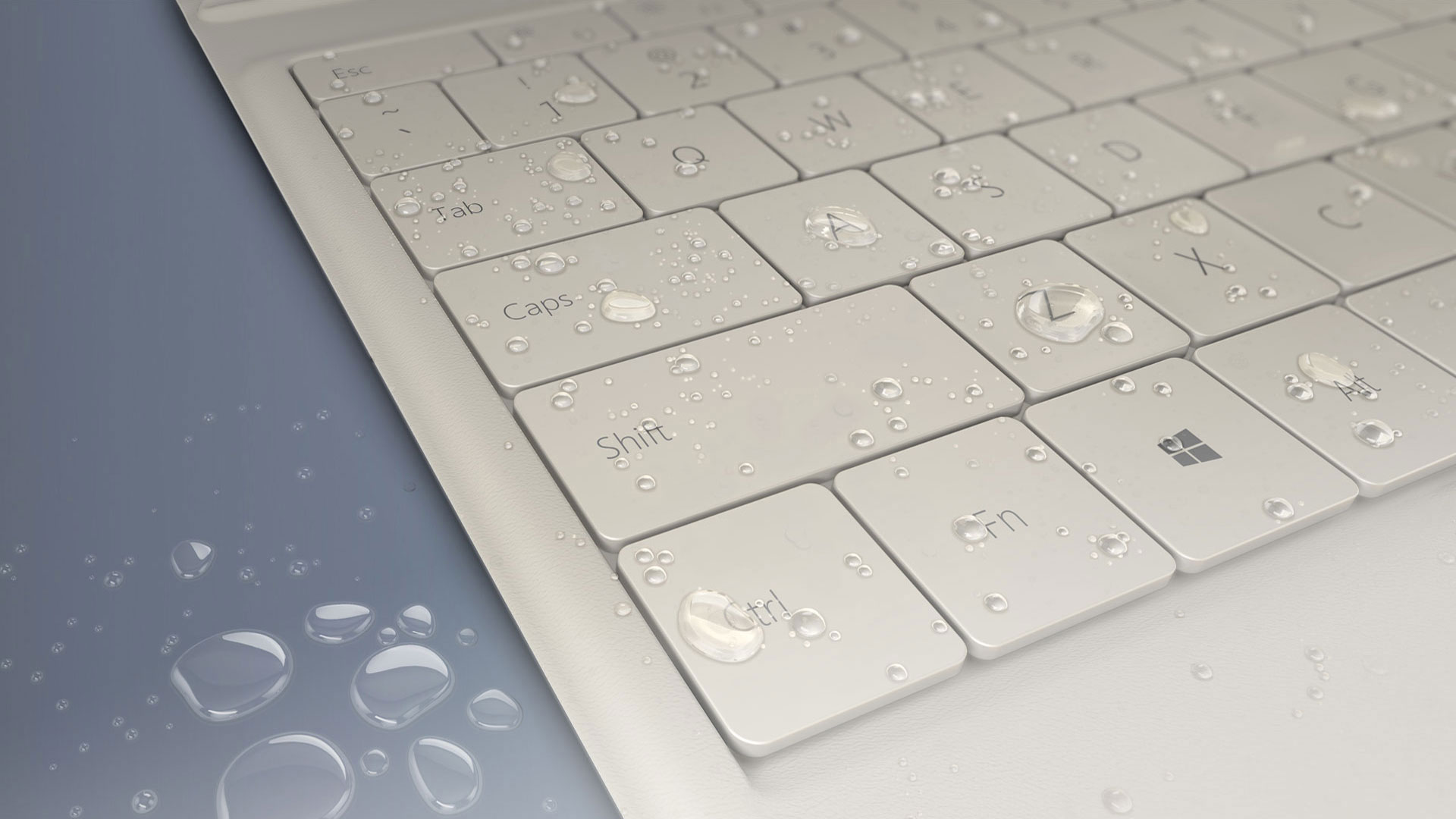 Wear and Tear is a Thing of the Past
The futuristic metal oxide frame of the HUAWEI MateBook Portfolio Keyboard is specially designed to keep it safe from environmental wear and tear including water damage.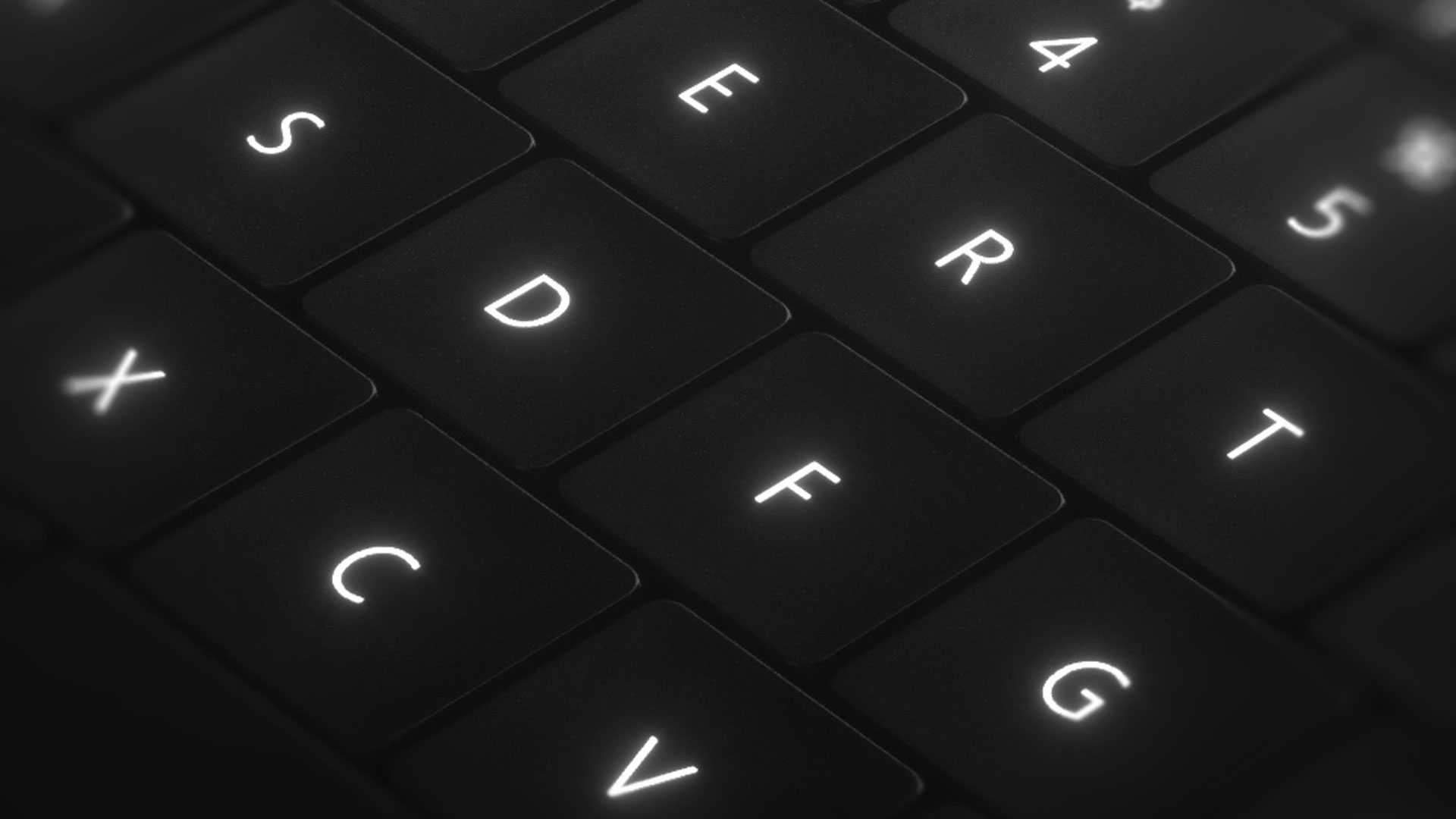 Let There be Light
Type wherever, whenever, the HUAWEI MateBook Portfolio Keyboard features a cutting-edge ambient light sensor
that adjusts the hardware to optimal conditions in any situation.
*Product colors, shape, interface and functions are for reference only. The actual product may vary. The HUAWEI MateBook and HUAWEI MateBook Portfolio Keyboard are sold separately.
ALL FOR ONE, ONE FOR ALL

Please upgrade your IE browser to have better visual experience.Click here>