2020/09/30
Australia's second Huawei Experience Store opens in Sydney CBD
Introducing the newest technology retail store to excite Aussie consumers

Huawei has today unveiled the launch of its second Australian Authorised Experience Store, located at World Square in Sydney, which is set to officially open to the public from tomorrow (1 October).
Nestled in the heart of Sydney's CBD, the World Square Huawei Experience Store will serve a bustling business community, as well as everyday commuters and customers from across the city.
At its heart, is the Product Zone which showcases the latest range of innovative new Huawei devices across PC's, wearables, smartphones, audio and accessories. This includes flagship ranges such as: the P40 Series - iconic smartphones that push the boundaries of photography and camera innovations; the MateBook family – artistically designed notebooks that bring performance and all-scenario interconnectivity together; and the Watch GT Series – smartwatches with enhanced sport and health management features, and aesthetics to match any style. Also featured will be Huawei's latest intelligent fitness watch, the HUAWEI WATCH FIT.
The new store will allow visitors to immerse themselves in the Huawei 1+8+N ecosystem by testing out and experiencing products first-hand, to understand how they work seamlessly and effortlessly together to enhance the user experience. There is also an interactive photography bay to test out key camera functions on smartphones.
Continuing Huawei's drive for innovation, the store features a dedicated training area boasting a Huawei IdeaHub – the latest productivity tool for the cloud era that combines multi-screen collaboration and interaction, wireless ultra-HD projection, intelligent conferencing with inclusive AI and whiteboard functionality, all showcased via a 4K E-LED 65'' or D-LED 86" touchscreen.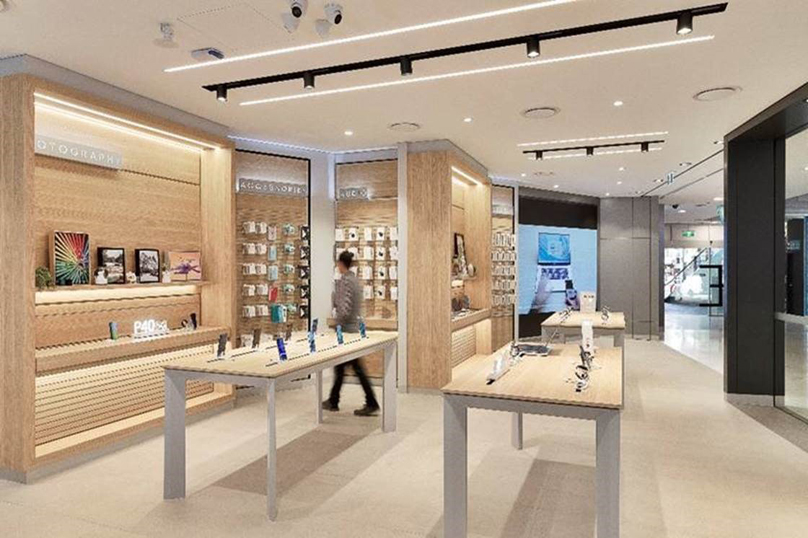 Larking Huang, Managing Director of Huawei Consumer Business in Australia: "We have always valued engagement and connection with our customers, and we remain committed to this and invested in the Australian market. We have strived to create a store for our Australian customers that not only showcases the latest innovative products that can enhance their everyday lives, but also provides a place where customers and developers can get together to learn, share, innovate and discover."
"A feature I am particularly excited about is the IdeaHub, which breaks the limitations of traditional whiteboard, projector and conferencing tech to deliver an even more efficient and interactive way of working. I'm looking forward to welcoming customers into the new store, where they can get a first-hand experience of how our ecosystem of devices connectively and seamlessly work together to rethink what's possible in everyday life. We welcome everyone to come and visit."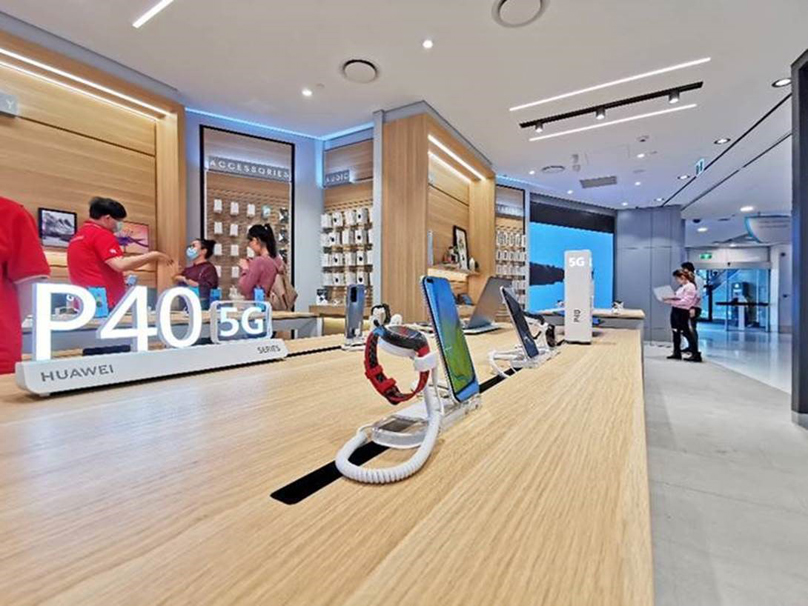 The premium-designed store has been created with customer experience in mind. Within the Product Zone, devices are displayed in their own sections so consumers can easily navigate the store and experience devices or accessories before purchasing. There is also a dedicated customer service bar to provide VIP service to visitors.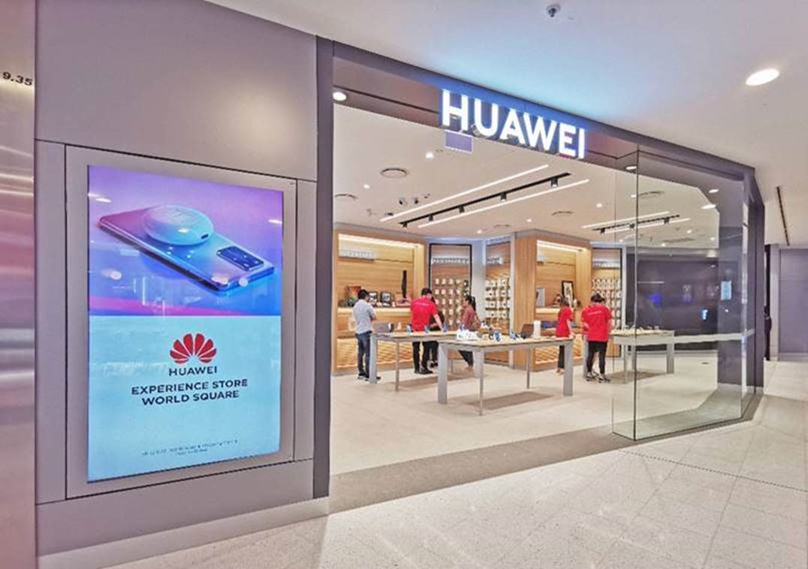 The new Huawei Authorised Experience Store is located at Unit 9.35, World Square Shopping Centre, Sydney NSW, 2000, and will open on Thursday 1 October 2020.