Featured Events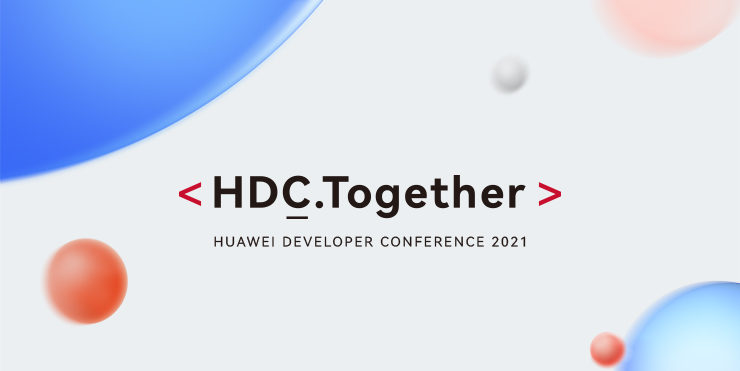 HDC. Together: Huawei Developer Conference 2021
October 22nd-24th, 2021
Together, we'll explore what's new with HarmonyOS, Smart Homes, Smart Offices, HMS Core, and more!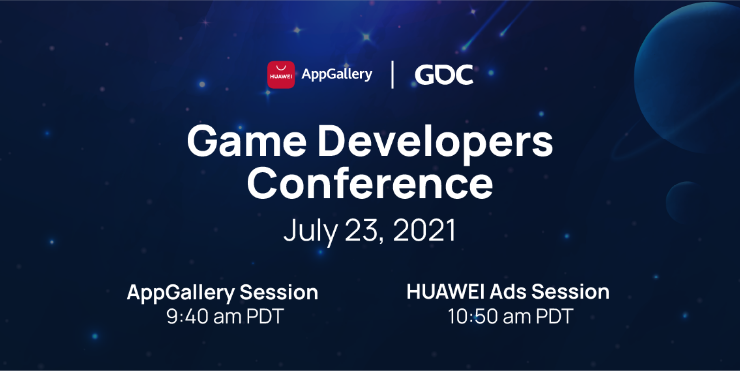 Game Developers Conference
July 23rd, 2021
Watch our two session videos from GDC 2021 and explore growth opportunities with AppGallery, a top 3 app marketplace, and HUAWEI Ads, a new ad platform.
Fintech Week London
July 14th, 2021
At Fintech Week London, AppGallery shares unique insights on how convenience will drive the next big innovative in financial services. Hear lessons we've drawn from the forward-thinking China market and learn about our rapid growth in financial partnerships in Europe.