Driving Growth Through
Game Fest
Huawei partnered with 13 of the world's most forward-thinking game developers to bring its Game Fest campaign to life, driving a 90% increase in average daily downloads for partner games across 12 different markets.
Read this eBook to learn how we supported our partners through the duration of the campaign and how partnering with Huawei can help your app grow on a global scale.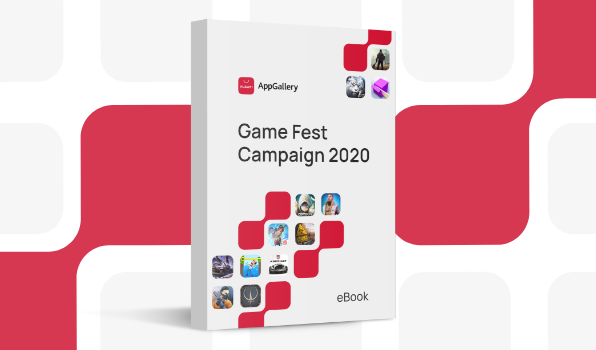 Events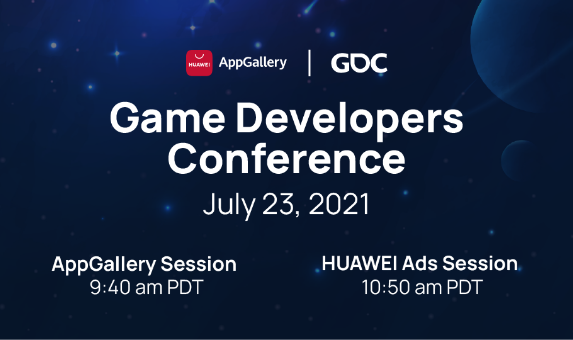 Game Developers Conference
July 23rd, 2021
Watch our two session videos from GDC 2021 and explore growth opportunities with AppGallery, a top 3 app marketplace, and HUAWEI Ads, a new ad platform.
Learn More

>
Become a Partner
Huawei offers developers a wide range of capabilities and services to create their apps, reach new customers, and expand globally. By partnering with Huawei, you'll have access to technical support, localization services, and joint marketing efforts that can help you reach new heights.
Go Global
Are you looking to launch your apps outside of China and enter the global marketplace? HMS Go Global can help you with product localization, local compliance, local promotion, and more.
Grow in China
China is the world's largest mobile app market and currently has over 904 million users. Huawei can help you successfully launch and grow your app in the Chinese marketplace.