Power the Future
of Finance
Huawei is building a finance ecosystem to help fintech and financial service developers stay at the forefront of digital growth. Reach over 540 million monthly active users on AppGallery worldwide, leverage Huawei's technological capabilities and partner with us to grow. Bringing over 30 years of mobile market experience, local support is on hand to help you thrive.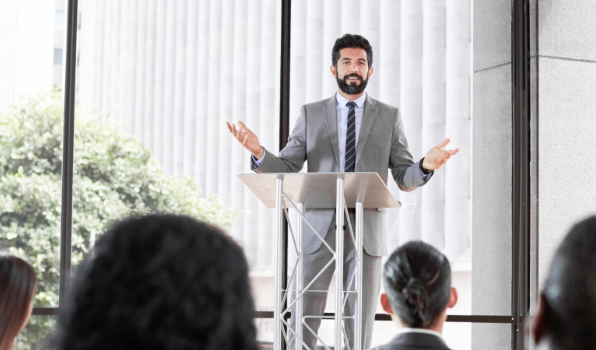 Reports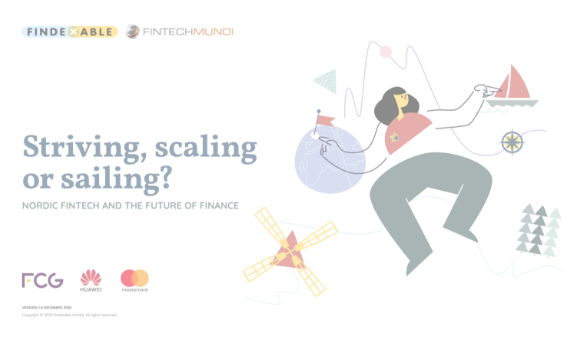 Nordic Fintech Report 2021
This report is a joint undertaking between Huawei, Fintech Mundi, Findexable, FCG, and Mastercard. It discusses the success of the Nordic Fintech community, which stands strong with investors and innovators hard at work across the space.
Learn More

>
Events
Fintech Week London
July 14th, 2021
At Fintech Week London, AppGallery shares unique insights on how convenience will drive the next big innovative in financial services. Hear lessons we've drawn from the forward-thinking China market and learn about our rapid growth in financial partnerships in Europe.
Become a Partner
Huawei offers developers a wide range of capabilities and services to create their apps, reach new customers, and expand globally. By partnering with Huawei, you'll have access to technical support, localization services, and joint marketing efforts that can help you reach new heights.
Go Global
Are you looking to launch your apps outside of China and enter the global marketplace? HMS Go Global can help you with product localization, local compliance, local promotion, and more.
Grow in China
China is the world's largest mobile app market and currently has over 904 million users. Huawei can help you successfully launch and grow your app in the Chinese marketplace.