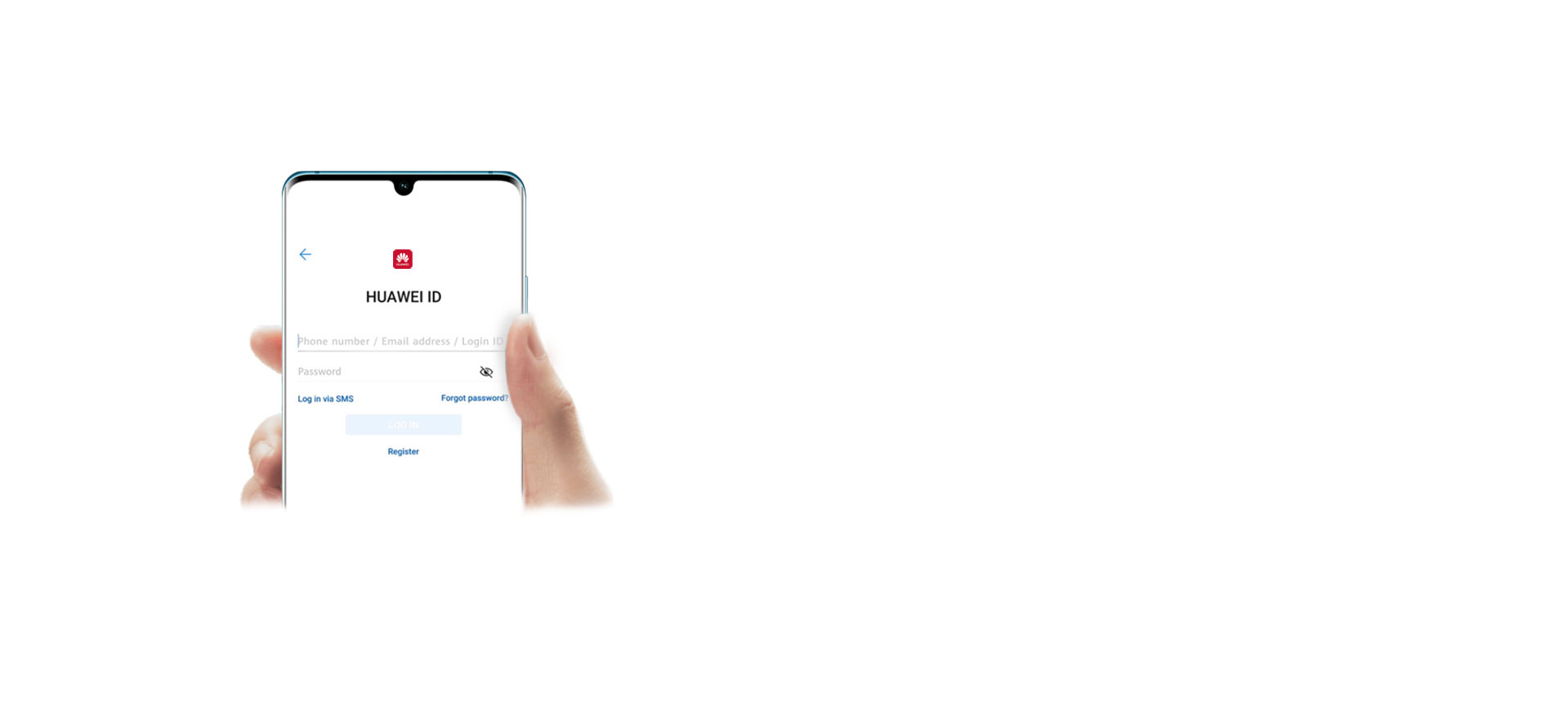 Key to HUAWEI Mobile Life
HUAWEI ID is the center of HUAWEI mobile ecosystem that links up all Huawei devices and applications. Register to access all Huawei  mobile services, products and member benefits at one tap – your personalised mobile life begins with HUAWEI ID.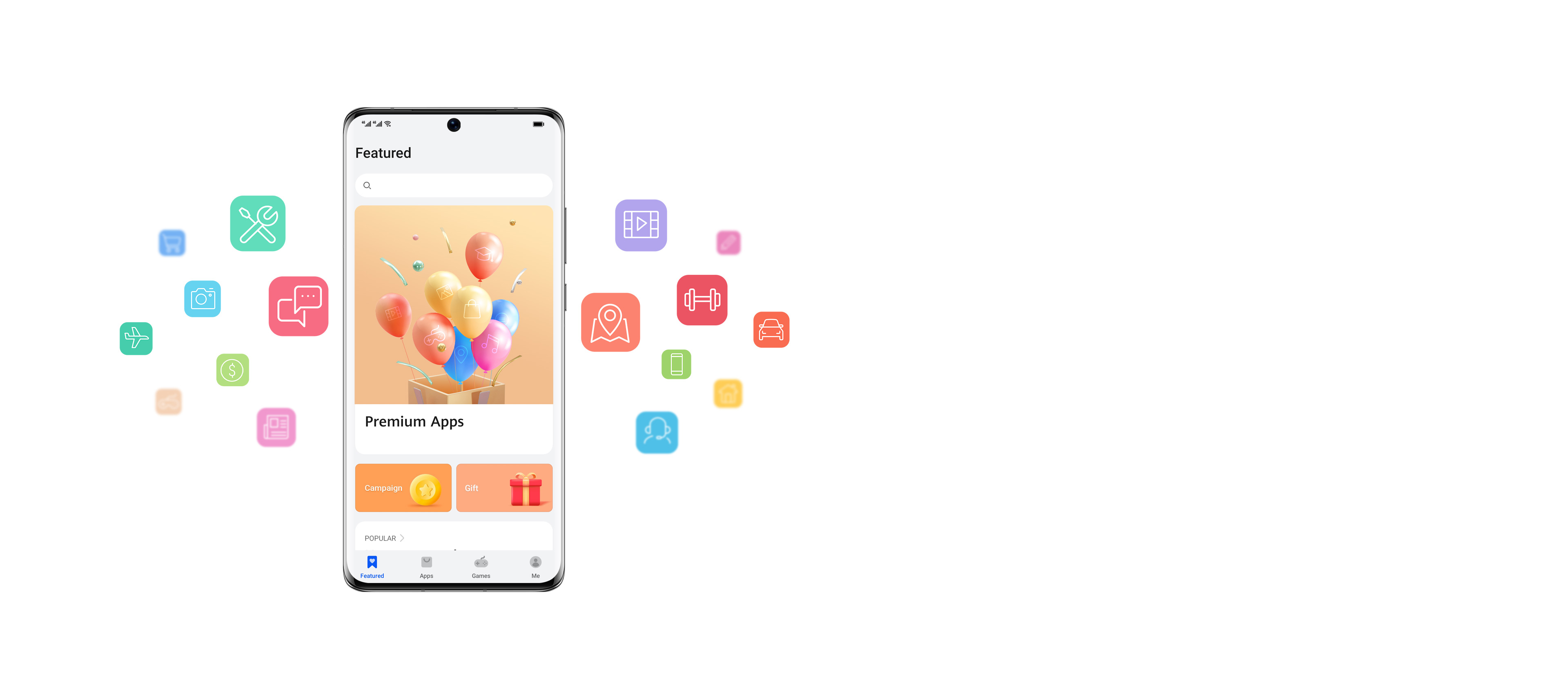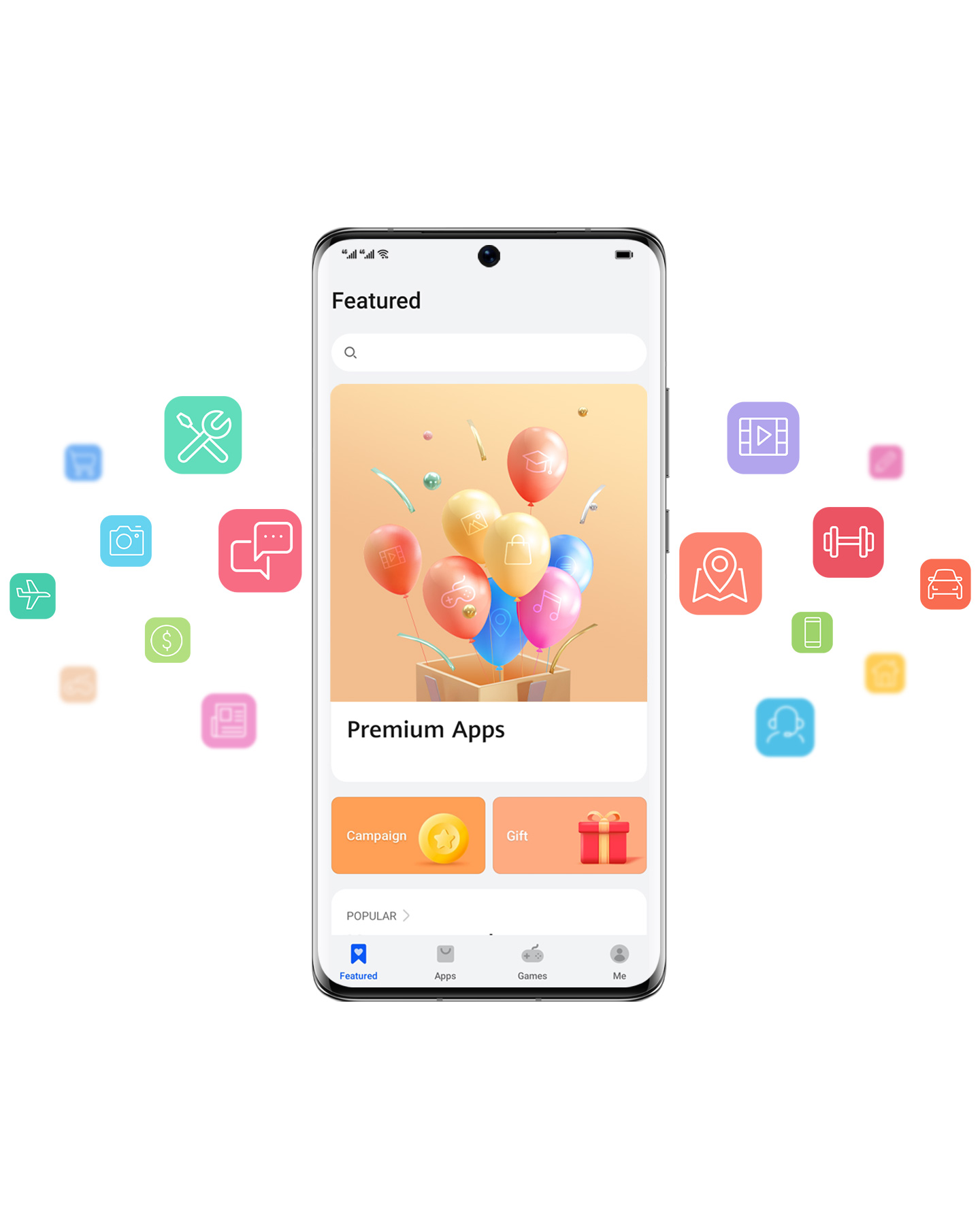 HUAWEI AppGallery
Where Inspiration Lives
HUAWEI AppGallery is the official app distribution platform for HUAWEI devices. It offers a curated app discovery experience with unique benefits, including multi-checks to ensure app security, tailored recommendations of premium content, diverse services to cover all aspects of digital life, and a wealth of promotions and giveaways.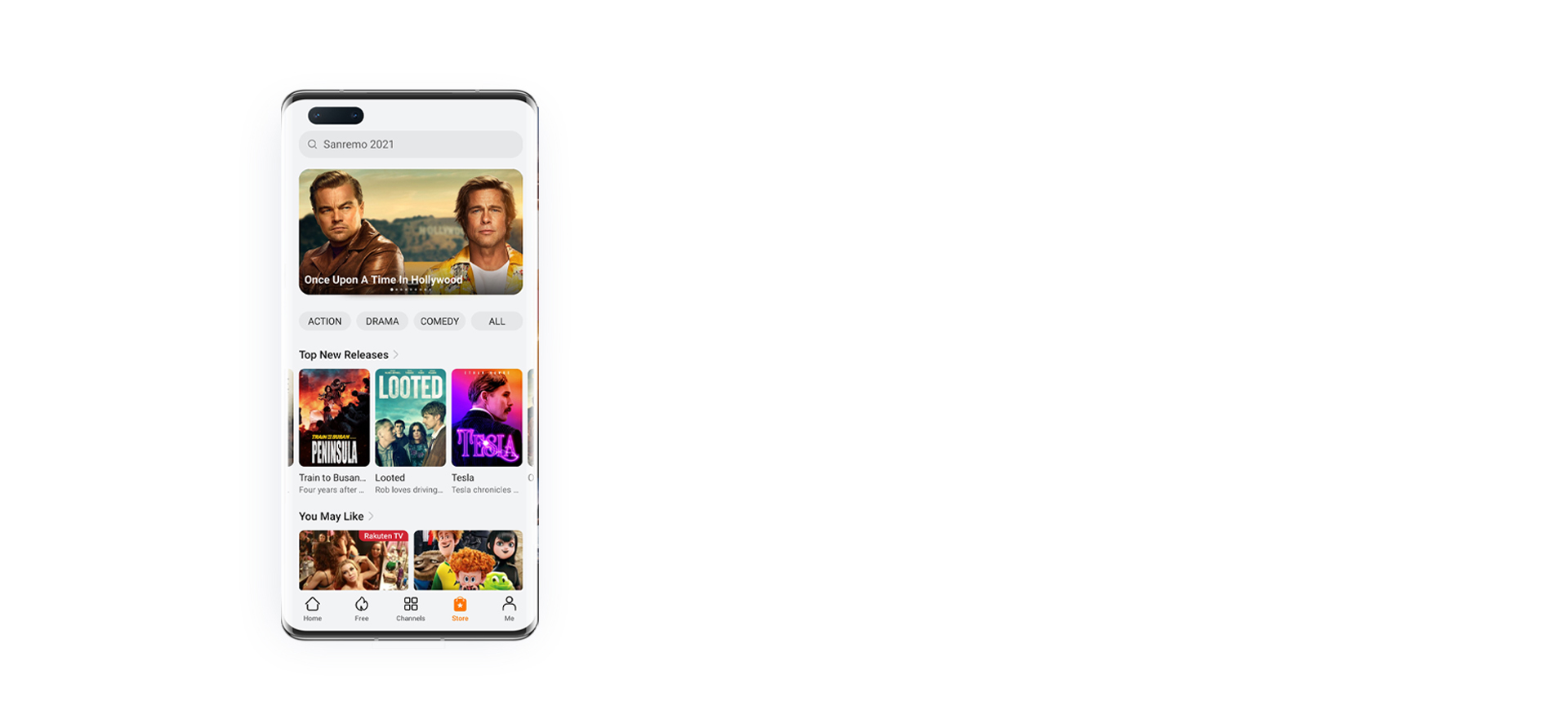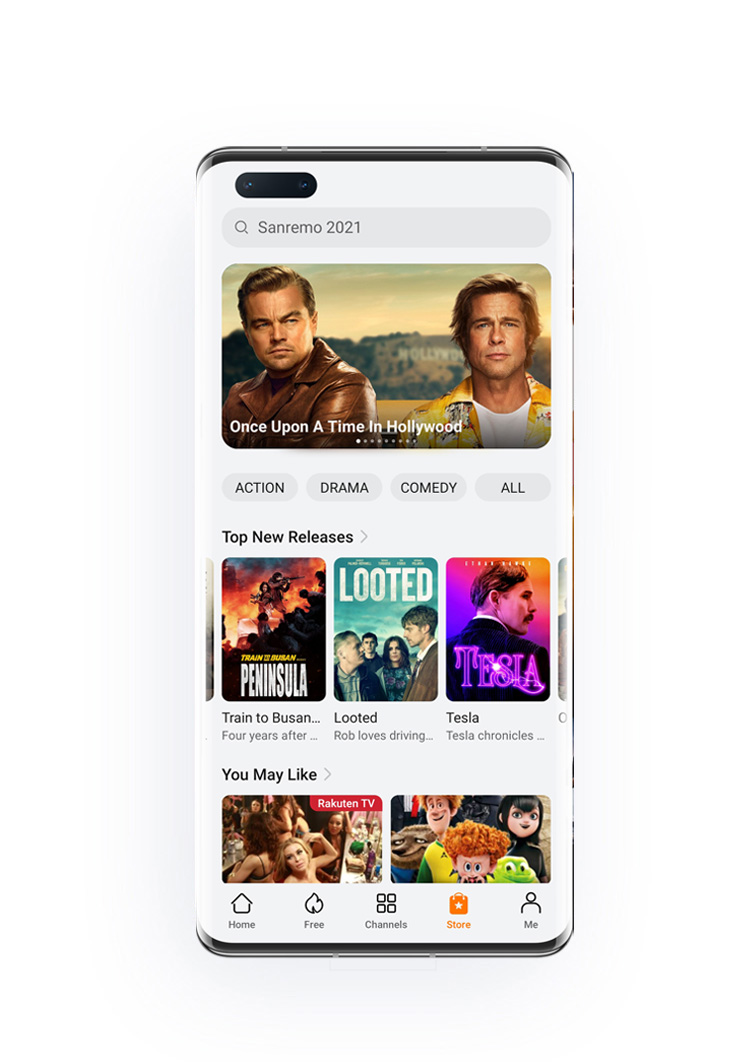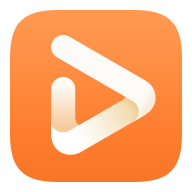 HUAWEI Video
Experience your vision.
With HUAWEI Video, your screen will become the window to the world. Let's start the high definition journey with immersive and diverse content such as TV series, films and documentaries. Just sit back and stream endless entertainment with us!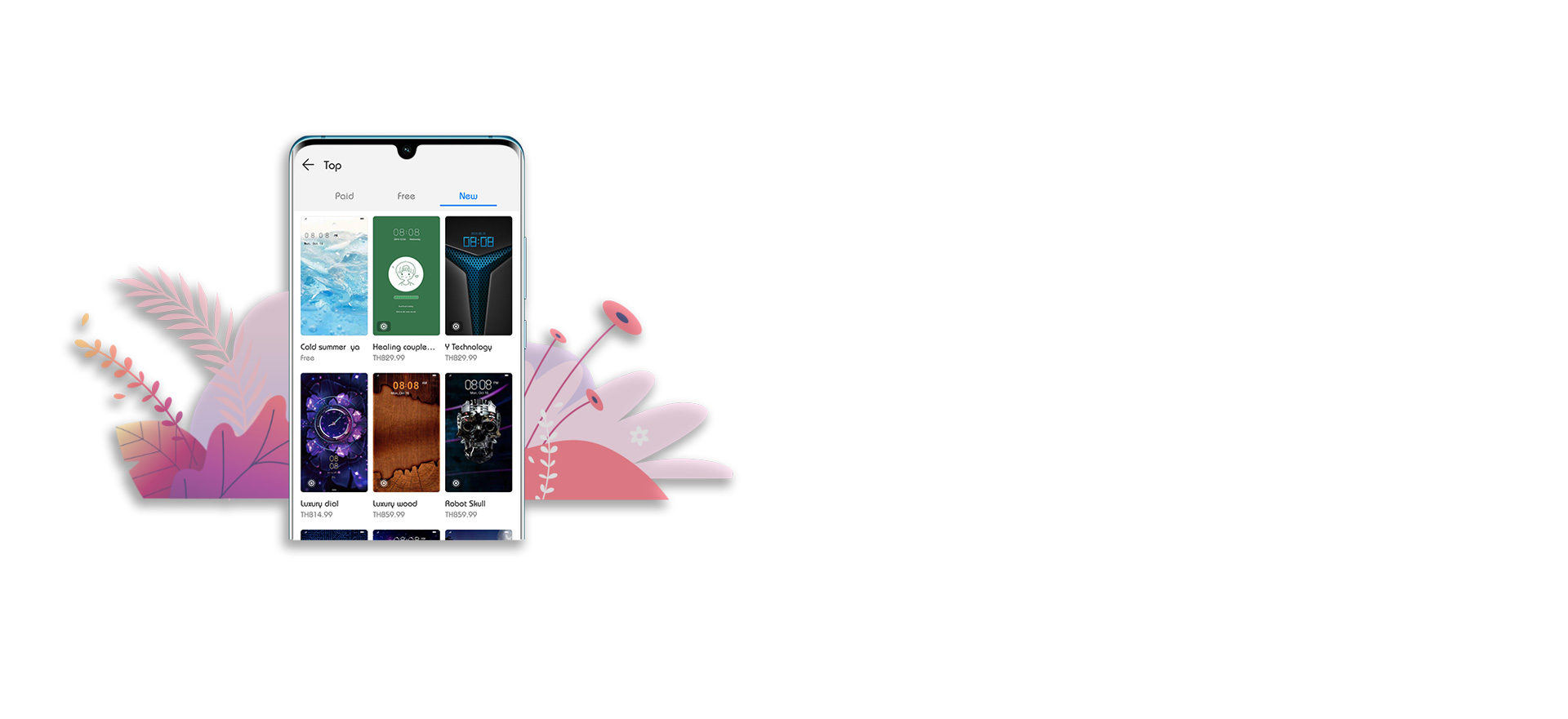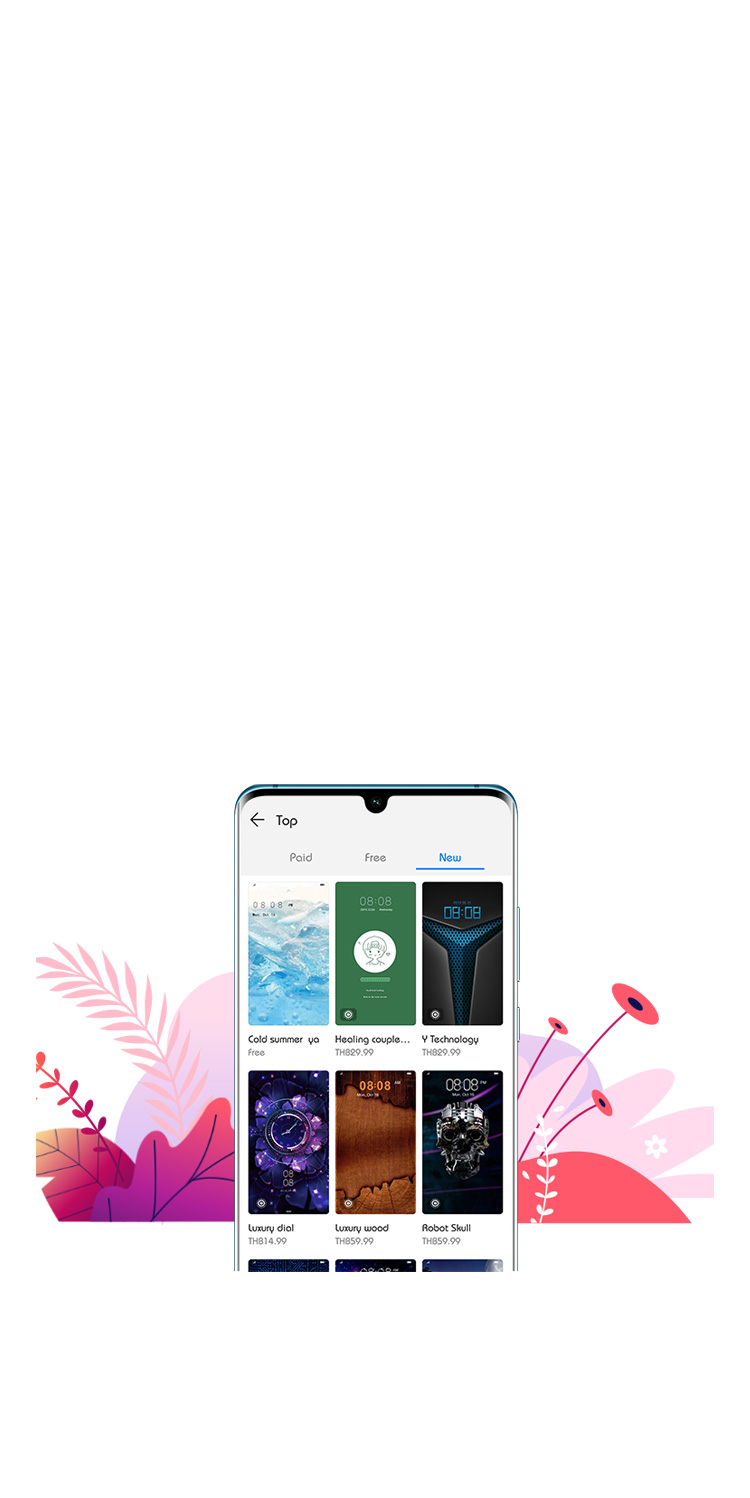 HUAWEI Themes
Personalise your Huawei mobile phone
Download thousands of stunning mobile screen themes created by designers from all over the world from HUAWEI Themes. Customise your phone with various wallpapers, text fonts and icons to express yourself.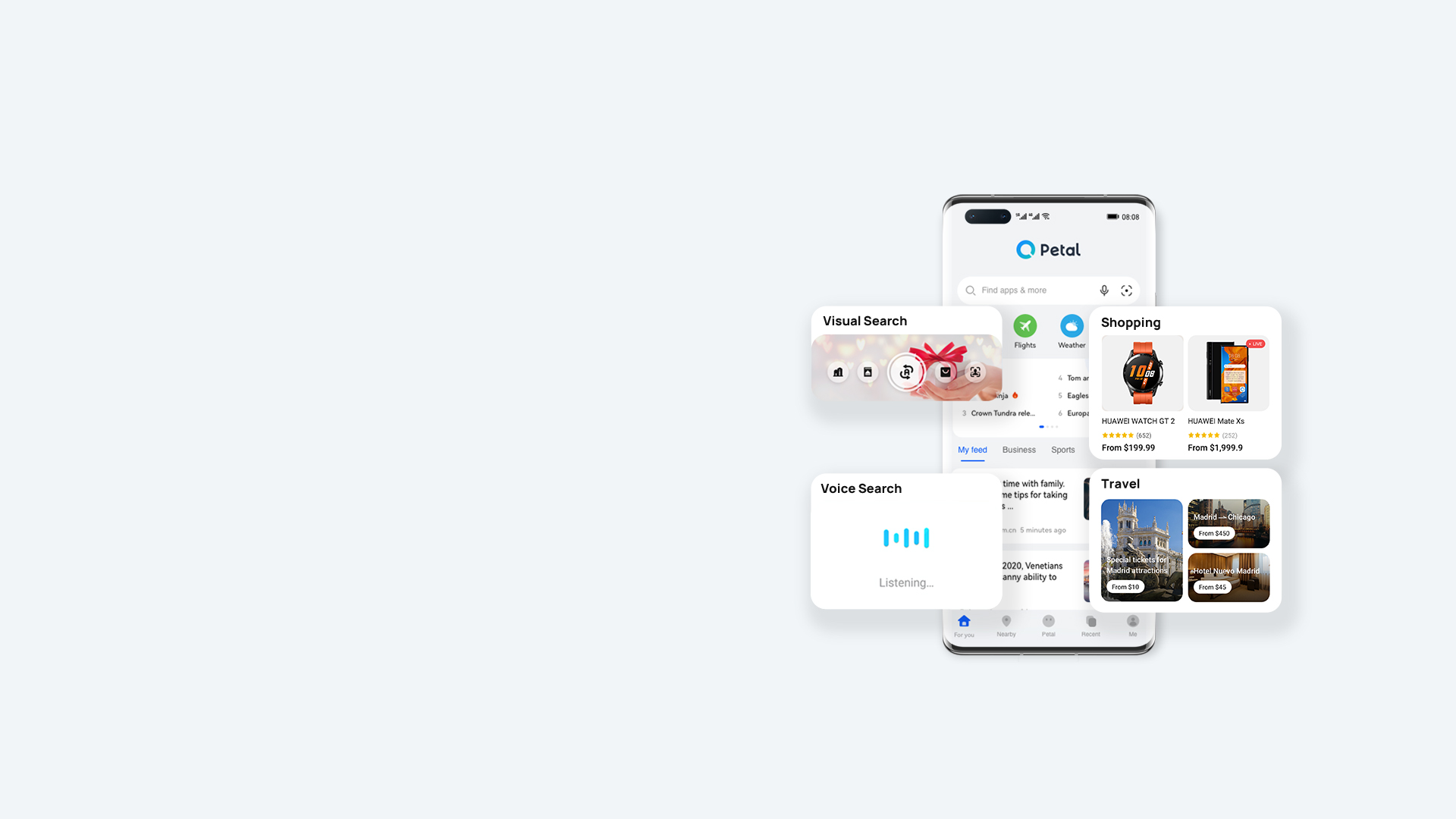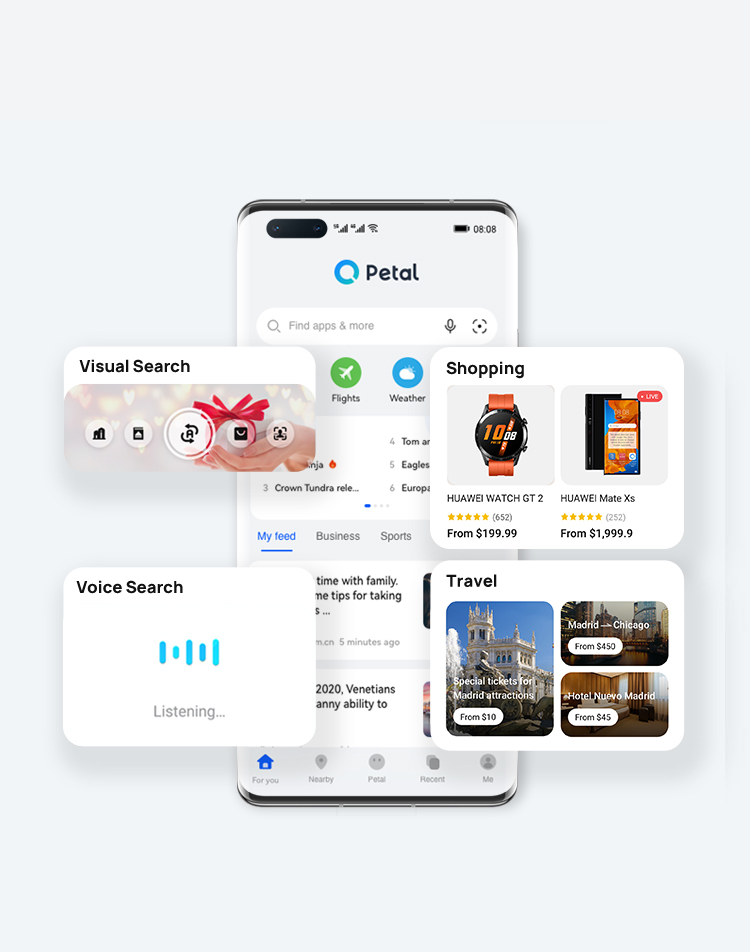 Petal Search
Enjoy every moment of your life
Petal Search puts the world in the palm of your hand. Find whatever you're looking for with fast, secure, and comprehensive searches, combined with a host of additional services.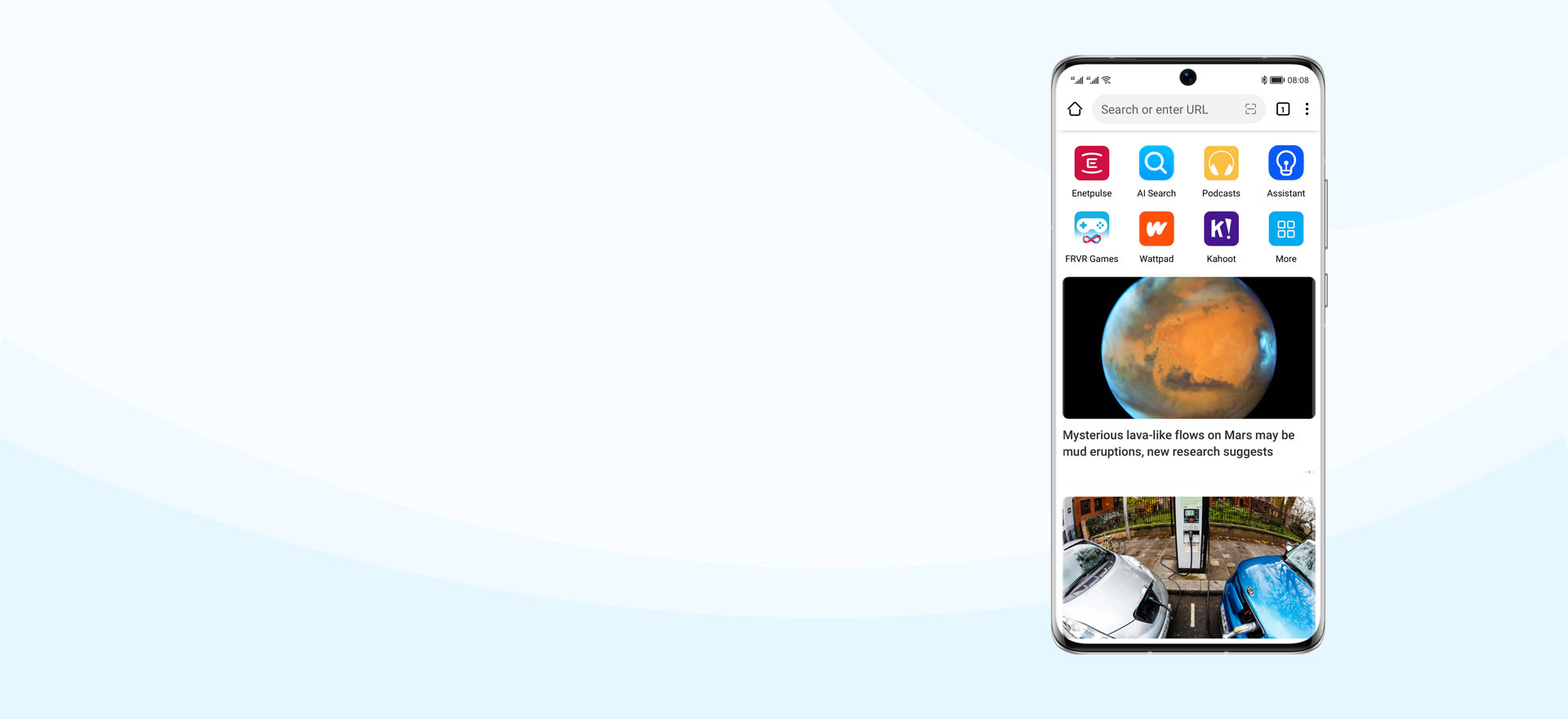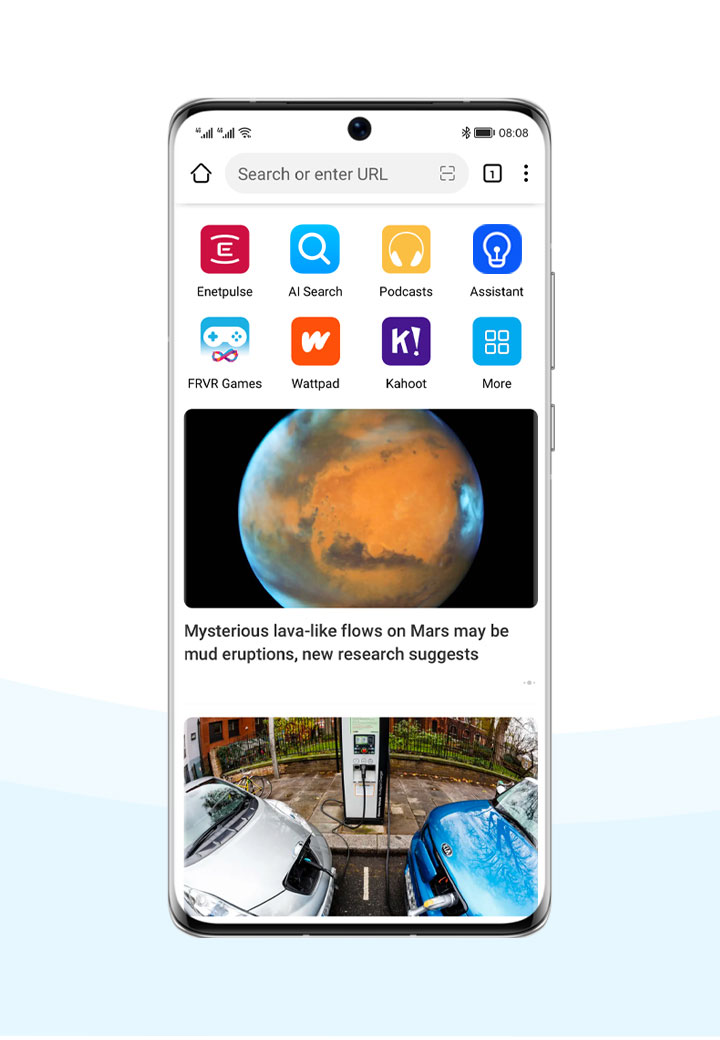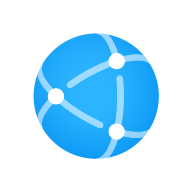 HUAWEI Browser
High-speed surfing, easy to use.
Huawei Browser is dedicated to providing high-speed Internet browsing, convenient searching, and comprehensive privacy protection for phone and tablet users.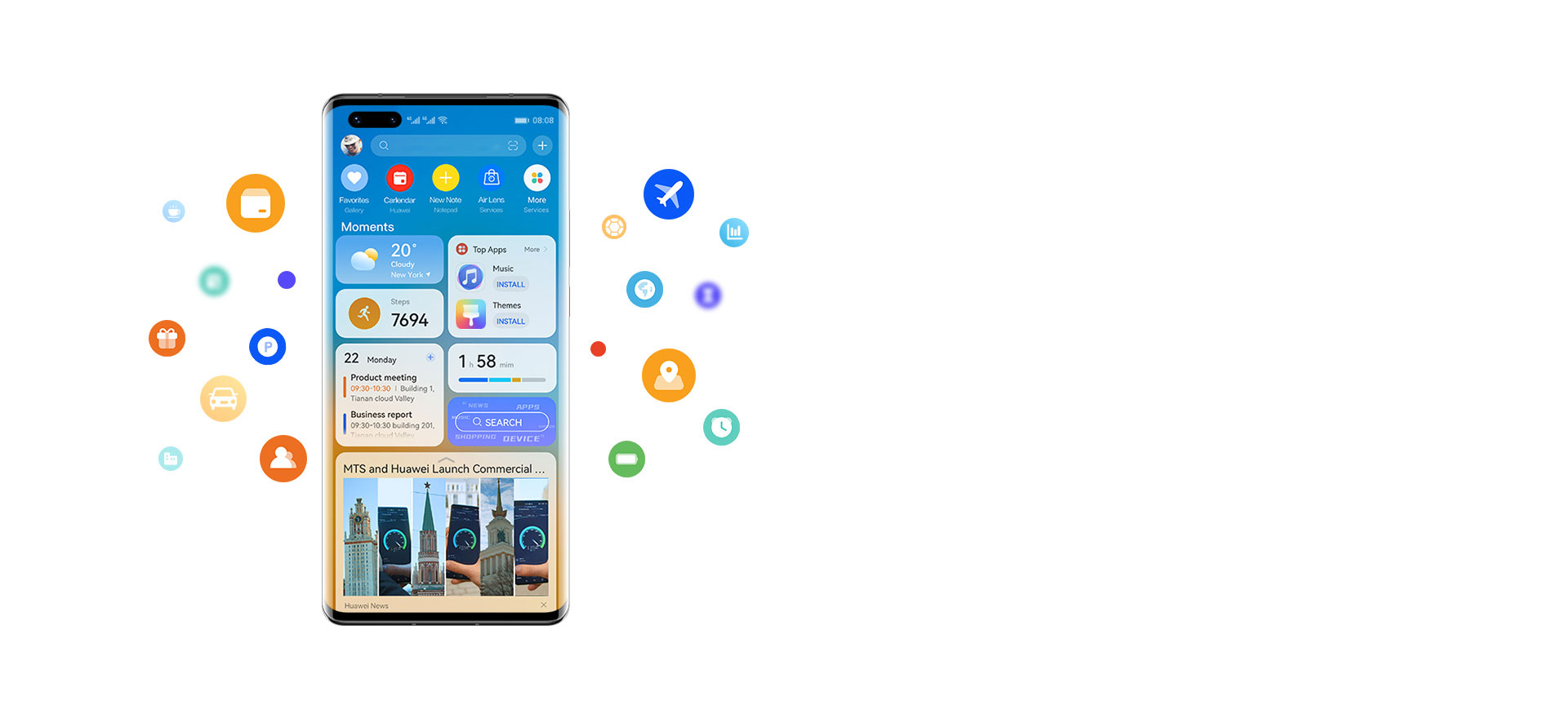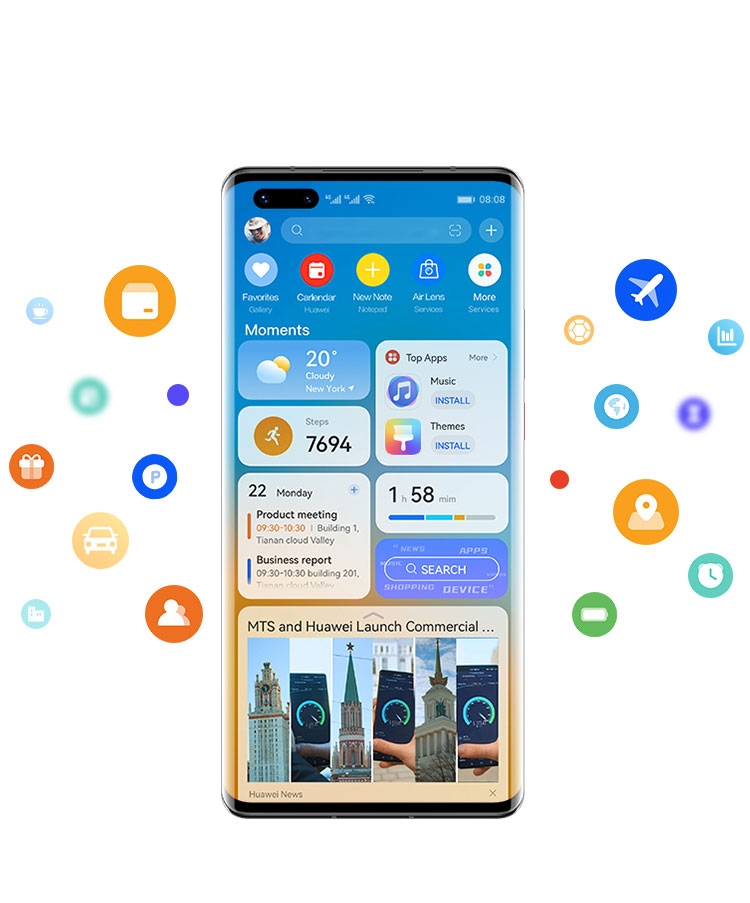 HUAWEI Assistant·TODAY
Personal Assistant at Your Side
Your brand new HUAWEI Assistant·TODAY is one swipe away. Access wide-ranging services and content – on just a whim!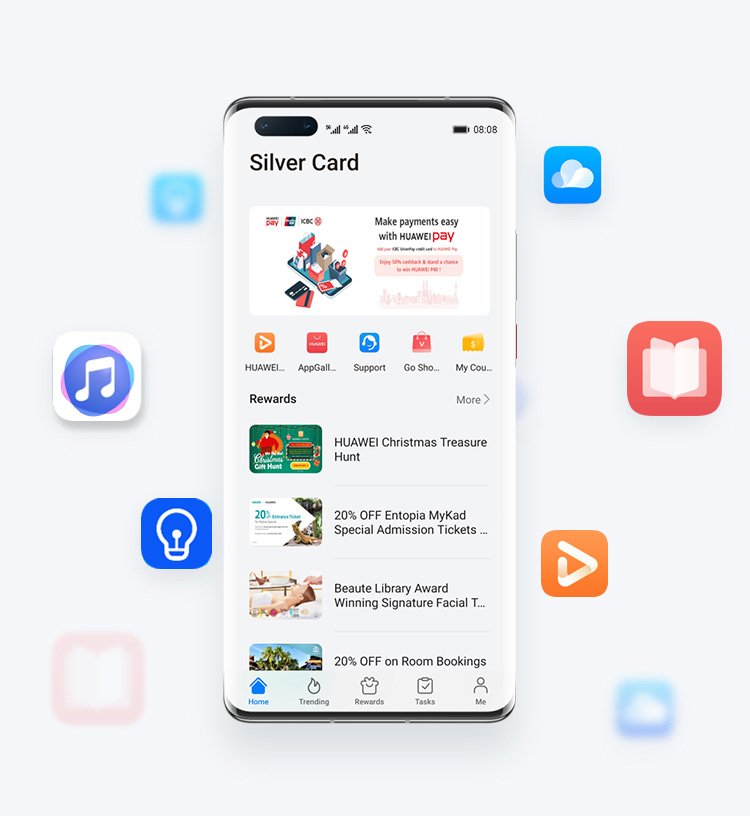 HUAWEI Member Center
Personalized Membership Services
Member Center is a Huawei-developed app that provides members with exclusive benefits and services, keeping them plugged into the latest trends, and providing them with the opportunity to participate in a wide range of events and activities.
About Huawei Mobile Services (HMS)
HUAWEI Mobile Services is part of Huawei Consumer Business Group which aims to provide complete mobile experience to HUAWEI and HONOR device users. Our users can enjoy official services such as Mobile Cloud, AppGallery, Video, Themes, ScreenMagazine and etc. which comes along with EMUI operating system. HUAWEI Mobile Services covers 570 million users in over 170 countries, serving a smart living experience to benefit everyone. In the era of fully connected world, we continue evolving to provide better user experience and fulfil our commitment to bring the world closer together.
* The availability of products and services might vary by country or region.