2019/03/27
HUAWEI's P30 Pro Camera Is Actually Ridiculous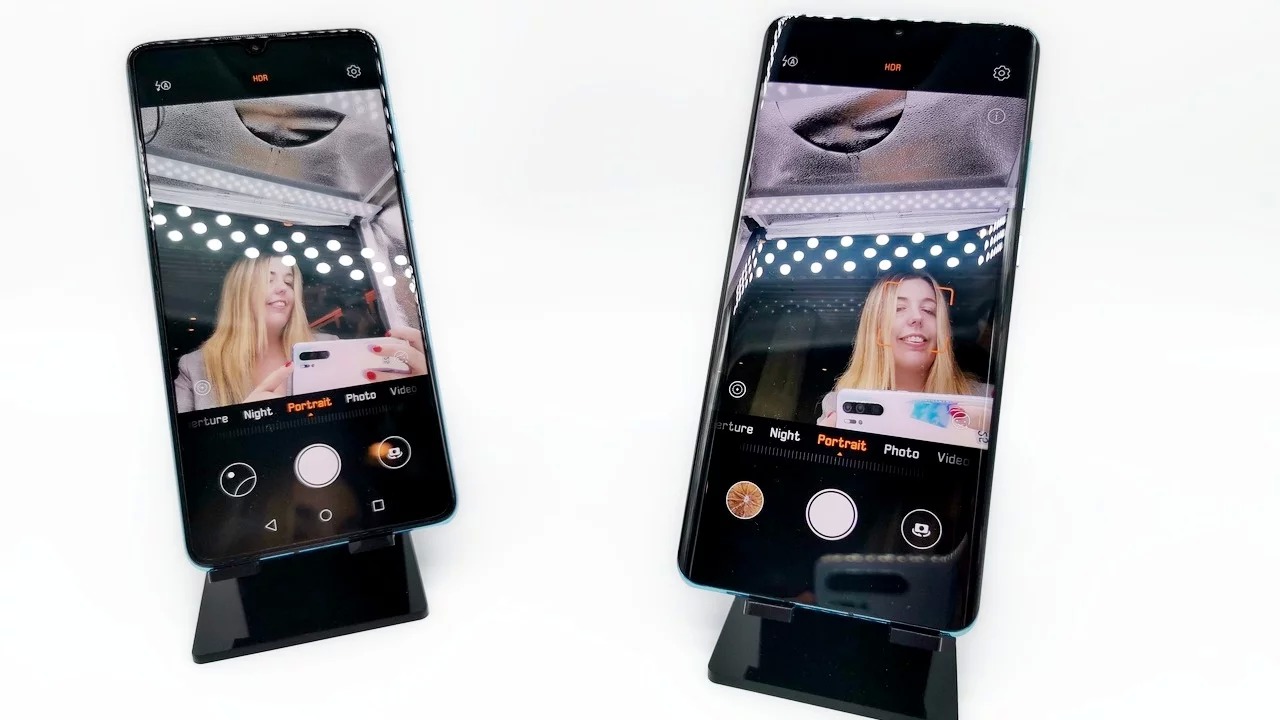 Jesus, she's multiplying
Huawei has made a name for itself by releasing the best phone cameras of the year. Each improvement seems almost effortless. Even revolutionary features are added in a way that feels like the embodiment of a shrug and a casual "but of course".
And it looks like 2019 is no different.
The ability to see in the dark? But of course. 50x zoom. But. Of. Course.
Let's start off with the specs. As recent rumours and leaks revealed, the HUAWEI P30 Pro is sporting a Leica quad camera system at the rear:
8 MP 5x Optical Periscope Zoom Lens 125 mm, f/3.4
40 MP SuperSpectrum Lens 27 mm, f/1.6
20 MP Ultra Wide Angle and Macro Lens 16 mm
Time of Flight (TOF) lens
We're also looking at 32 MP on the front facing camera, which I can confirm takes the kind of A-grade selfies that anyone who has used a Huawei is recent years has become accustomed to.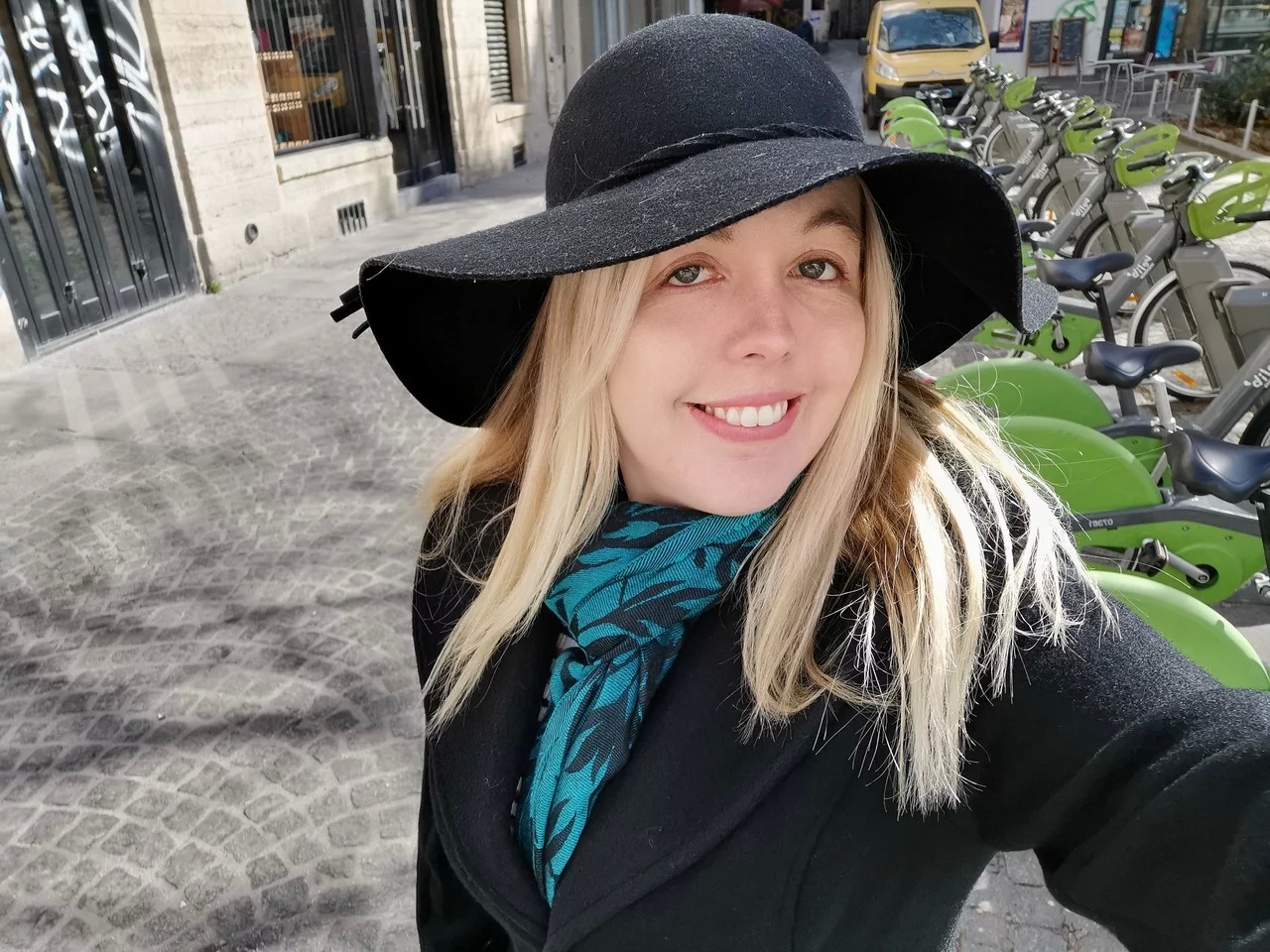 I'm no model, but this phone makes me hate myself a little less.
Has the beauty and thin face modes given me an unrealistic expectation of what I actually look like? Yes. Do I care? Hell no.
As always with Huawei, sticking to auto mode is going to get you some beautiful shots. You can easily get away with using just this, as well as the automatic wide angle lens, and be more than satisfied.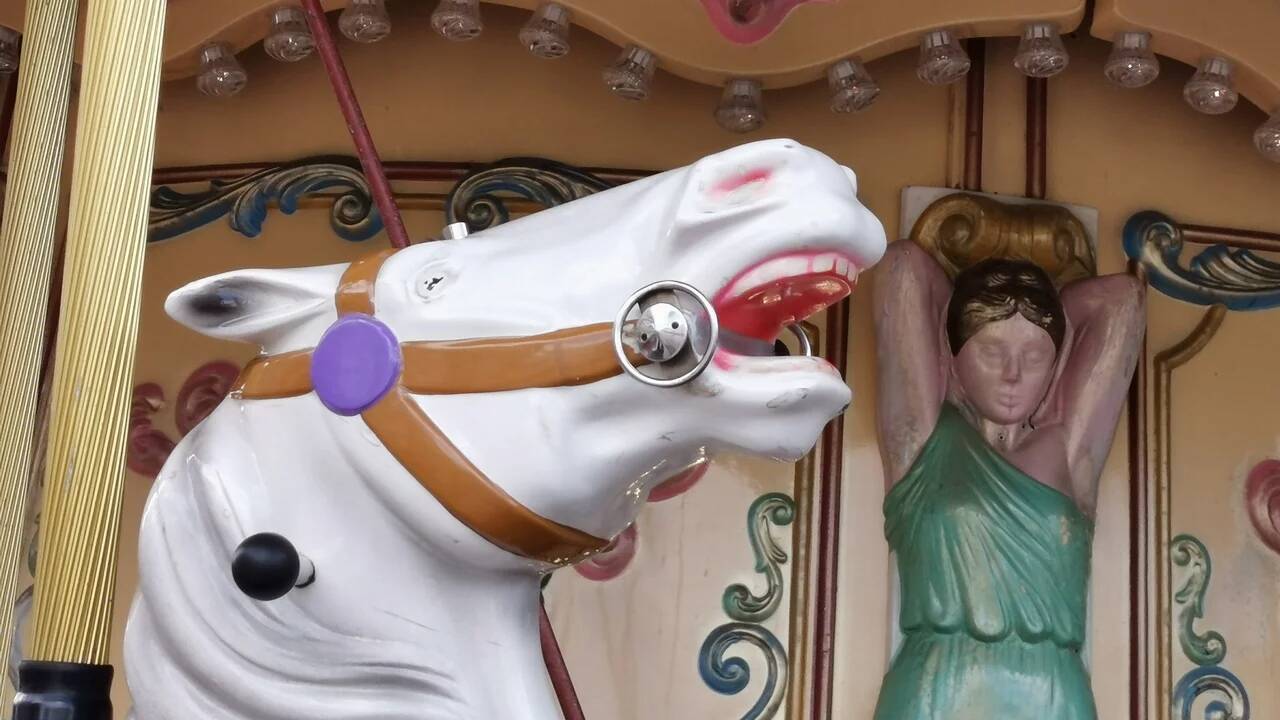 Image: 10x zoom horse is having a great time
However, for those of you looking for something a little more, there are a few particular photography features that are a standout on this phone.
We'll be diving deeper into these when it comes to the comprehensive review, but even the short amount of time that has been spent with the HUAWEI P30 Pro so far has yielded some impressive results.
As an FYI, none of these photos have been edited.
Low Light
I was a big fan of the the HUAWEI P20 Pro, especially when it came to the camera. However, I did have one major complaint - how people looked in auto mode.
Both front and rear camera shots alike could result in your subject looking akin to an oil painting. A bad one.
And while the Night Mode in the HUAWEI P20 Pro wasn't bad, it didn't do enough to incline me to use it regularly.
That may have just changed.
Left: The HUAWEI P30 Pro in auto mode. Right: The HUAWEI P30 Pro in Night Mode.
Remnants of its oily predecessor can be found in the HUAWEI P30 Pro if you try and take a low light shot on auto mode.
In the above images I took of this model, the left hand example still remains a little blurry around the edges. Detail and colour is also lost; we look like we're standing in a school disco from 2002.
Setting the camera to Night Mode changes that. You can see that the right example is sharper and captures a lot more detail, such as the pop of the red heels, as well as the hair and makeup colours.
Of course, this was a controlled environment at a briefing with Huawei. What about out in the wild?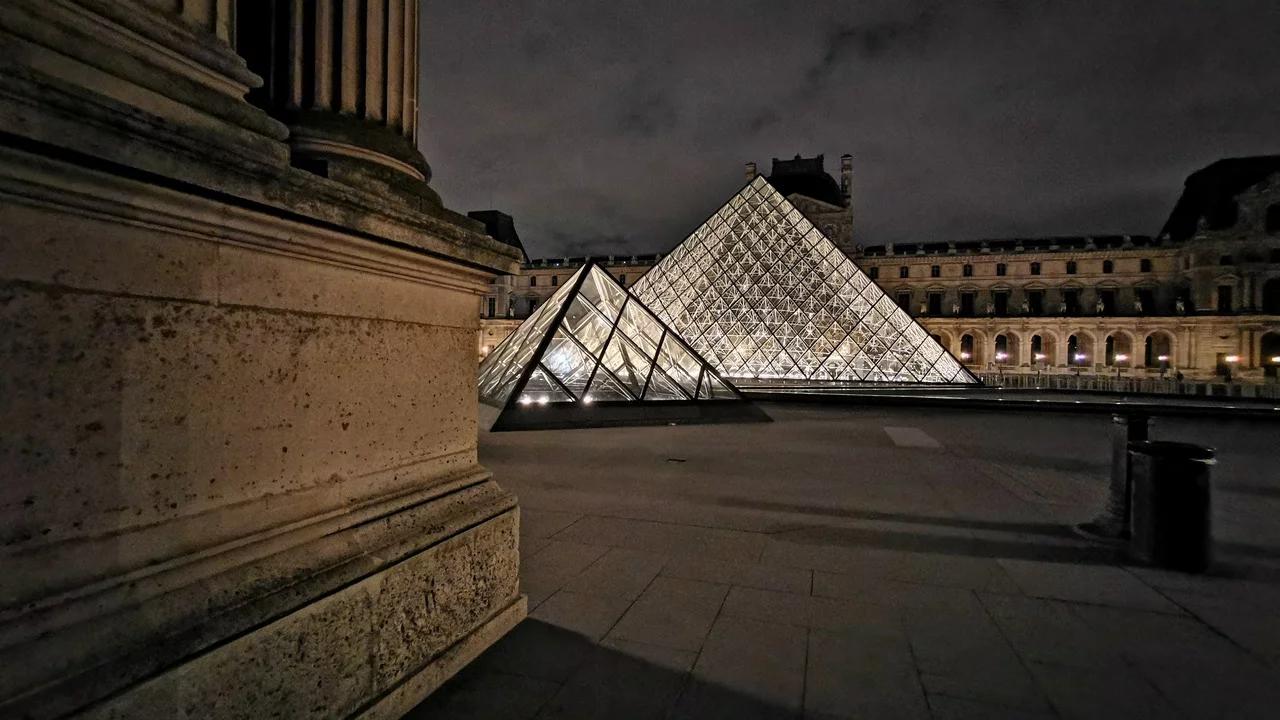 I arrived too late to get any closer, so here is a Note Mode shot I captured while leaning through a metal gate, fully expecting to accidentally drop the phone.
I was really impressed by what Night Mode can achieve - from lightening up a shot to popping lights. What can I say? It really does hold up. Not having to use the abomination that is flash is an added bonus.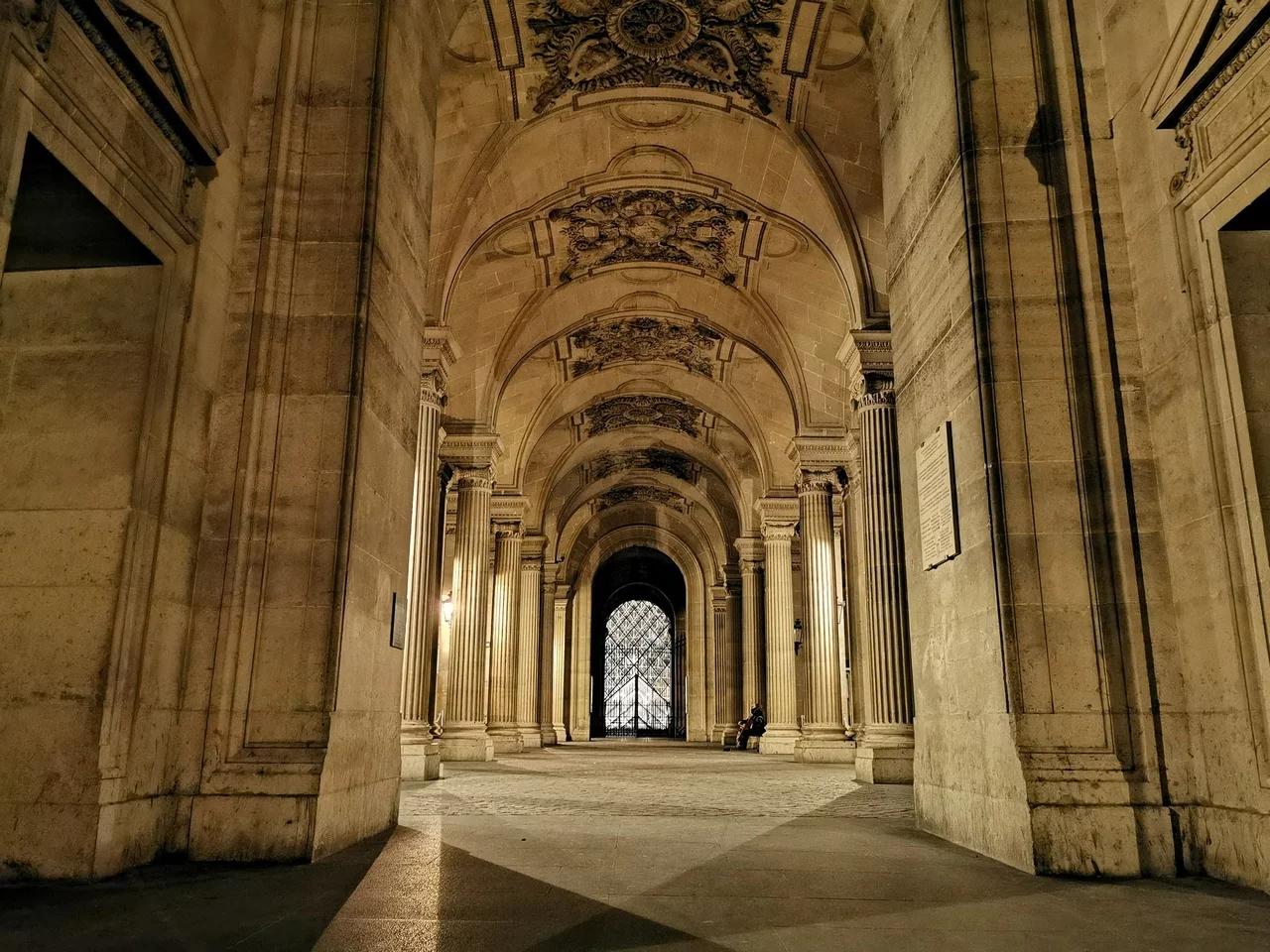 The ceiling details, though.
While it's not a perfect shot (I certainly don't consider myself to be a photographer), I love the level of detail that has been captured above.
The only real downside to the HUAWEI P30 Pro's night mode is the time investment. To get the shot you need to hold the camera still, sometimes for up to 8 seconds depending on conditions.
It especially adds up if you're taking multiple photos in one session. And the situation is kind of annoying if you're trying to avoid getting people or traffic in the shots. Sometimes I felt like I was racing against the clock before something moving was about to enter the frame to bugger it all up.
Auto vs Night Mode
While this certainly isn't a new problem for low light photography in general, and isn't specific to the HUAWEI P30, it's a pain point for anyone already disinclined to explore beyond the relative convenience of auto mode.
Super Macro
Huawei has also been talking about the improved Super Macro feature in the HUAWEI P30 Pro. It's designed to trigger during auto mode if you get close enough to a subject.
Much like the HUAWEI P20 before it, I found it to have a less than ideal hit rate when it came to kicking in.
This inconsistency remains a problem for the P-Series and I found myself having to fiddle around a lot in terms of moving the camera to get it to trigger.
An example of what the super macro looks like when it works vs when it extremely doesn't.
However, when it does work - it's great. Here's some fruit examples because I am an artiste.
Even without lightening these up they look impressive. Getting that level of detail is brilliant for anyone who enjoys food or plant photography. At least on a casual, phone-wielding basis.
Still, as a featured that's being positioned as an extension of auto mode (thus negating the need to dive into pro settings), I would like to see a little more consistency and ease-of-use in the Mate 30 or P40.
Zoom, Zoom, Zoom
I'm not much of a zoom photographer on phones. In my experience they just aren't good enough to warrant shouting from the rooftops about. So outside of testing, I barely use it.
So I was sceptical when it came to Huawei waxing rhapsodic up the HUAWEI P30's zoom capabilities, which includes 5x optical, 10x hybrid and, wait for it, 50x digital.
But in trying it, I may be starting to come around.
Trying it in Sydney, I was impressed by how I could make out the writing on this very far away tower using the 50x zoom.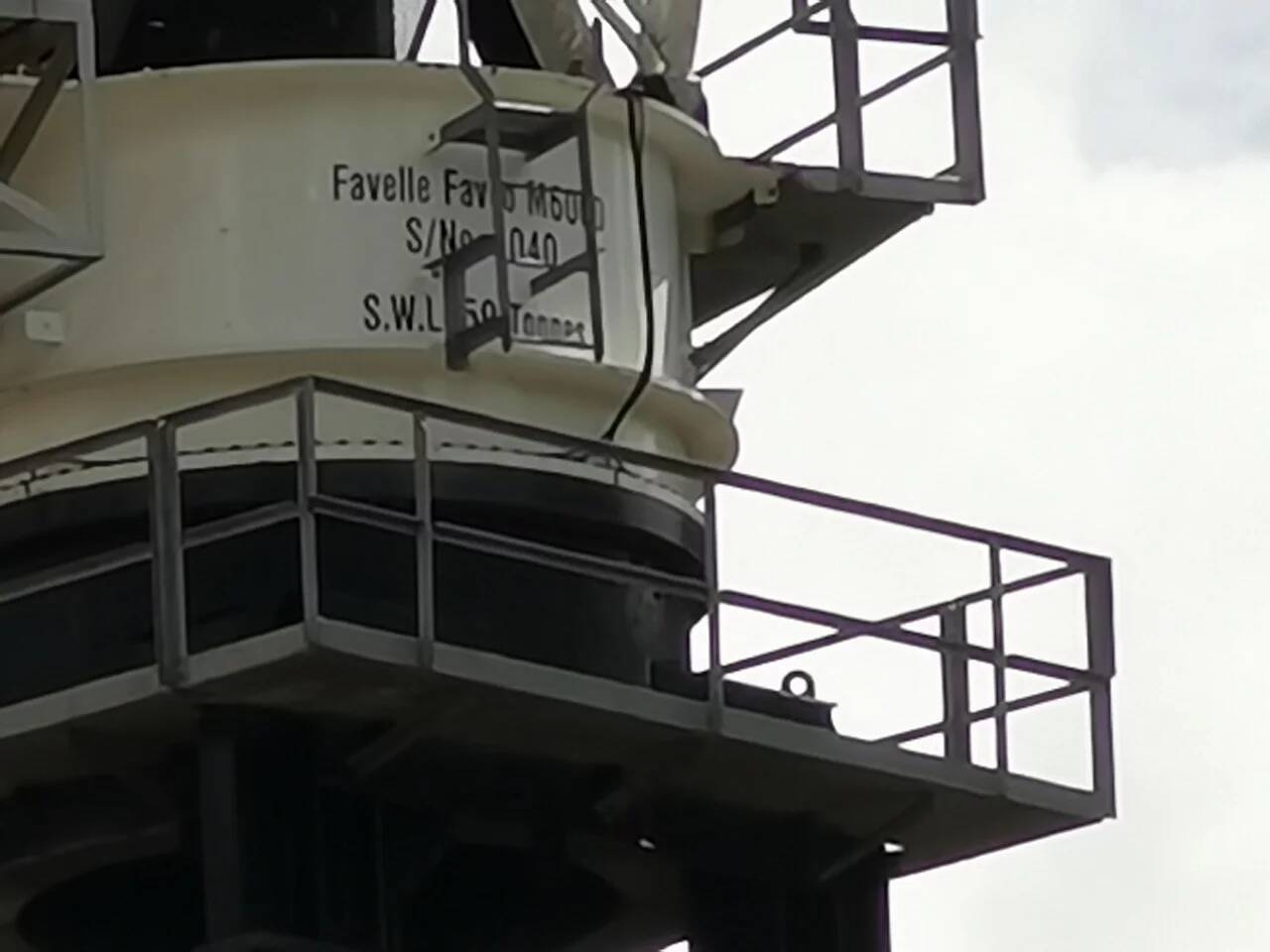 It's certainly not a sexy photo, but you get the point - that detail isn't visible to the human eye from that far away.
I got to test it briefly again in Paris, including this shot of Notre Dame.
Here it is on good old fashioned auto mode.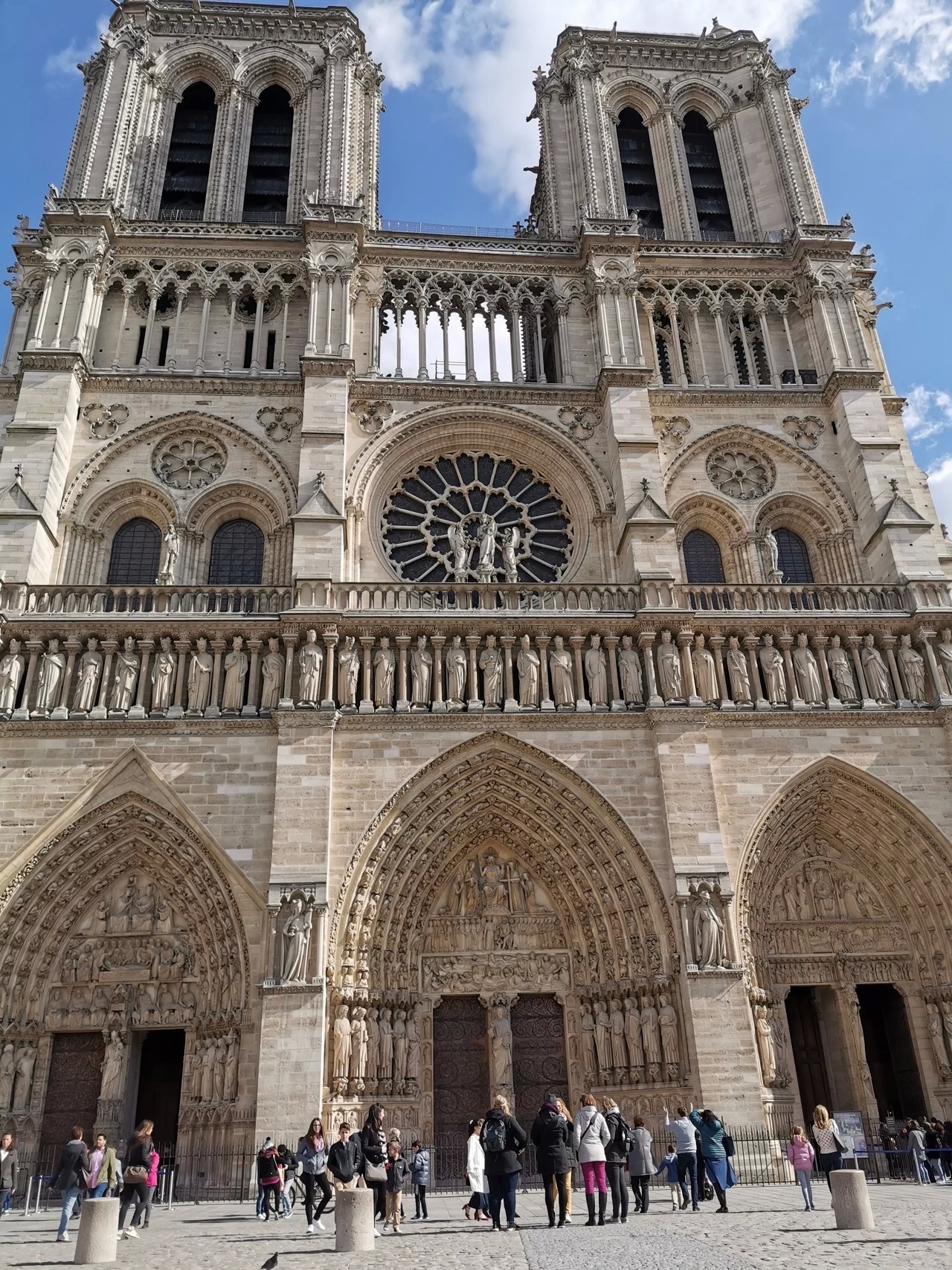 And here's what it's like zoomed in:
Left: 30x zoom. Right: 50x zoom
There is an undeniable loss of quality the more you zoom. And while the HUAWEI P30 Pro has both Optical Image Stabilisation and AI stabilisation, there's only so much that it can do in the hand.
It took a lot of effort to get these shots without the use of a tripod - the camera was moving constantly. You can see this a little better in this image: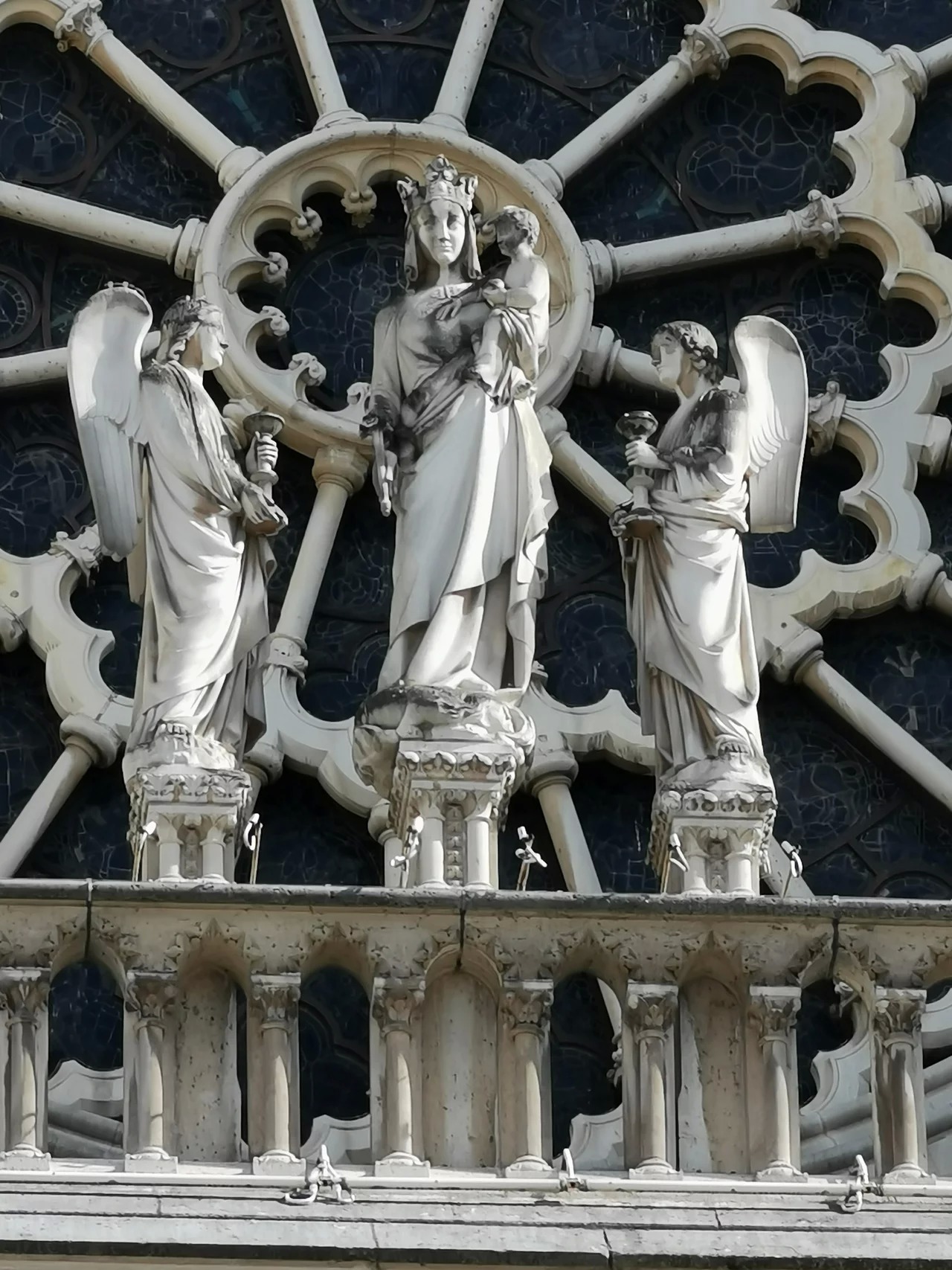 On the one hand, the image is clearly off centre due to how difficult it was to keep the lens still without aid. The slightest movement threw the entire shot off.
The image itself also lacks detail and is milky around the edges.
And while it's cool that you can physically zoom in that much, the loss of quality makes it relatively superfluous when it comes to taking a good shot. You're unlikely to get one.
It feels like 50x zoom was thrown in simply because it sounds like an impressive feature to have on a phone. And it kinda is.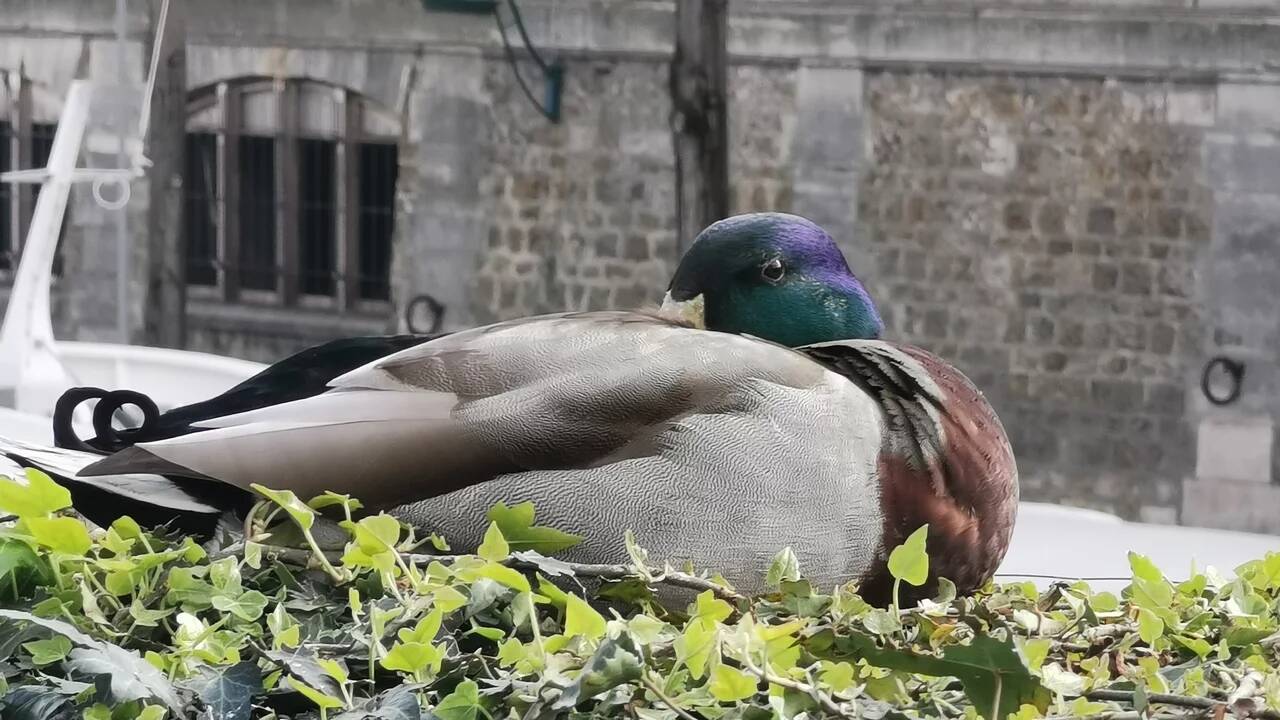 Image: A cute duck friend along the Seine taken with the 10x zoom.
While I'm unlikely to use anything more than the 5x or 10x for shots I want to take outside of testing, I enjoy the existence of it.
And it's enough for me to test it more when I do a full HUAWEI P30 review - though I expect that recommendation of a more stable setup (like a tripod) won't change.
It also serves as a glimpse at what phone cameras are going to be capable of in the near future. And that's exciting.
The author traveled to Paris as a guest of Huawei.