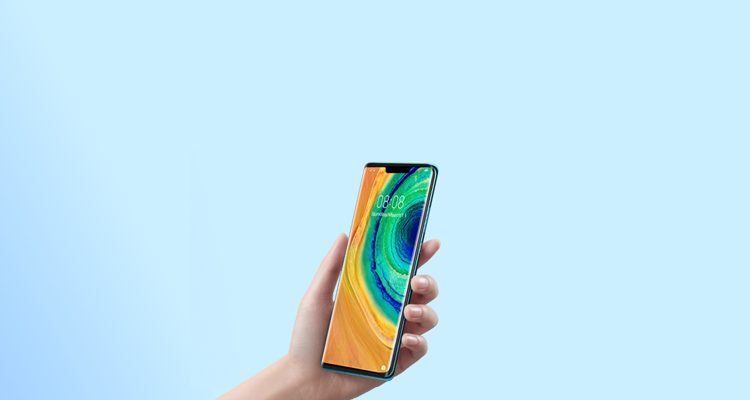 Explore More Possibilities with Huawei Phones
Redefine your mobile experience
Set your new phone promptly and easily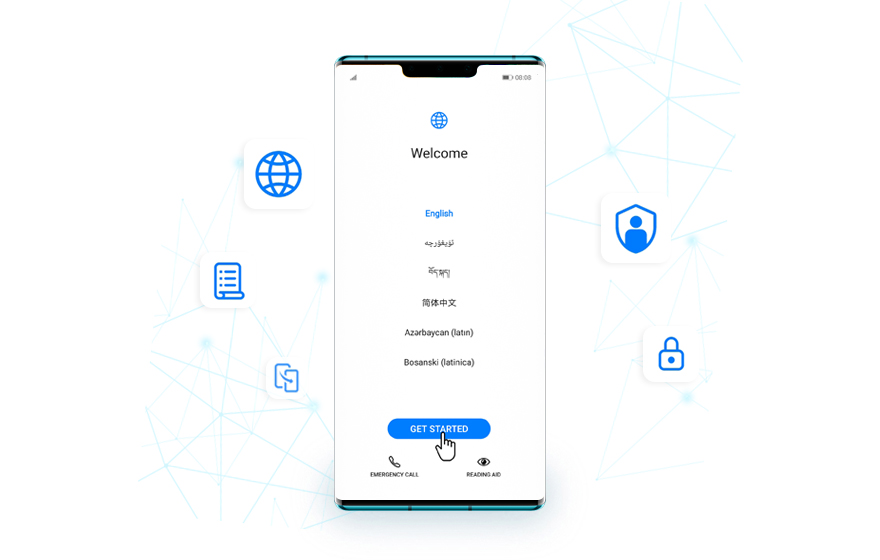 Follow the simple steps to set up your phone
Before enjoying all the amazing functions of your new Huawei device, you need to customise it first: choose your preferred language and region, connect it to WLAN, set your lock screen password and add a fingerprint ID.
Learn More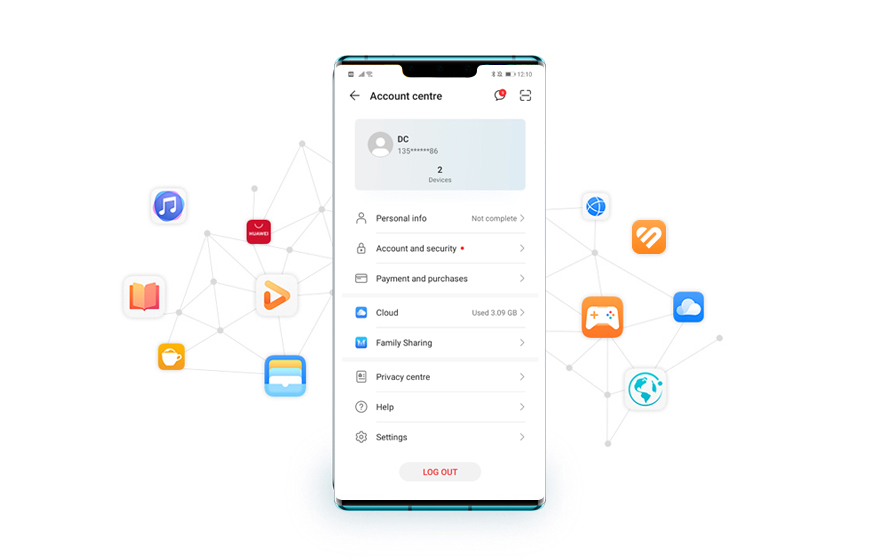 Access to smart life in all scenarios with HUAWEI ID
Just one HUAWEI ID offers you easy access to all Huawei Mobile Services. It enables you to download apps safely, back up data, manage multiple devices, find your lost device and protect your privacy, etc. Also, you can use it on all your Huawei devices: phones, tablets, laptops or wearables, etc. Tap to log in and embrace great seamless experience instantly.
Register now
Free to choose the apps you like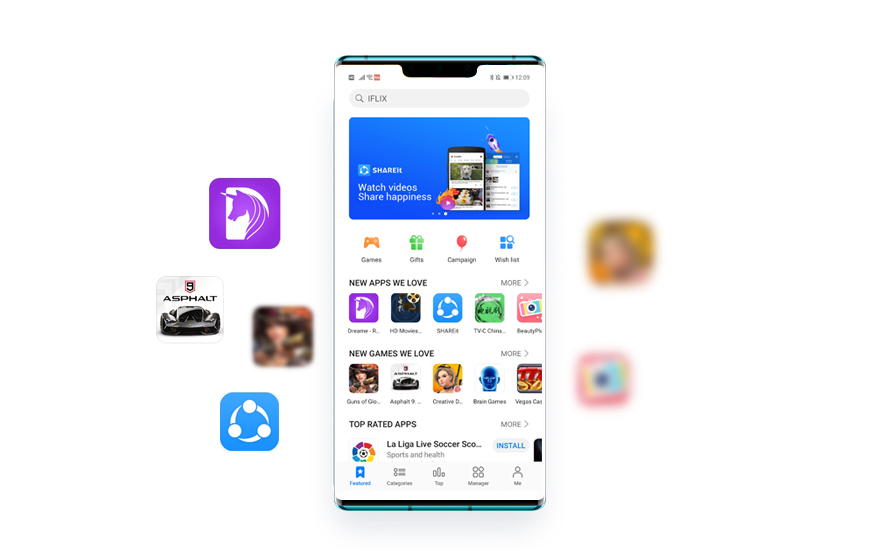 Select apps matching your lifestyle
HUAWEI AppGalley would recommend apps intelligently based on your location and the latest trends. Enjoy local exclusives after downloading trusted and safe apps here. You can also add the app you want to Wishlists for a tailored experience.
Explore more
Switch all your data simply to new phone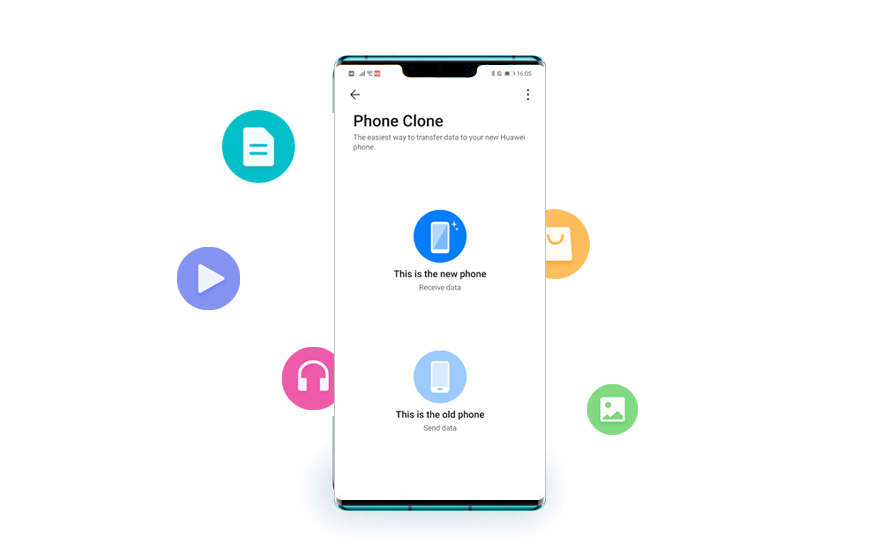 Transfer data with Phone Clone
How to transfer all your data from the old phone to new one safely and rapidly? Just try Phone Clone! Scan the code to transfer photos, messages, contacts, etc., in a flash.
Clone now