E-waste Recycling Program
Data Security
|
Professional Disassembly
|
Eco Processing
Scope of Recycling
Click to Participate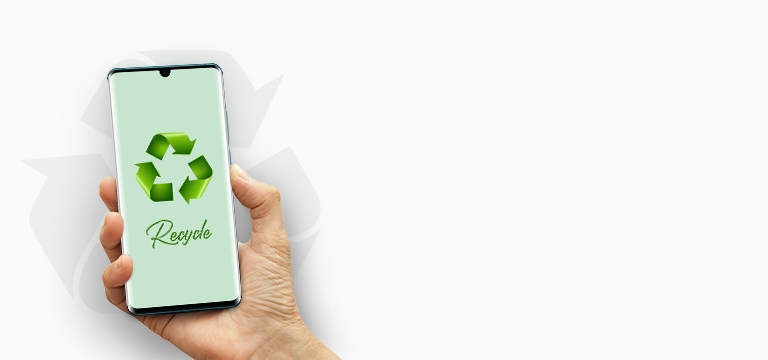 Recycling, a new life to the e-waste
HUAWEI is committed to waste reduction, recycling, and reuse. We recycle them, dismantle them and extract resources to maximize the recycled e-waste. It all takes a little bit of your effort.
Data Security

HUAWEI's recycling partners will completely demagnetize, erase, and physically destroy the storage media in the e-waste to prevent your personal data from being disclosed.

* Tips: Before putting your e-waste into the recycling bin, back up and delete your personal data. HUAWEI and its recycling partners are not responsible for the loss of any files or data.

Professional Disassembly

HUAWEI's recycling partners have obtained ISO9001 and ISO14001 certifications. The disassembly process complies with national laws and regulations.

Eco Processing

Recycled e-waste will be eco processed, raw materials are separated from them, such as copper, cobalt salt/iron, aluminum, copper sand, resin powder, and plastic, which will finally be reused in manufacturing new electronics or other products.
Scope of Recycling
Disused mobile phones, tablets, laptops, wireless routers, smart watches/bands, data cards, STB hosts, fixed-line phones etc and accessories of any brand.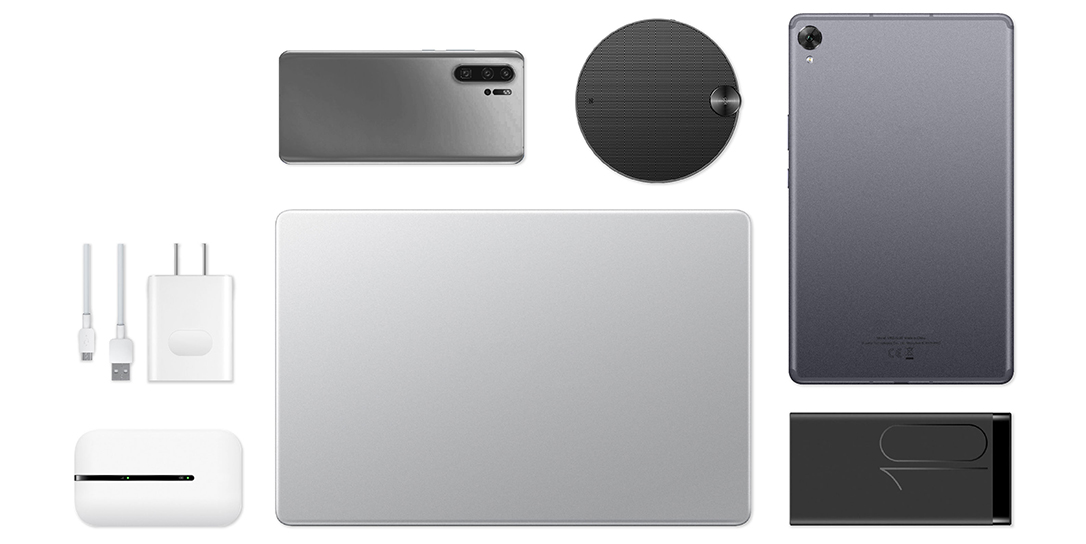 How to Participate
1. Confirm E-waste

Ask people around you if them need to use your old electronic devices. If no one wants to use them, they might become recyclable electronic waste.

2. Back up & Delete Personal Data

Remember to back up and delete your personal data on devices such as your phone and tablet, remove the SIM card and memory card, and use until the minimum battery level.

3. Bring to the E-waste Drop-off Location

Send e-waste to the nearest HUAWEI e-waste drop-off location.
* For more information on E-Waste Recycling Program, please give us a call at our toll free number: 1800-209-6555 (9AM – 6PM All 7 days open, except national holidays)
BY PARTICIPATING IN THIS PROGRAM, YOU ARE INDICATING THAT YOU HAVE READ AND AGREE TO BE BOUND BY THESE TERMS AND CONDITIONS