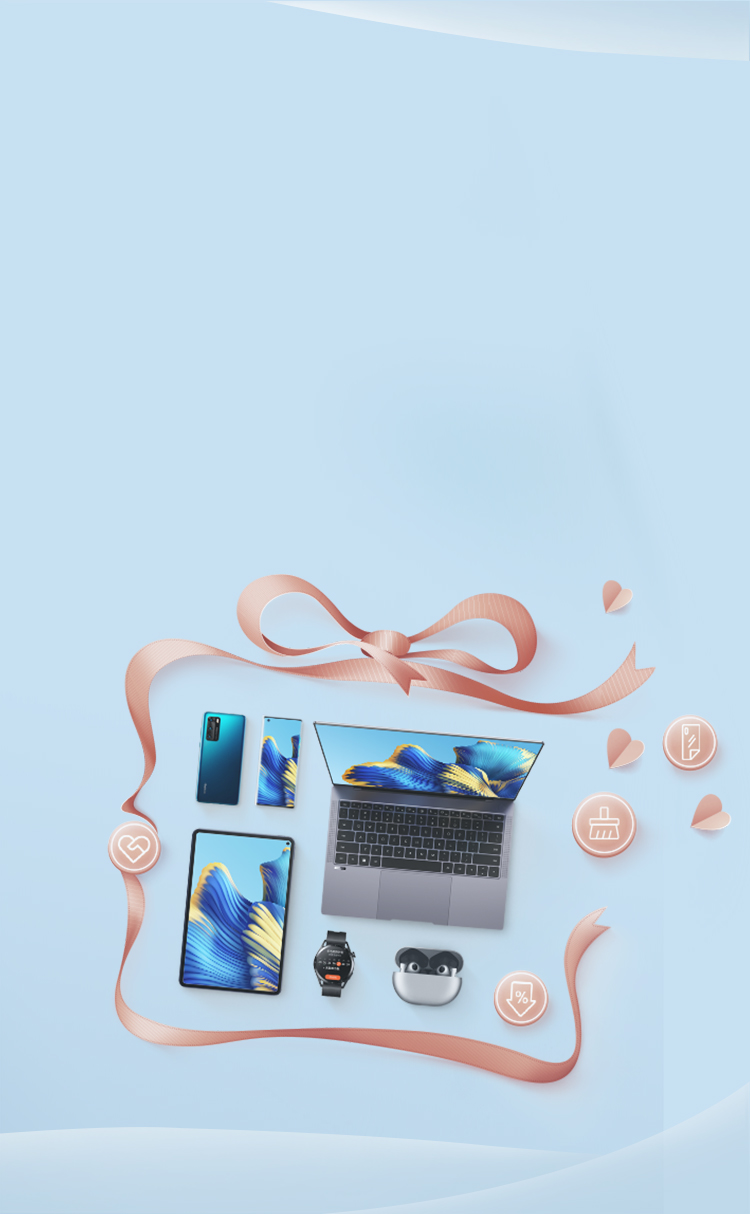 HUAWEI Service Giving Season
30th July - 30th Sept 2022

50% Off On Spare Parts
50% Off On
Spare Parts

Free Cleaning
Free
Cleaning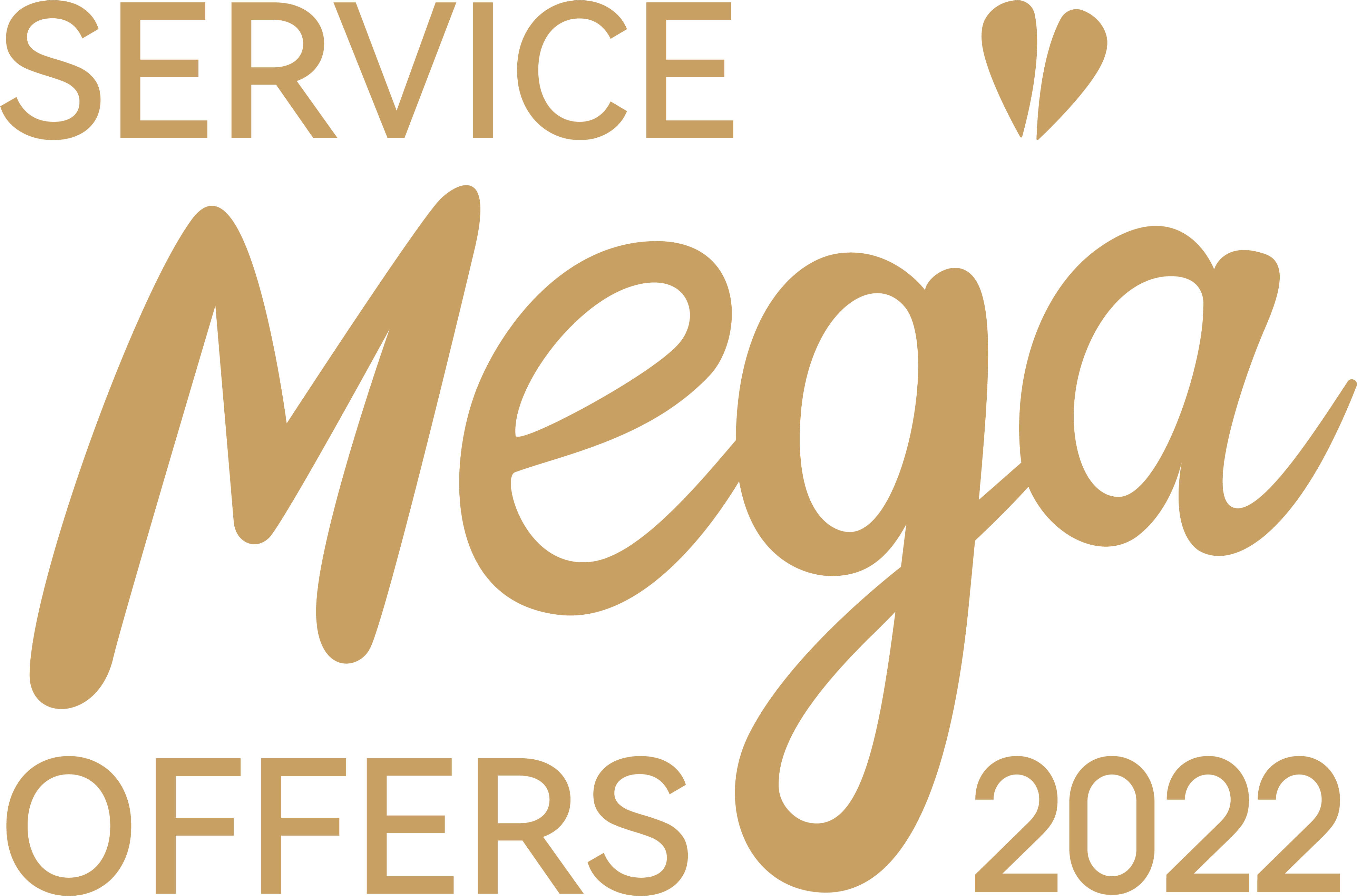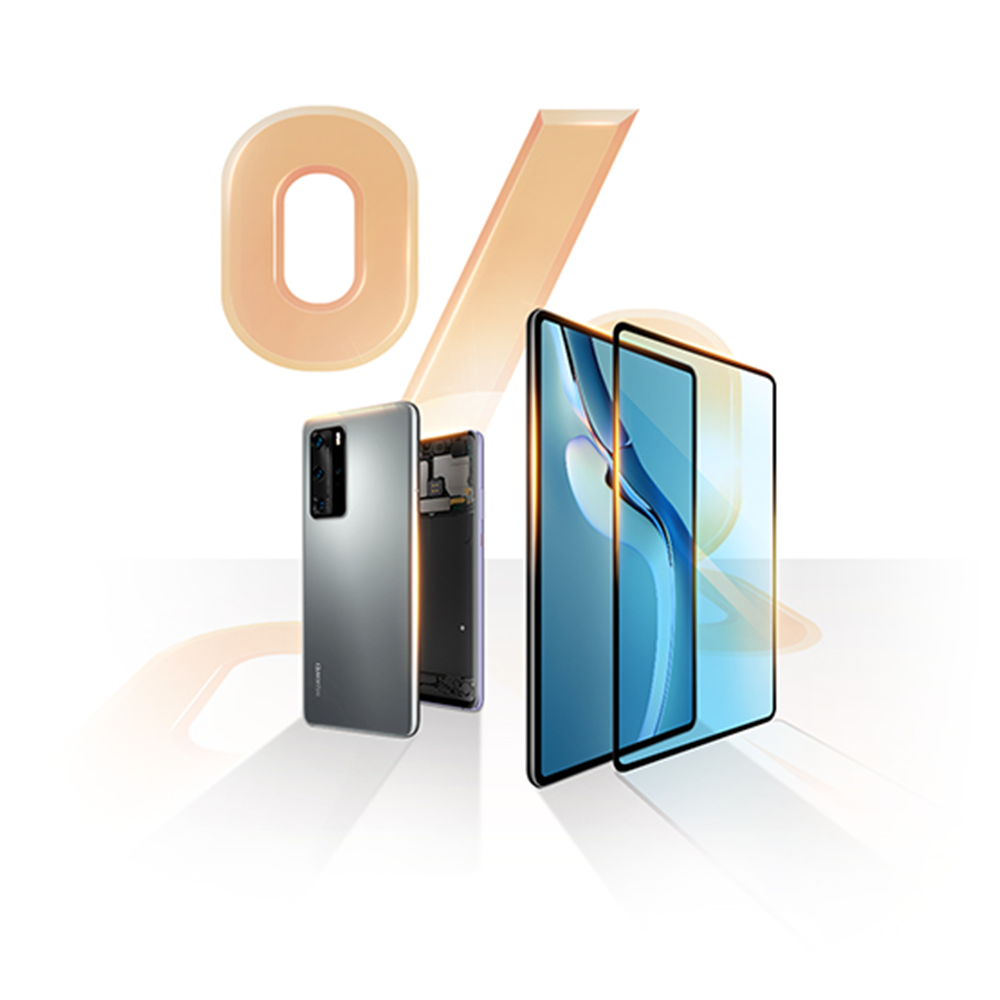 Enjoy up to 50% off on Repair Spare Parts for Selected Models
A discount with up to 50% off on repairing spare parts is ongoing. Come to service center and clear up your confusion!
Participating Devices
| Color | Normal Price(JOD) | Campaign Price(JOD) |
| --- | --- | --- |
* The prices provided cover the cost of spare part and excluding the labor fees. The quotation provided is purely indicative and COULD CHANGE following an inspection of the device by our Authorized Service Center.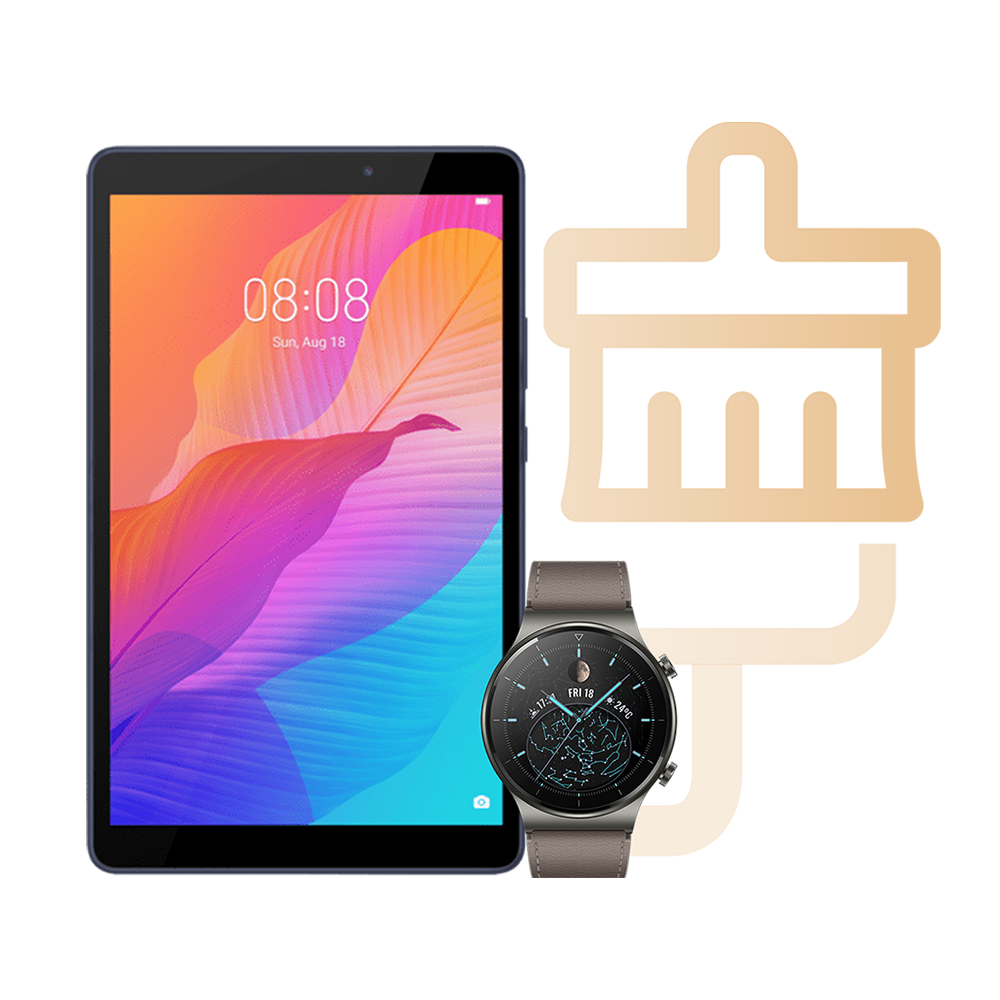 Free Cleaning and Filming
Take a few minutes to get a full maintenance and a brand new protective film!
How to Participate
Find your nearest HUAWEI Authorised Service Centre

Make an appointment to save time
Frequently Asked Questions
1. Are all spare parts included in the 50% off on spare parts repair?

A:NO, it's valid only for set of specific products which are presented in the table above, and it is not valid for all products.

2.Is there a limit time that I can enjoy the spare parts discount?

A: Yes.Users are limited to only one time spare parts services per device during the event.

3.How does this Free Cleaning & Disinfection proceed on my device?

A: Our professional staffs will clean up the exterior of your device with the cleaning suite and then disinfect your device for 3 minutes by UV light which will not affect the device's performance.

4.My HUAWEI device is out of warranty now, can I get Free Cleaning & Disinfection?

A: Yes, this activity is applicable for all customers who have the need to cleanup and disinfect their HUAWEI Mobile Phone.
Terms & Conditions for HUAWEI Service Giving Season
1.HUAWEI Service Giving Season ("Campaign") is organized by HUAWEI Mobile (Jordan). This Campaign will run from 30th July - 30th Sept 2022 ("Campaign Period"). HUAWEI shall reserve the right to shorten or extend the HUAWEI Service Giving Season Period at its sole discretion without prior notice.
+ Click to view the terms and conditions