HUAWEI Service Giving Season
(20th July-31st Oct)
· Enjoy up to 20% off on repair
· Free Back Cover Replacement
· Free Cleaning and Filming
Battery Replacement

(15th -20th Aug)
HUAWEI Genuine Battery
Long lasting, good quality, safe and reliable
Lower Price
Battery replacement, no additional charges
90 Days Warranty
90 days additional warranty for the new battery
Participating Phone Models
| Product | Actual Price (PKR) | Discounted Price (PKR) |
| --- | --- | --- |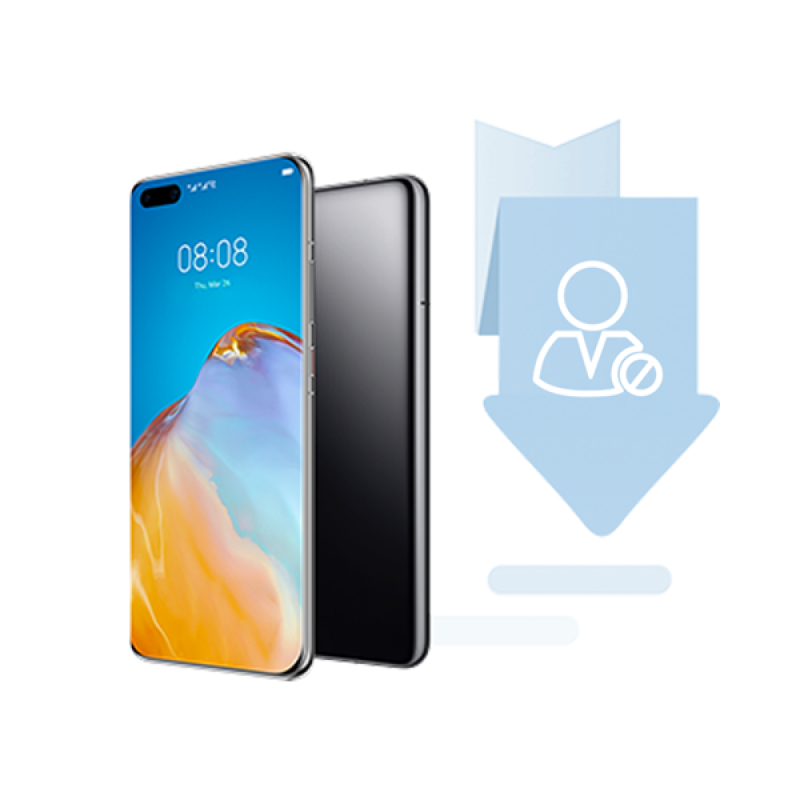 Zero Labor Charges

(22nd -27th Aug)
Original spare parts
Limited time offer
30 days replaced part warranty
Original spare
parts
Limited time
offer
30 days replaced part warranty
Walk-in customer can enjoy out of warranty repairs without paying any labor charges.
Service Day
(25th -27th Aug)
Free screen film for your phone
Repairs Excluding Maintenance Service Fee
Free Clean-up Service
Free Gifts
Now visit our HUAWEI Customer Service Center to repair your device and get a free gift.
Frequently Asked Questions
1. Is there a limit on the number of times that I can enjoy the Labor Free during the event?

A:No. During the activity period, there is no restriction on the number of maintenance for the models and spare parts as long as they meet the activity requirements.

2. Is there a limit on the number of times that I can enjoy the free protector & cleaning services during the event?

A: Yes. Users are limited to only one time Free Protector & Cleaning services per device during the event.

3. Which channel can I use to participate in the event?

A: Eligible products can participate in the activity at HUAWEI Customer Service Center.

4. If my device is eligible, can it get repaired onsite as long as I go to Service Center?

A: We kindly recommend you consult the stock of the participating Service Center.

5. Which models are applicable for battery replacment

A: For battery applicable models please check from website and online channels or service center.

6.How many gift cards I can get If I repair my phone in campaign, and how can I claim/get my gift?

A: You can get only 1 gift from 1st Aug to 31st Aug, 2022 on every repairs from our service center.
Terms & Conditions
1. HUAWEI Service Mega Offers ("Campaign")is organized by HUAWEI Technologies. This Campaign will run from 1st Aug to 31st Aug, 2022 (Campaign Period ).
Click to view whole terms and conditions