2019/07/28
A Unique White Pearl Color and a strong 128 GB storage option. Could the latest member of the HUAWEI P30 series be your next smartphone?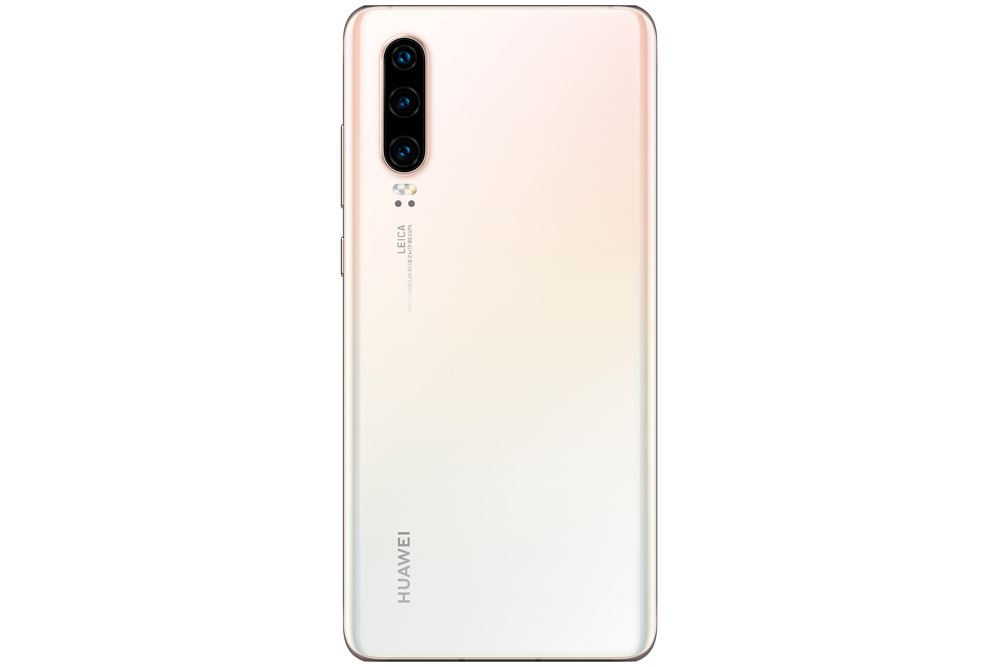 Riyadh, Saudi Arabia – 28 July 2019: Are you looking for a brand new smartphone, but confused by the plethora of devices to choose from? Well, if you need a smartphone that packs premium features, powerful hardware and stunning designs then the new 128 GB edition of the HUAWEI P30 Pro Pearl White is the perfect choice. The latest member of the HUAWEI P30 family, this new variant gives users even more options to choose from at a friendlier price. Awarded the Best Smartphone by the European Hardware Association and Best Smartphone 2019 at MWC Shanghai, the HUAWEI P30 Pro has been collecting accolades since its launch, an even better reason to get one for yourself.
The new edition comes in with a new 128 GB storage option, providing users another storage option and giving them a solid storage space for more space for photos, videos, apps and more. This allows users to take photos and videos on their devices, which is further complemented thanks to the HUAWEI P30 Pro's stunning Leica Quad Camera setup. The award-winning setup consists of a 40 MP main camera with HUAWEI SuperSpectrum sensor, a 20 MP Ultra-Wide angle camera, an 8 MP telephoto camera with SuperZoom and the HUAWEI Time of Flight (ToF) camera. Not only does this make it easy to zoom up to 50x digitally, create beautiful images with rich bokeh effects, or even shoot unique vides with Dual-View Video, but it also removes the challenge of shooting pictures and videos in low-light.
Meanwhile, the HUAWEI P30 Pro 128 GB Edition also packs some powerful hardware under the hood. At its heart lies the Kirin 980 which is supported by 8 GB of RAM for smooth and efficient performance. Additionally, the GPU Turbo 3.0 also contributes towards better visuals. All of this powered by the massive 4200 mA battery with 40 W HUAWEI SuperCharge, which recharges 70% in just 30 minutes as well as the 15 W Wireless SuperCharge and fan-favorite HUAWEI Wireless Reverse Charge technology.
Along with features, one of the key points to look for in a new smartphone, is how it actually looks. The HUAWEI P30 Pro 128 GB Edition delivers on this front as well boasting a gorgeous White Pearl color on its IP68 certified body. Inspired by the reflections of the sky on salt lakes, this unique design will surely capture looks as it smoothly transitions between shades. In addition, the 6.47 inch FullView display also packs innovative features such as In-Screen Fingerprint sensor that allows users to unlock their phone by just placing their finger on the screen and the HUAWEI Acoustic Display Technology that takes away the need for a telephone receiver.
The HUAWEI P30 Pro Pearl White edition will be available on August 1st ; in the Saudi market along with a premium gift box includes a Peal pink Swarovski crystals case (Limited quantity) for a total of SAR 2599 at Huawei Flagship Store in Riyadh Park, Huawei E-shop and several authorized retailers in Saudi Arabia.