How to get your favourite apps

Getting your favourite apps on your Huawei smartphone or tablet is easy!
Follow the four steps below to get started with your everyday apps - from gaming, entertainment, social media, maps, banking and many more.
And join the Huawei Community to get support and advice from other Huawei users and access to exclusive offers.
1

HUAWEI Phone Clone

One easy way to transfer your apps - From Social Media, Banking apps to News Apps and many, many more - contacts, data, files and photos from your old smartphone or tablet to your new smartphone or tablet, in a few simple steps. Install the Phone Clone app (available on the AppGallery and App Store) on your old phone or tablet and select 'Old phone'. Open the same app on your new HUAWEI smartphone or tablet and select 'New phone' specifying the brand of phone or tablet you are transferring data from – HUAWEI, Android or Apple.
2

HUAWEI AppGallery

AppGallery has more than 420 Million active users worldwide and it keeps growing. Our AppGallery features a 4-layer detection mechanism to ensure apps featured are safe to download and use. Simply browse and download the apps and discover more exclusive offers, innovative experience and fun in-app activities.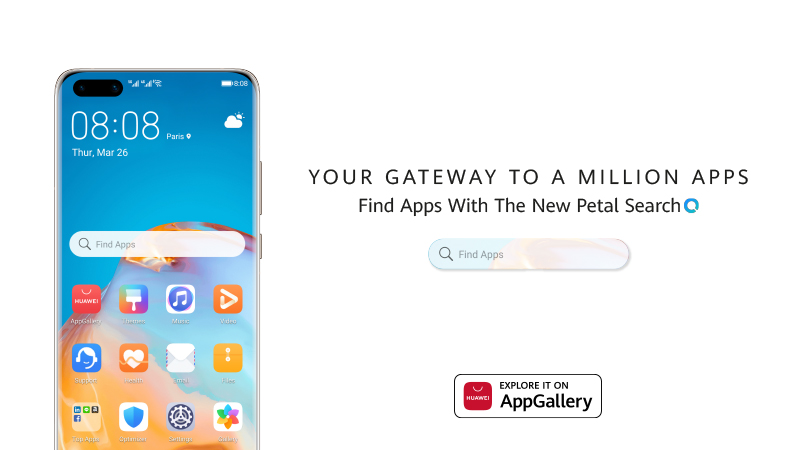 3

Petal Search

The Petal Search widget is a new search tool that allows HUAWEI smartphone or tablet owners to search and find everything they need - including apps, news, images and more - directly from the home screen of their device.
4

APK Downloads

Easily search for and download selected apps through Huawei Browser.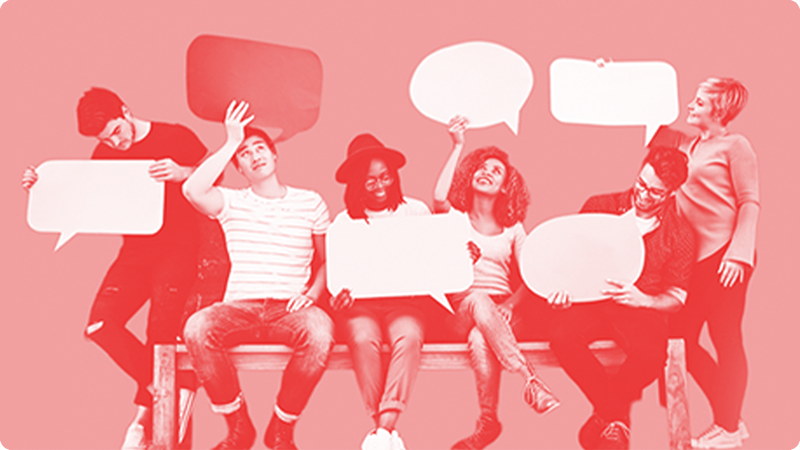 5

HUAWEI Community

Join the HUAWEI community, an official HUAWEI club where you can share information, get support and advice from other HUAWEI users and get exclusive access to offers. We've got lots of information on HUAWEI Mobile Services and our App Gallery, with lots of tips and support from our super fans to help you.
Our commitment to you


At HUAWEI we always put our customers first. All new HUAWEI smartphones and tablets continue to operate on Android (open-source project), get all security updates, come with a 2-year manufacturer warranty and access to Top-Apps*.
Visit our dedicated Support app for assistance at any time, you can also get in direct contact with our HUAWEI experts whether that's using our Live Chat or using our toll-free number ( +44-800-088-6700 )
*Google Mobile Services is not pre-installed and Google Apps are not available in the App Gallery. Other apps in the App Gallery are subject to availability and may change from time to time.
pic
Discover AppGallery
Get your favourite apps, simply and securely, with AppGallery: the app store of the future.
Discover more >
pic
Huawei Apps & Services
Web browsing, health tracking, music, video, and even personalised themes for your phone.
Discover more >
Leaving consumer.huawei.com
After clicking the link, you will enter a third-party website. Huawei is not responsible and has no control over this third party website.