Follow the Moon
from Your Wrist
The new watch face displays eight lunar phases, such as new moon, full moon, and first quarter, so that you never miss the moon's beauty in the night sky.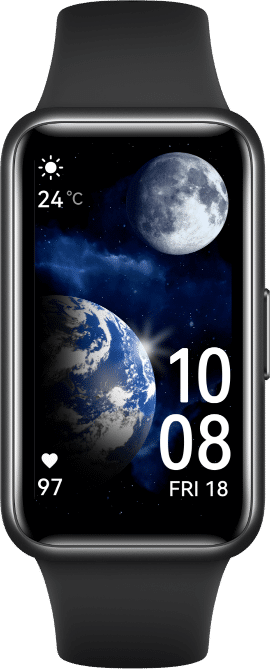 Wear Your Favourite Photo
Turn a treasured picture into a memorable watch face, via the HUAWEI Health App. Keep a beloved pet, cherished memory, or one of your iconic images in your sights to brighten up your day.