8-electrode
|
22 Body Indicators
|
Wi-Fi & Bluetooth Connections

People who are the same weight can look very different
Body fat percentage matters
Your body fat percentage is one of the most important health markers you can measure. Given that muscle is denser than fat, people of the same weight won't necessarily look the same and wear the same sized clothing. That's why knowing your percentage of body fat is more important than knowing your weight.

But, percentage of body fat doesn't tell the whole story
Distribution matters too
Two people with the same percentage of body fat can have quite different body shapes, such as the well-known 'apple' or 'pear' shaped bodies. The difference comes down to how fat is distributed in the body, and it's a hugely important health marker. Fat that accumulates around the midsection, for instance, has been found to be far more damaging to a person's health than fat stored in other areas of the body.

Hourglass Body Shape
Pear Body Shape
Apple Body Shape
8-electrode,high-precision measurements
Conventional four-electrode smart scales make contact with just your feet to measure lower limb data, then apply algorithms to estimate full-body fat, skeletal muscle mass, etc. HUAWEI Scale 3 Pro, in contrast, comes into contact with both your feet and hands, and uses eight electrodes to measure both your lower and upper limbs — providing you with much more precise, full-body data.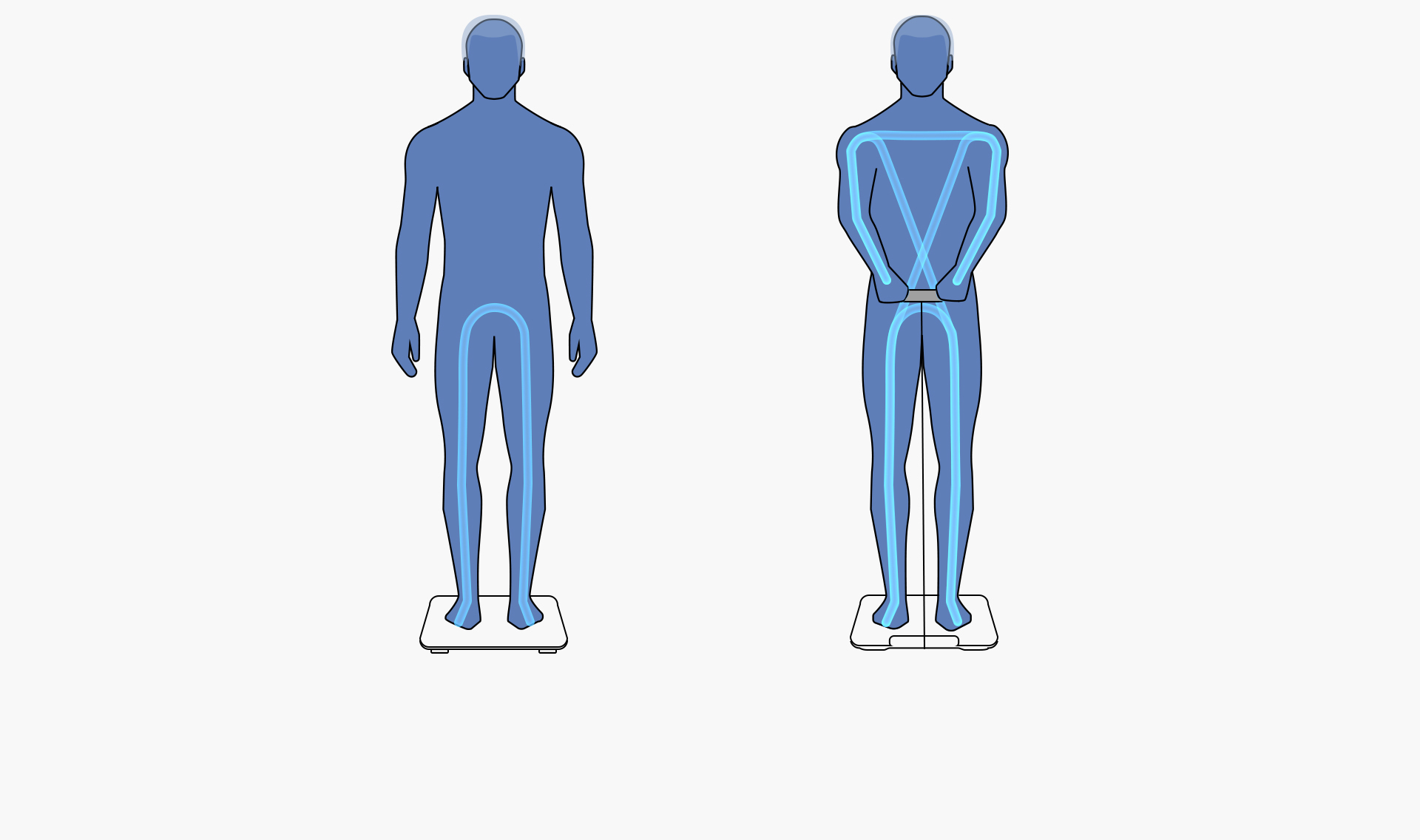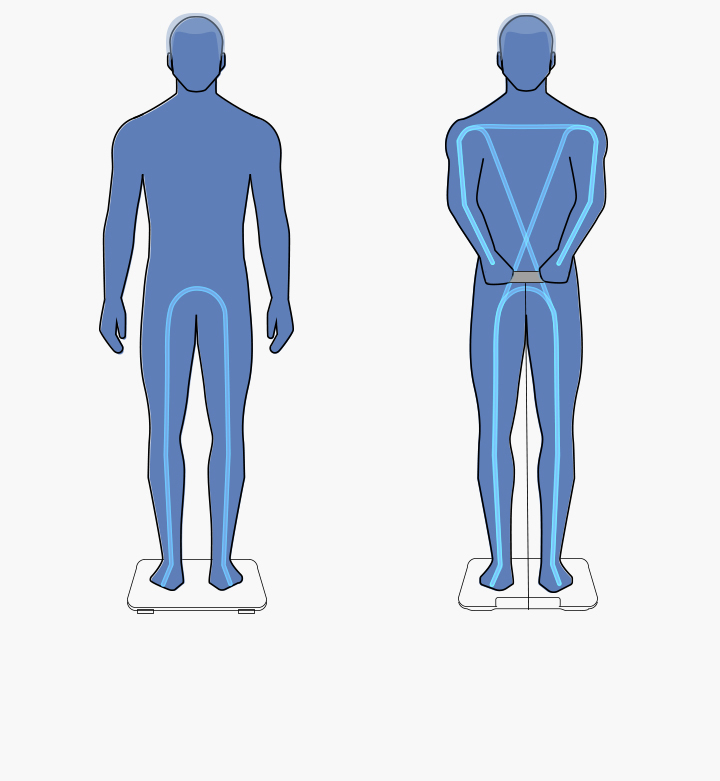 Four-electrode smart scale
Eight-electrode smart scale
Gain an extra edge,
with dual frequencies
Smart scales calculate body fat and water levels via bioelectrical impedance analysis. Conventional smart scales measure muscle and fat tissue in the body using low frequencies, which generate less-than-accurate results. HUAWEI Scale 3 Pro, however, uses both low and high frequencies for much more reliable body muscle and fat measurements.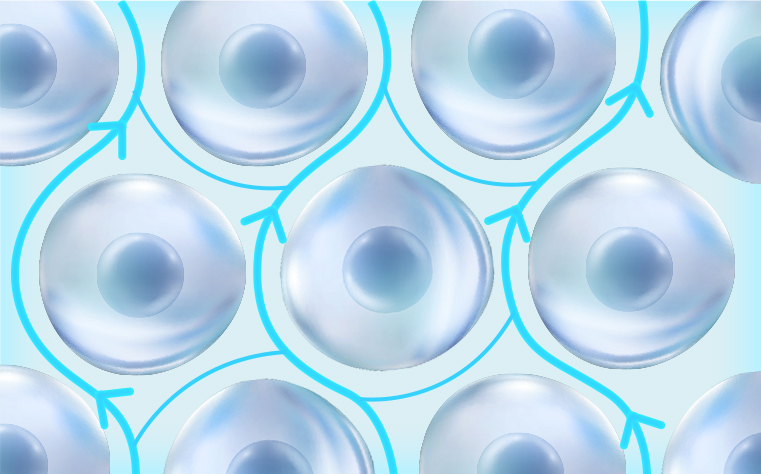 Low frequency
Mainly measures extracellular fluid.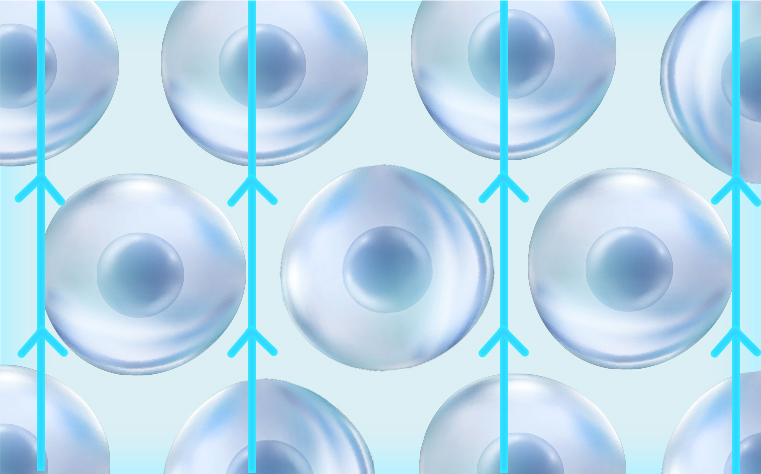 High frequency
Able to measure intracellular fluid.
Comprehensive
analysis at a glance
Simply sync HUAWEI Scale 3 Pro with your phone via HUAWEI Health App to generate an overall body composition report with just a single tap. You'll also receive professional-level analysis of 10 general and 12 segmental body indicators1, as well as science-based advice on losing fat, gaining muscle, and leading a more active life.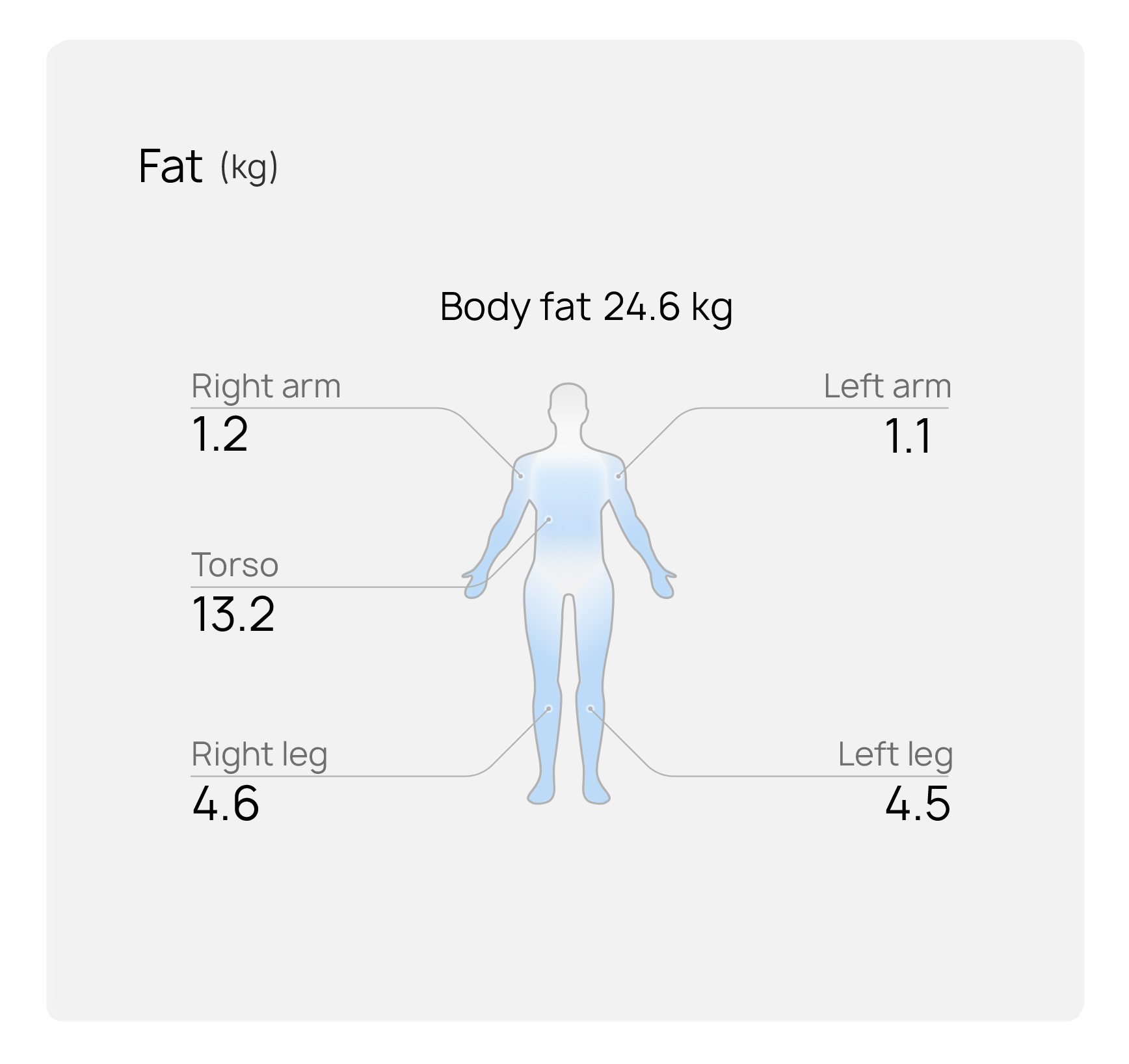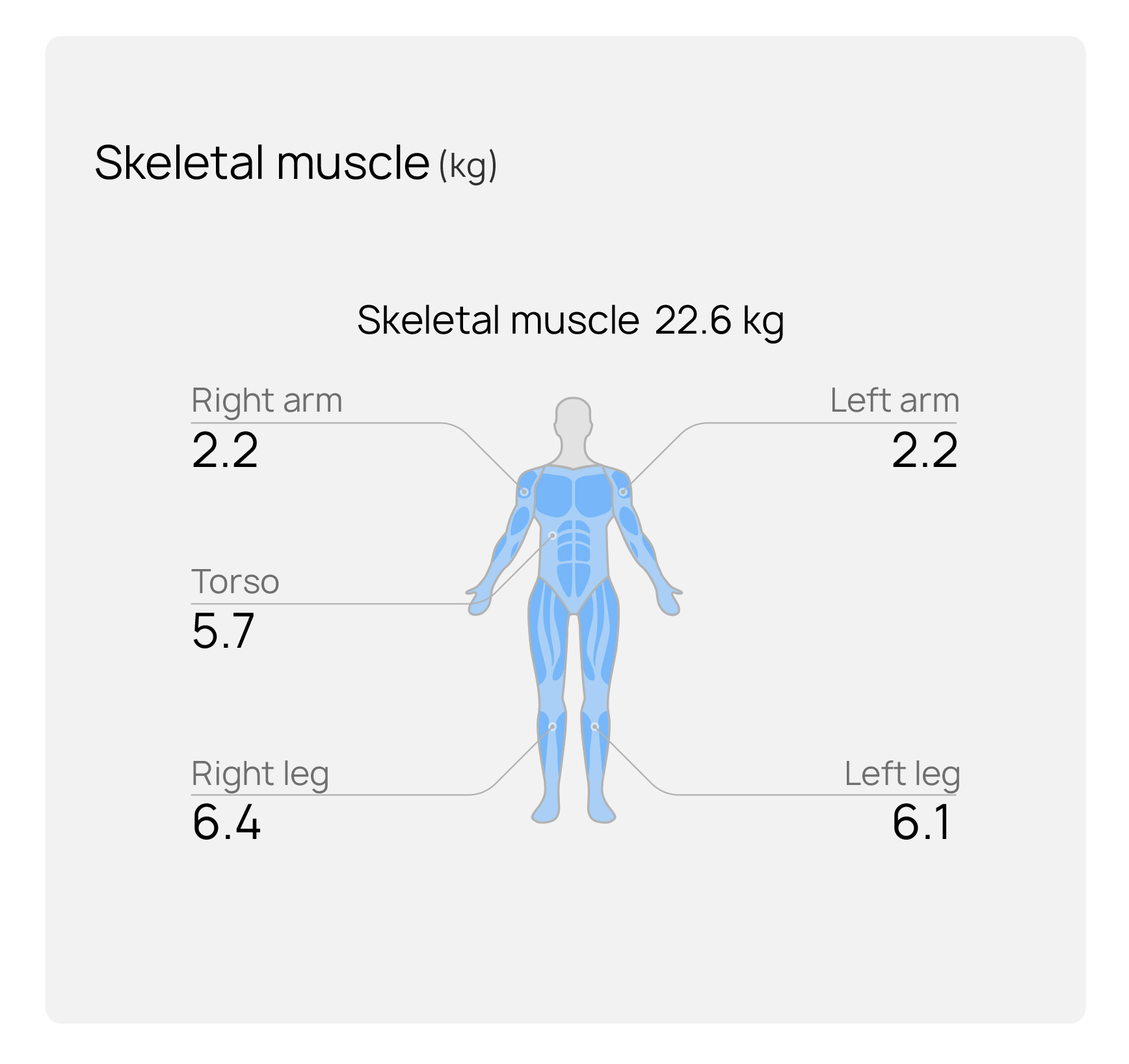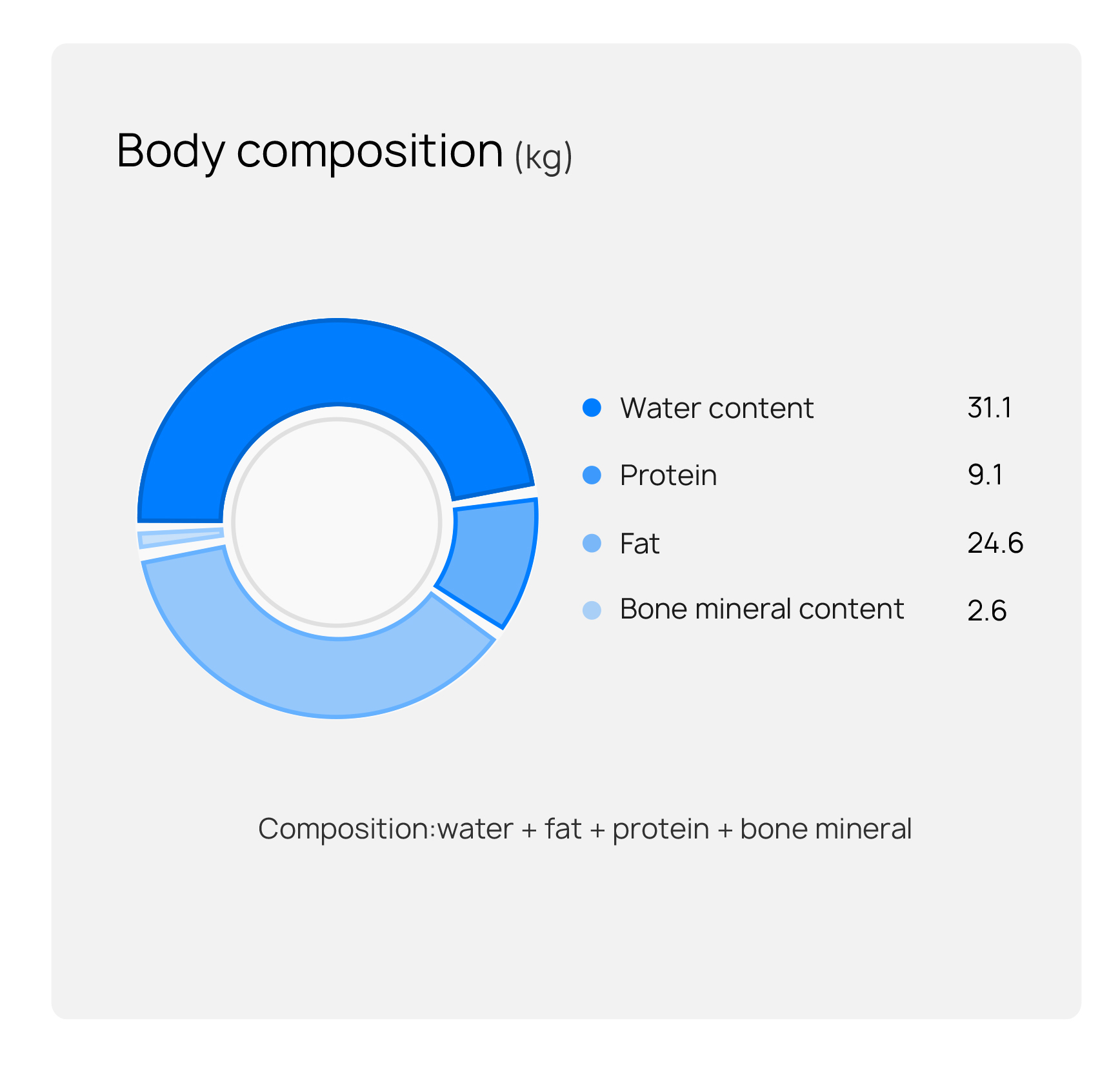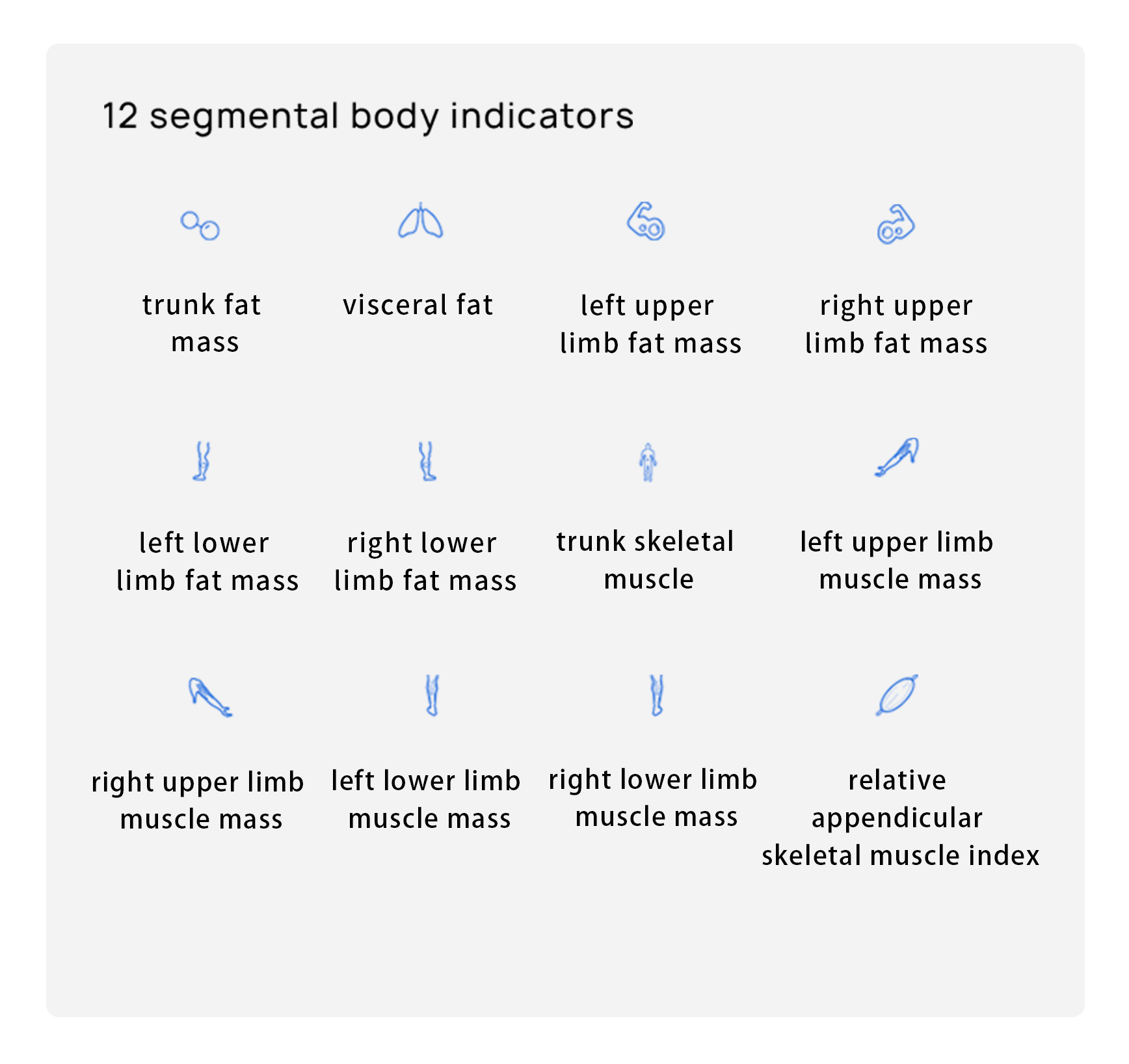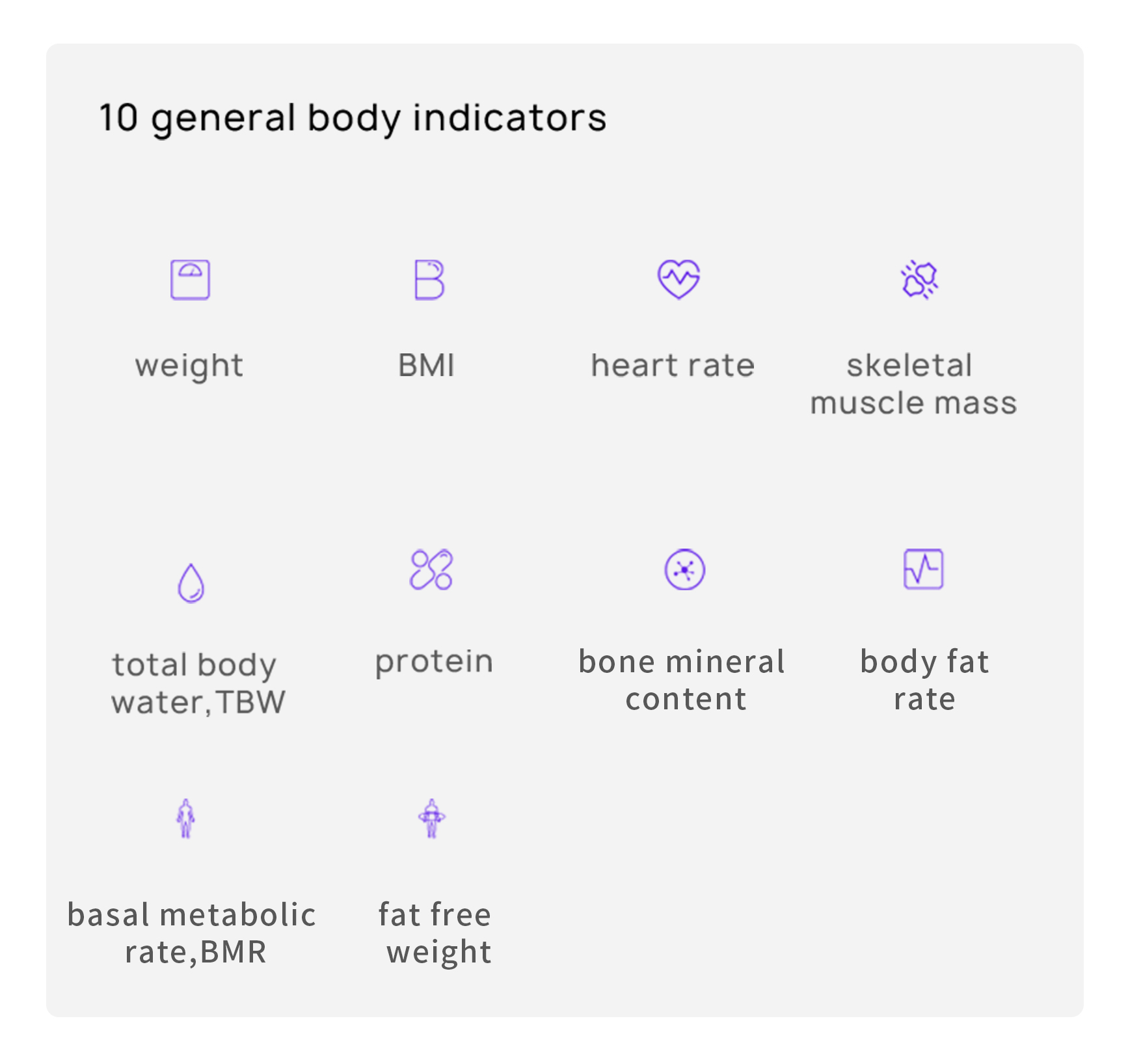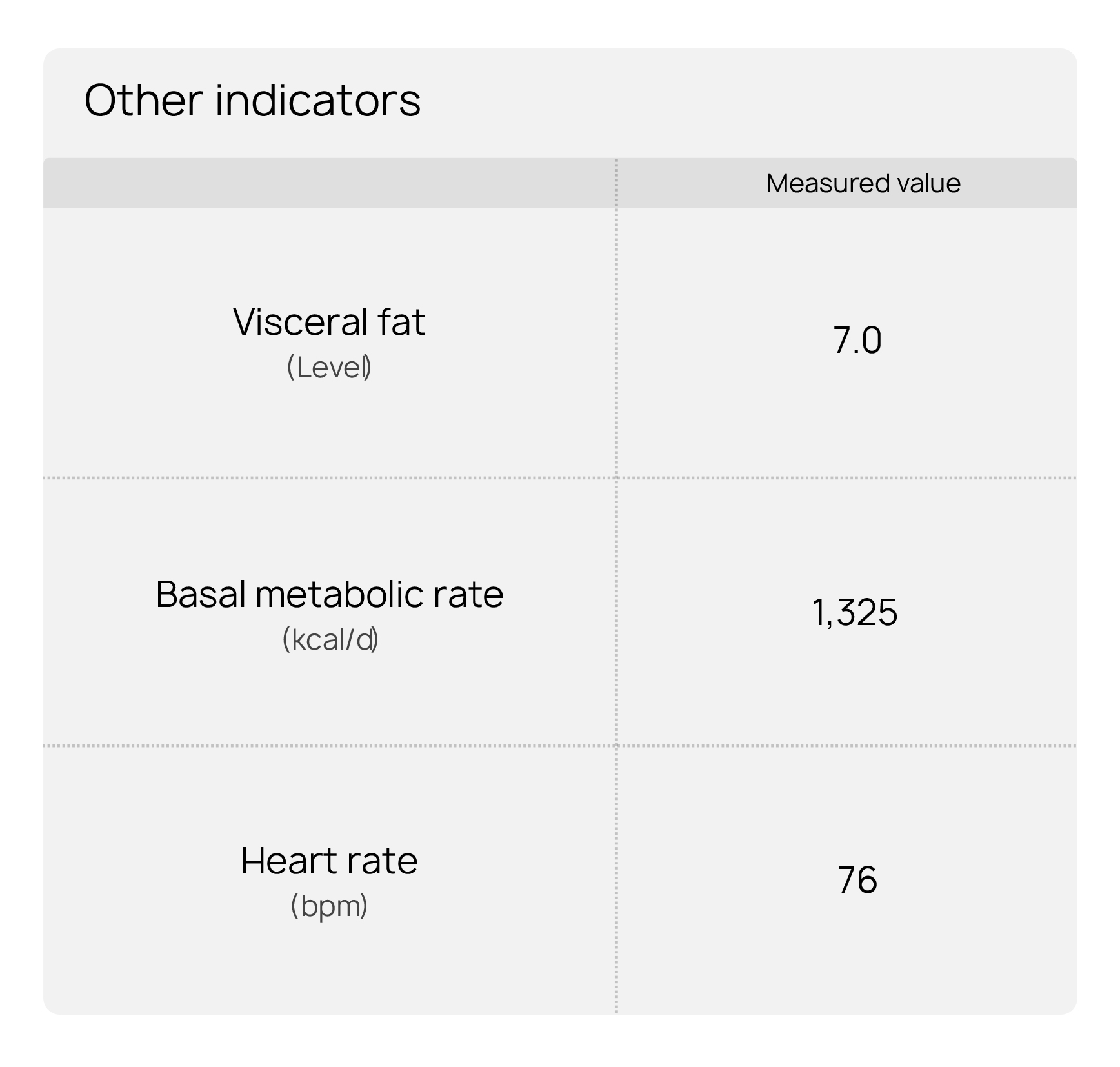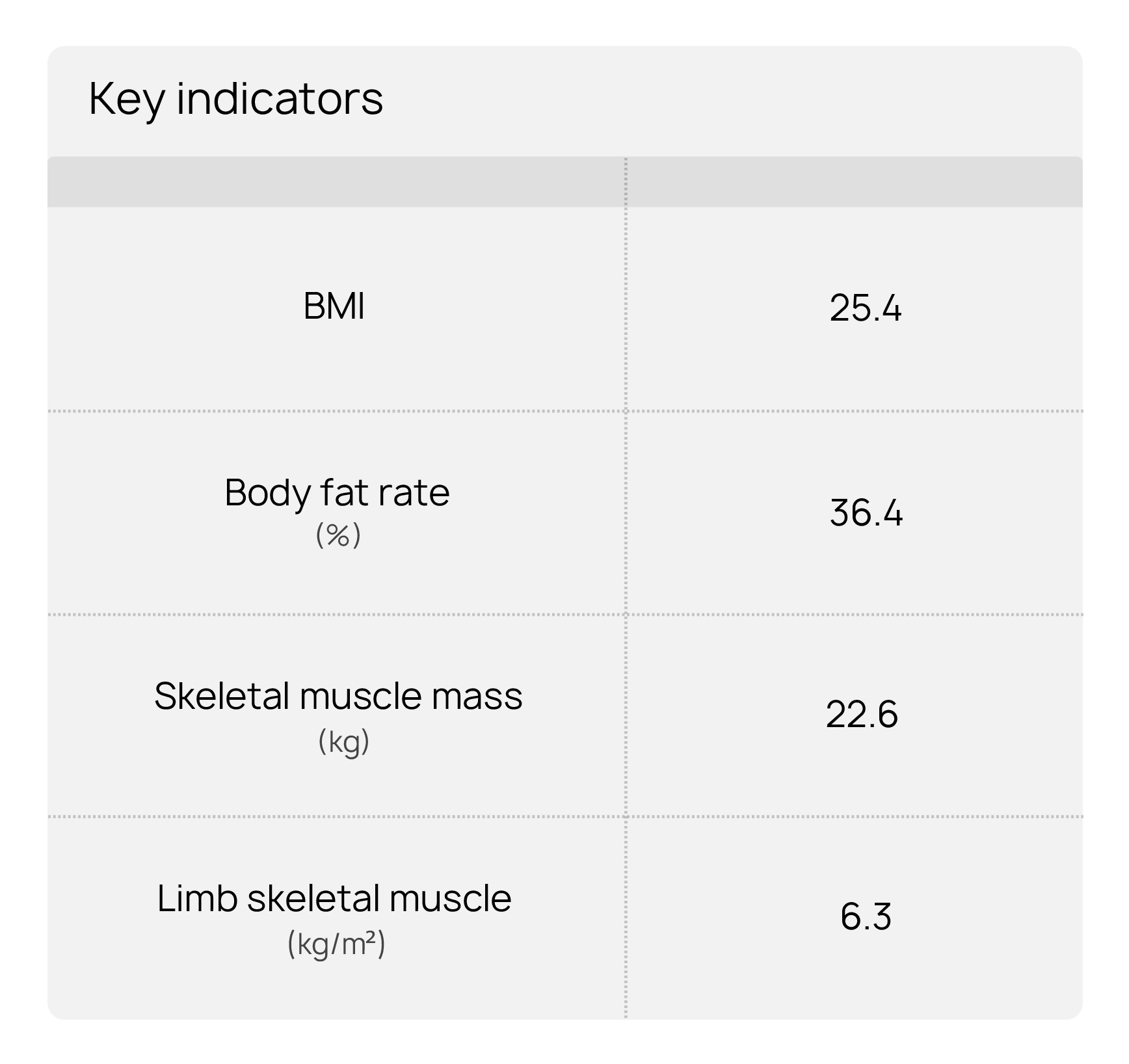 HUAWEI TruFitTM 2.0
body composition model
Developed in cooperation with the Hefei Institute of Physical Science, Chinese Academy of Sciences, the HUAWEI TruFitTM body composition model utilises bioelectrical impedance readings, large-scale data verification, and AI technology. The latest 2.0 version employs both low and high-frequency currents, for enhanced accuracy.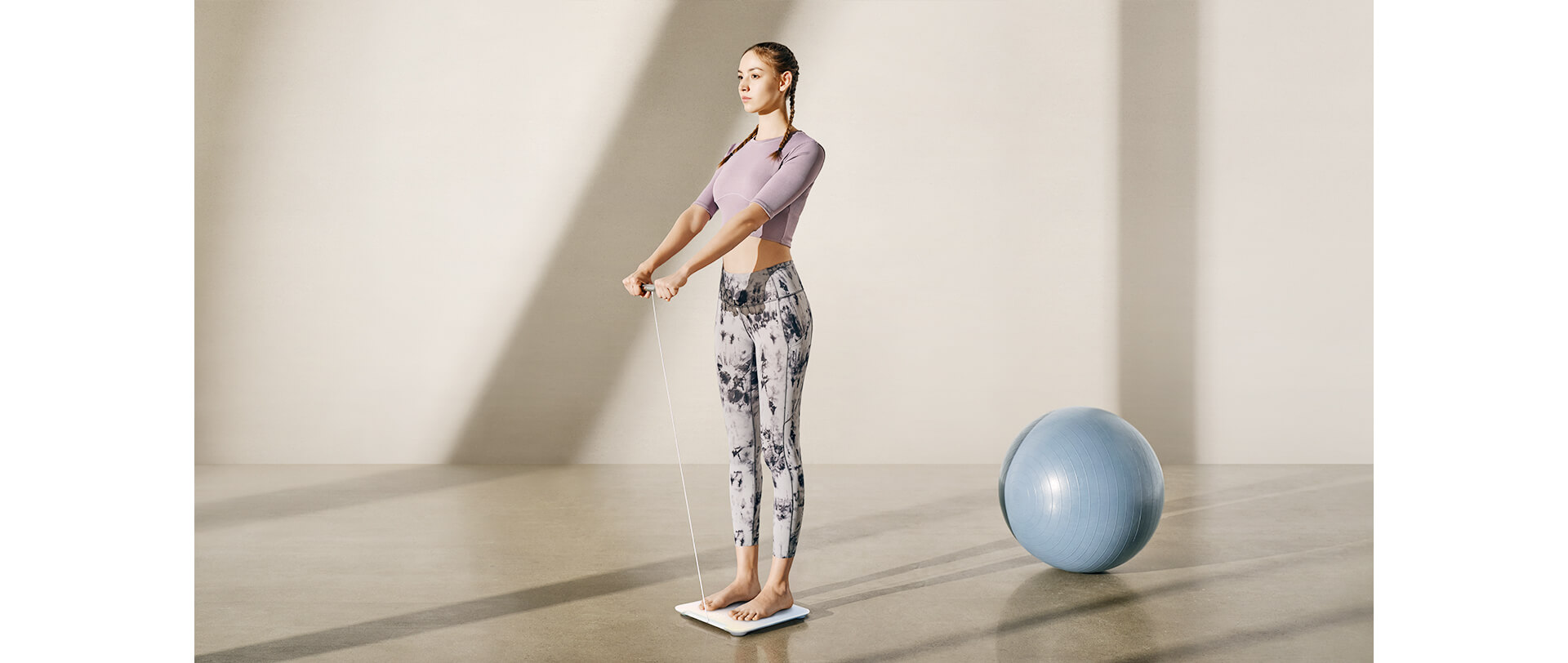 Quick and easy
Wi-Fi/Bluetooth
connection
Connect HUAWEI Scale 3 Pro to your home Wi-Fi, step on, and have the data displayed on your phone via HUAWEI Health App. Alternatively, connect HUAWEI Scale 3 Pro directly to your phone through Bluetooth. Capable of identifying multiple users based on previous measurements, it provides private, user-specific data. Plus, Visitor Mode allows the user to input basic information (gender, height, and age), with none of the data or measurements being stored.

The ideal smart scale
for the whole family
HUAWEI Scale 3 Pro helps parents guide their children toward healthier lifestyle choices, steering them clear of obesity in later life.2 Also provides motivation for older people to stay active, live healthy.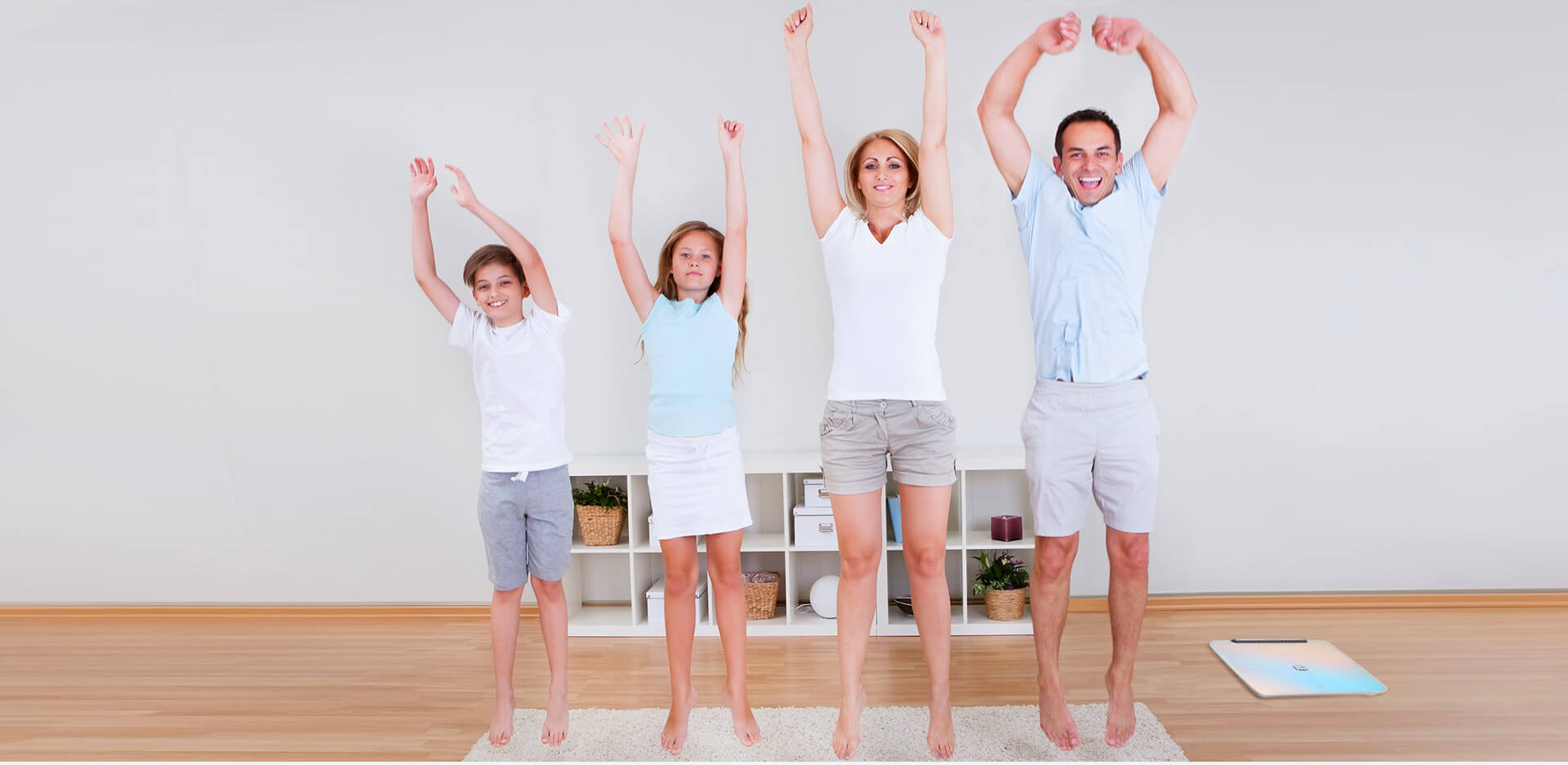 Convenient,
ergonomic design
The built-in hand sensor is ergonomically designed for a more comfortable grip. Easily adjustable to the required height via the robust, flexible Kevlar cable, it's also super-convenient to retract, thanks to the special magnetic design. The 320 mm x 320 mm tempered glass panel is firm and comfortable to stand on. The 3.6 mm short scale feet effectively prevent overturning3, with the upper half composed of wear-resistant ABS and the pad made with anti-skid silicone rubber.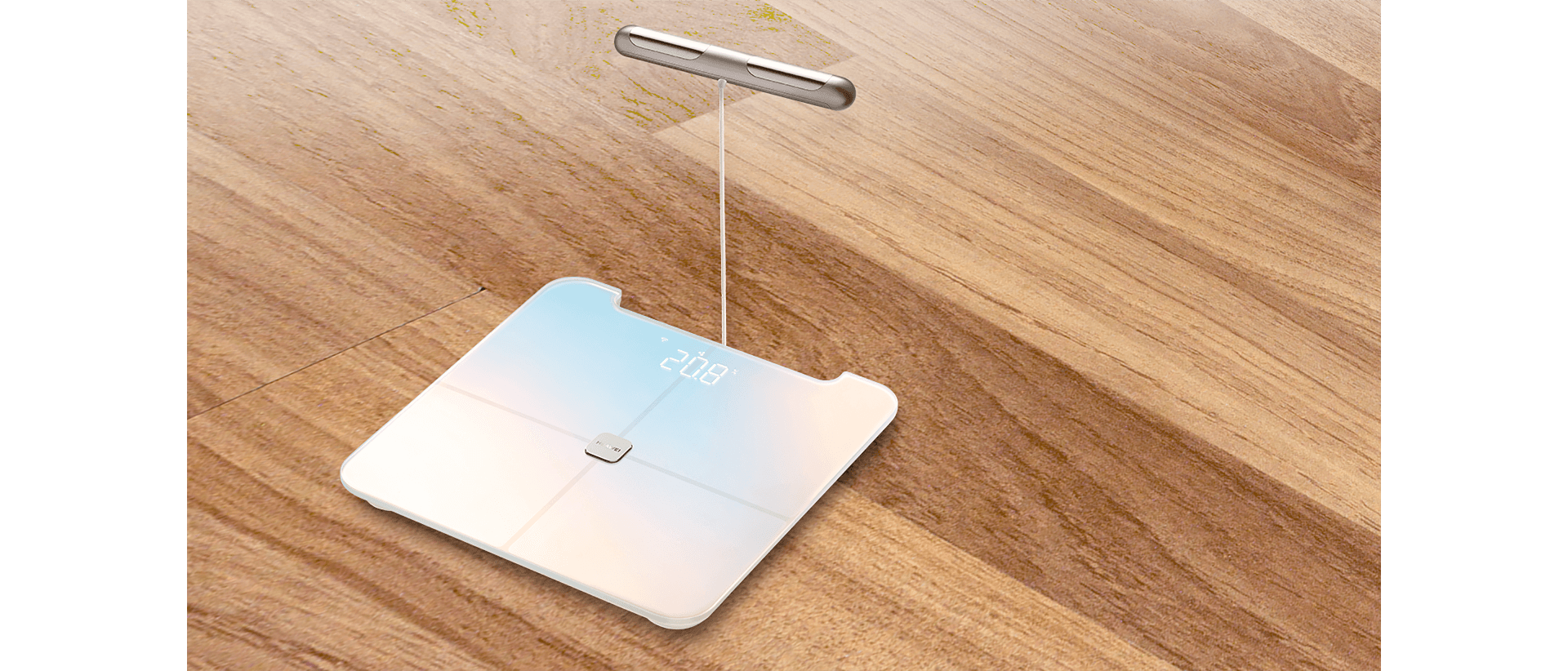 Eye-popping colour
scheme
Inspired by the painting Impression, Sunrise, HUAWEI Scale 3 Pro looks every bit the elegant home ornament, a world away from generic all-white scales. The frosted glass surface is coated with transparent ITO film, for improved conductivity. And the smart LED display remains off when not in use, lighting up as soon as you step on the scale.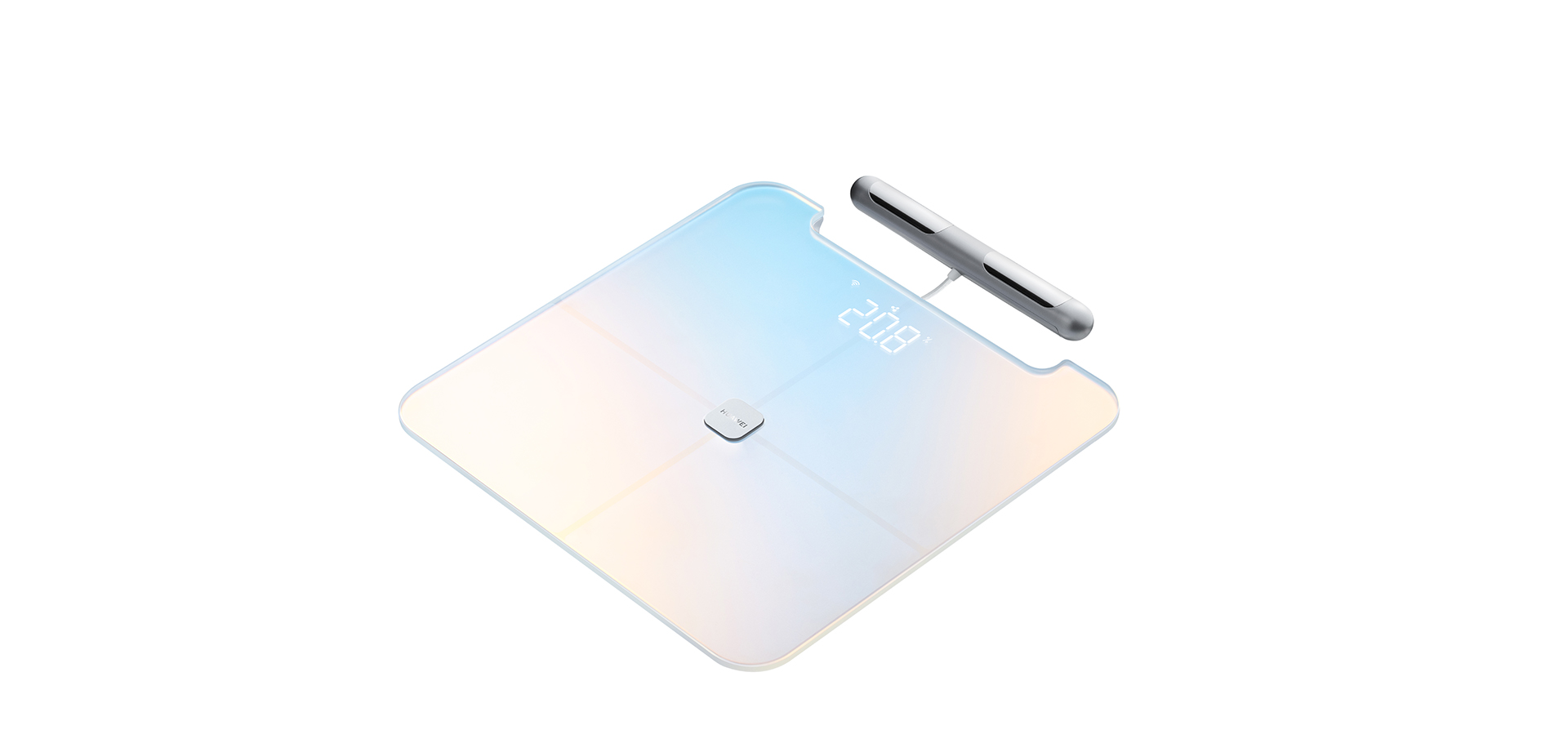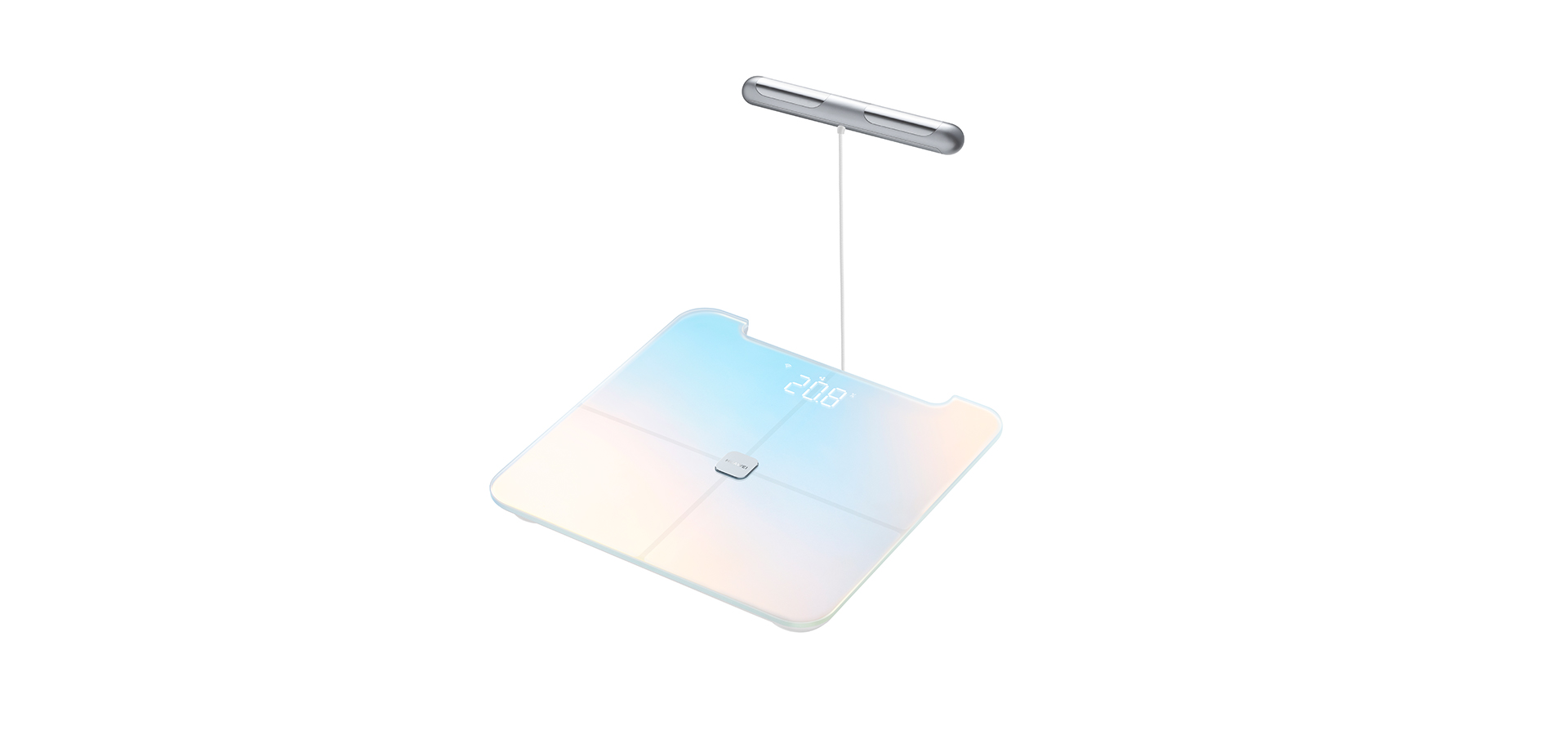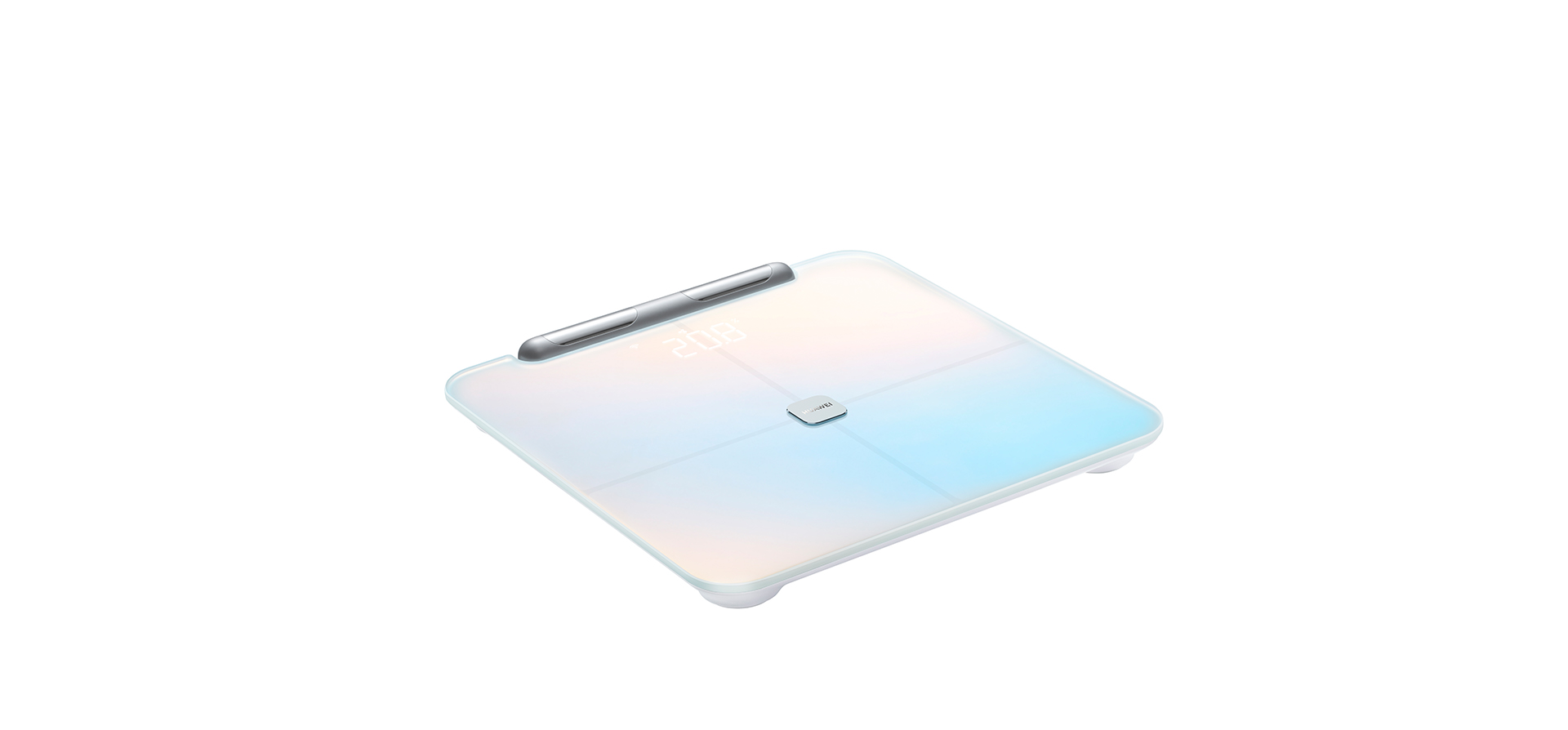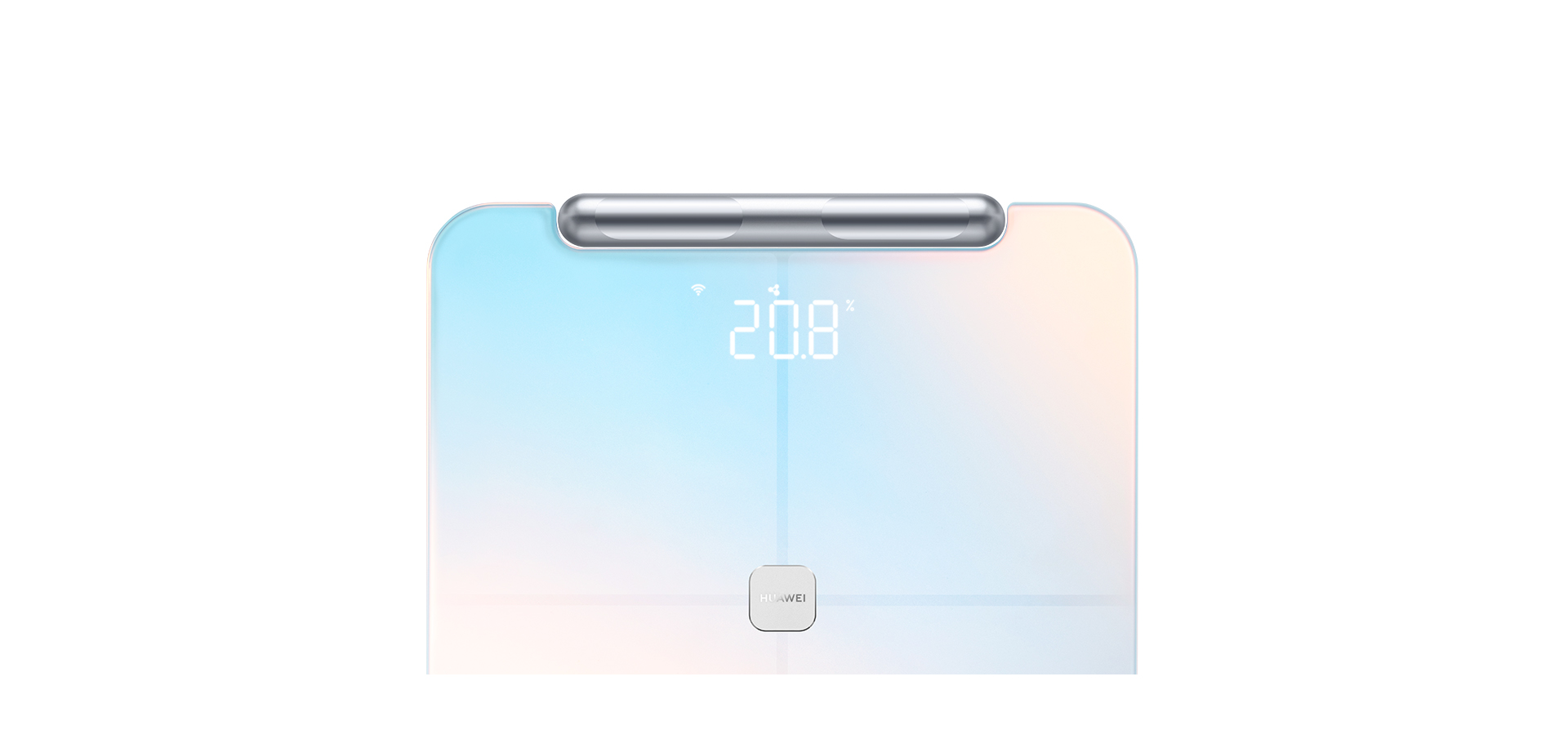 Trusted Huawei quality3
Salt spray test
35°C (95°F). 5% NaCl. 24h.
Temperature shock test
–25°C to +70°C (–13°F to +158°F). 48h.
Controlled drop test
at room temperature
12 cm. 10 times. Marble surface. Free fall.
Short drop test
Dropped on four surfaces
and four corners,
100 times each. Marble surface.
Steel ball drop
70 cm. 1,040 grams.
High-/Low-temperature storage test
–25°C and +70°C (–13°F and +158°F). 24h respectively.
Working temperature range
5°C and 40°C (41°F and +104°F). 24h respectively.
Bending test
500 grams. ±90°. 3,000 times.

Tensile test
50N. 60s. 3 times.