HUAWEI Service Day
Every first and third, Fridays and Saturdays of the month

Keep your phone in best condition
through value-added service presented on
HUAWEI SERVICE DAY
Enjoy it on every first Friday & Saturday of the month
Free Phone Disinfect Service
Keep your phone clean and germs-free
Free Out of Warranty Labor Charge
Pay for part replacement cost only
Free Screen Protector Application*
* For selected models only
Free Software Upgrade
Be the pioneer and use latest features
* Selected free screen protector models:

HUAWEI Mate Series

Mate 20, Mate 20 Pro, Mate 10, Mate 10 Pro

HUAWEI P Series

P30 Pro, P30 lite, P20 Pro, P10, P10 Plus, P9, P9 lite, P8, P8 lite

HUAWEI nova Series

nova 5T, nova 4, nova 3i, nova 3, nova 2i

HUAWEI Y Series

Y9 Prime 2019, Y7 Pro 2019, Y6 Pro 2019, Y5 2019, Y9 2018, Y7 Pro 2018, Y6 Prime 2018, Y3 2017, Y5 Prime, Y5 lite
Terms & Conditions
1.The campaign for "HUAWEI Service Day" ("Campaign") is held from July, 1, 2019 to December 31, 2022("Campaign Period").

2.The Campaign is only conducted on the first (1st) and third (3rd) Fridays and Saturdays of each month during Campaign Period.

3.The Campaign is only conducted at HUAWEI's selected Authorized Service Centers.

4.This Campaign is only open to walk-in customers who walk into the selected Authorized Service Centers for services ("Walk-in Customers"), except employees of HUAWEI, their immediate families, HUAWEI's dealers, collection points, resellers, distributors, partners, advertising, creative and public relations agencies, program organizer, their employees and immediate families. Each Walk-in Customers may be invited to take photo together and those photos may be used for promotional purpose.

5.During the Campaign, "Free Phone Disinfect service and software upgrade" is only applicable to all Walk-in Customers within the Campaign Period.
Help Support
For more information, please reach us through
HUAWEI service hotline: 011 242 3017
011 202 9057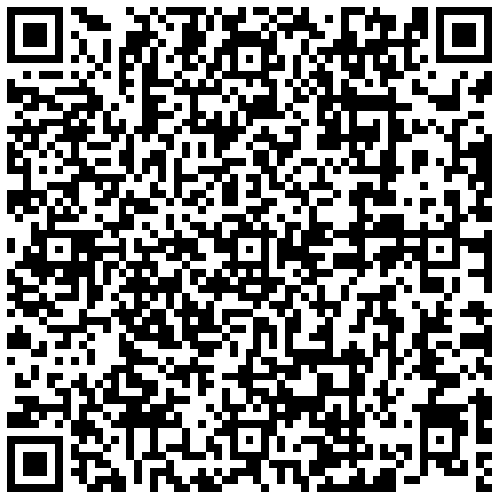 Scan the QR code to open the Support App/My HUAWEI App to get the latest activity information