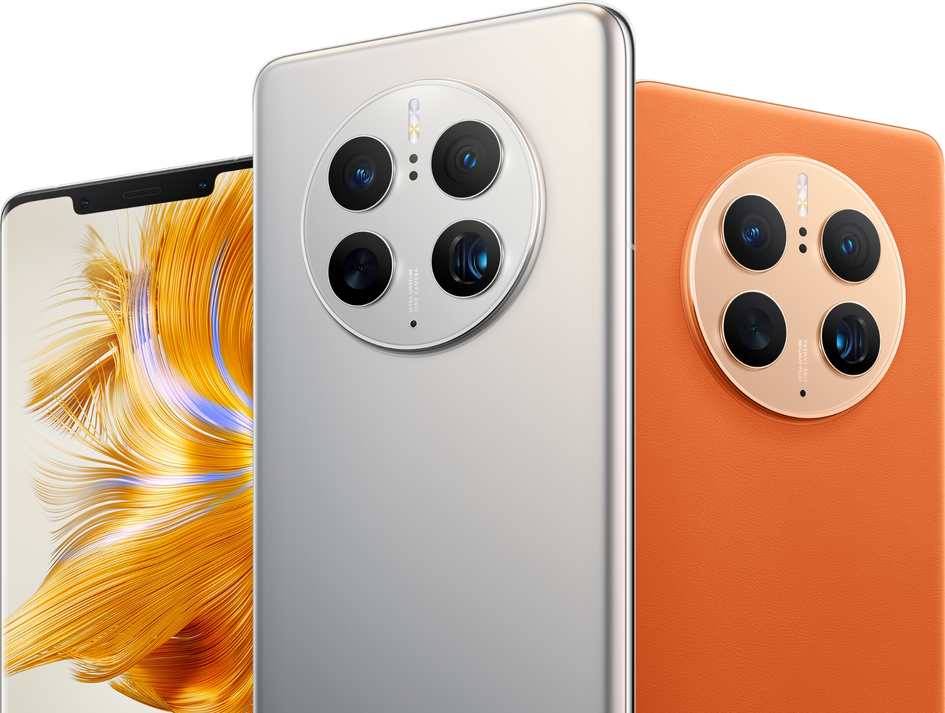 Your Glamorous Mate
Symmetry Aesthetics, Refined Clous de Paris Pattern,
Durable Kunlun Glass, 6-Metre Water Resistance⁠1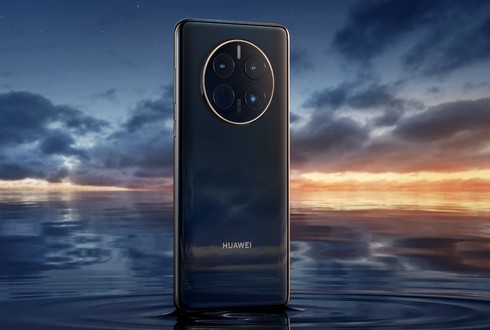 A New Era of Mobile Photography
Ultra Aperture XMAGE Camera, F1.4 Ultra-large Aperture, Adjustable Physical Aperture of 10 sizes, Super Night Mode,
Professional Portrait, Super Macro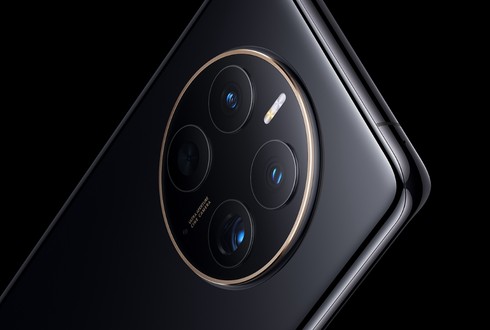 Performs Like a Champ
4700 mAh Battery,⁠2 SuperHold, SuperRender,⁠3 SuperStorage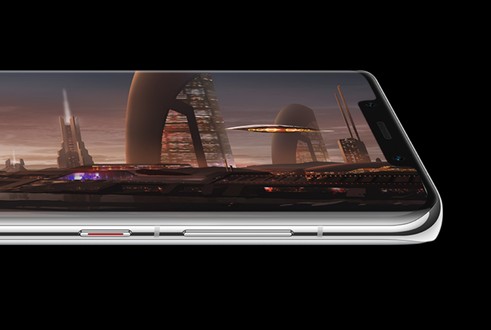 Personal, Productive,
and Private
Smart Service Widgets, Convenient SuperHub,
Enhanced Privacy and Security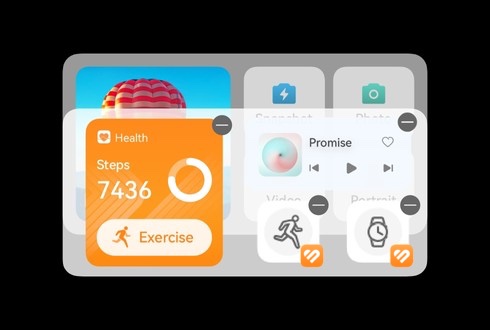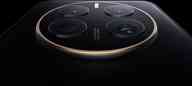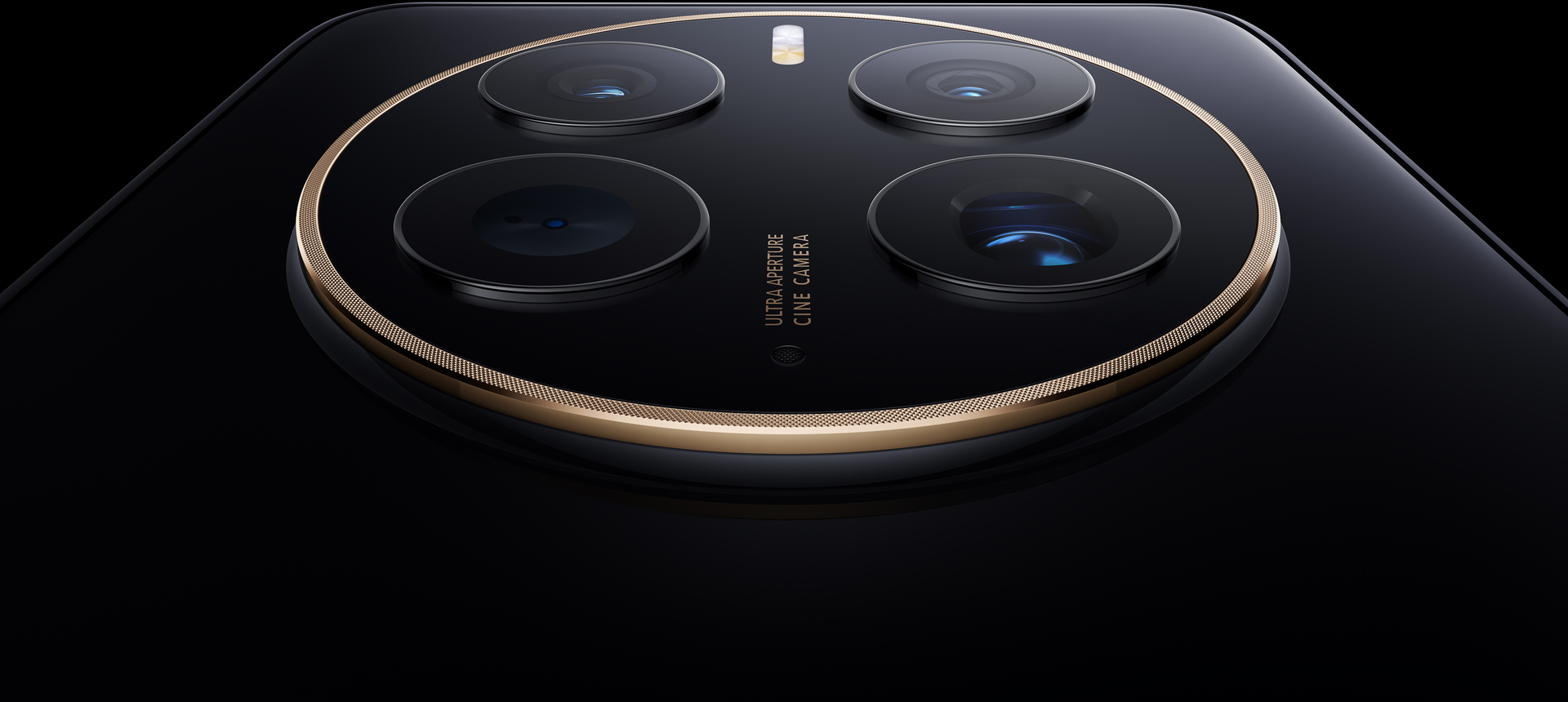 Arm yourself with the smartphone that radiates charm in every way, with its iconic symmetrical form, and intricate pyramidal Clous de Paris pattern, which draws you in to the sophisticated camera module.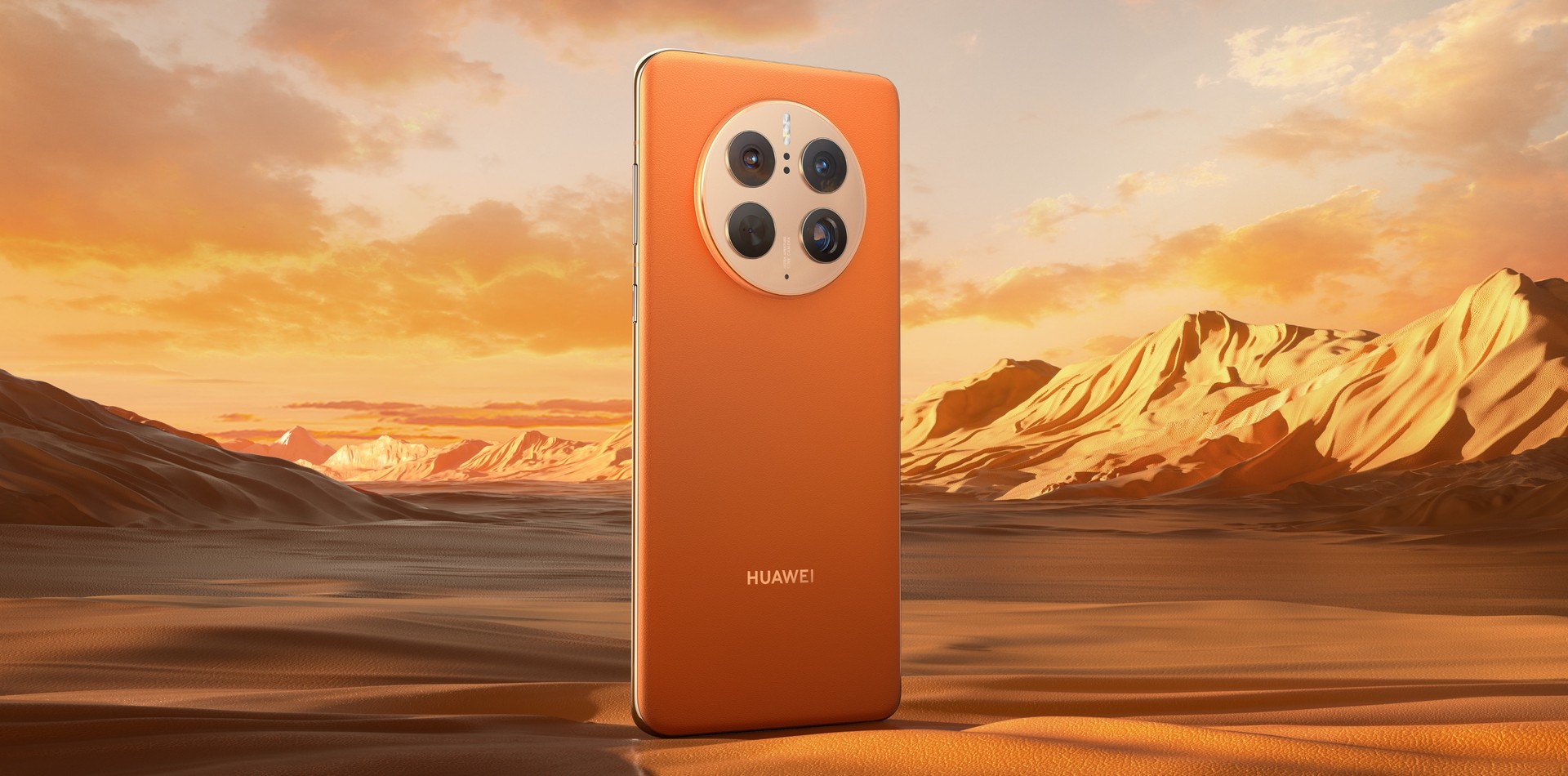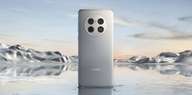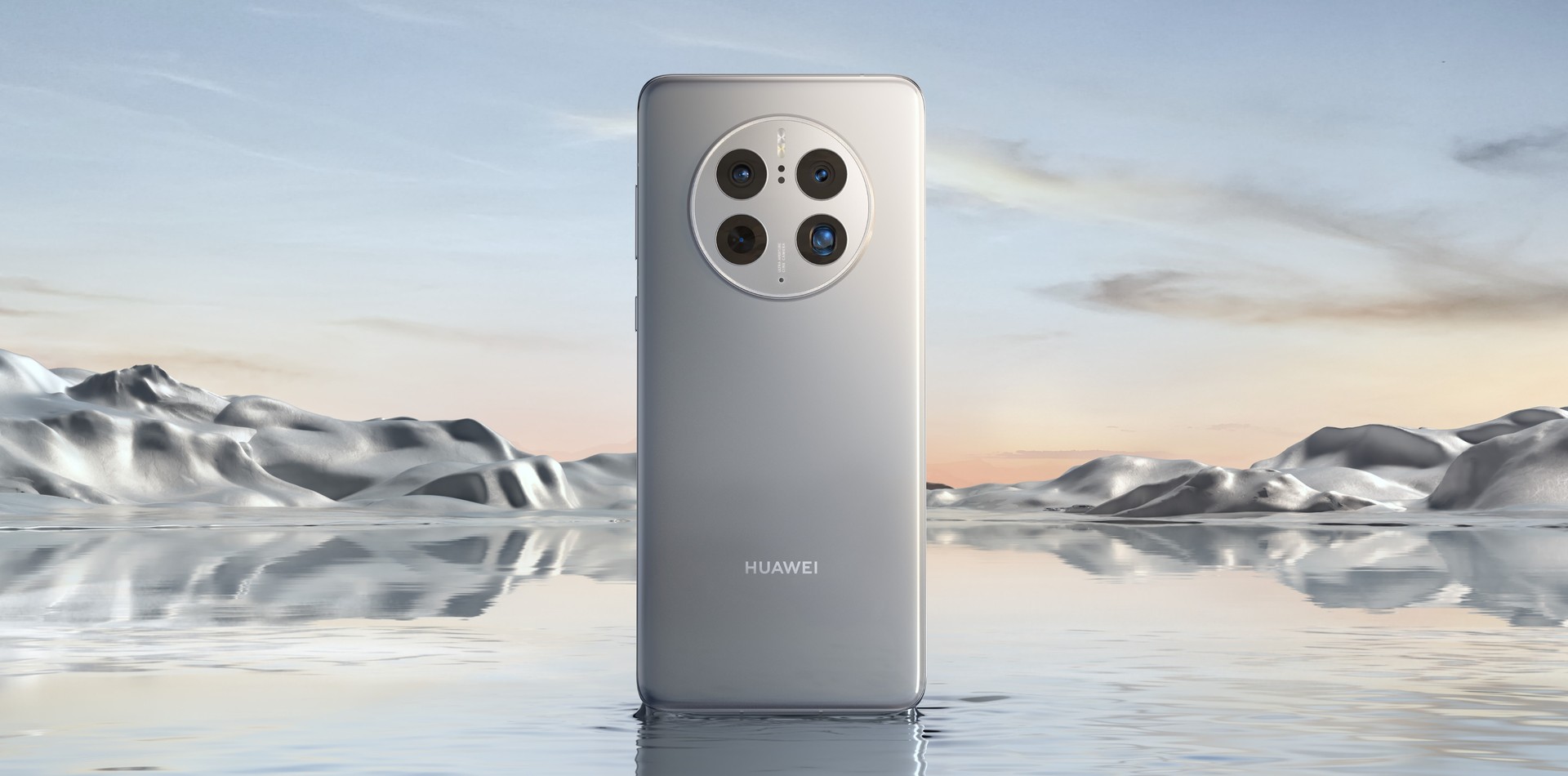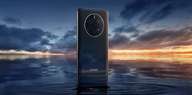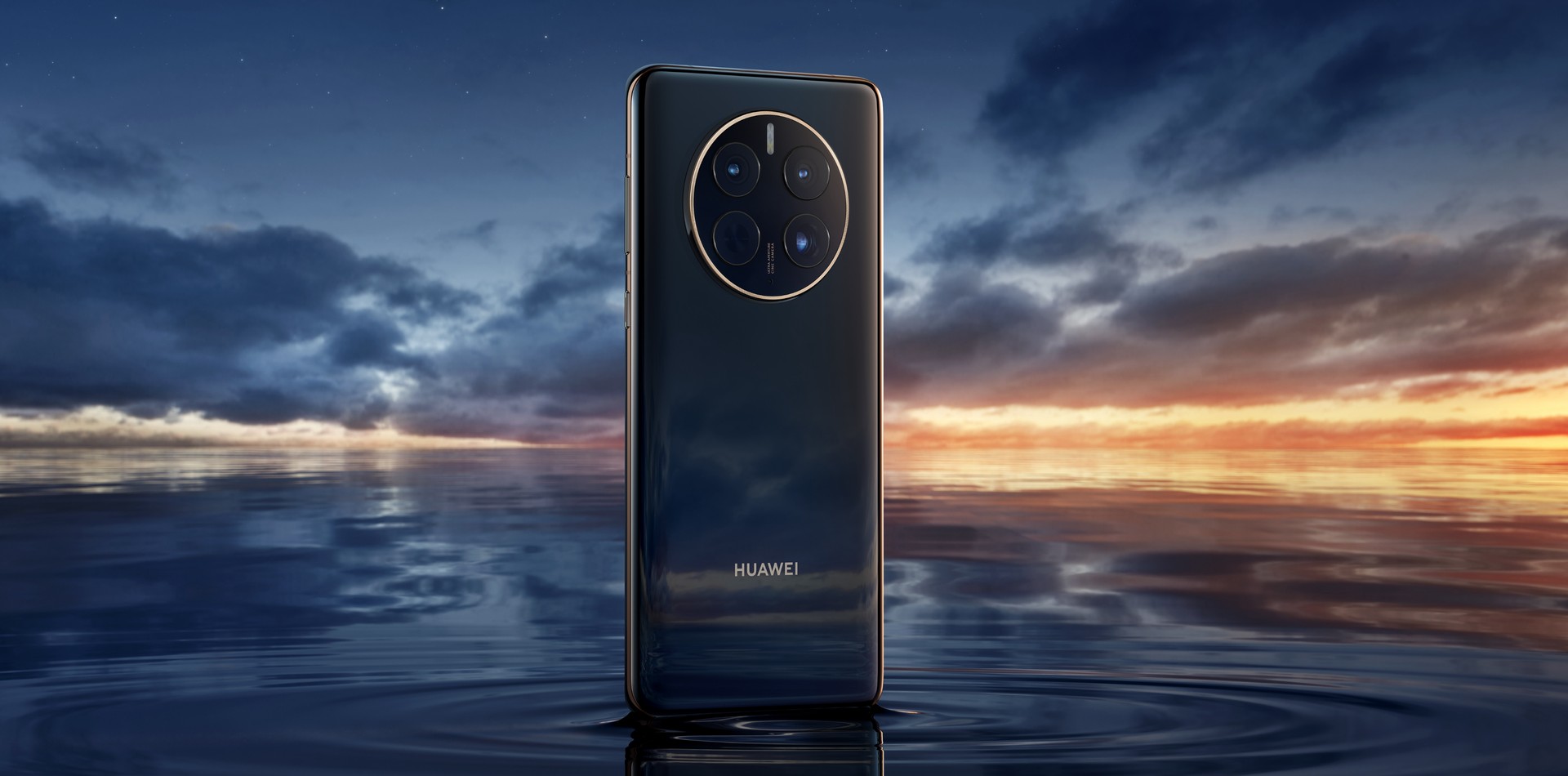 Clear as Crystal
Come for the tech, but stay for the view! The 120 Hz⁠4 curved screen and individually calibrated colours make each frame a sight to see. And 1440 Hz PWM dimming,⁠5 which reduces flicker, gives your eyes the breather they deserve.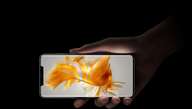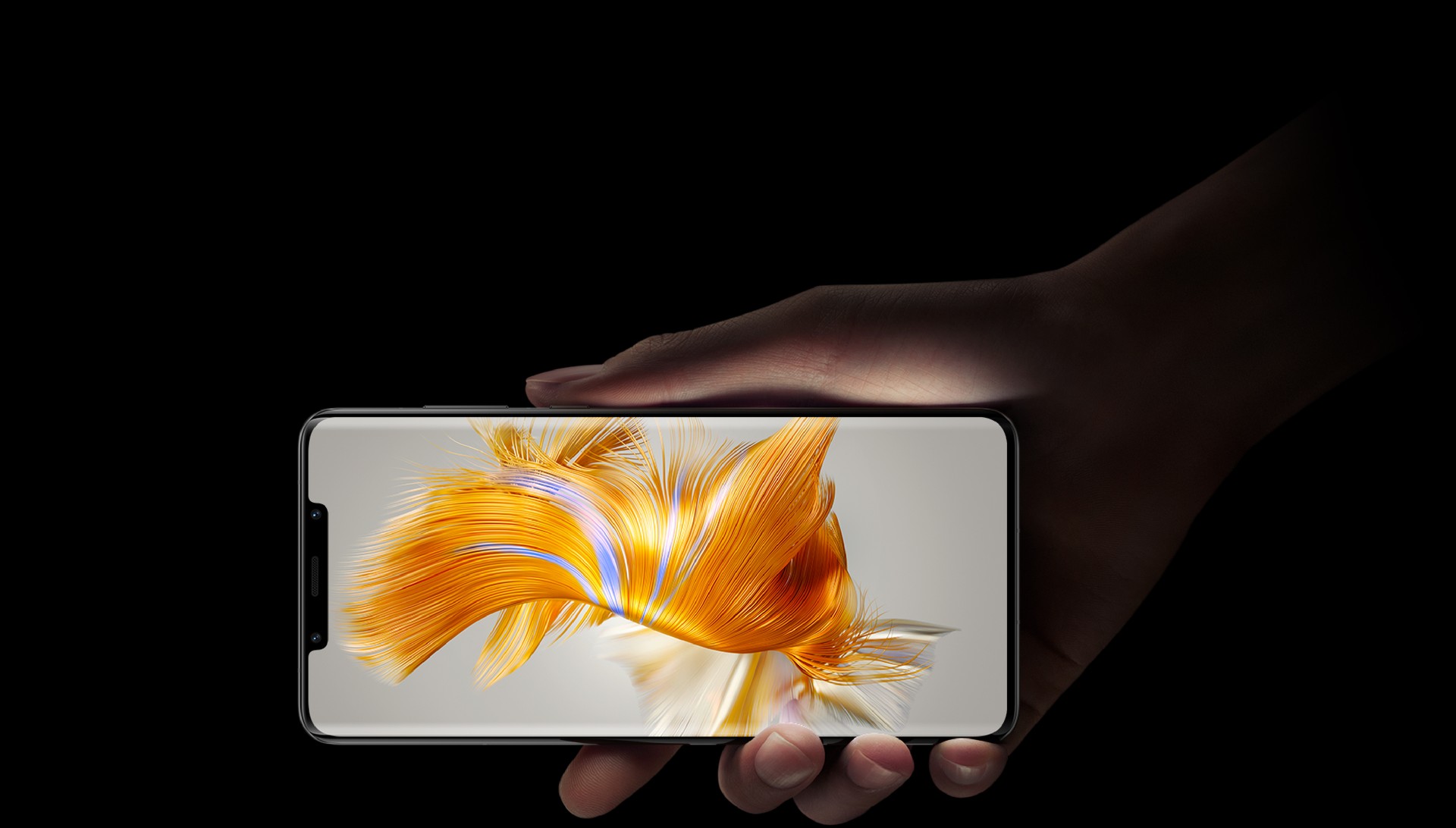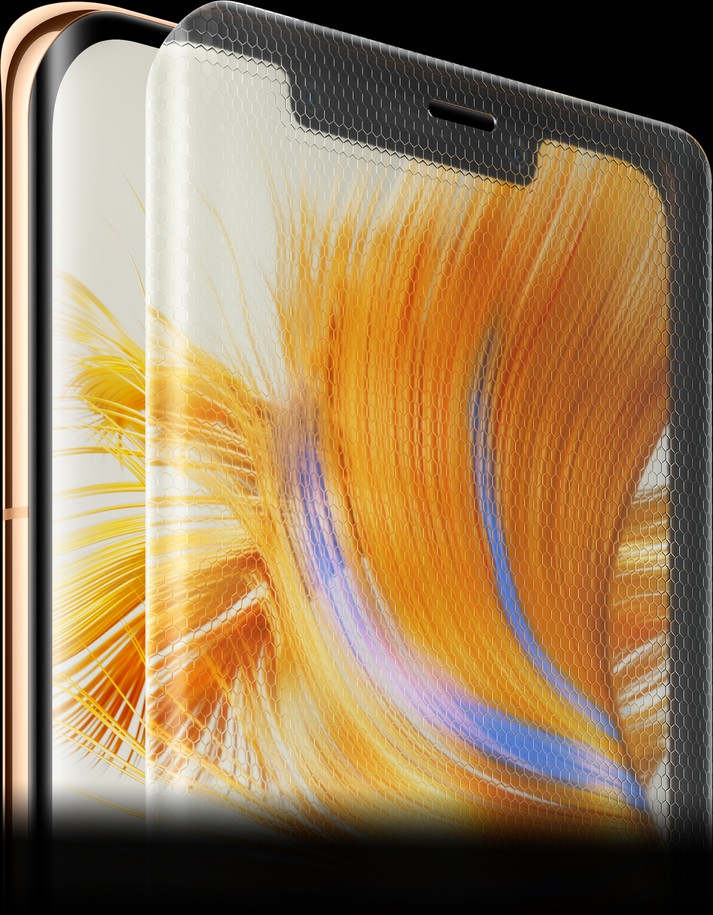 It Has Your Back... and Front!
Powerful Kunlun Glass keeps the screen out of harm's way, as demonstrated by the first-ever five-star glass drop resistance certification from Switzerland's SGS. The overall drop resistance is boosted 10 times.⁠6
Water Challenge? Accepted
HUAWEI Mate 50 Pro is built to handle whatever life sprays its way, with IP68-rated splash, water, and dust resistance, and an incredible 6 metres of water resistance⁠1 on the Orange version.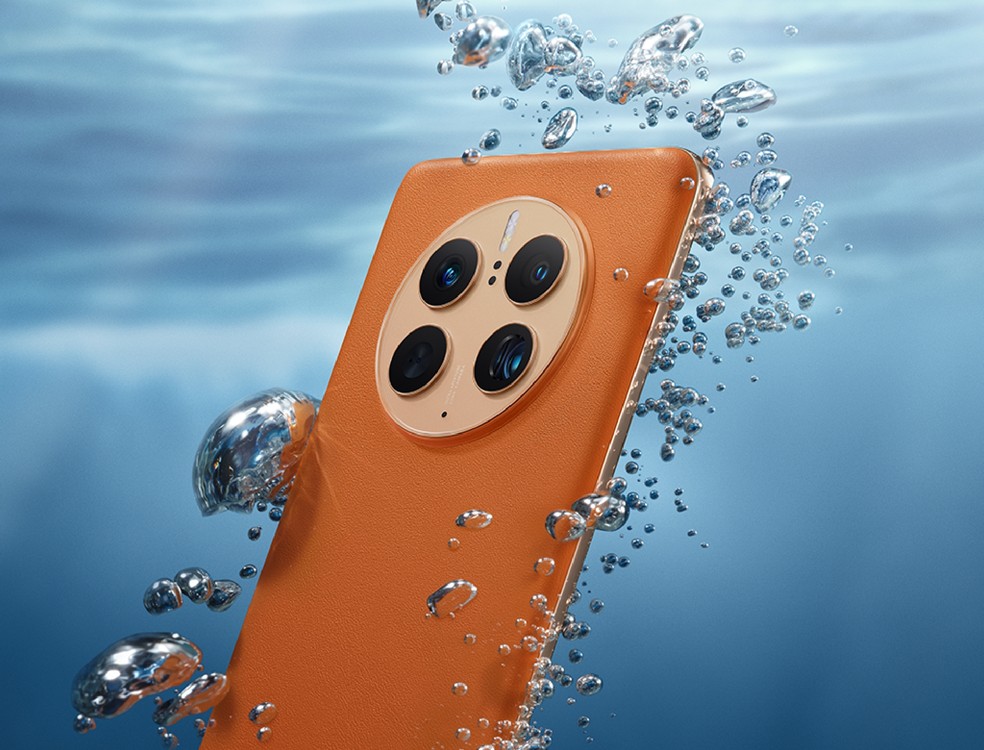 *This advertising image is for reference only.
Technological Innovation
Integration of Culture and Art
Unique Visual Style Exploration
Revolutionary Photography Experience
A New Era of
Mobile Photography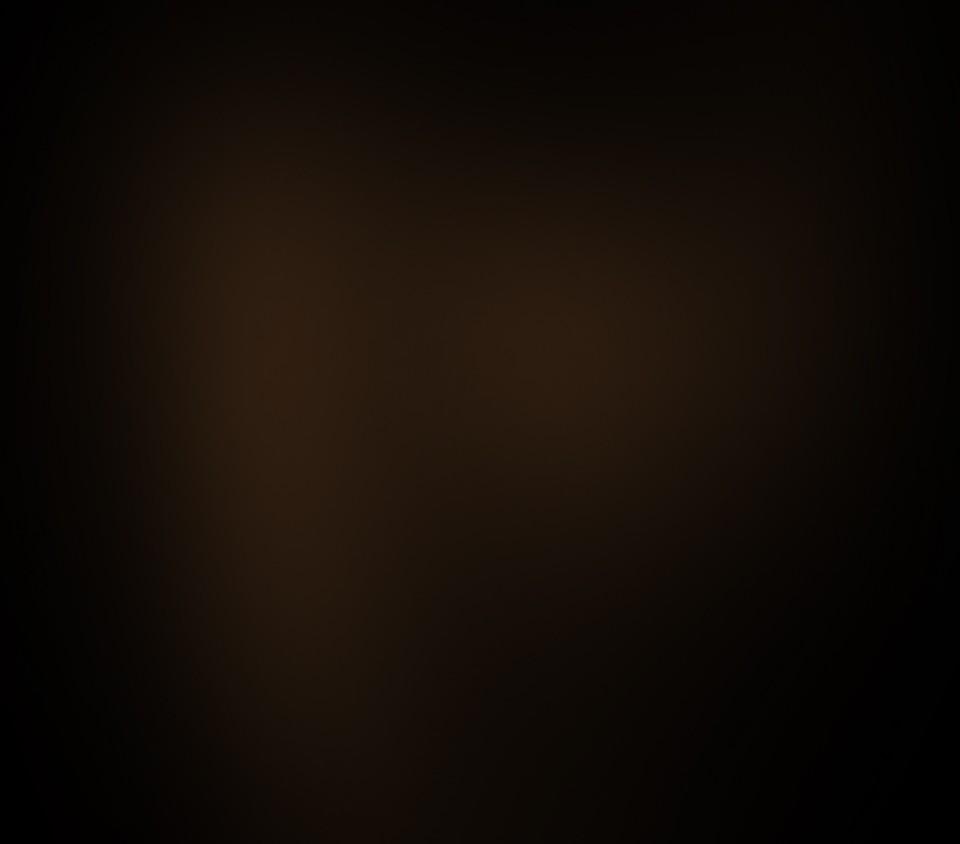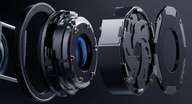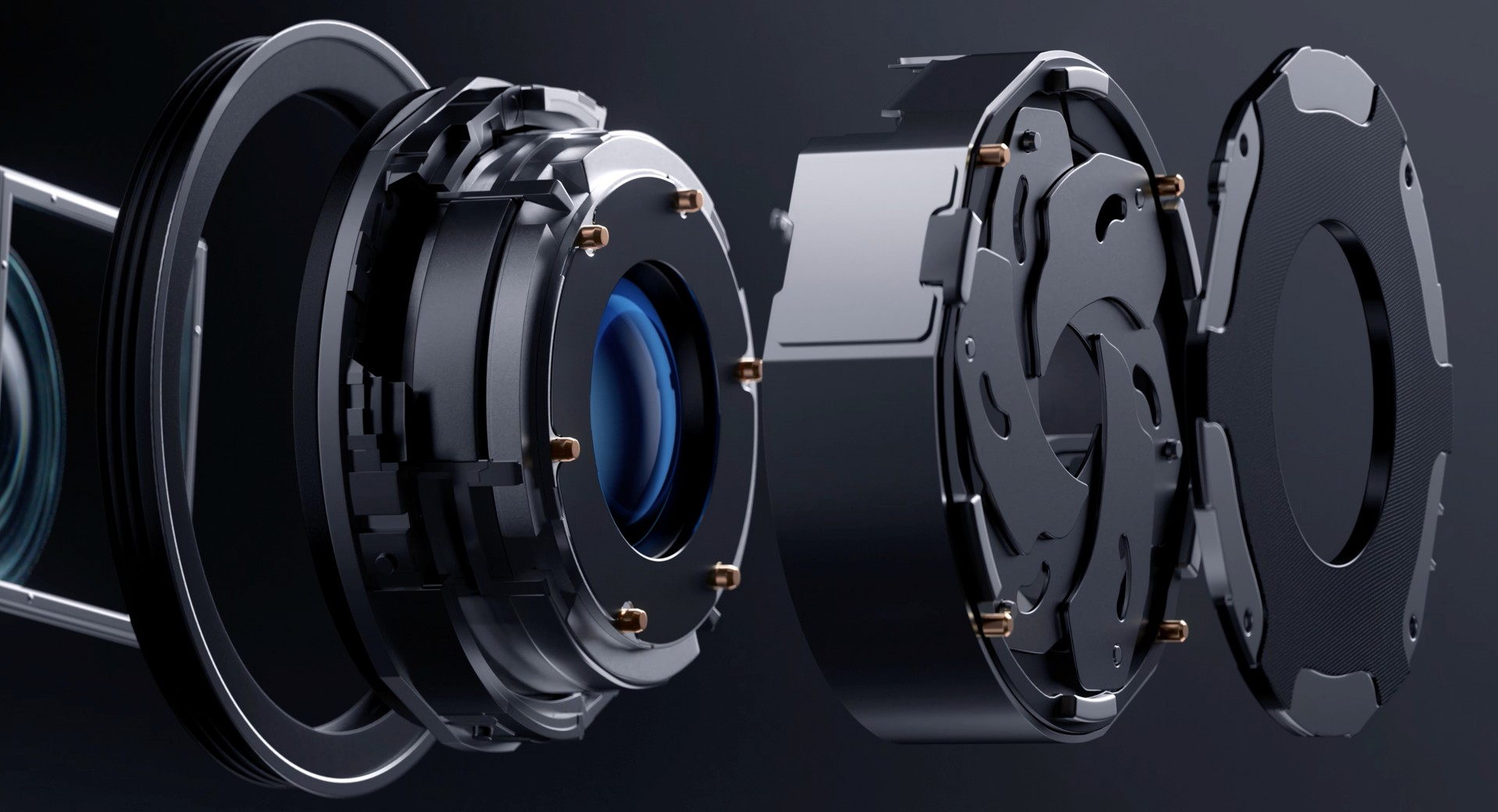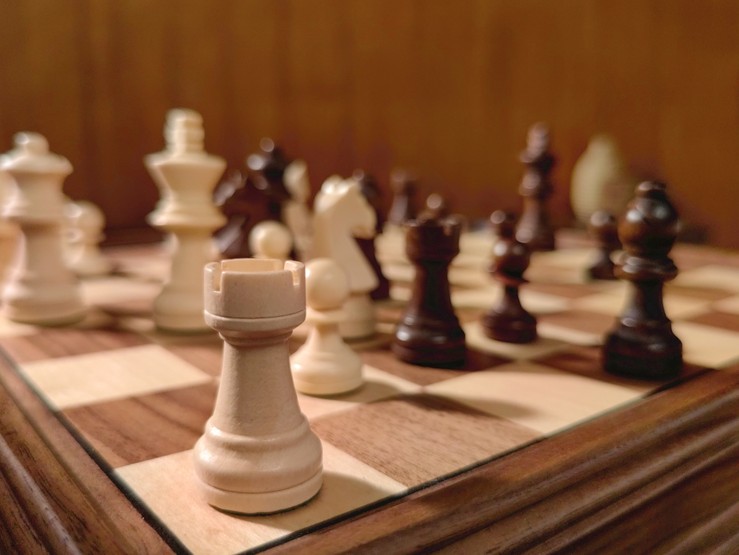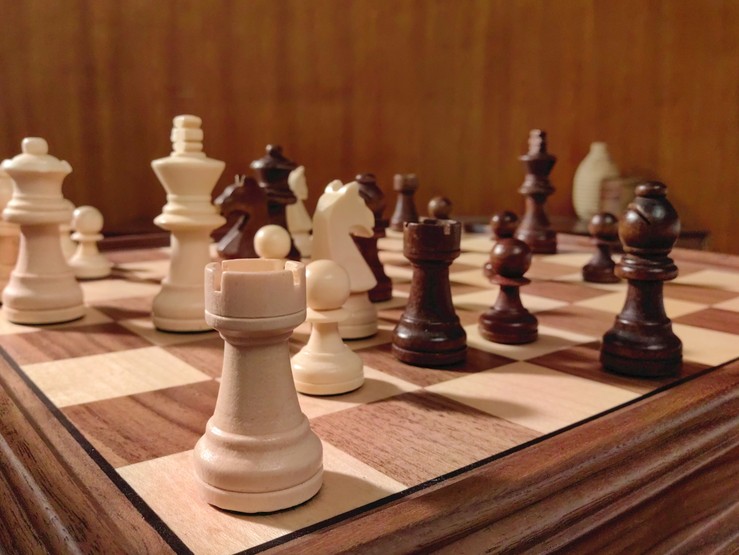 Lights Up Your Life
With the Ultra Aperture XMAGE Camera, HUAWEI Mate 50 Pro allows you to capture brilliance day and night. It auto-adjusts the aperture to meet the needs of any moment, and Professional mode gives you 10 different aperture sizes to choose from, so that you can tailor the blur and depth of field in your latest masterpiece.
The 50 MP Ultra Aperture Camera takes in 24% more light,⁠7 thanks to the ultra-large F1.4 aperture and RYYB sensor, working seamlessly with the XD Fusion Pro image engine to keep brightness and contrasts pristine. Super night mode takes you deep under cover of darkness, capturing enthralling details that bring night to life.
Capture stunning portraits that put personality on full display. The larger aperture works in concert with a cutting-edge submillimetre segmentation algorithm to produce pro-level blurring and breathtaking bokeh effects. The smaller aperture allows you to put more under focus, making it ideal for group shots.
Welcome to the Portrait Studio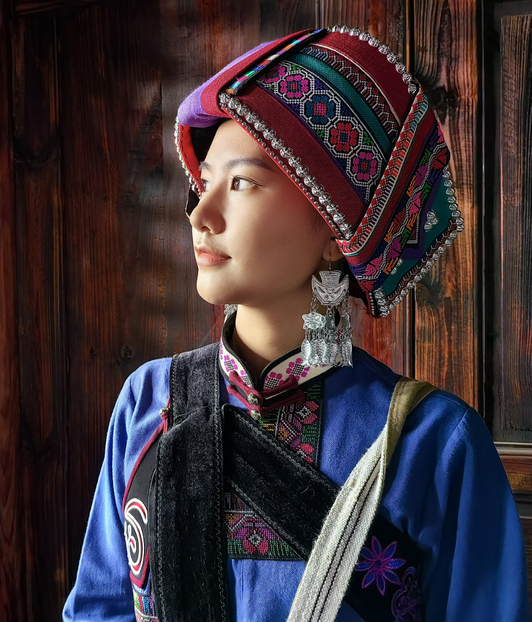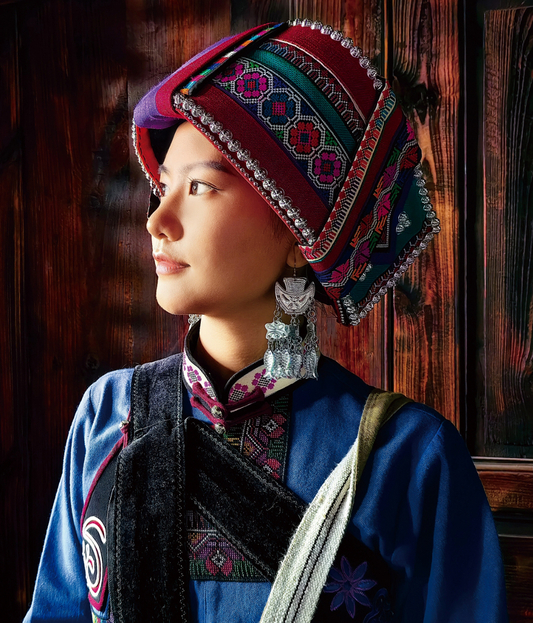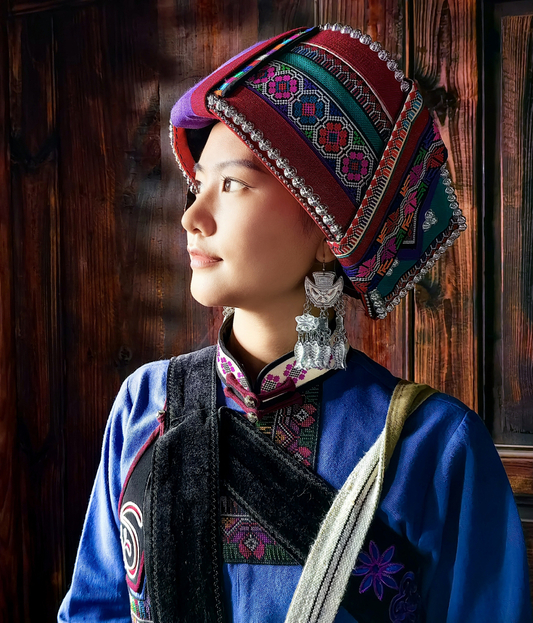 XMAGE Style, Imaging Reimagined
Original: Records colours and textures as they appear in front of you. What you see is what you get.
Vivid: Creates striking contrasts between bright and dark areas, for unforgettable first impressions.
Bright: Shows images in their full splendour, with balanced light and clear contrasts.
The Macro video feature turns tiny scenes into worlds of their own, and Macro PiP renders unseen details with unimaginable precision.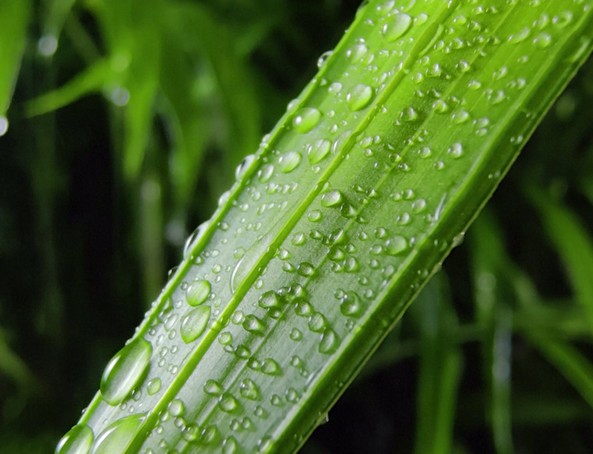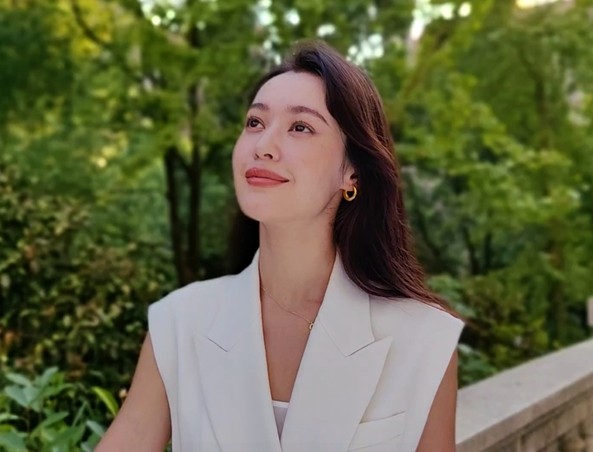 Stand Out in All Your Footage
Optical-level blurring works for videos as well as pictures, turning shooting subjects into full-fledged film characters.
More Ways to Amaze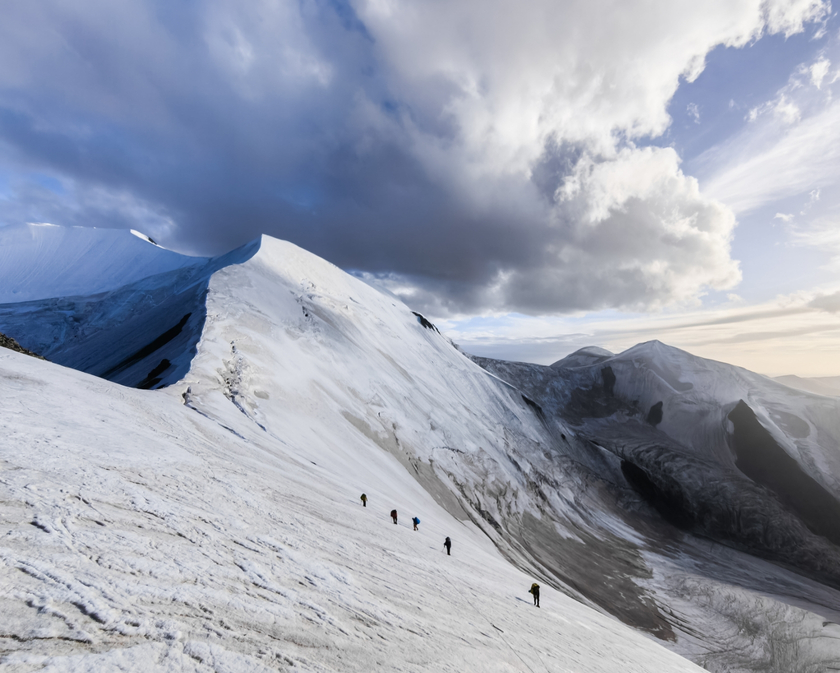 Ultra-wide Angle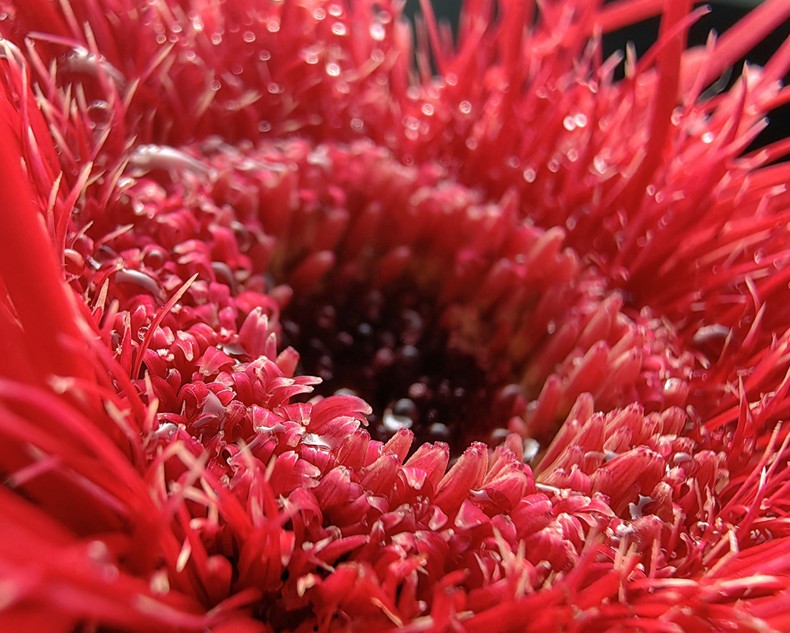 Macro Shot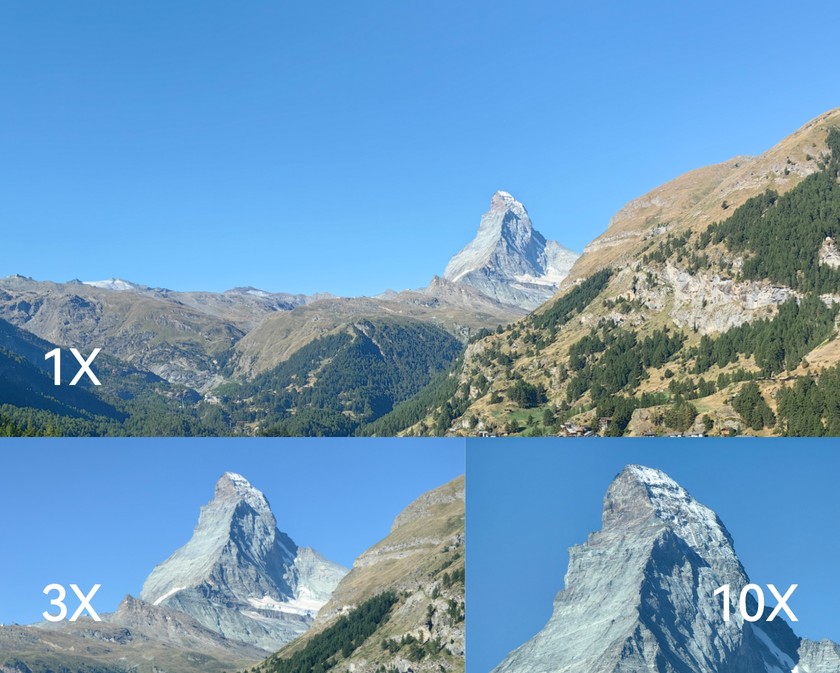 Telephoto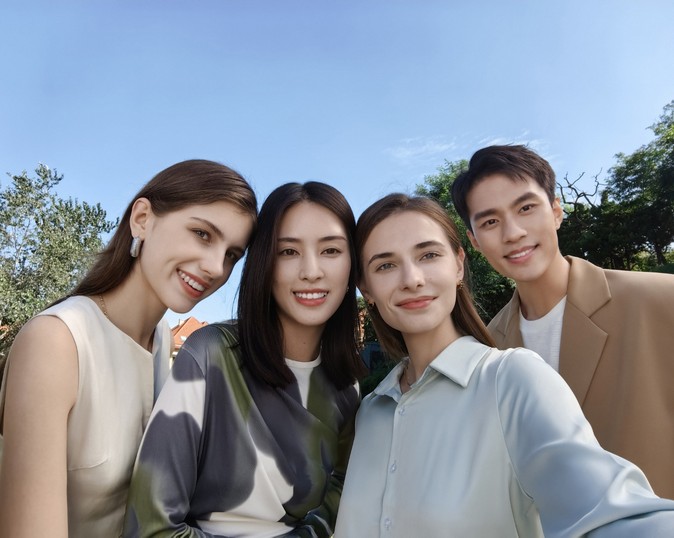 Front Camera
120° Ultra-wide Angle:⁠8 Broaden the view to capture a vast landscape.
2.5 cm Macro Shooting: Delve into the details, by diving into a miniature world.
200× Zoom Range:⁠9 Shoot into the great beyond.
13 MP Wide-angle Front Camera: Share true-chroma selfies at any lovely moments.
SuperHold
Start fast and stay fast, with rapid app launching, nimble operations, and seamless web browsing.
SuperRender⁠3
Play longer at more stable high frame rates, thanks to pixel-level inter-frame prediction technology, which slashes phone body temperature and power consumption.
SuperStorage
Your phone will help clear up to 20 GB⁠10 of storage space, by stacking duplicate files, compressing lesser-used apps, and eliminating unnecessary re-downloads, leaving more room for the things you love.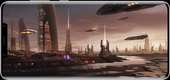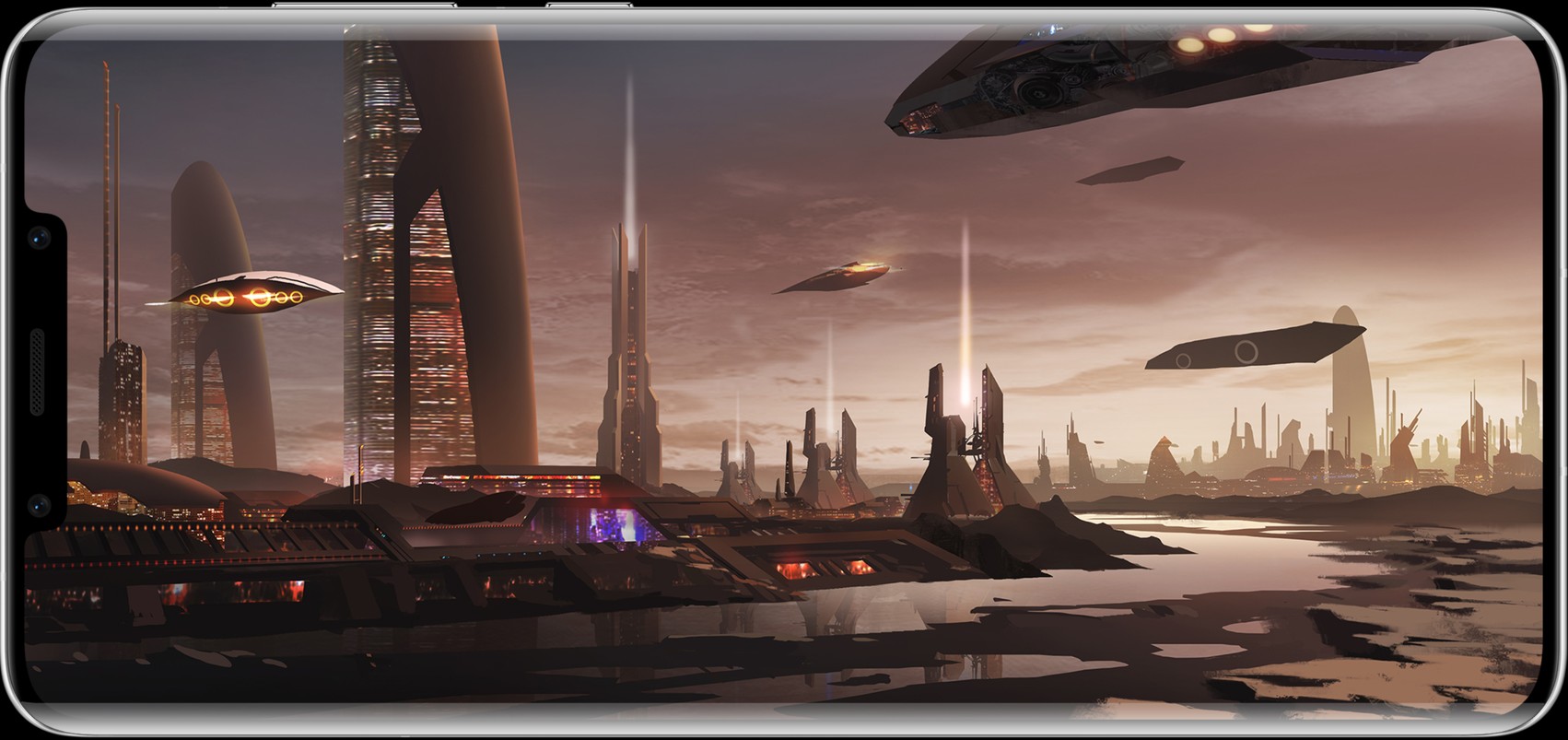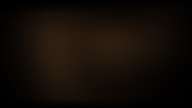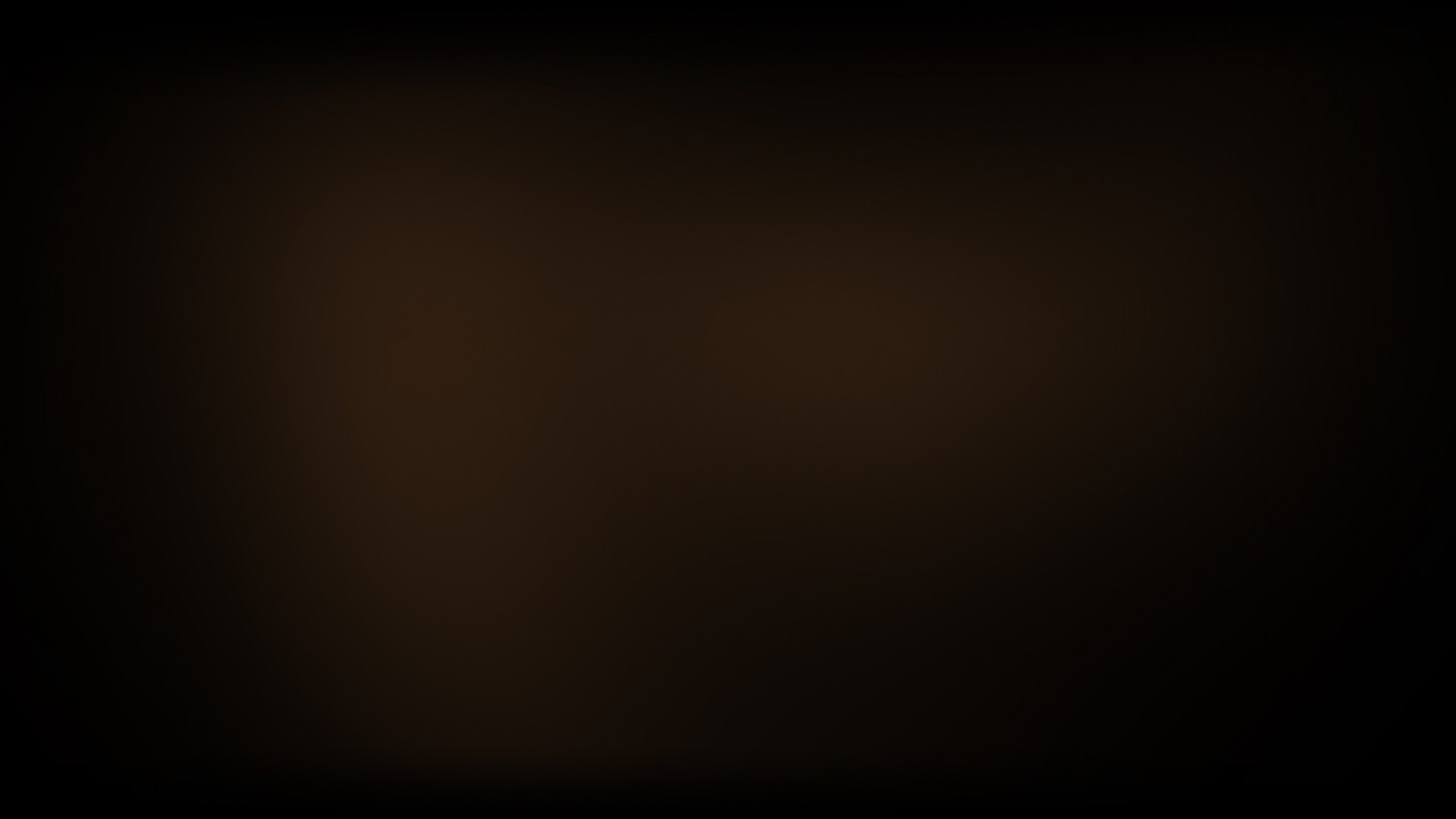 Play the Long Game
Go the distance with your favourite films and games, thanks to a 4700 mAh large capacity battery,⁠2 66 W Wired Multi-channel HUAWEI SuperCharge⁠11 and 50 W Wireless HUAWEI SuperCharge.⁠12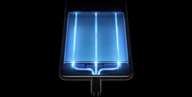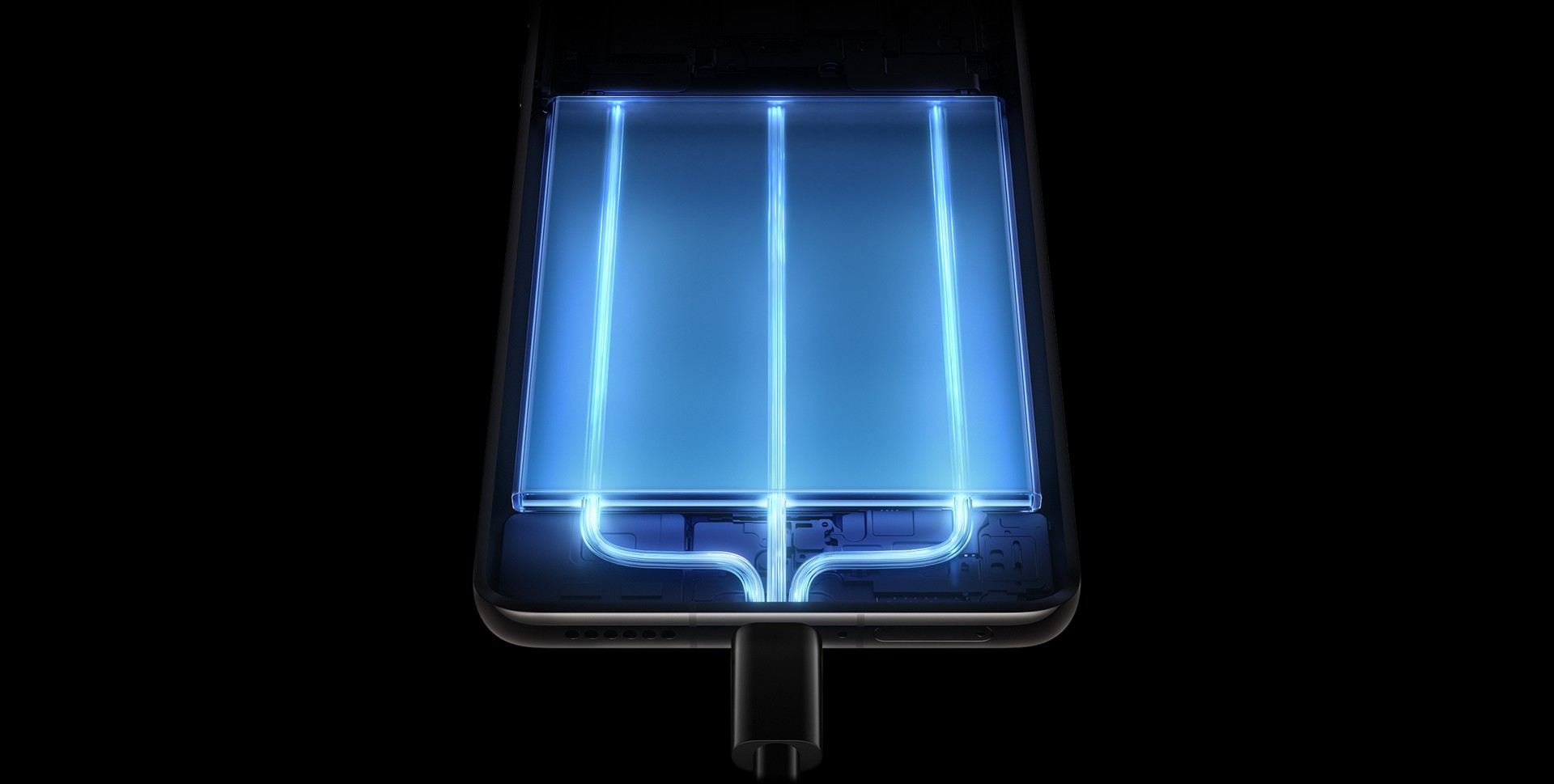 What a Relief!
Running out of juice but still on your way? Low battery emergency mode
will kick in when the battery level drops to 1%, giving you enough power for
12 minutes of calling, or three hours of standby, sparing you a world of hassle.13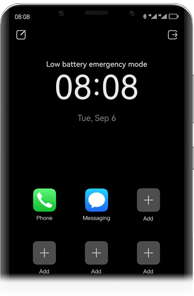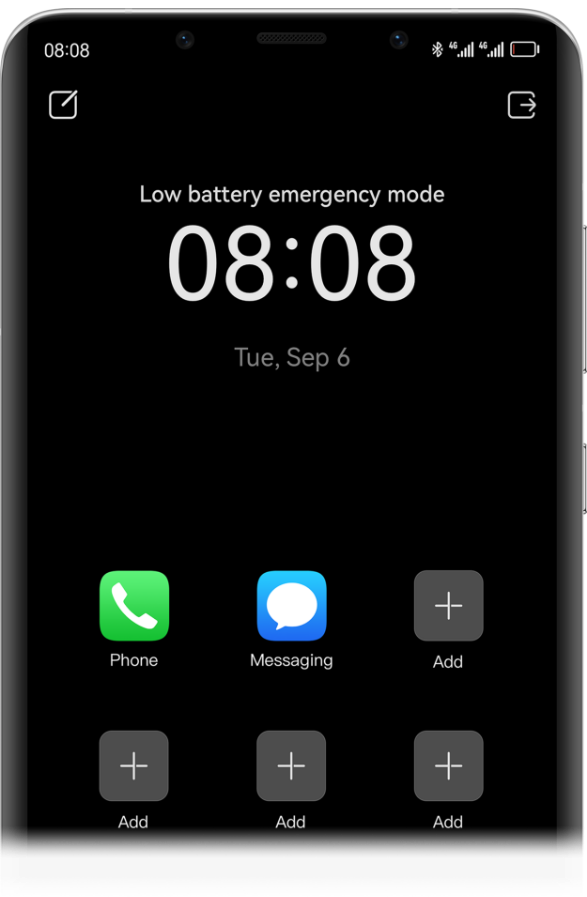 Personal, Productive,
and Private
Stylise Your Home Screen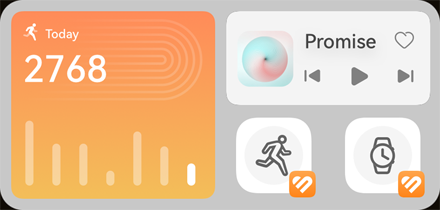 Create flexibly-sized widget combos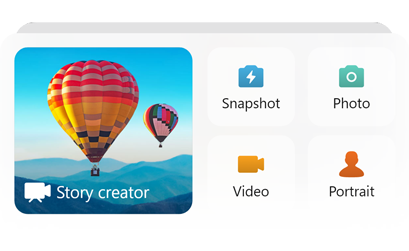 Stack widgets to free up space
Simply Smart,
Newly Nimble
Drag to Share
Long press on any text, pic or file that catches your eye, drag it to SuperHub, and simply paste or share them all to your connected devices, with just one hand. Find, reuse, and delete previously pasted and shared content with remarkable ease.⁠14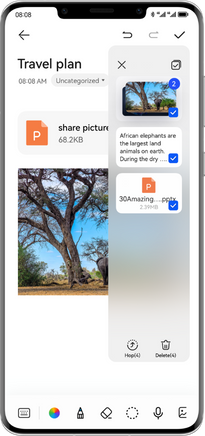 Take a Swipe at it
Swipe up the app icon for quick information at that time and get access to the services swiftly. ⁠15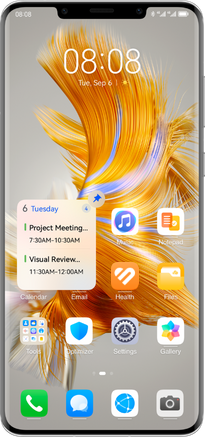 More Private,
and Secure
Privacy Centre
Shows you which permissions your apps use and how often your apps access personal data, with an intuitive dashboard, to steer you clear of risky apps and services.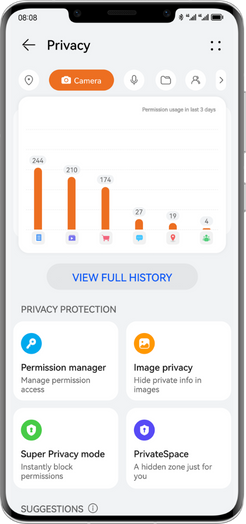 Security Centre
Automatically scans for security risks, viruses, and suspicious behaviours, so that you can rest assured knowing that your security is top-notch at all times.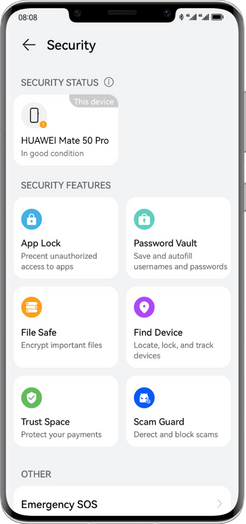 Sensitive Information Removal
When you enable Image Privacy Protection, sensitive information, such as the shooting location, time, and device model is removed from the pictures that you take.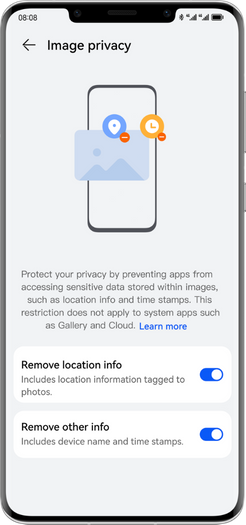 This product is rated as IP68 for splash, water, and dust resistance under IEC standard 60529 and was tested under controlled laboratory conditions. Splash, water, and dust resistance are not permanent conditions and resistance may decrease over time with normal use. Do not charge the phone when it is wet or in moist environments. Refer to the manual for cleaning and drying instructions. Submersion in liquid and the resulting damage is not covered by the warranty. IP68 rating means that based on certain defined test conditions, the device is protected against harmful ingress of static water at up to 2 metres for the Silver and Black versions, and up to 6 metres for the Orange version, for up to 30 minutes, meanwhile the temperature difference between water and device is not more than 5°C.
Typical value. The battery's rated capacity is 4600 mAh.
Game adaptation is required. Please refer to actual usage.
The 120 Hz screen refresh rate is available for dedicated apps and scenarios.
1440 Hz high frequency PWM dimming is available for dedicated lower brightness scenarios.
Based on results from the HUAWEI Lab standard freefall drop test, comparing the Kunlun Glass Orange version with regular glass Black and Silver versions. Since the phone contains precision components, please make sure not to bump or drop the phone while using it.
Compared to HUAWEI Mate 40 Pro. Data is based on Huawei Lab test results.
120° is the camera lens specification. The field of view range may be lower in actual usage situation.
Zoom range is the maximum zoom ratio divided by the ultra-wide angle magnification. The focal lengths on HUAWEI Mate 50 Pro are 24 mm (ultra aperture camera), 13 mm (ultra-wide angle camera), and 90 mm (telephoto camera).
Data is based on Huawei Lab test results of HUAWEI Mate 50 Pro 256 GB. Please refer to actual usage.
66 W is the maximum charging power, and can only be reached when the dedicated 66 W HUAWEI SuperCharge charger and cable are used.
50 W is the maximum wireless charging power, and can only be reached when the dedicated HUAWEI SuperCharge Wireless Charger Stand (Max 50 W) is used, which is a separate purchase.
Calling and standby time data under Low battery emergency mode comes from Huawei lab tests conducted in controlled environments. Actual performance may vary due to differing network conditions and usage conditions. All data is subject to actual usage.
This feature is only supported on certain HUAWEI MateBook with PC Manager version being 13.0.2.310 or above. These devices need to logged in to the same Huawei account, be connected to the same Wi-Fi network and have Bluetooth enabled. For more information, please contact Huawei customer service.
The actual interface may differ. Some features require a HOTA update.