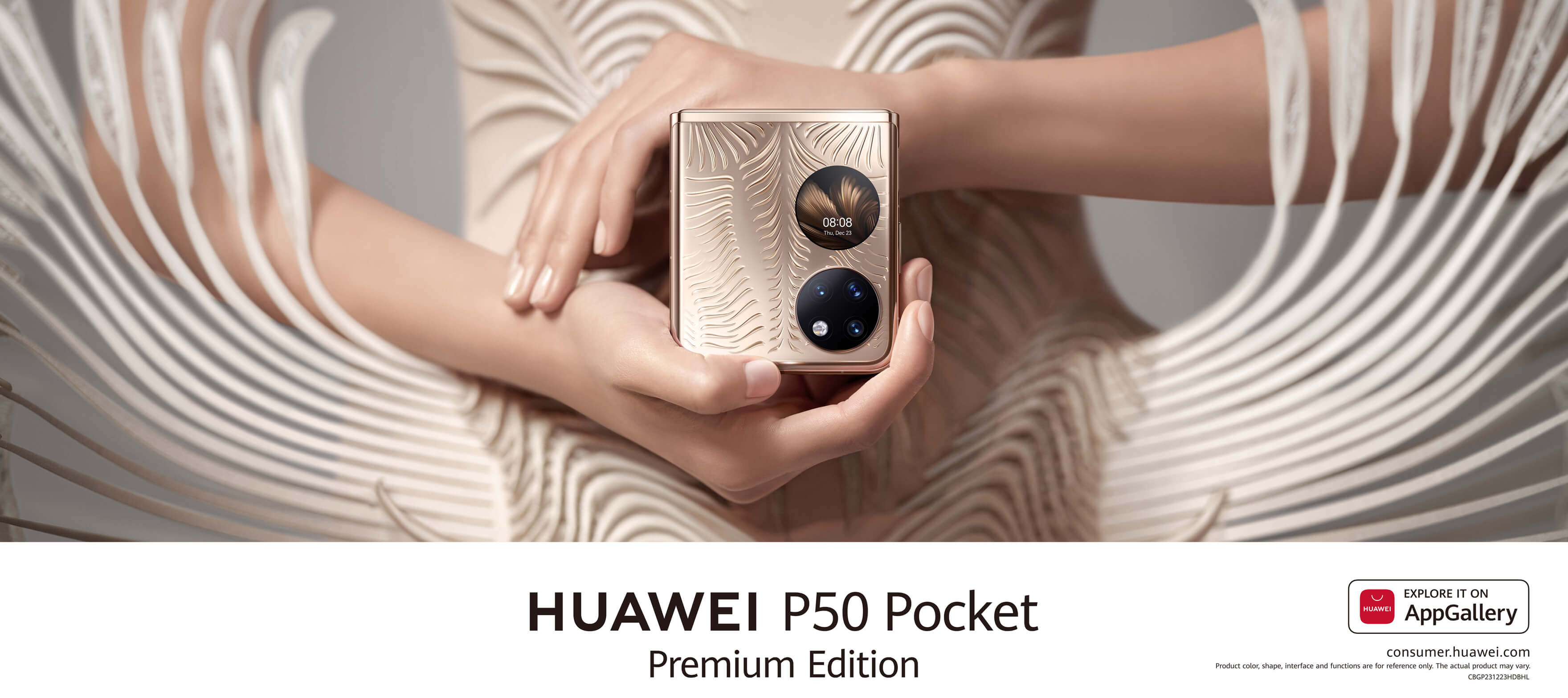 Introducing the beautiful, foldable, next generation of smart phone from HUAWEI. Experience immersive big screen views and innovative features in folded mode, giving you a versatile device to open up your world.
Elegance in the
Palm of Your Hand
Shine white like a diamond with a truly premium shimmer on micro glass. Thanks to this 3D micro-sculpture design, you can feel the art of light in your palm.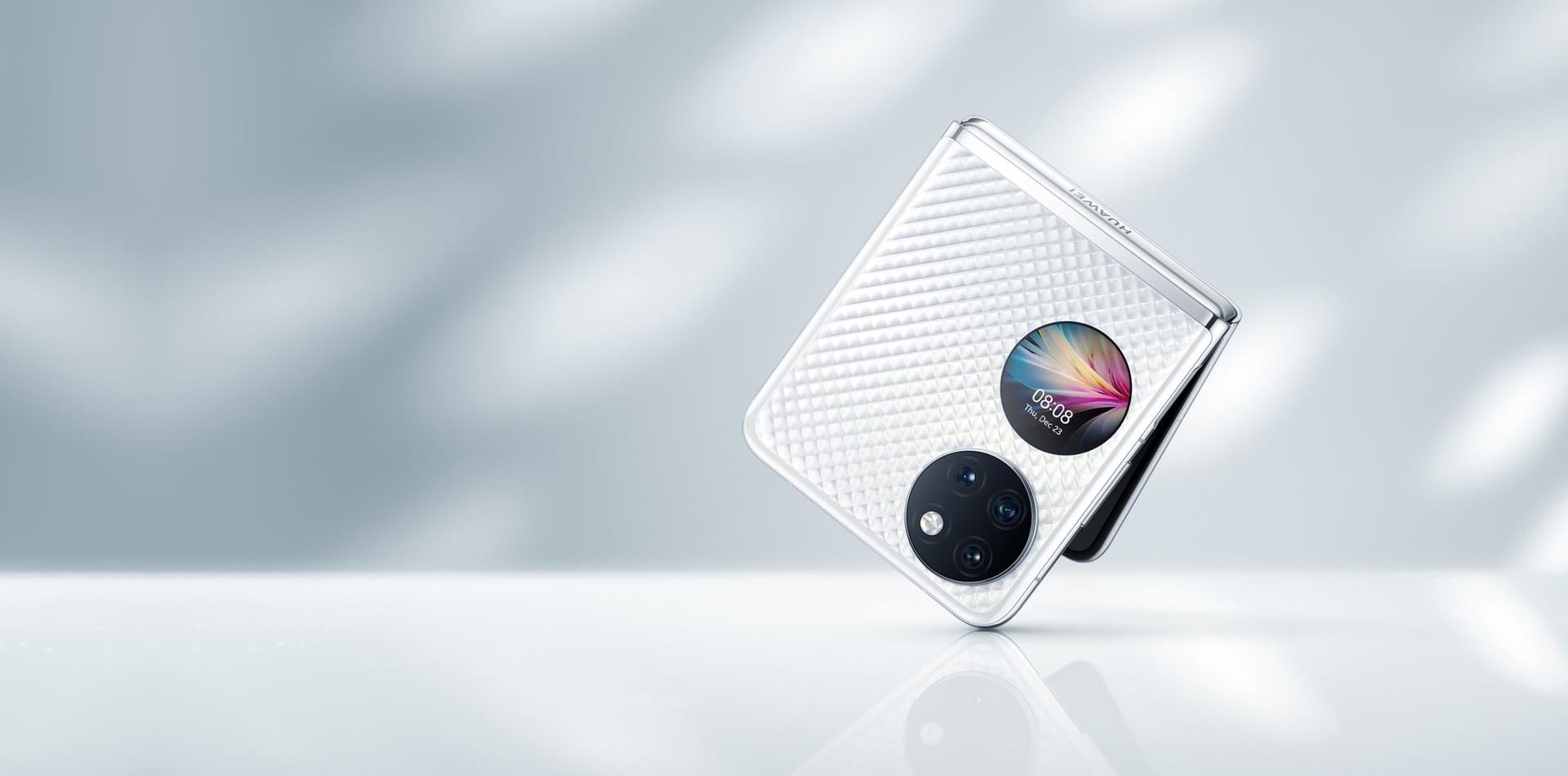 A Golden Combination
The HUAWEI P50 Pocket Premium Edition, in collaboration with Haute Couture designer Iris Van Herpen, features amazing style of organically flowing patterns in a stunning gold tone, bringing an element of organic, kinetic life to cutting edge technology that moves.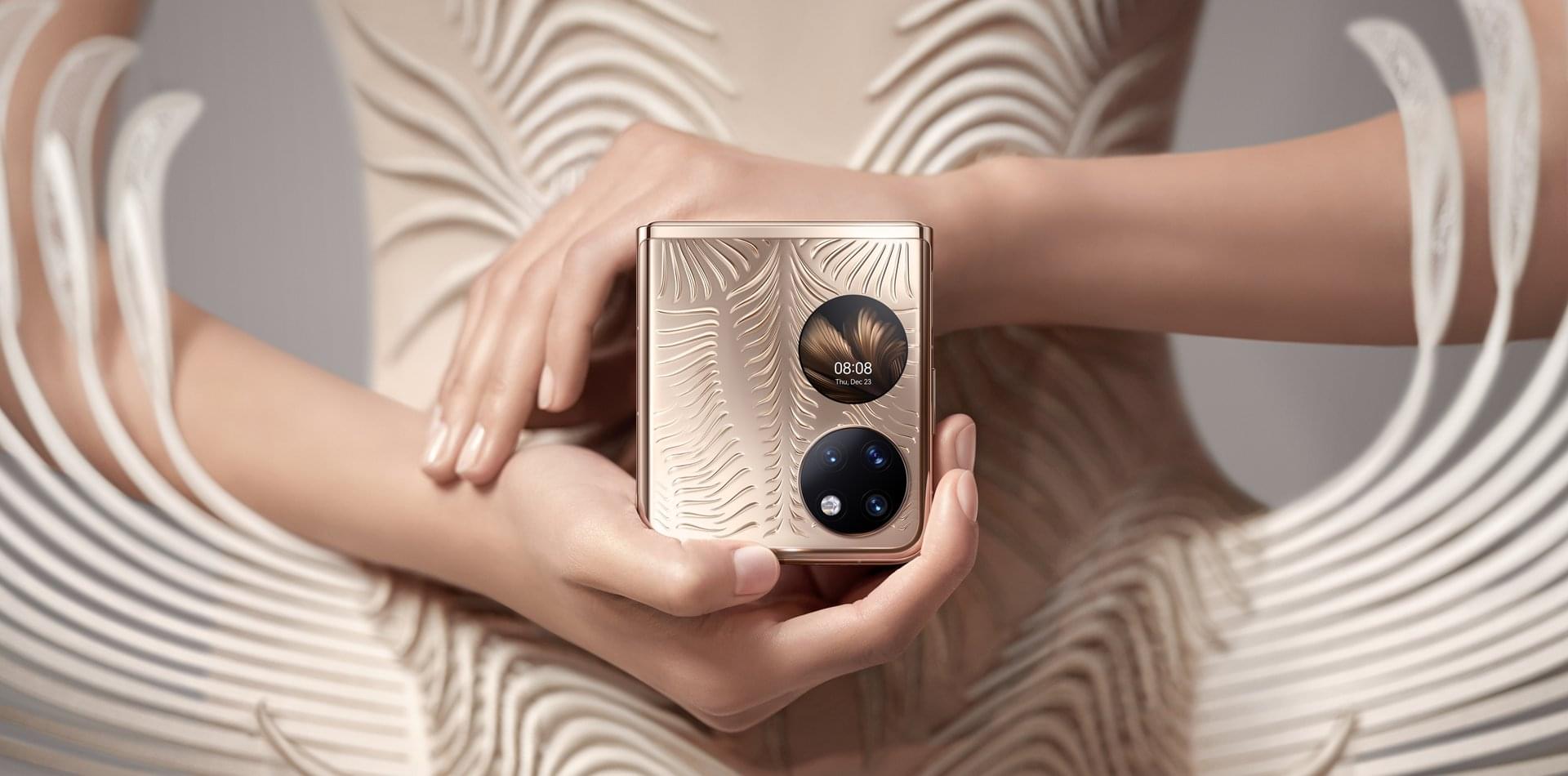 Flexibility in Shape and Performance
Seamless Versatility
The multi-dimensional hinge reinforced with innovative materials that folds to fit seamlessly, and unfolds without any sign of creasing, instantly transforming from pocket size to top-of-the-line full-screen smartphone.
*The seamless visual effect may vary over time in actual usage. Please refer to the actual product.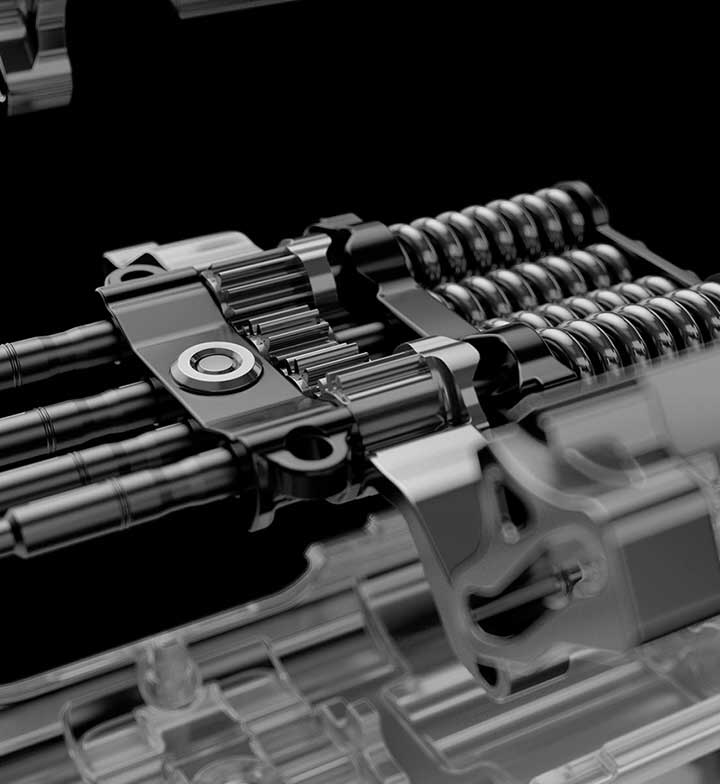 Unbelievable Views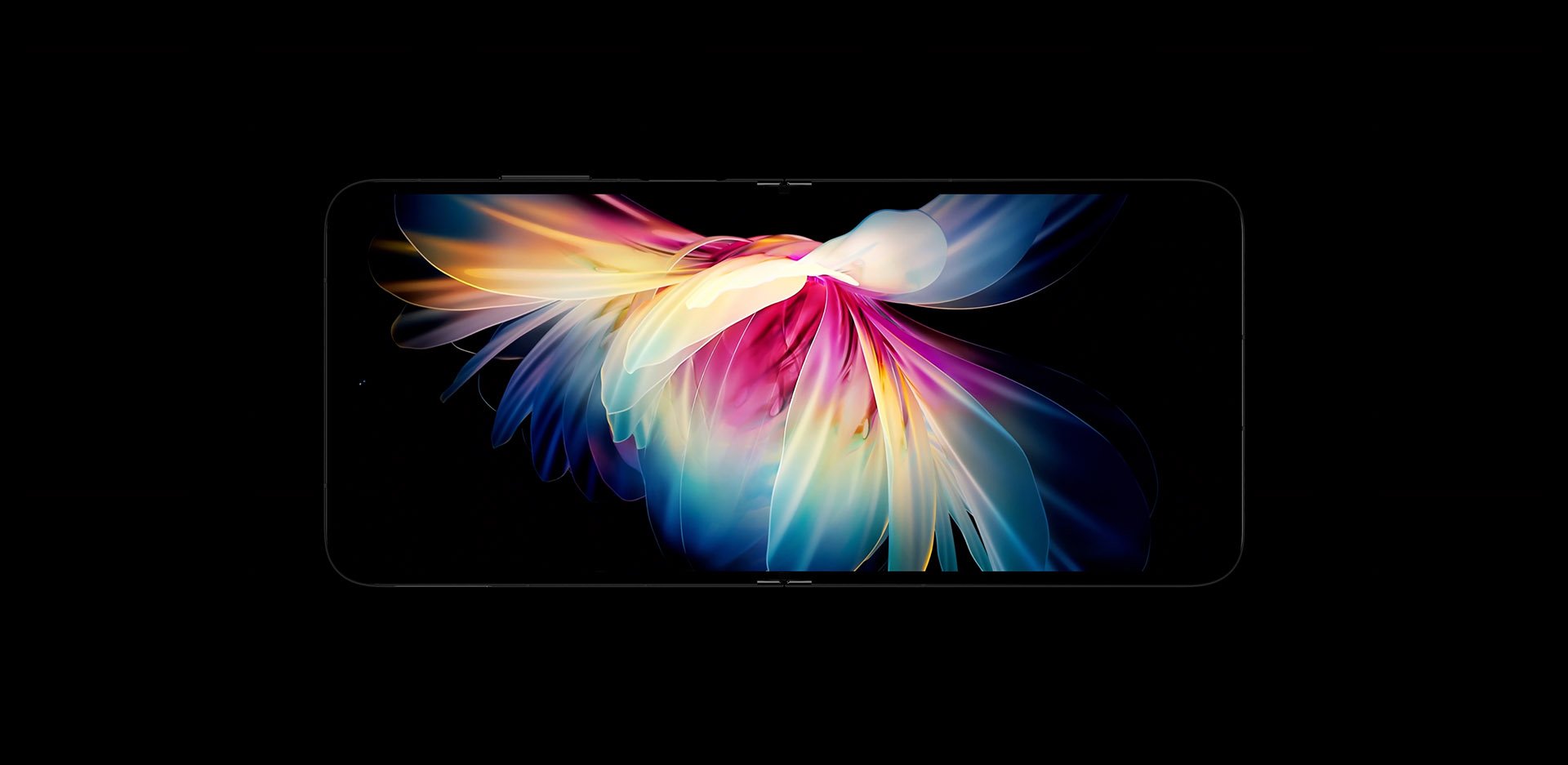 The 21:9 ratio on a broad 6.9 inch main screen1 provides immersive visual experiences. Feel the smoothness with up to 120 Hz screen refresh rate2. The P3 wide range gamut offers over 1 billion colours for authentic tones and picture. Eliminate reflection and glare with the Nano Optical Layer. The 1,440 Hz high frequency PWM dimming control3 brings comfortable viewing even in lowlight condition.
Change How You
See the World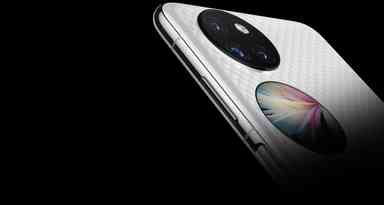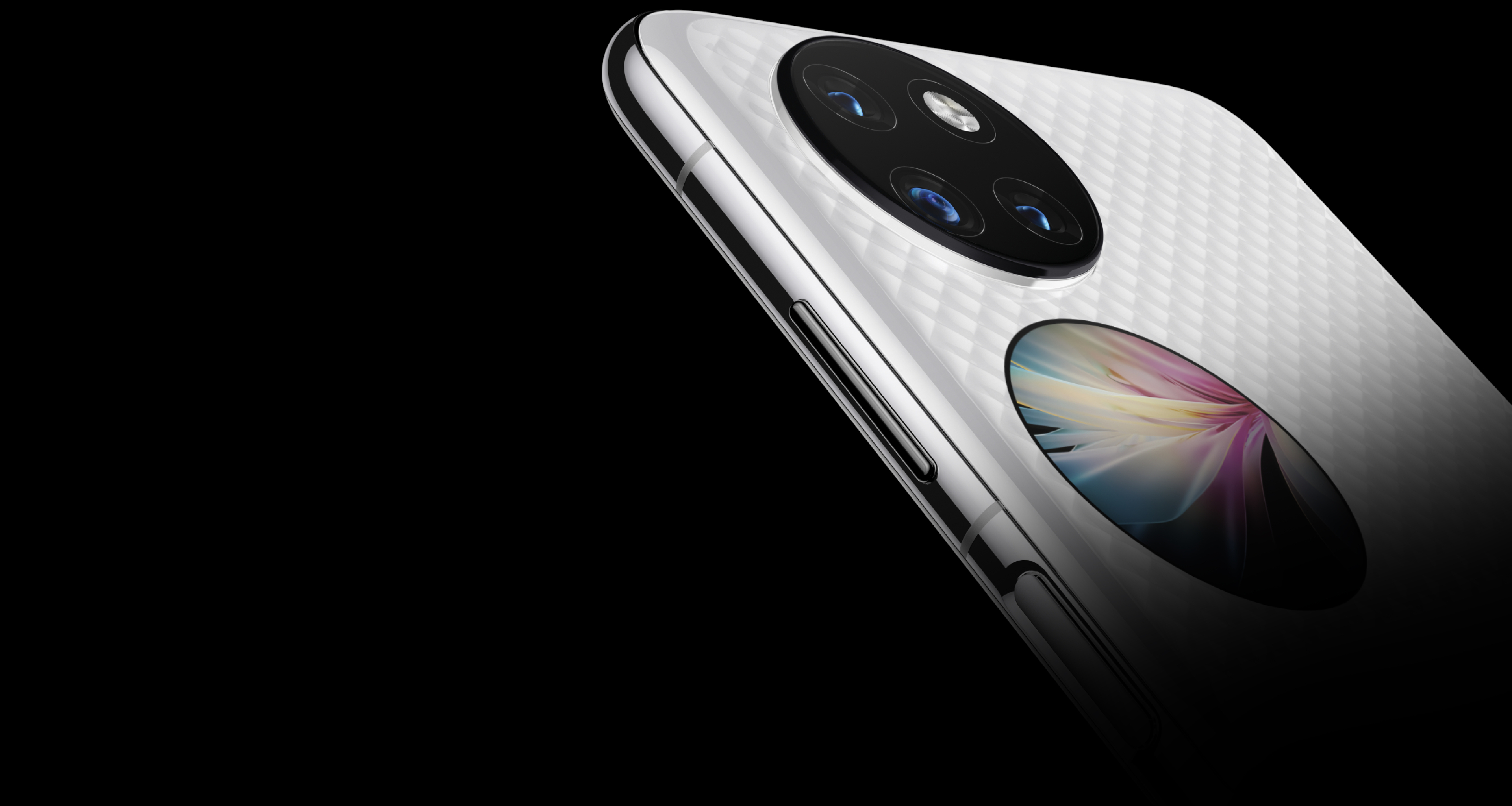 All the new Ultra Spectrum Image Technology incorporates HUAWEI XD Optics and True-Chroma Image Engine, enhancing the clarity and visibility of light to bring out natural details and vivid colours for realistic and incredible photography.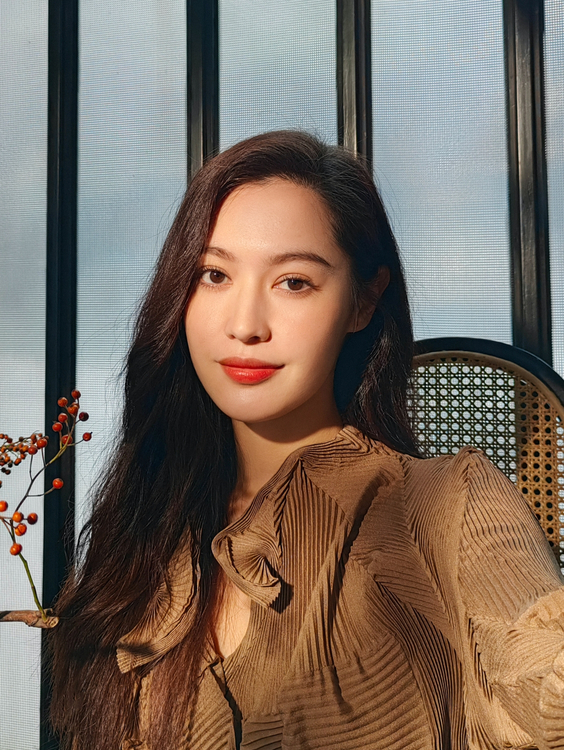 Super Portrait, Super Pro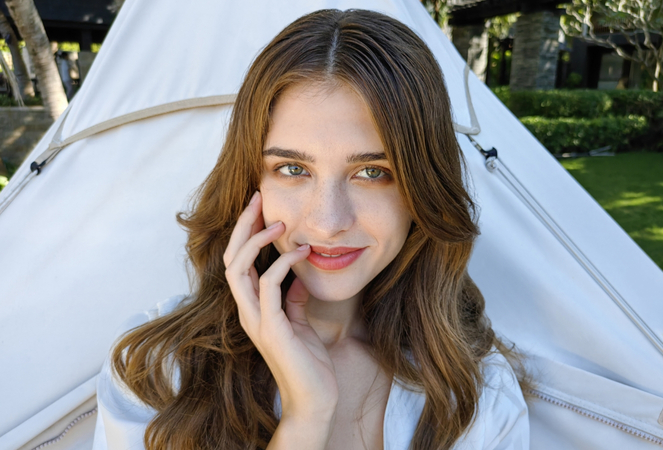 Capture textures and details like never before and bring out your natural contours and beauty by revealing authentic skin tone and cosmetics with Ultra Spectrum Camera Matrix
4
.
Show what colour can do.
The True-Chroma Image Engine empowers true-colour display, bringing the subtle characteristics and distinctions of colours to life.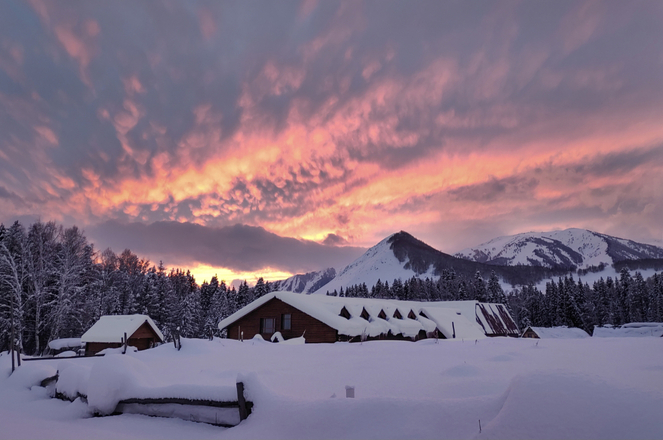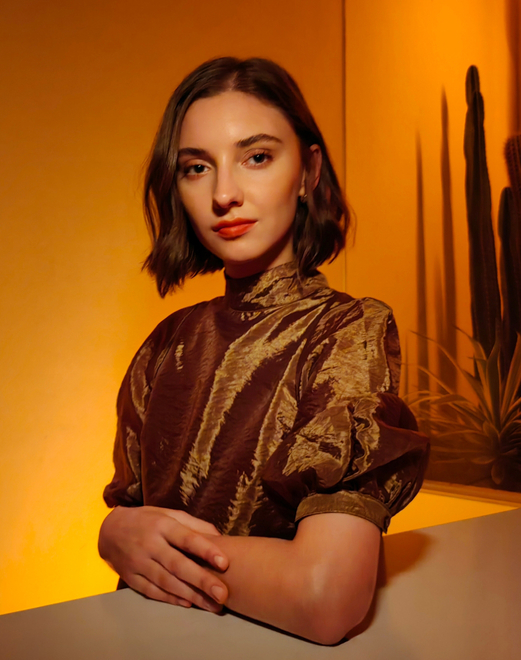 Capture the beauty in the dark.
Low-light conditions are never a dark topic. Illuminate the vibrancy and sharpness in any shot with Ultra Spectrum Camera Matrix.

Now that's close.
Capture exquisite textures and amazing details in super close 2.5 cm macro shot. Magnify the unexpected surprises.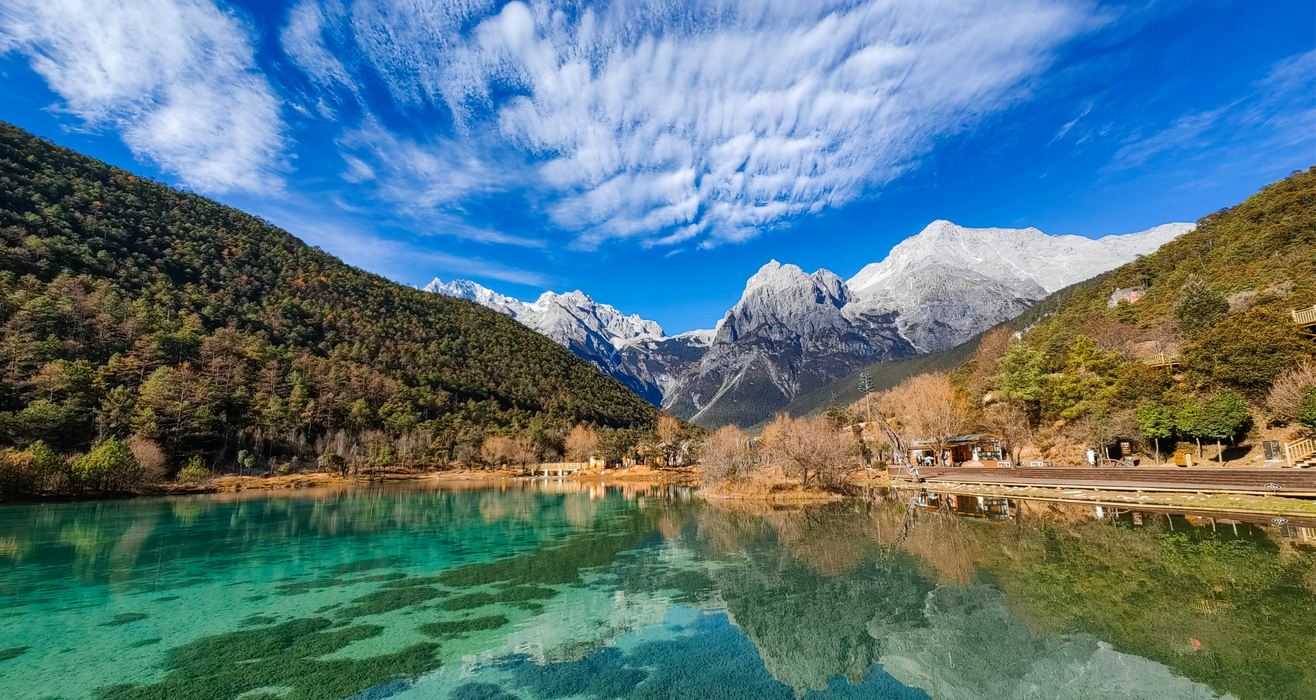 Discover a wider perspective.
The 120° ultra-wide
5
rear camera brings more atmosphere and colourful detail into your shot.

*For illustration purpose only. The image is taken by model BAL-AL00. The subjects are creative props. This feature may vary in different markets. Please refer to actual usage.
Reveal the secret.
Ultra Spectrum Fluorescence Photography brings unseen colours and patterns to life. A masterpiece of art and physics.
Reverse for Amazing Selfies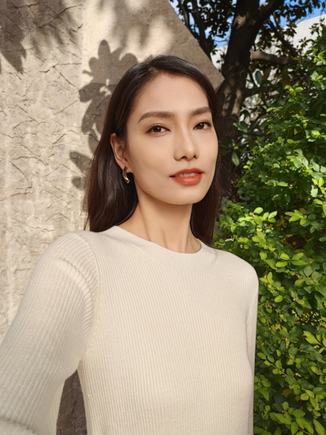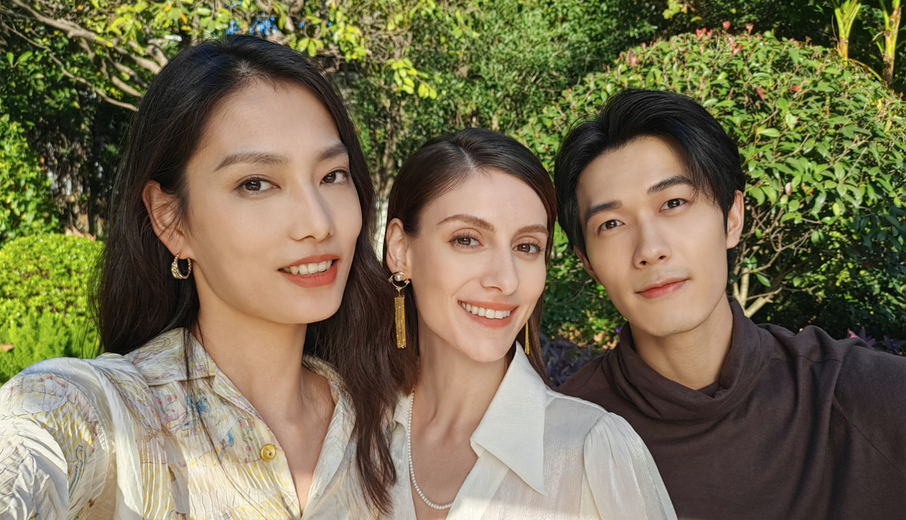 Enable rear camera for selfies with a tap of the cover screen, then you will get super clear shots with great light and clarity. A new way upgrades the level of taking selfies.
All You Need
Up Front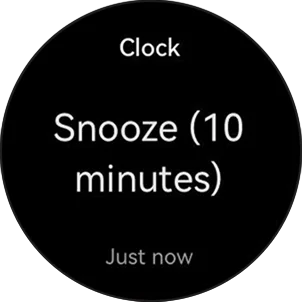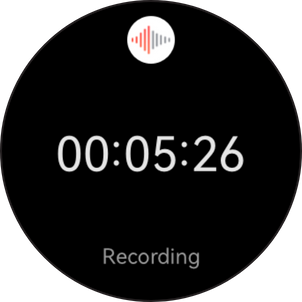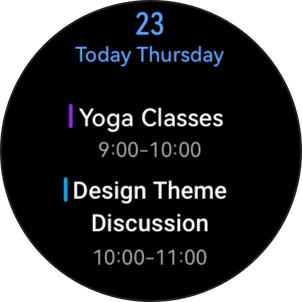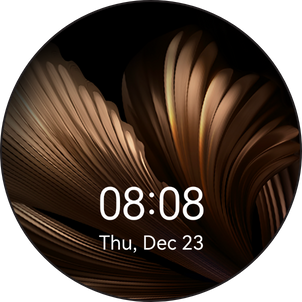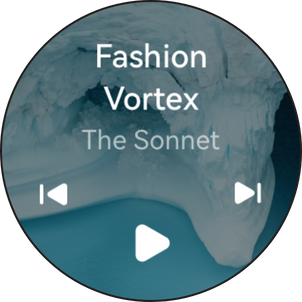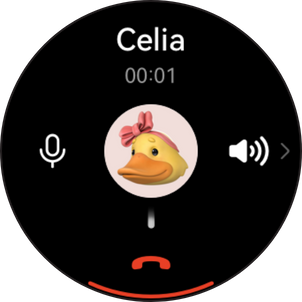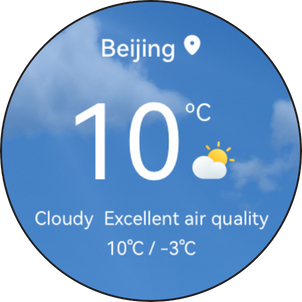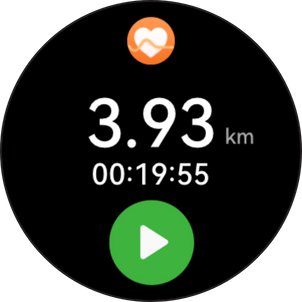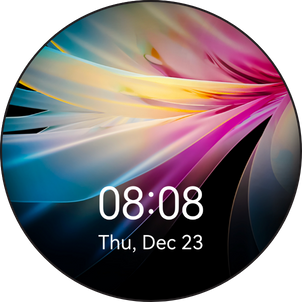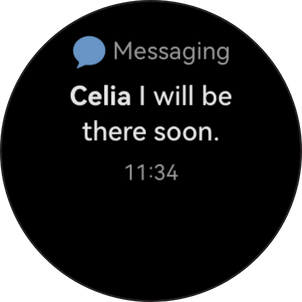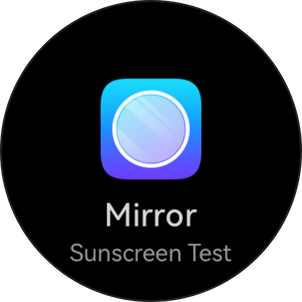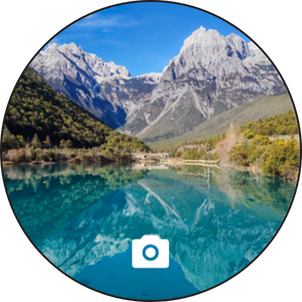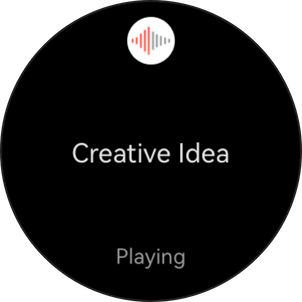 Never Miss a Thing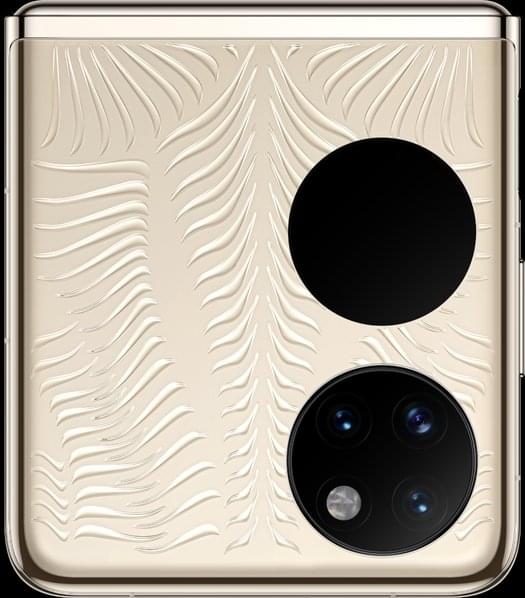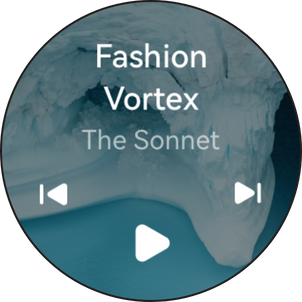 Check notifications, receive calls, and take quick selfies are made easy with service widgets on the cover screen. Walking navigation and music control access gives you seamless convenience whether open or closed, inside and out.
6
Artistically
Unlimited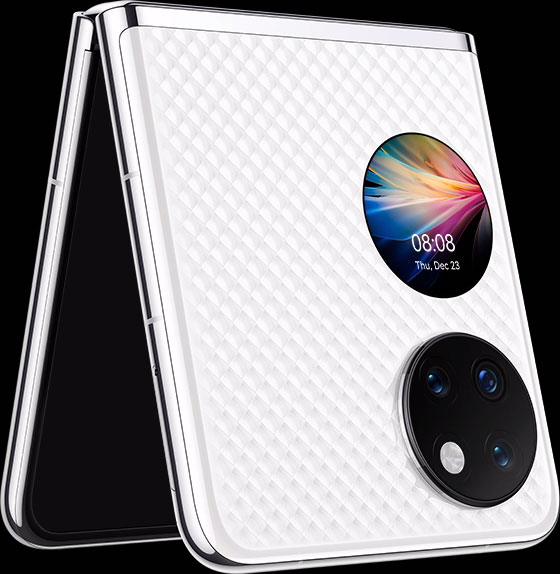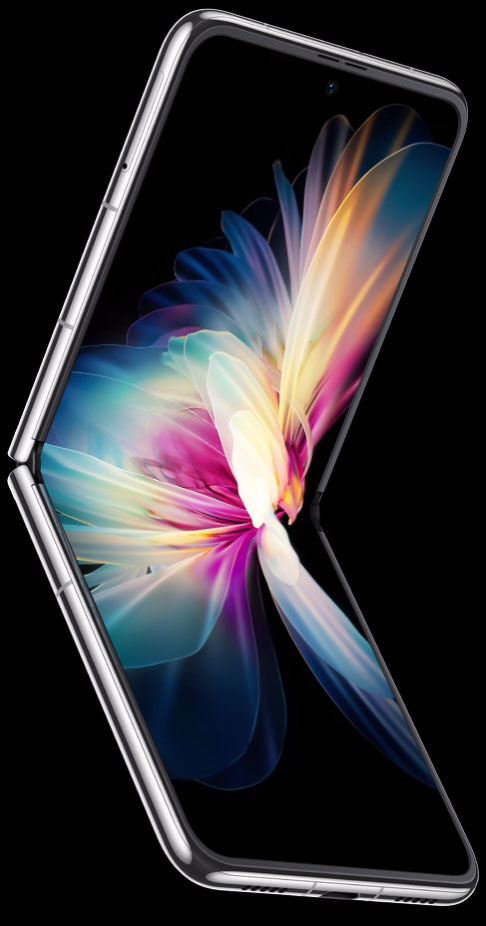 The animated theme designs alter when open or folded. Pick your favourite one, and show your style.
Care for Your
Health
and Beauty
The Sunscreen Detection
7
feature is able to check whether your face is properly covered up to help you better protect your skin.
Smaller Just Got Better

Fold for Further Protection
Your privacy matters. Enable Super Privacy Mode to turn off your mic, camera or GPS when the HUAWEI P50 Pocket is folded.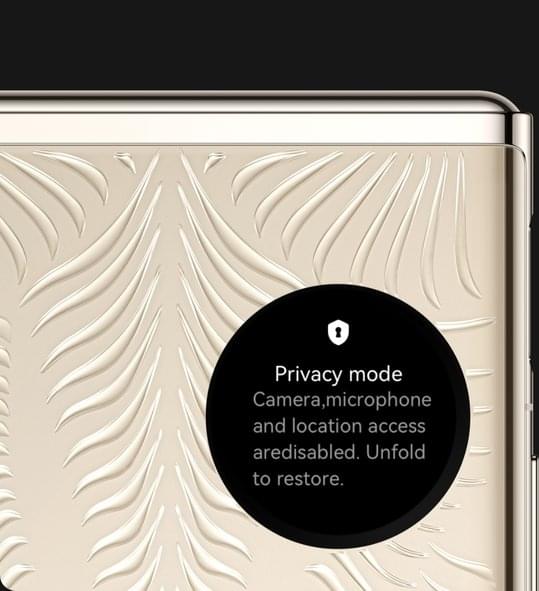 Safe Access,
Fold or Open
Passcodes are out… a face scan unlock and side fingerprint unlock get you into your HUAWEI P50 Pocket with just a glance or touch for fast and convenient entry, no matter if it's open or folded.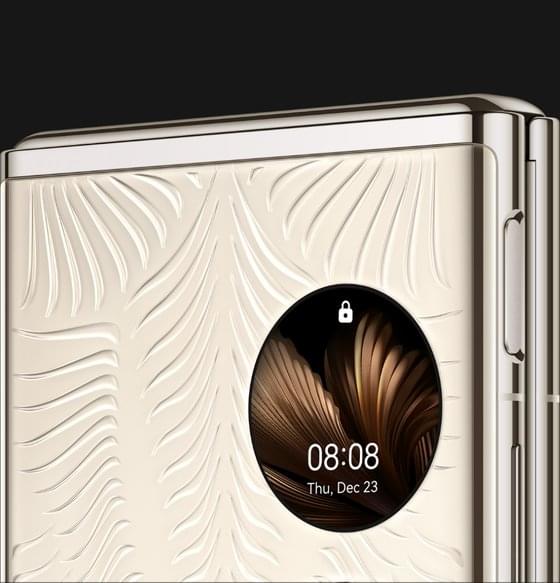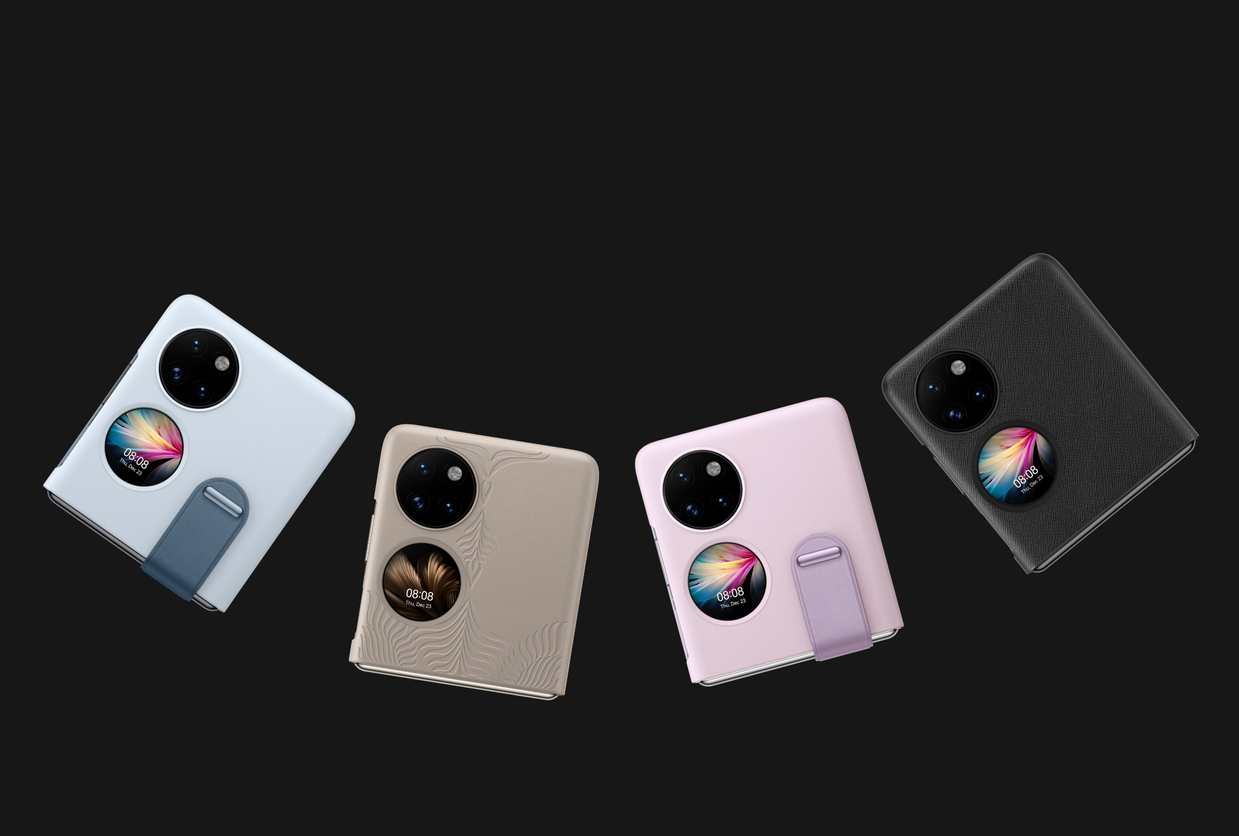 Accessorize and Excite
Make your HUAWEI P50 Pocket more dynamic with any number of accessory options.
*Sold separately.
With a rounded-corner design on the display, the diagonal length of the exterior screen is 6.9 inches when measured according to the standard rectangle (the actual viewable area is slightly smaller). The screens are sourced from multiple vendors, with consistent parameters. However, due to the differences in their technical solutions, there may be minor differences in display effects across the screens.
The 120 Hz screen refresh rate is available for dedicated apps and scenarios.
1,440 Hz high frequency PWM dimming is available for dedicated lower brightness scenarios.
Ultra Spectrum Camera Matrix consists of a 40 MP True-Chroma Camera, a 13 MP Ultra-Wide Angle Camera, a 32 MP Ultra Spectrum Camera, a 10-Channel Multi-Spectrum Sensor, an Ultra Spectrum illuminator and an AF Laser.
120° is the camera lens specification. The field of view range may be lower in actual usage situation.
Only applicable to certain apps and may vary in different markets. Some features require HOTA upgrade. Please refer to actual usage.
This product is not for medical use. The feature may vary in different markets. The detection result is for reference only, please refer to actual usage.
Typical value. The Battery Rated Capacity is 3900 mAh. Based on results from HUAWEI Lab tests. Actual battery life depends on actual usage conditions.
Only wired charging is supported. 40 W is the maximum charging power, and can only be reached when the dedicated 40 W HUAWEI SuperCharge charger and cable are used.