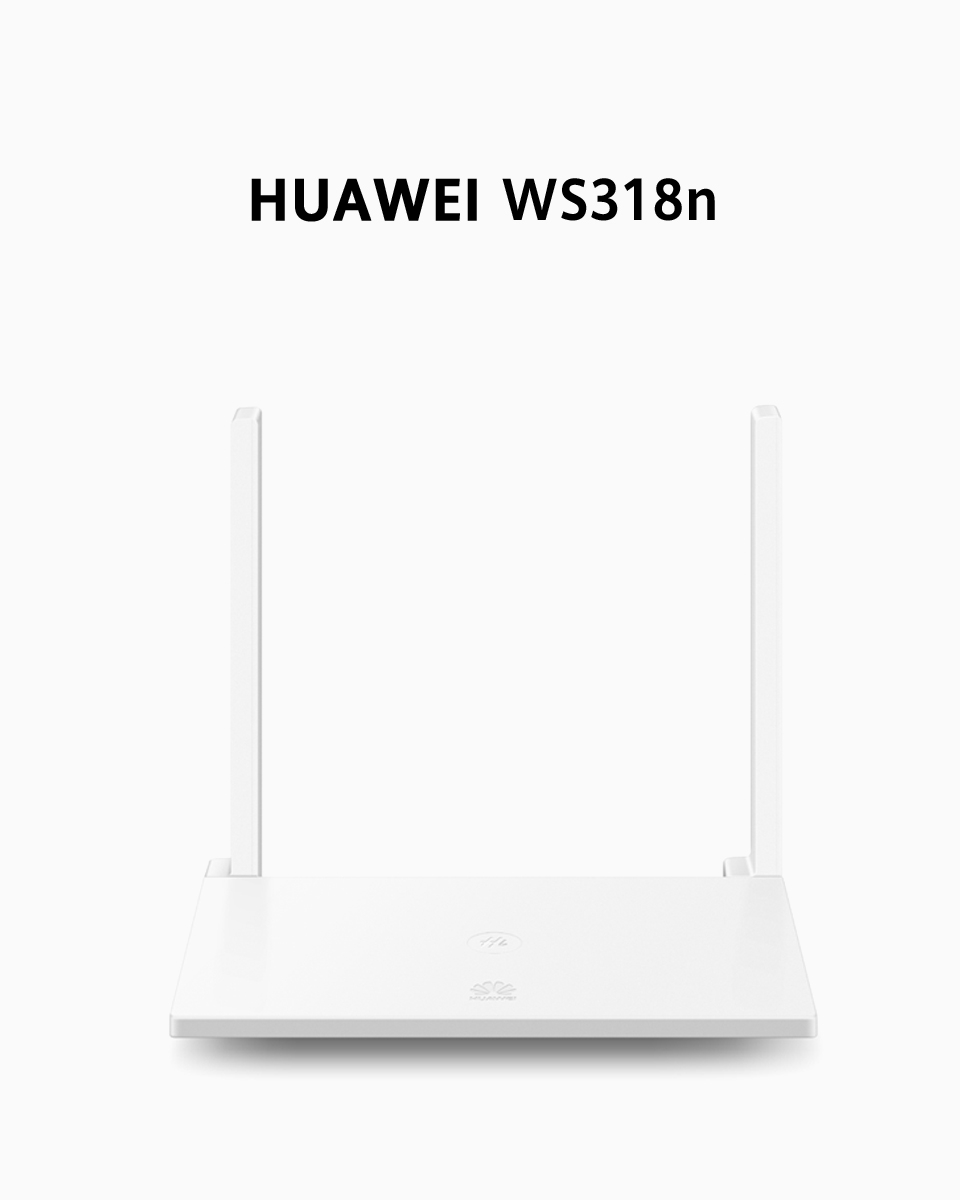 Elegant and reliable
You don't have to hide the HUAWEI WS318n router behind furniture. Its classic design will fit into any interior. Of course, functionality goes hand in hand with an attractive design: fast Wi-Fi connectivity allows you to stream movies, play online games and quickly download large files. The router constantly optimizes the signal, automatically selecting the least loaded channel.
Fast and stable Wi-Fi
The HUAWEI WS318n router provides a bandwidth of up to 300 Mb/s and a strong Wi-Fi signal. Thanks to the innovative LDPC algorithm and two external antennas, even walls will not stand in the way of fast, reliable communication. A special Link + function allows you to conveniently connect to a second router and synchronize settings to further extend signal strength and coverage.
Timeless design
Minimalist design, white matte finish and compact antennas. This router is not only a functional device, but also an attractive part of the interior design.
Protection and reliability
The user-friendly web interface and HiLink smartphone app make the setup process extremely easy. In addition, you can conveniently monitor network status, manage connections, change Wi-Fi name and password, and control internet access for kids.