More to share
LTE + Wi-Fi sharing is now much easier and more convenient. Just connect directly with the laptop's USB port to transmit data and share LTE + Wi-Fi with other devices at the same time.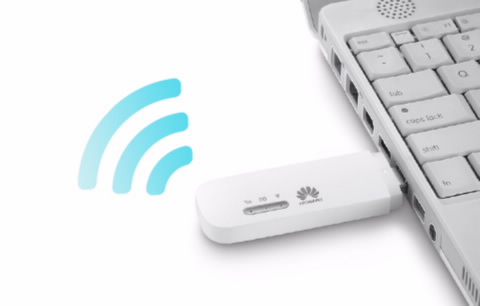 10 users support
This powerful device can support 10 Wi-Fi devices, which means you can enjoy Wi-Fi with your family and friends at the same time.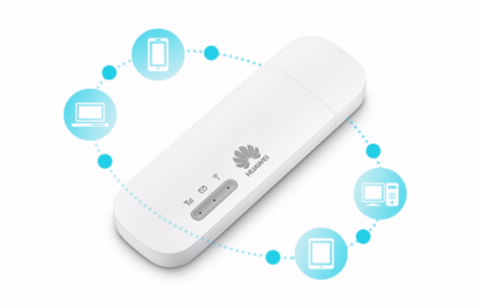 Support LTE CAT4
Enjoy high-speed info sharing – up to 150 Mbps.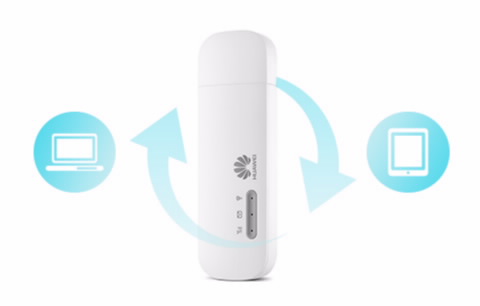 Work in the car
Wherever you go, the HUAWEI 4G Wingle E8372 will follow. It can connect with car charge and provides a Wi-Fi environment within your vehicle.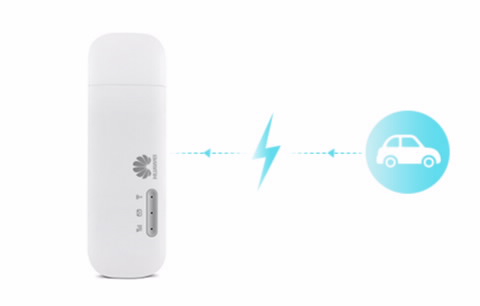 HUAWEI HiLink App
It can make your device management more convenient by your smart phone.