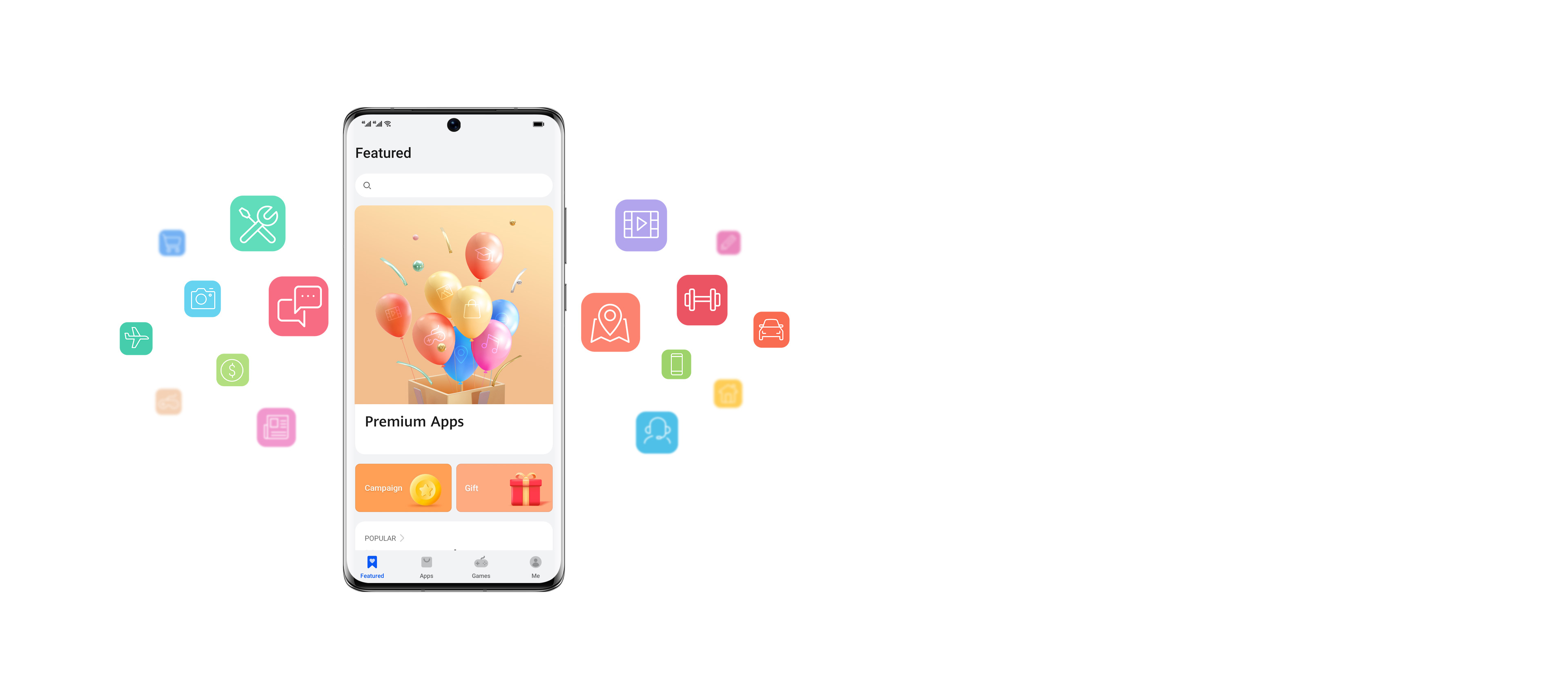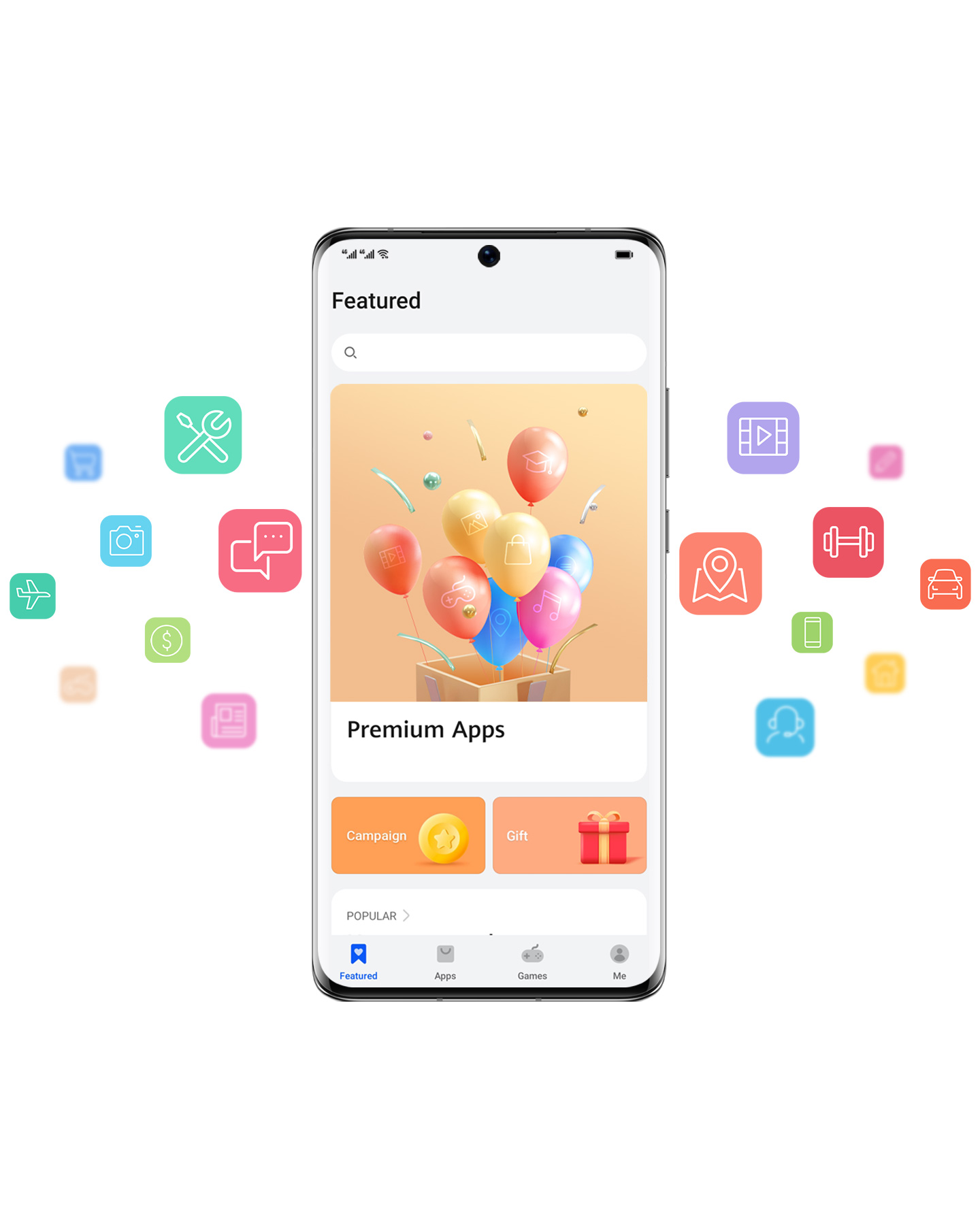 AppGallery
Where Inspiration Lives
HUAWEI AppGallery is the official app distribution platform for HUAWEI devices. It offers a curated app discovery experience with unique benefits, including multi-checks to ensure app security, tailored recommendations of premium content, diverse services to cover all aspects of digital life, and a wealth of promotions and giveaways.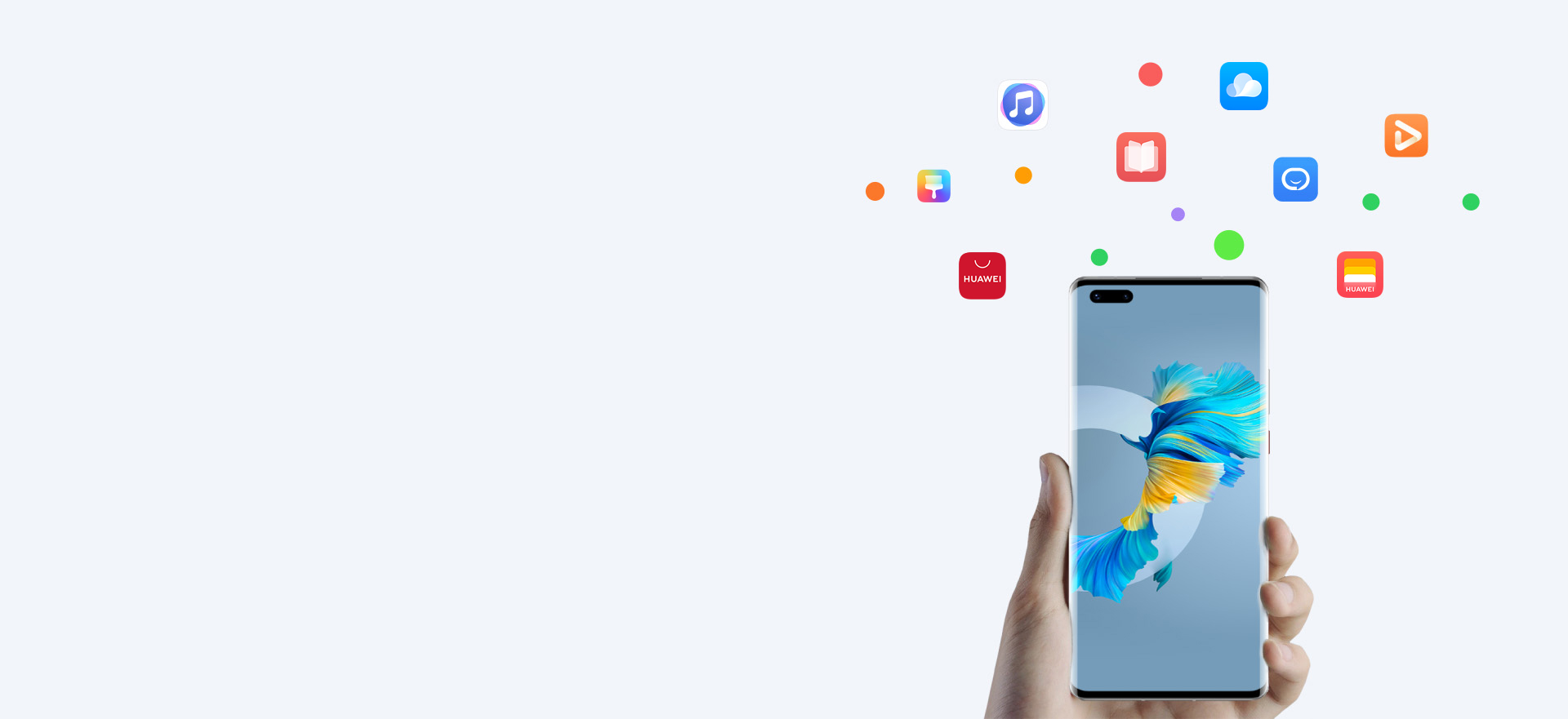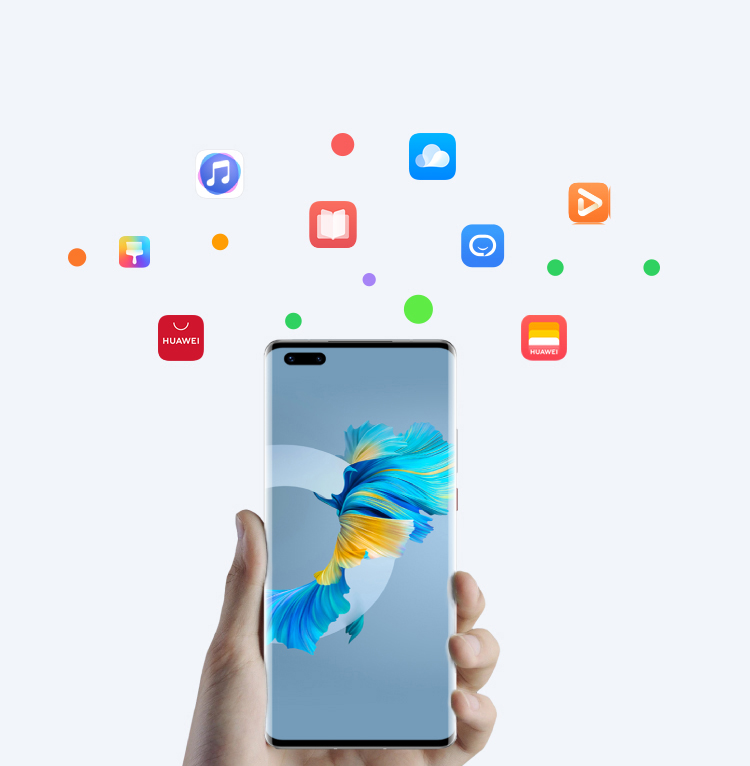 A key to access Huawei Mobile Services
HUAWEI ID is your key to access a diverse range of Huawei Mobile Services, like AppGallery, Cloud, and Themes. Log in to your HUAWEI ID on all your phones, tablets, PCs, wearables, and more, to stay connected all the time. A smarter, fully digitized lifestyle is right within reach!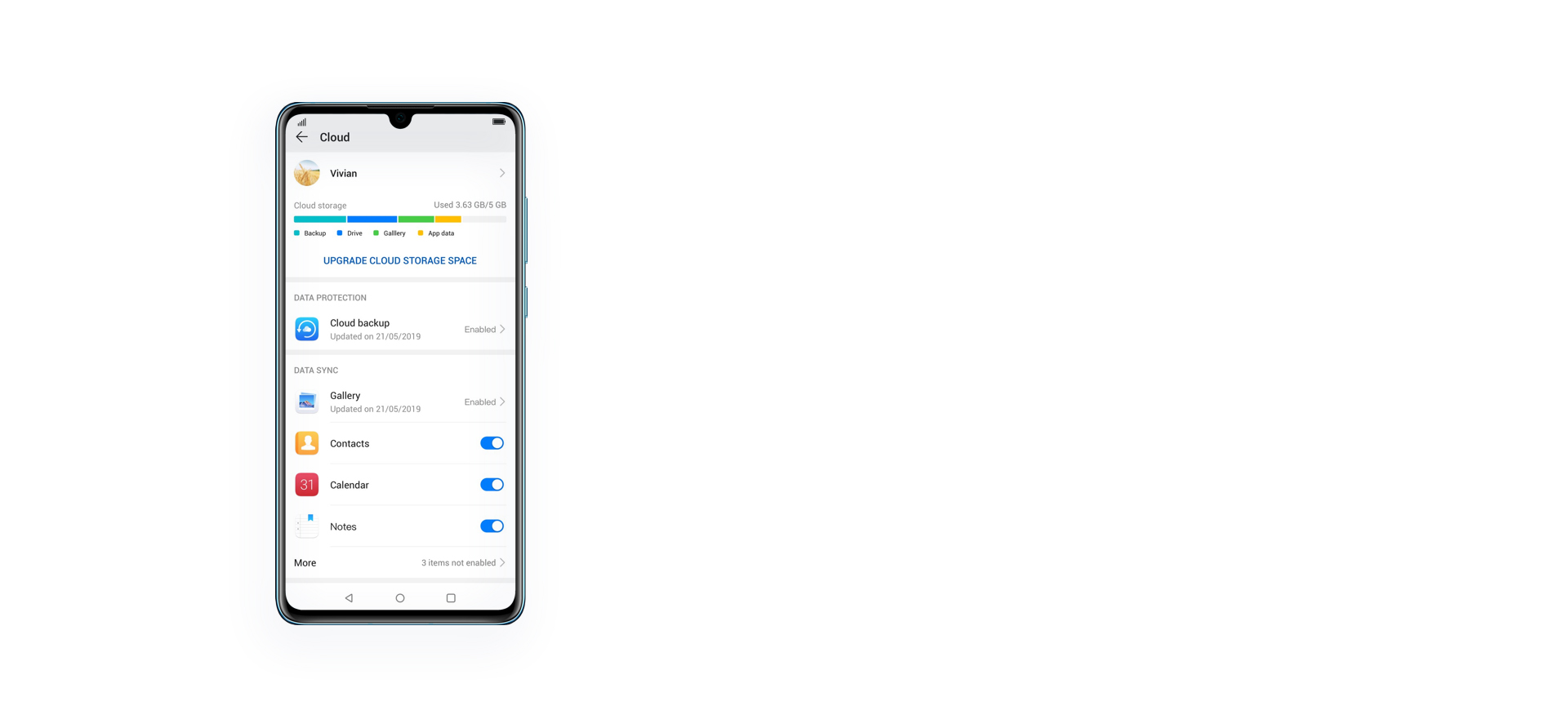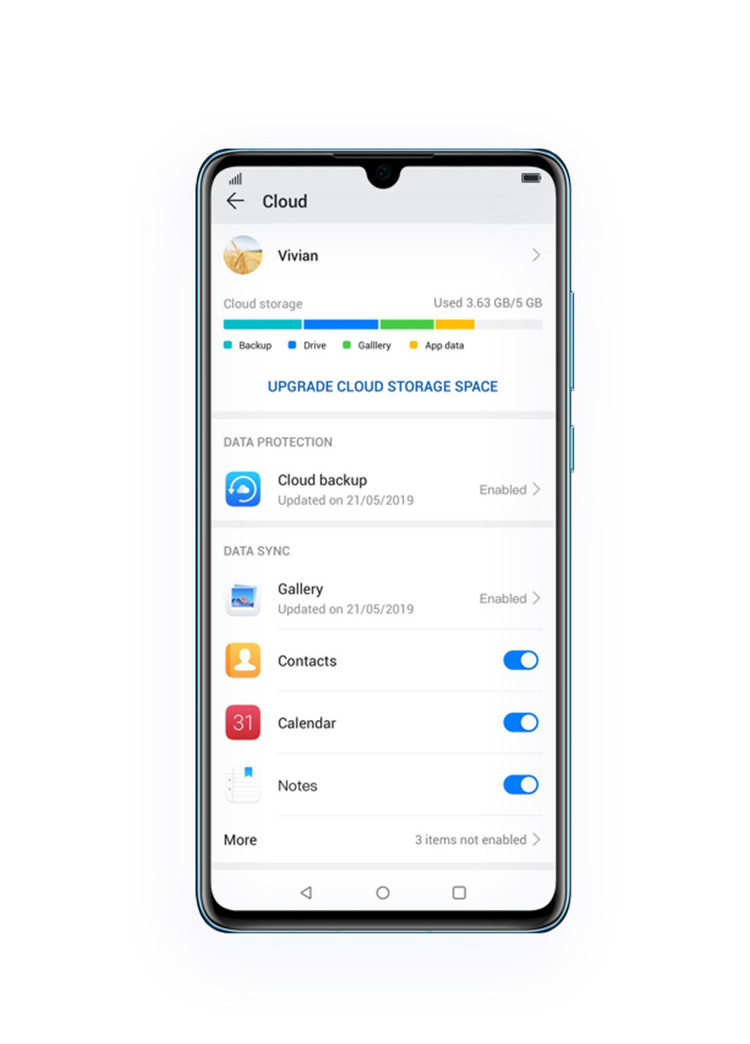 HUAWEI Mobile Cloud
Store your data securely.
Safely store your photos, videos, contacts, notes, and other important information. HUAWEI Mobile Cloud allows you to back up your data to a secure cloud which prevents data loss in the event that you lose your phone as well as allowing you to conveniently transfer your data to a new device anytime, anywhere.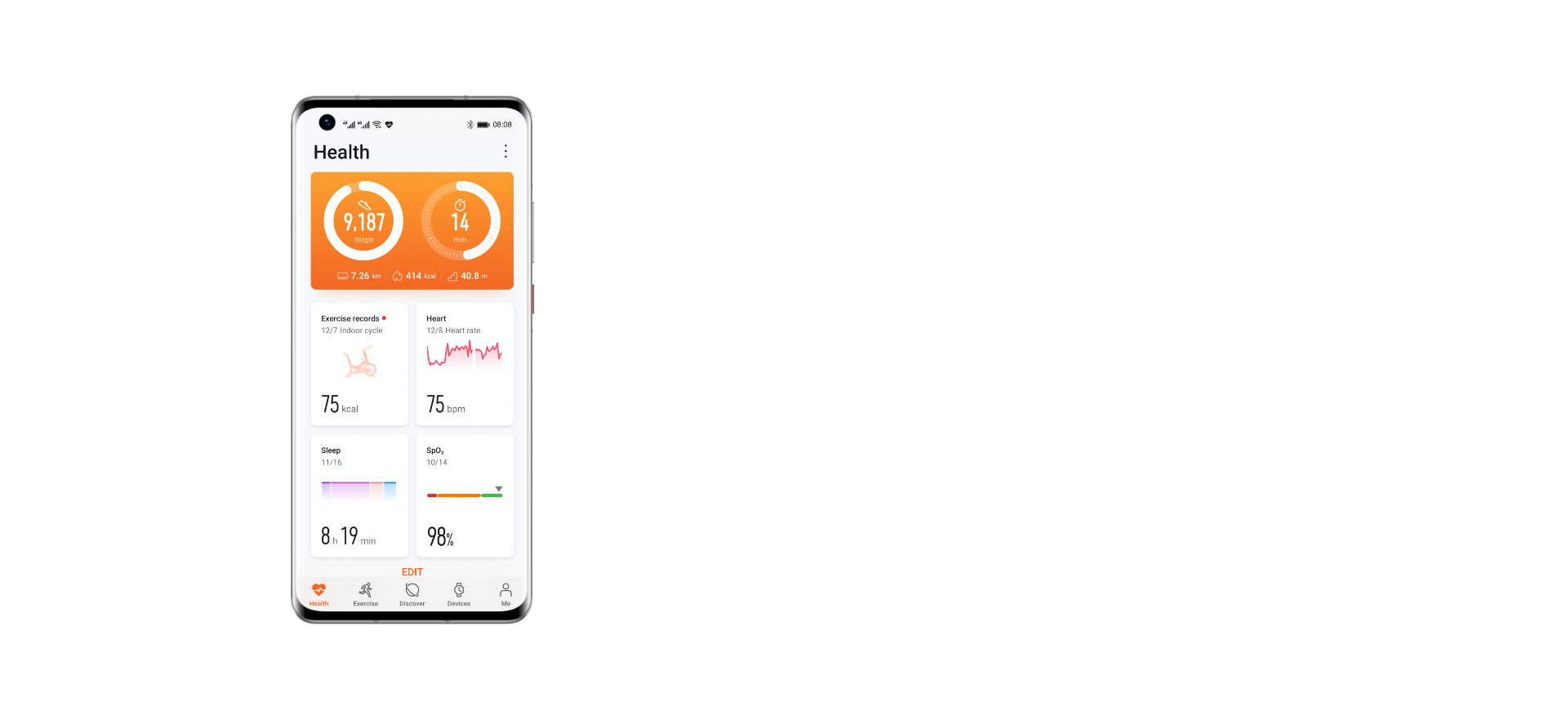 HUAWEI Health
Your go-to, integrated health and fitness companion. Whether you want to kick-start your fitness life, keep track of your health, or conveniently manage your smart wearable devices, HUAWEI Heath App has what you're going for.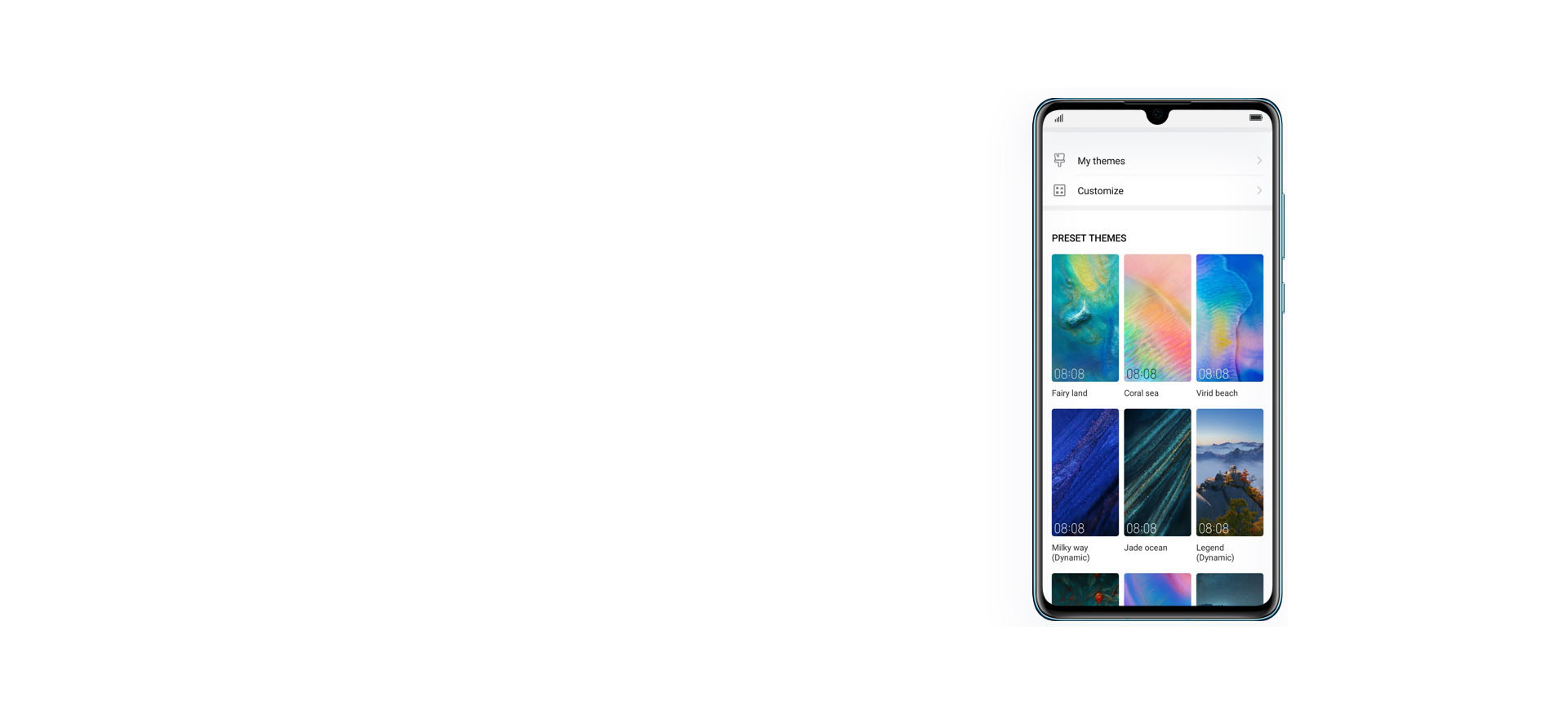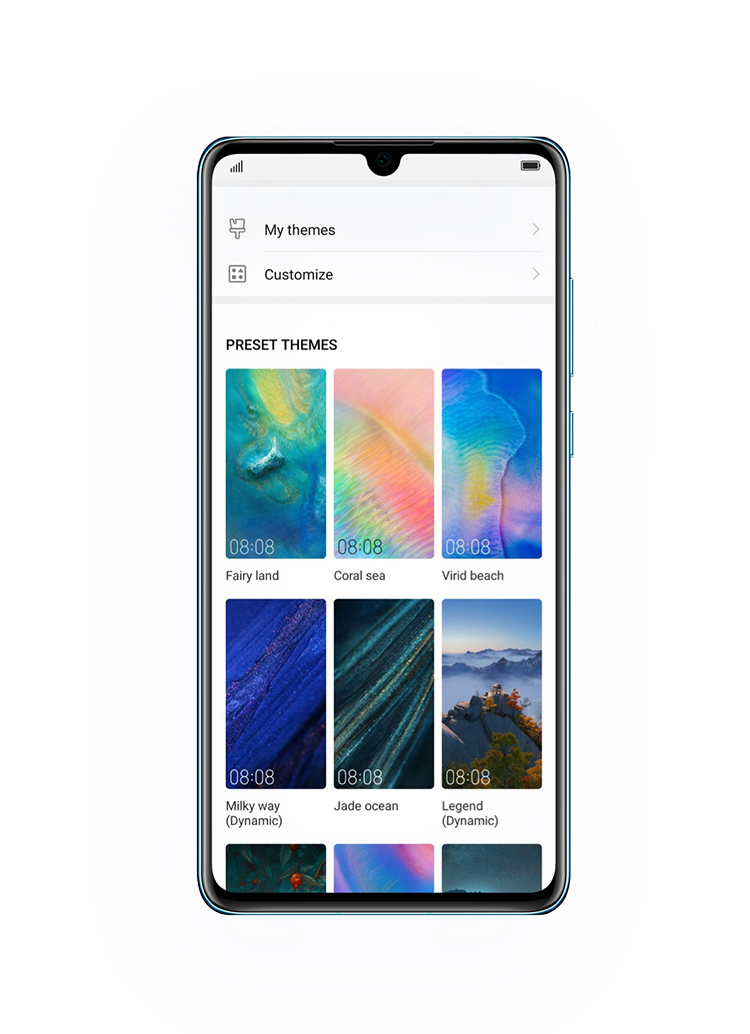 HUAWEI Themes
Art in your pocket.
Enjoy the aesthetics of the all-new elegant and classic UI every time you use HUAWEI Themes.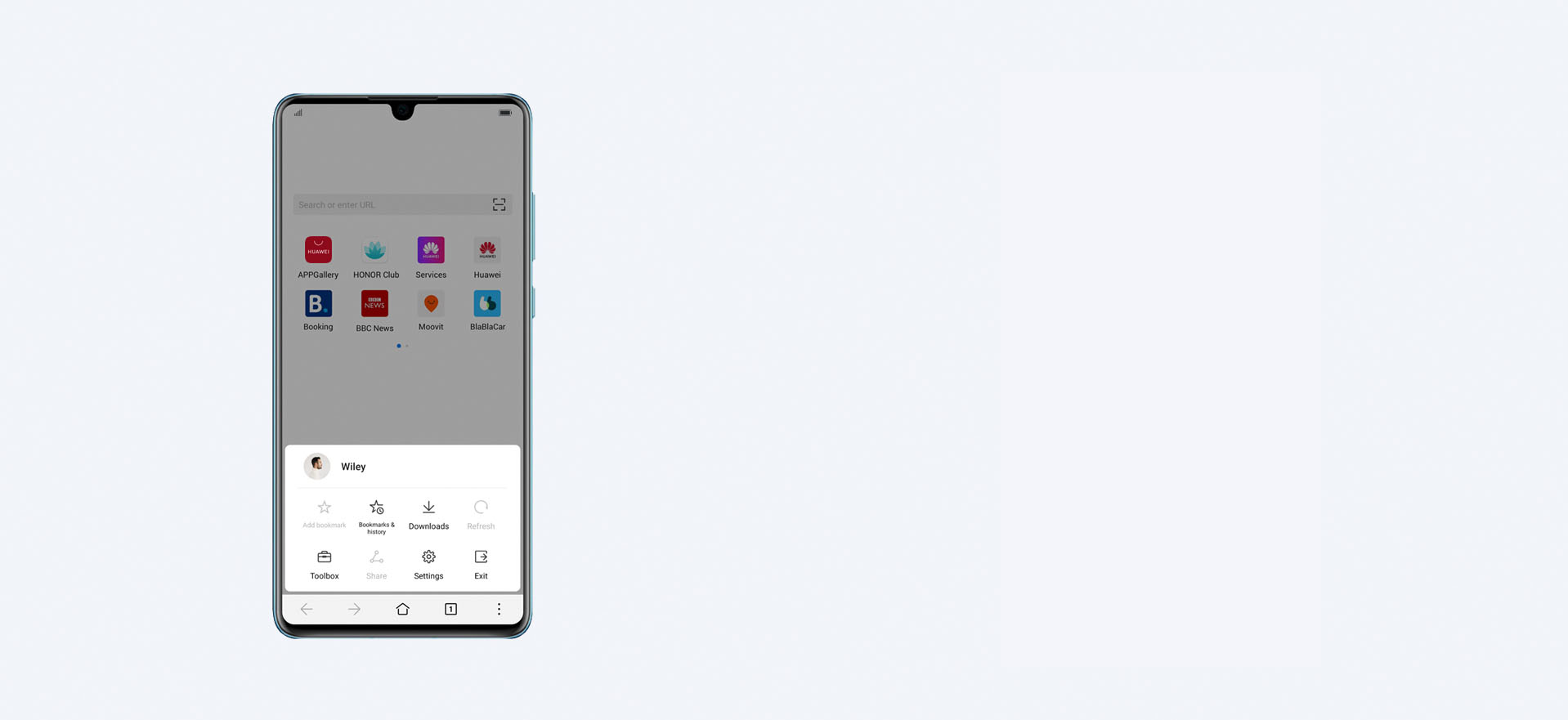 HUAWEI Browser
High-speed surfing, easy to use.
Huawei Browser is dedicated to providing high-speed Internet browsing, convenient searching, and comprehensive privacy protection for phone and tablet users.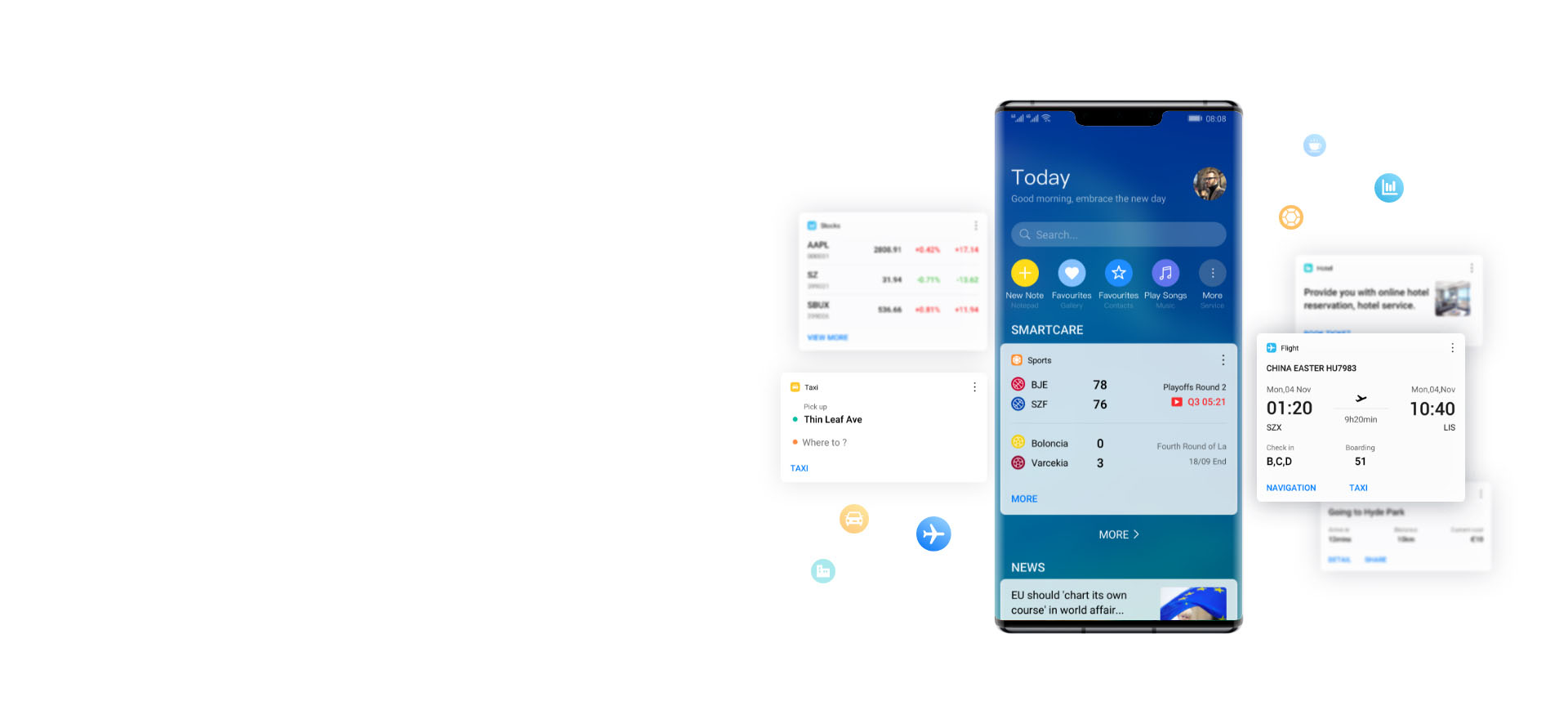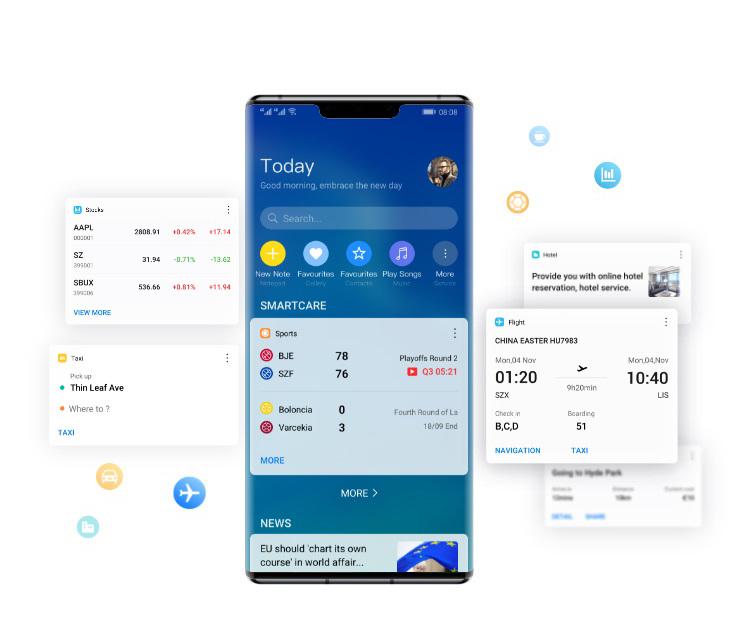 HUAWEI Assistant·TODAY
Personal Assistant at Your Side
Your brand new HUAWEI Assistant·TODAY is one swipe away. Access wide-ranging services and content – on just a whim!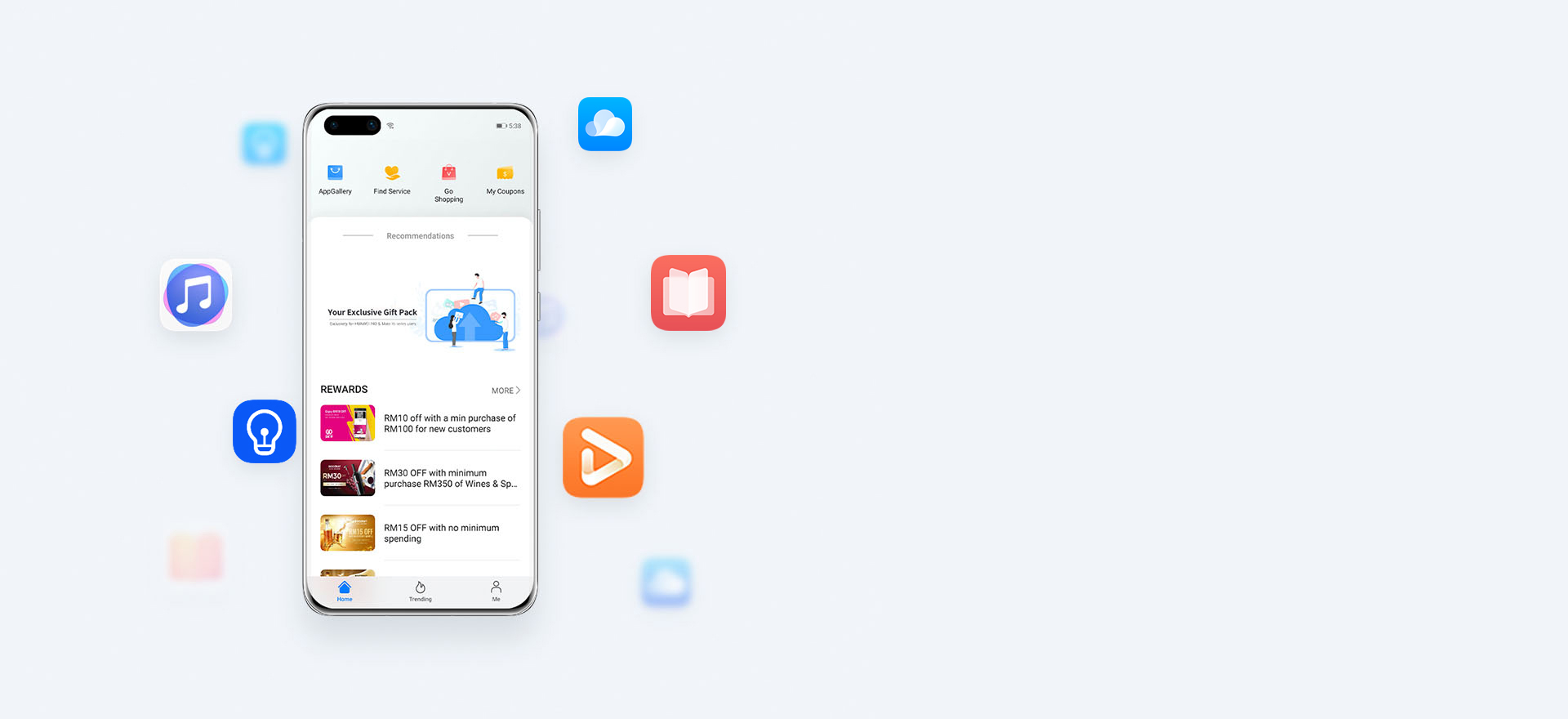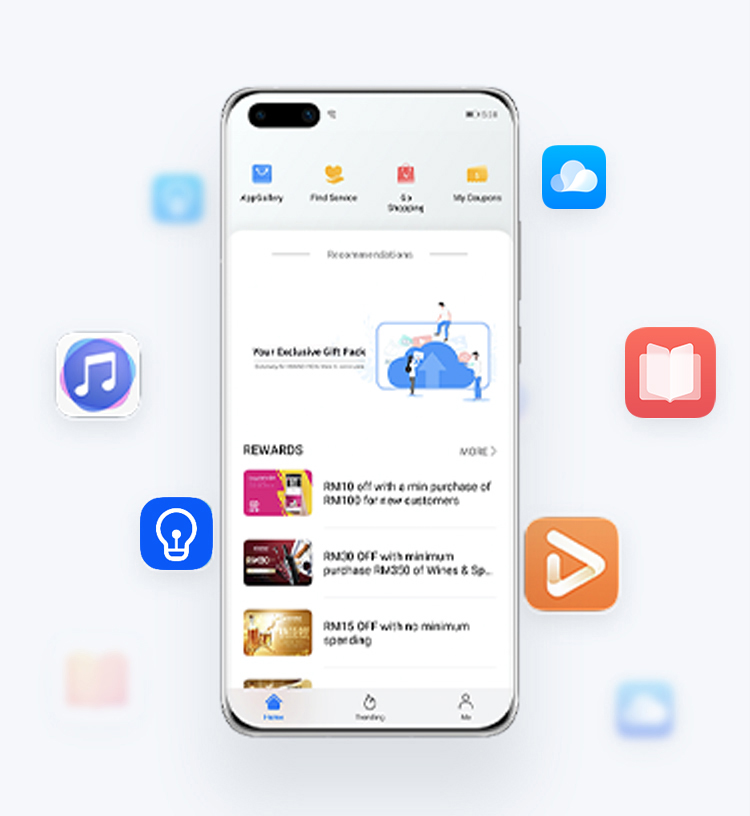 HUAWEI Member Center
Personalized Membership Services
Member Center is a Huawei-developed app that provides members with exclusive benefits and services, keeping them plugged into the latest trends, and providing them with the opportunity to participate in a wide range of events and activities.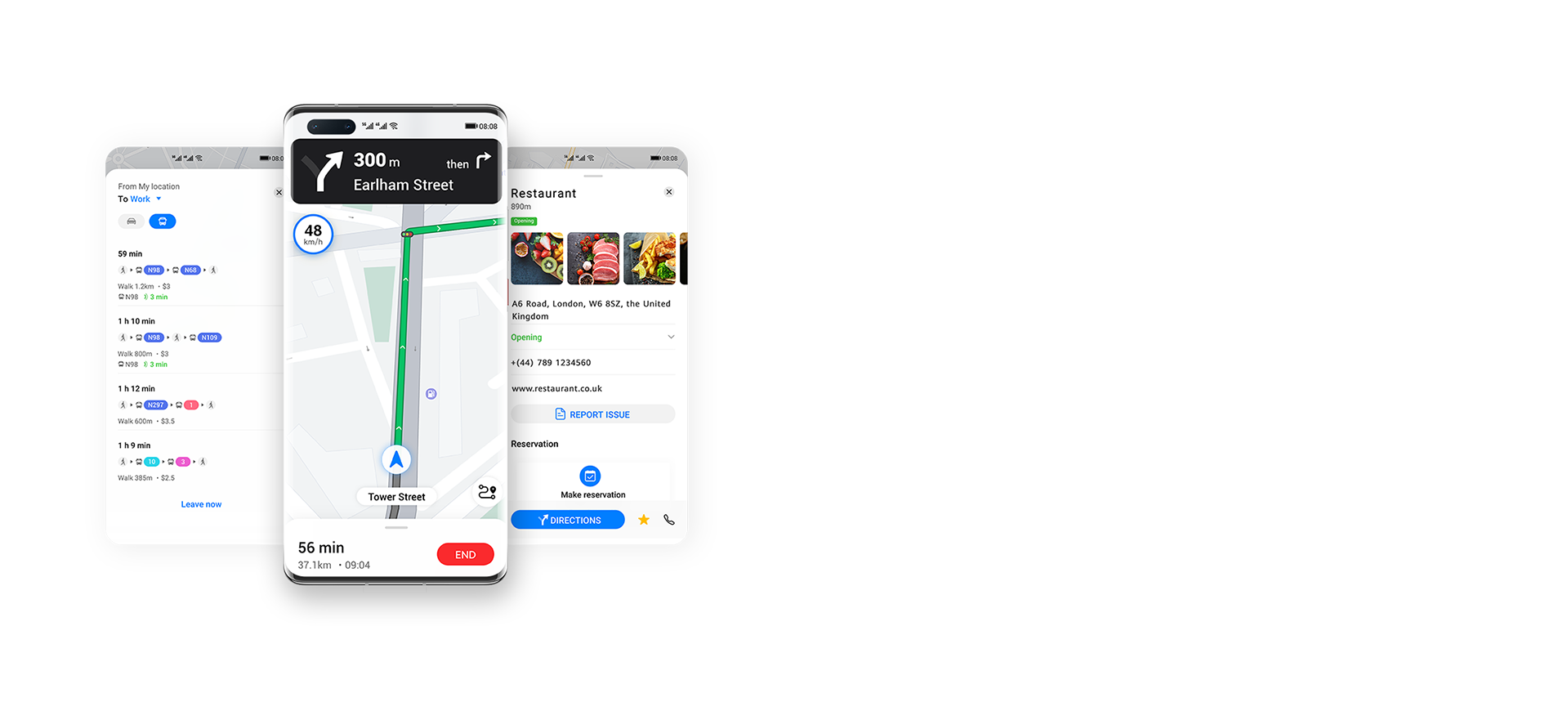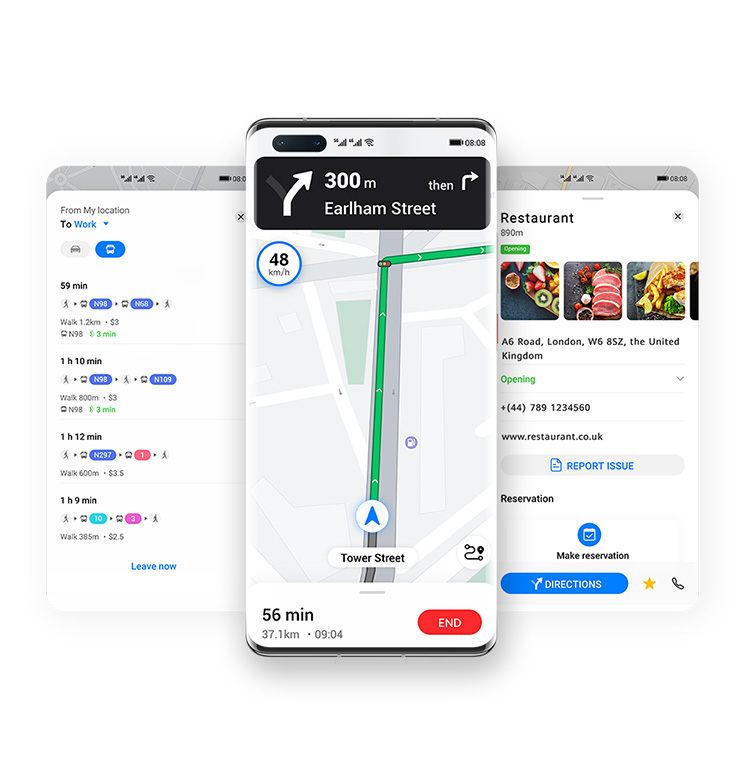 Petal Maps
A new way to explore the world
Explore and navigate the world with HUAWEI Petal Maps. You can find locations, get driving directions, and public transportation navigations with just a few taps — download Petal Maps for free from HUAWEI AppGallery.