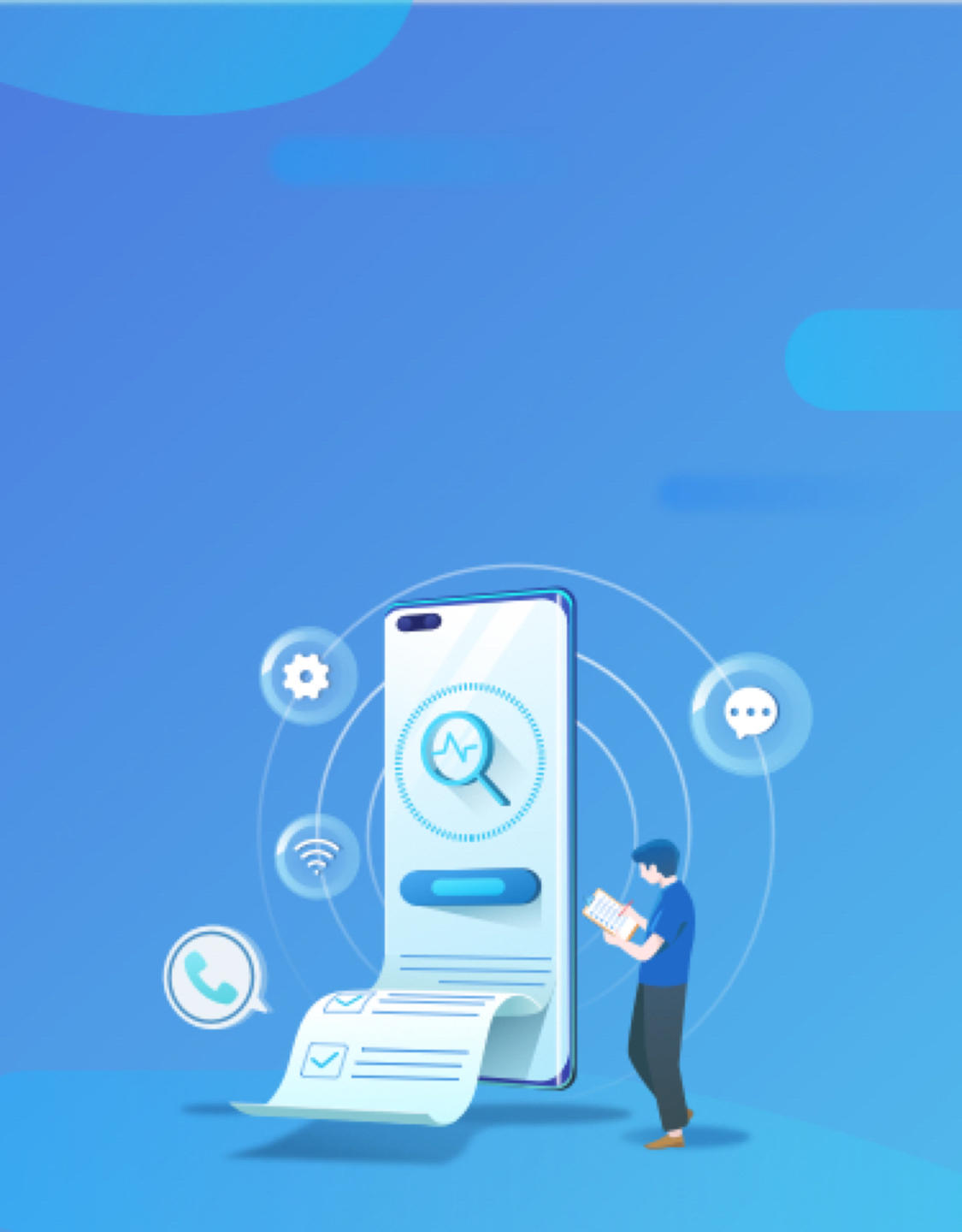 Troubleshooting
Find solutions with HUAWEI Troubleshooting Function
Troubleshooting
Whether you want to know your phone's overall condition or identify a particular problem, you can use the Troubleshooting feature of Support App to save the trouble of visiting HUAWEI Customer Service Center and solve problems on your own.
What Can This Function Do for You?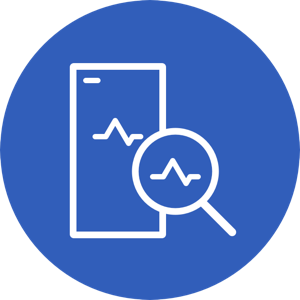 One Click to Run a Full Diagnostic Test
It provides full detection coverage, such as hardware, software, calls, network connection, system performance, and more. The detection process is quick and accurate.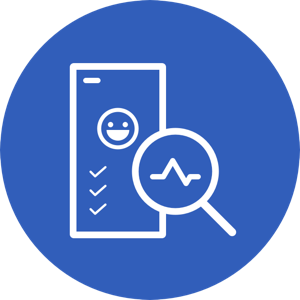 One Click to Optimise the Device
After a full diagnostic scan is completed, it will present the test results which consist of problems detected and optimisation suggestions.

If a hardware fault is detected, it gives recommendation for more services, such as Hotline support or HUAWEI Customer Service Center nearby recommendation.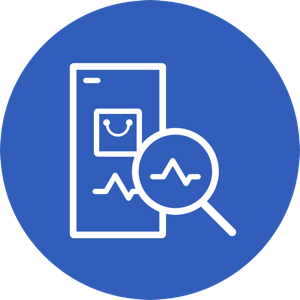 One Click to Run a Standalone Test
Alternatively, you can run a standalone test to check the performance of a specific spare part or feature, such as Screen, Battery, Calling and Internet, System performance, Camera, etc.

By highlighting the common issues under each component or feature, it allows you to quickly locate problems and find suggested services.
---
How to get started?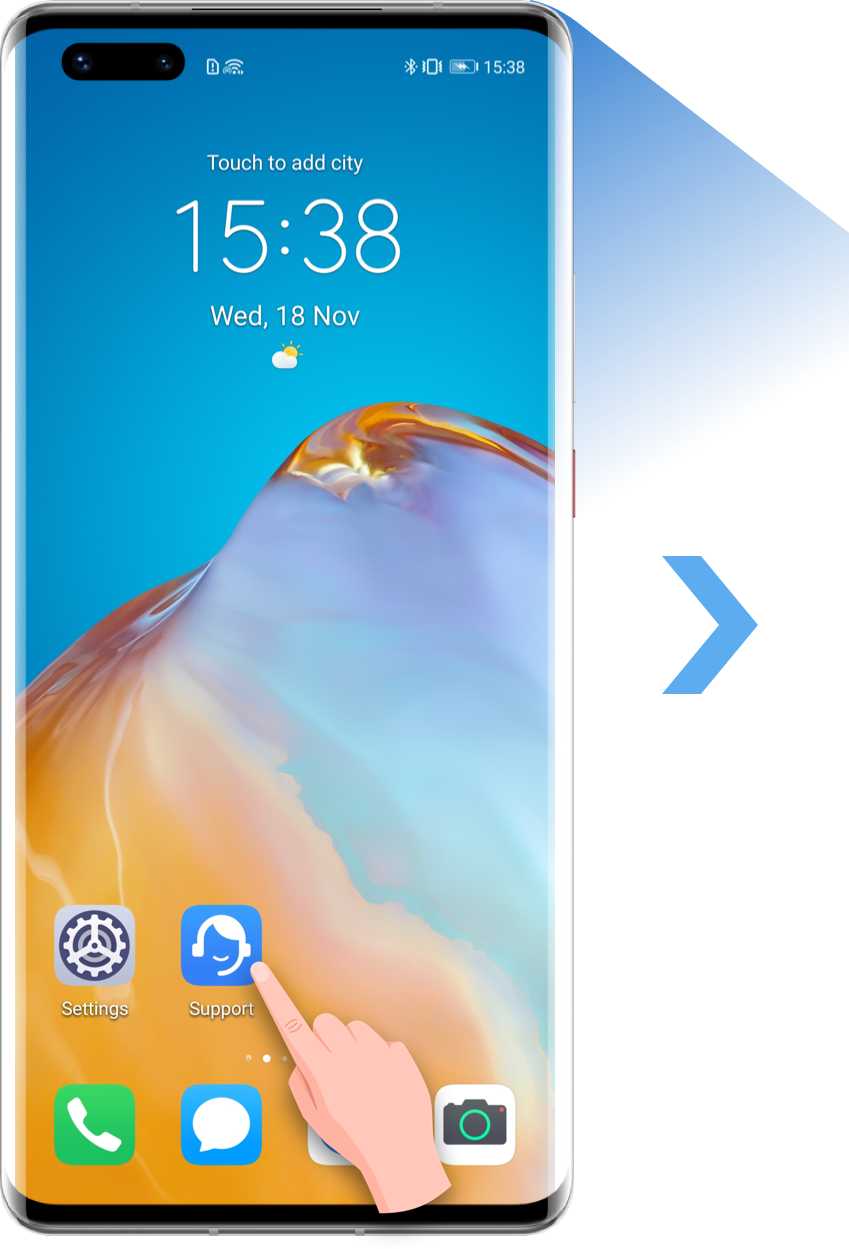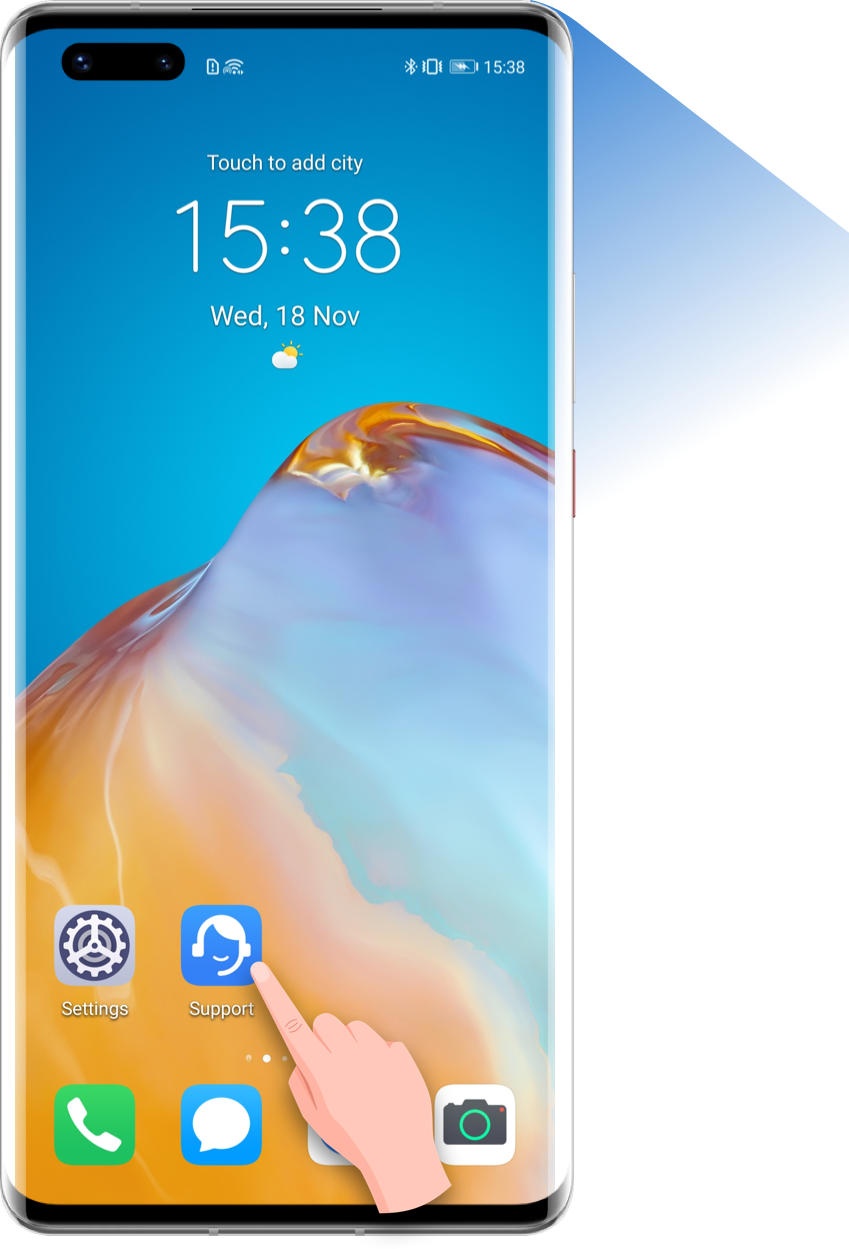 Open up Support App on your device.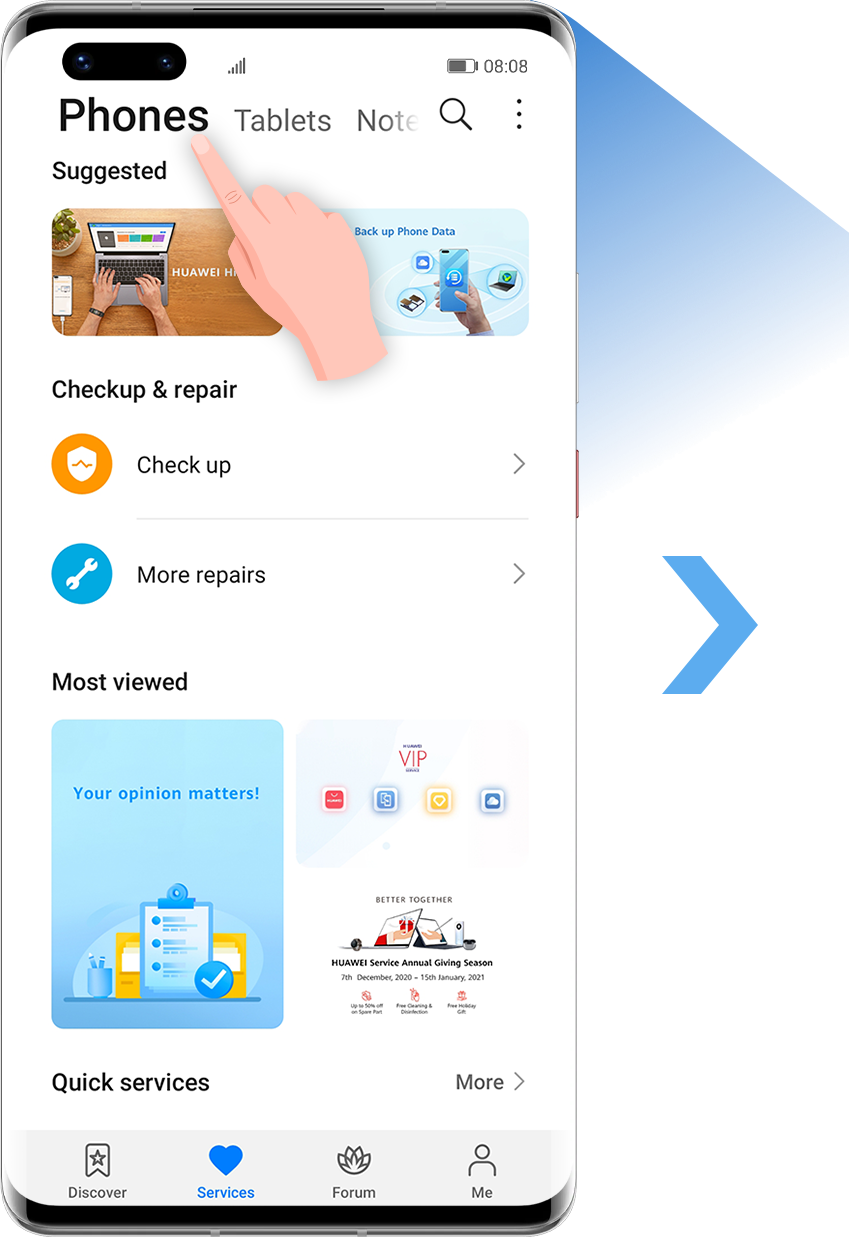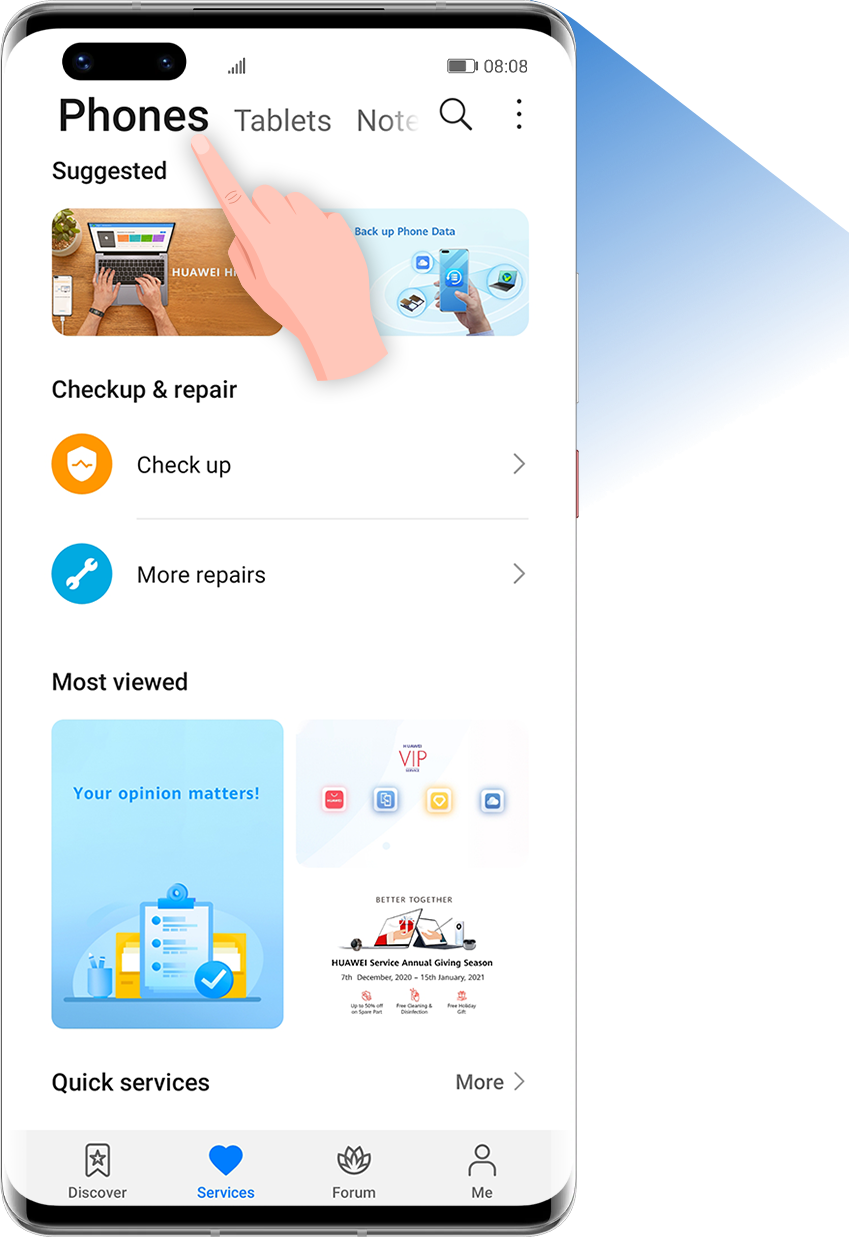 Select the Phones tab.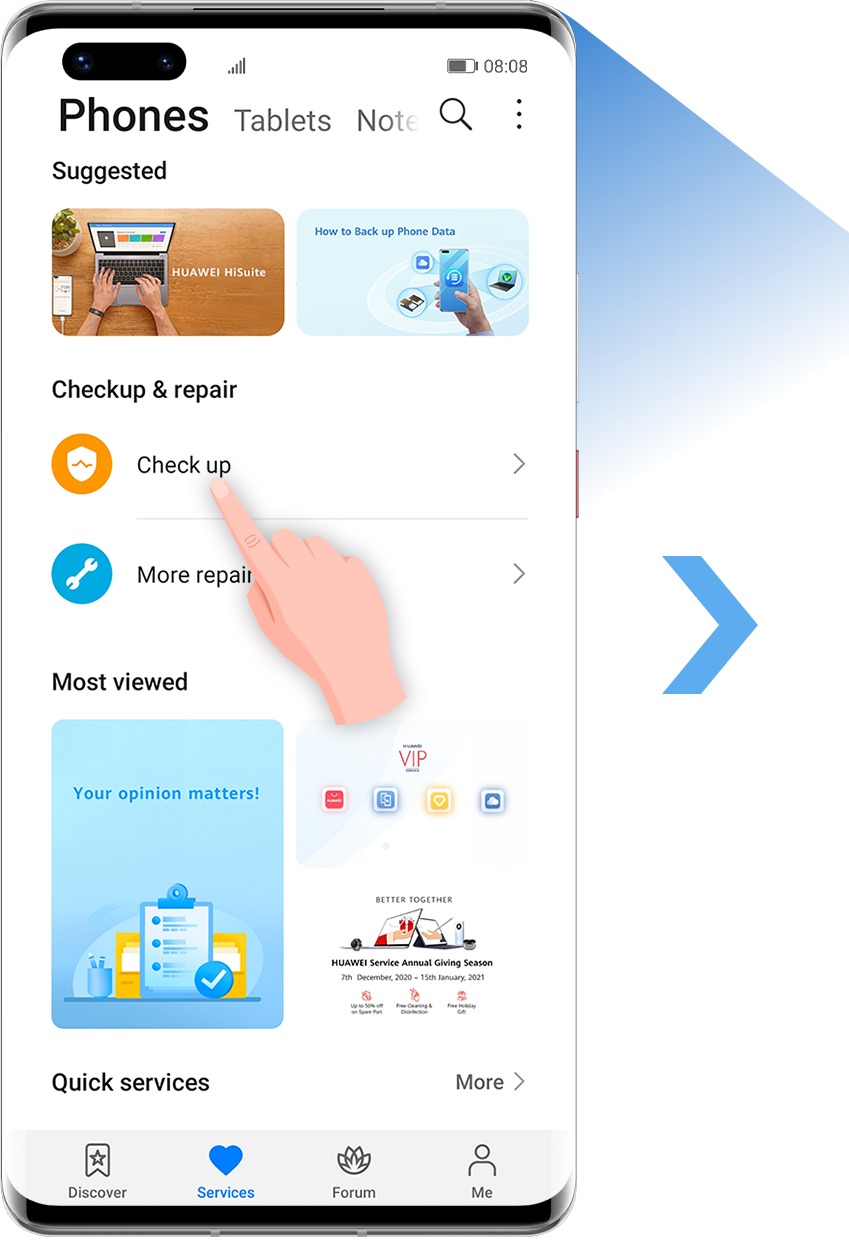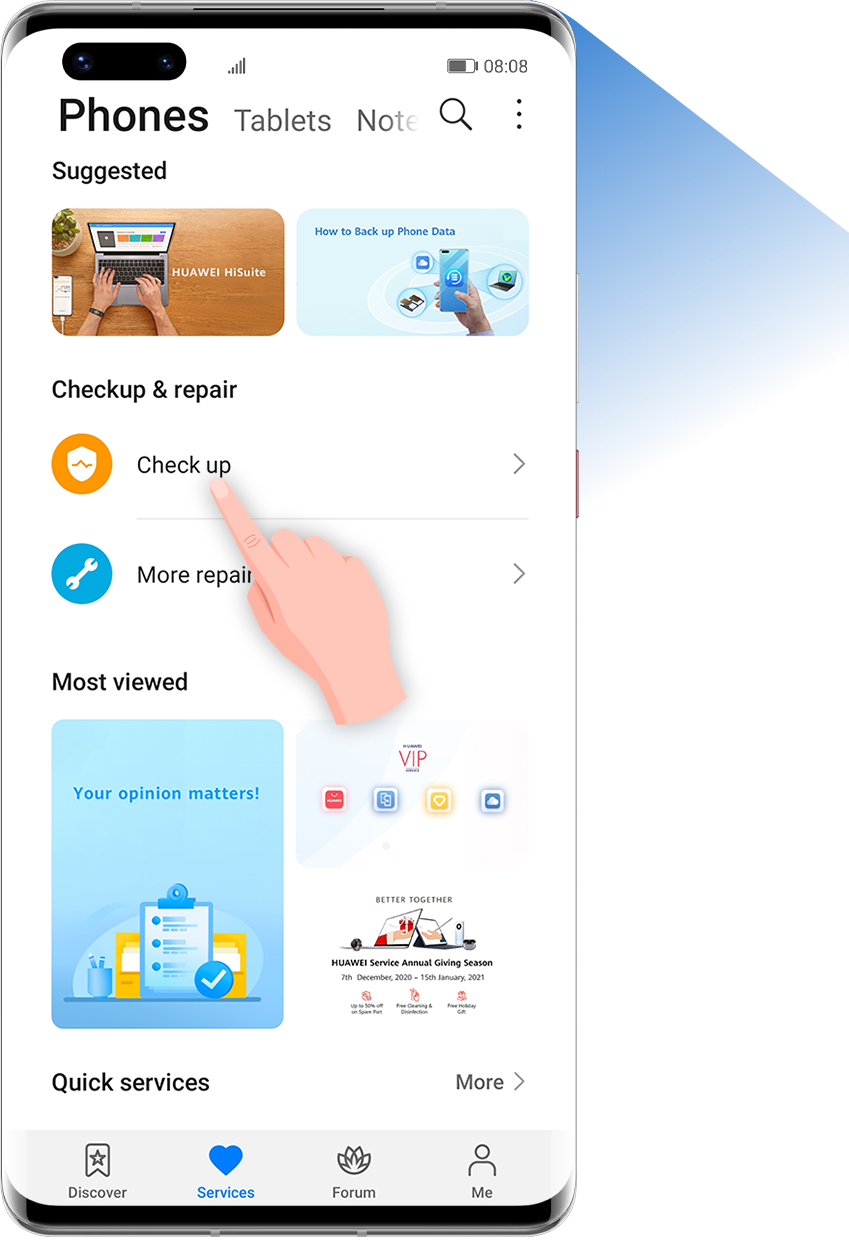 Go to Check Up in the tab of Check-up & repairs.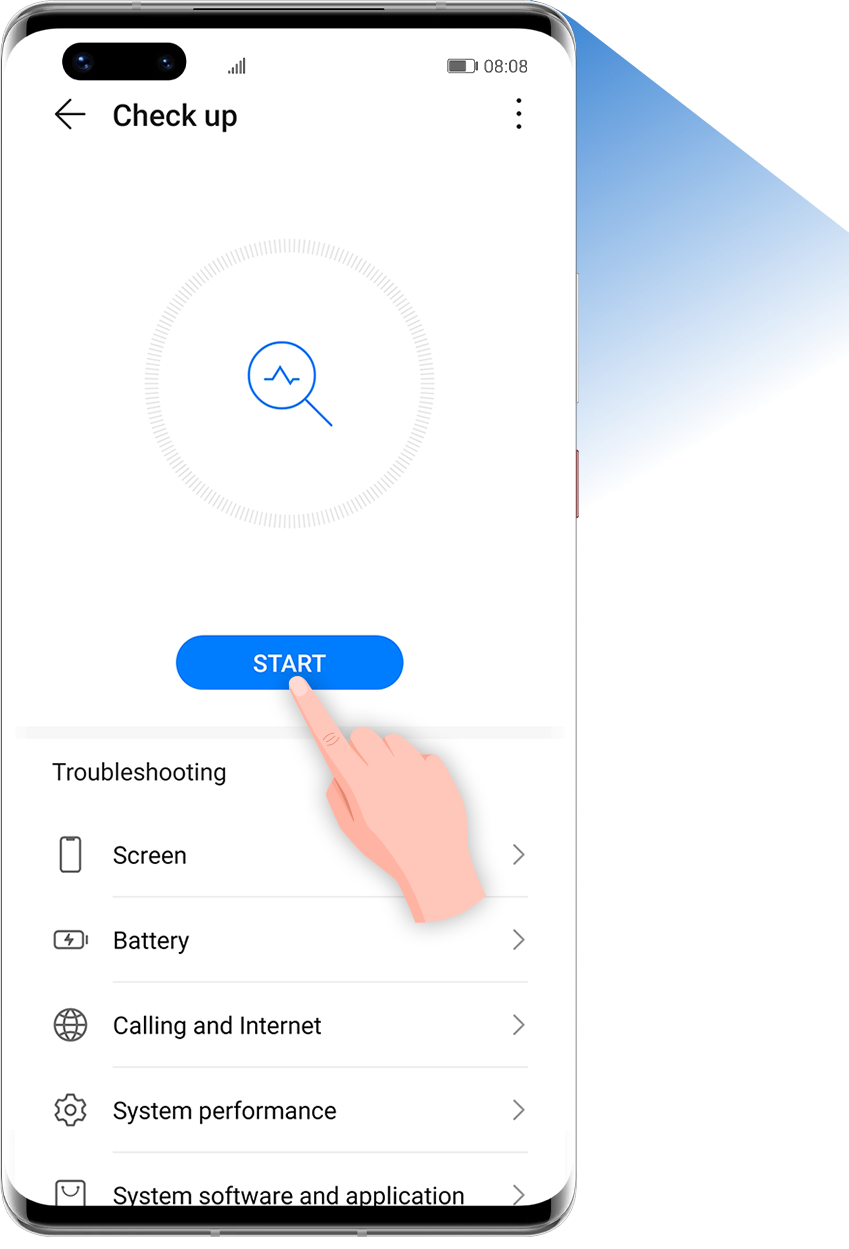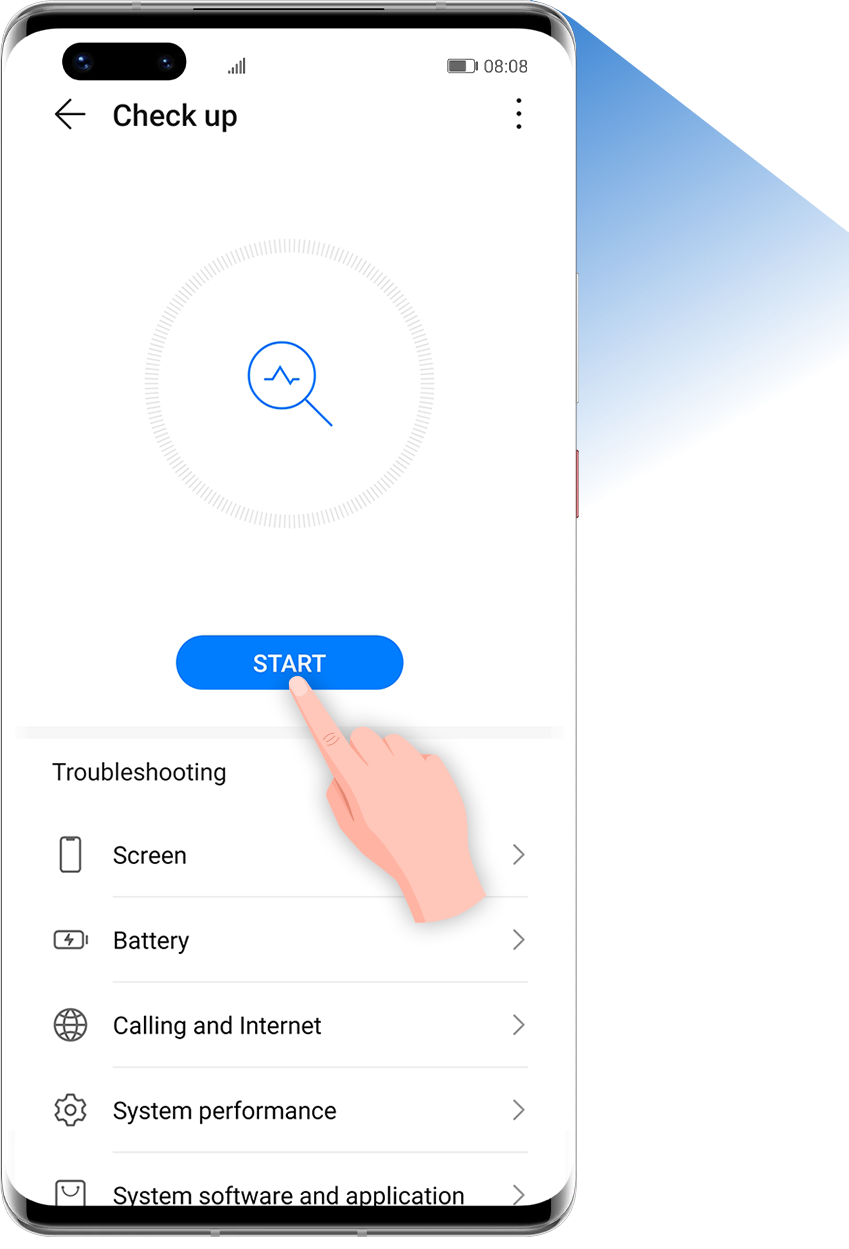 Run a full test or a standalone test as needed.
If your issues can not be solved with the methods suggested,
click Contact Us at the bottom right of this page.
Get Support App on Your Phone
Scan the QR code below to download and install: