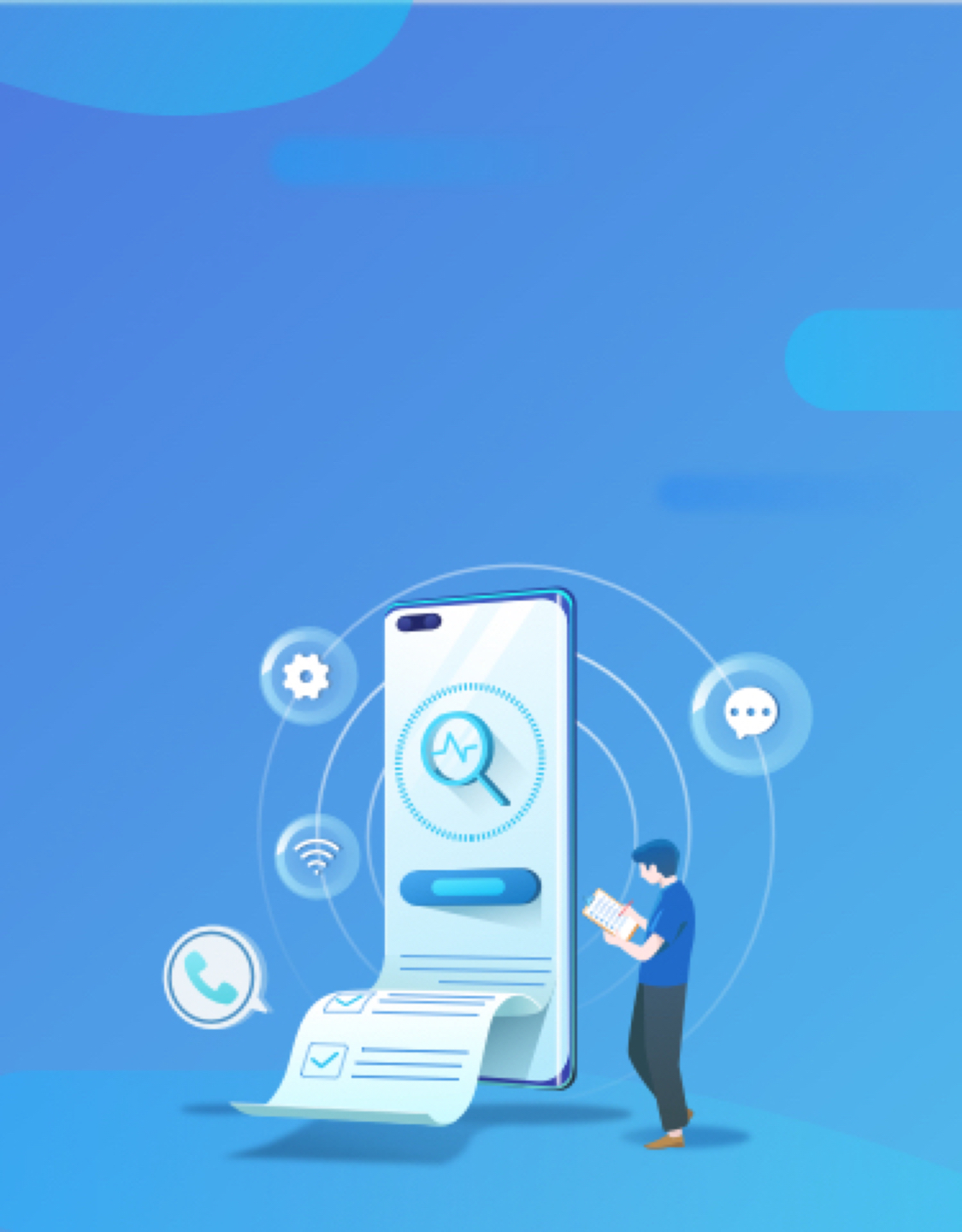 Smart Diagnosis
Find solutions to your device's problems with HUAWEI''s troubleshooting function
Troubleshooting
Smart Diagnosis is a feature available in the Support App useful for identifying and solving problems with your smartphone or tablet. This tool checks the general status of your device, locates issues and provides with simple and effective solutions.
Features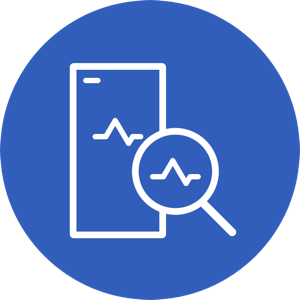 A complete, fast and accurate check-up
Smart Diagnosis tests the main features and components of your device, such as hardware, software, calls, network connection and many more.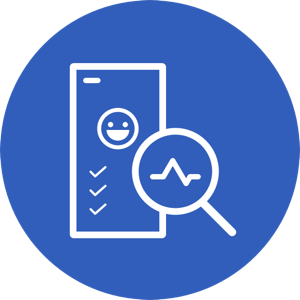 Device optimisation
Once the test is completed, you will automatically access a page with the results, a description of the issues that were found and suggestions to help you fix them.

If the issue detected requires a repair, you will be advised to contact our toll-free number or the nearest HUAWEI Customer Service Centre.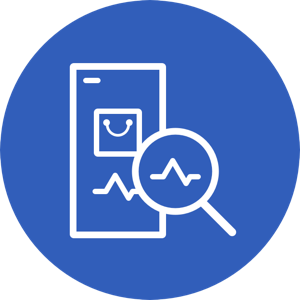 A test for every function
Alternatively, you can test a specific function such as the screen, battery, camera, system performance, etc.
---
How to get started?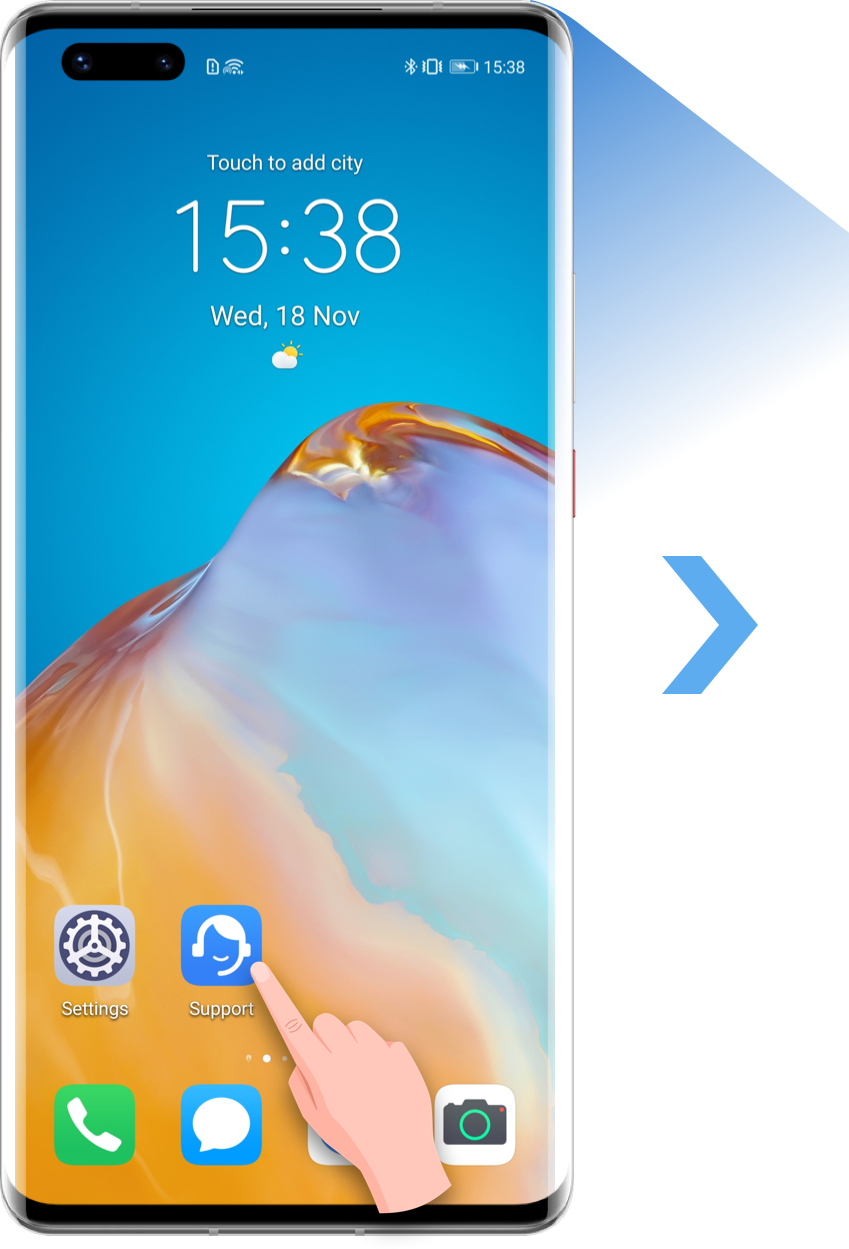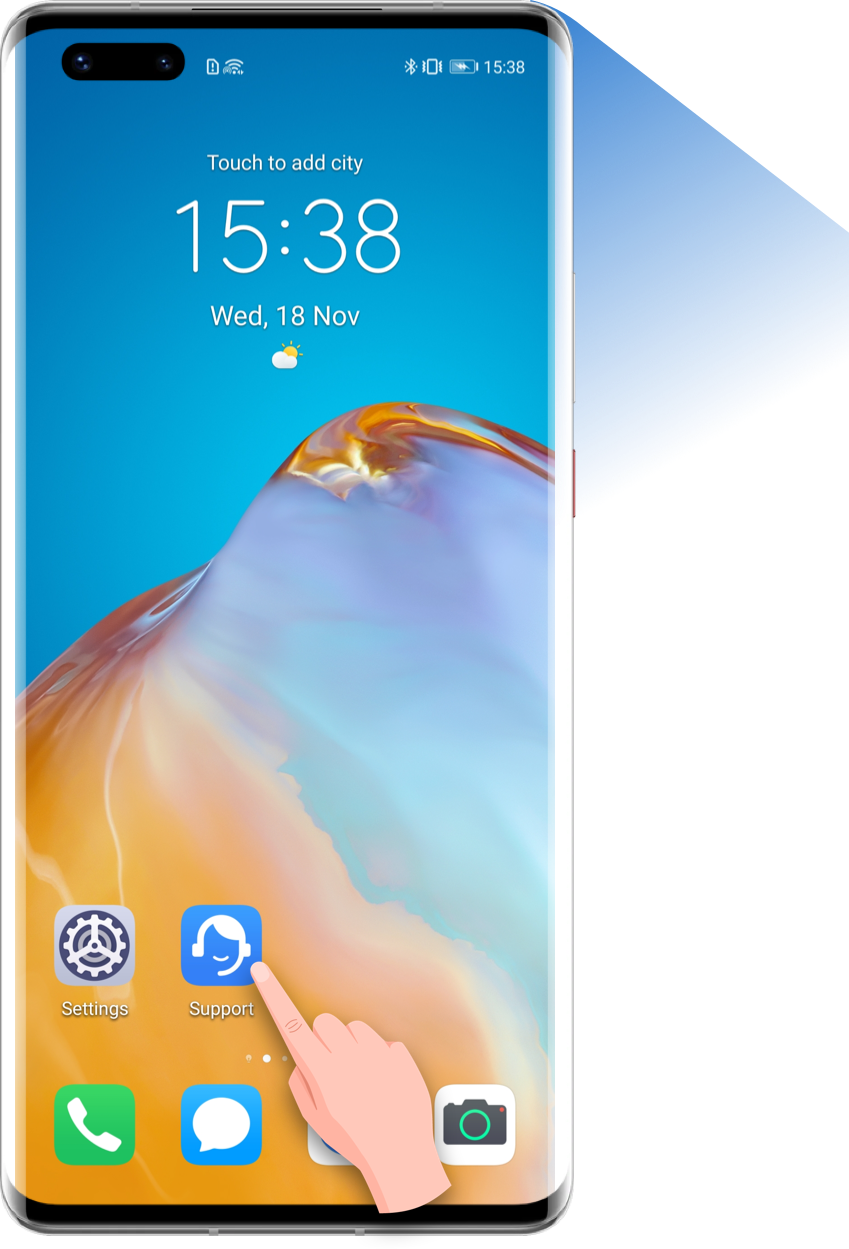 Open up the Support App on your device.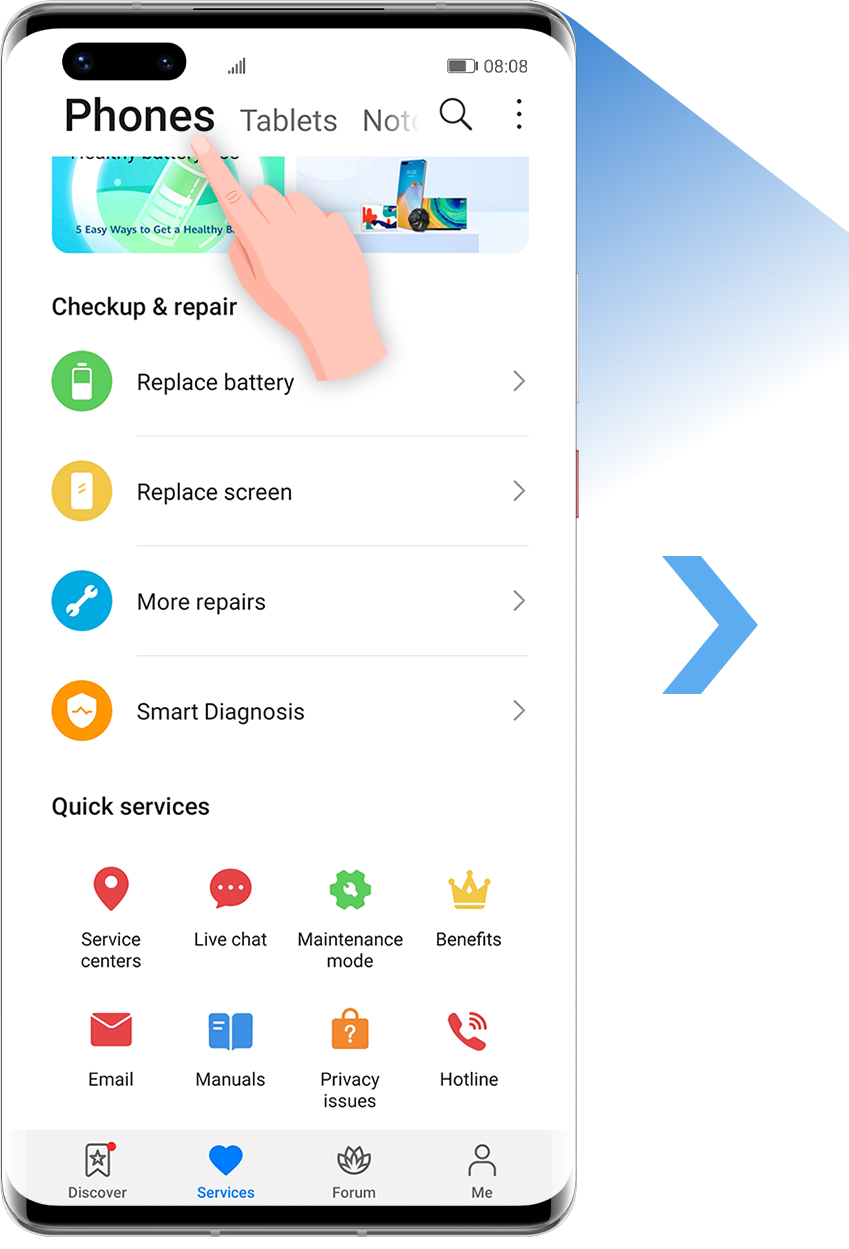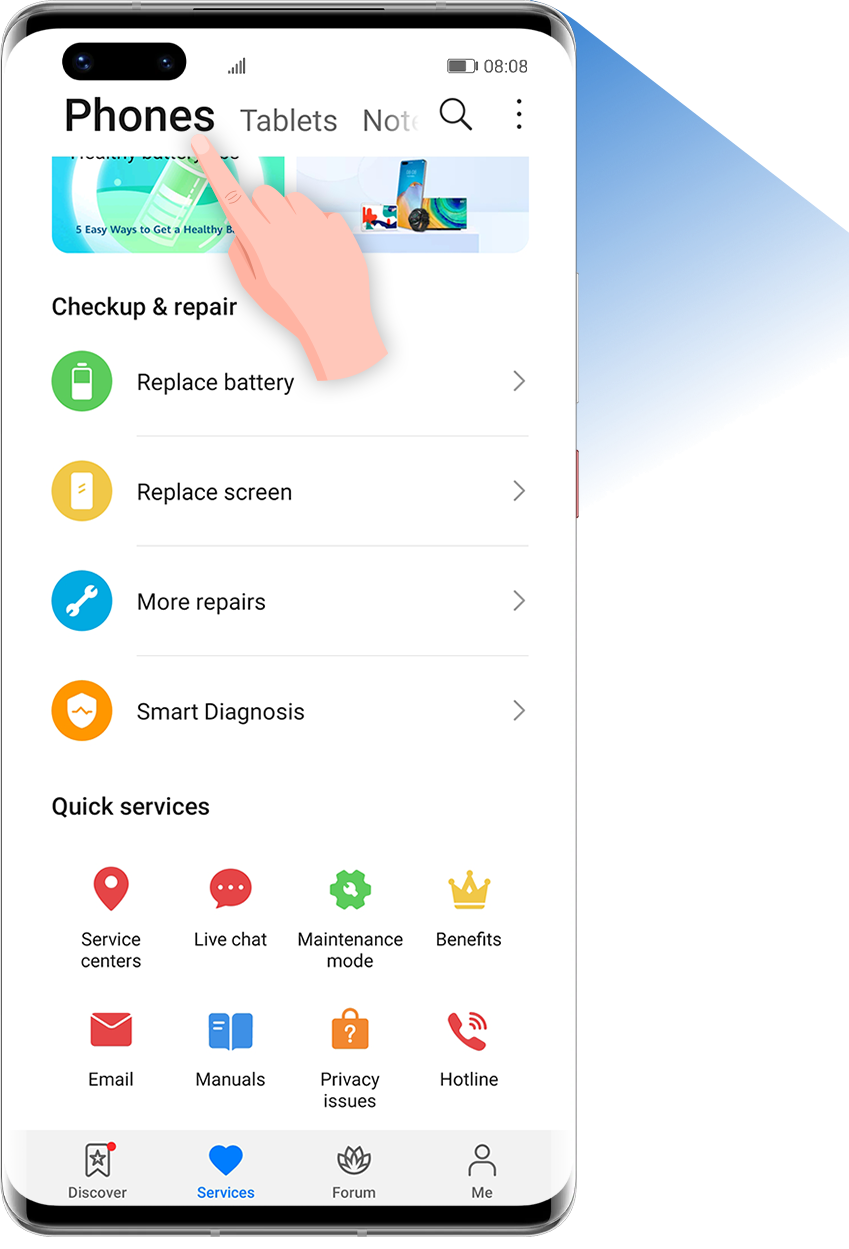 On the Services tab, go to the Phones home page.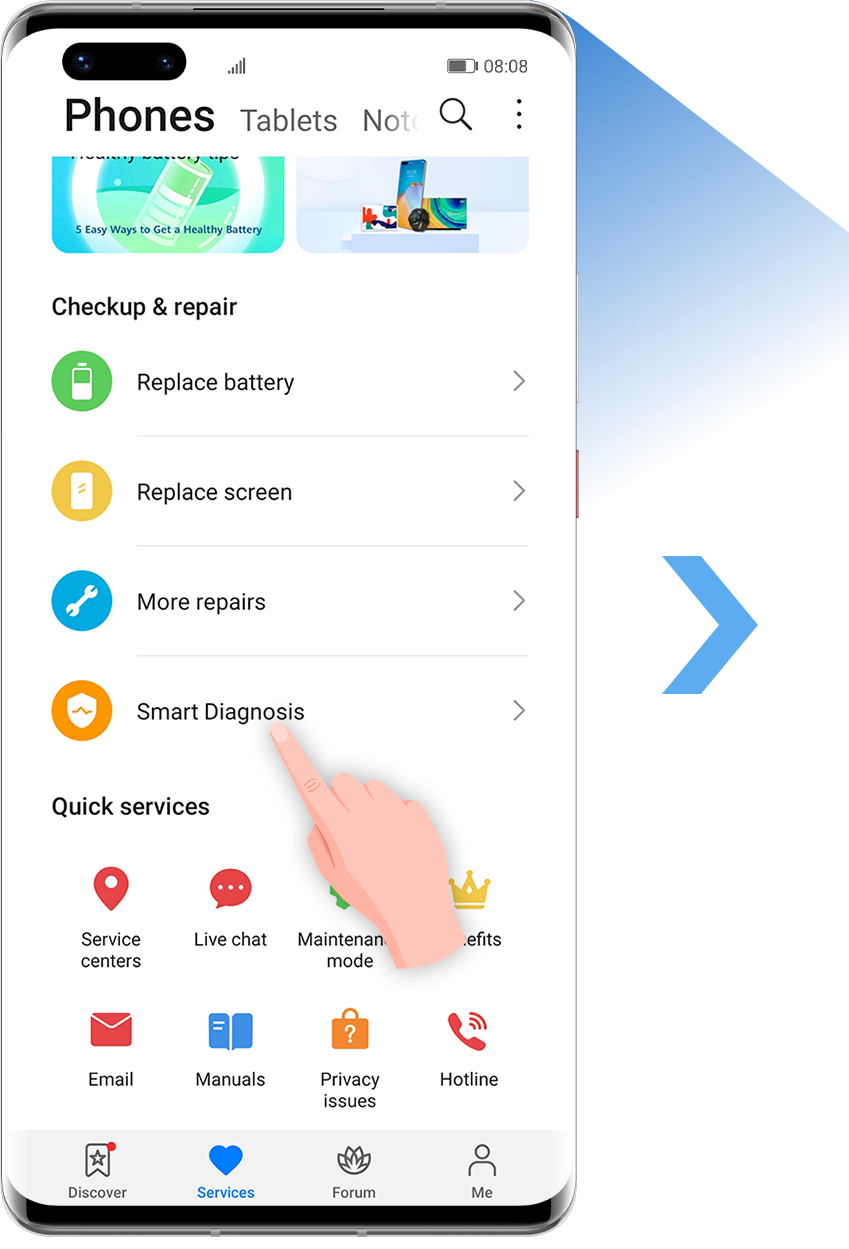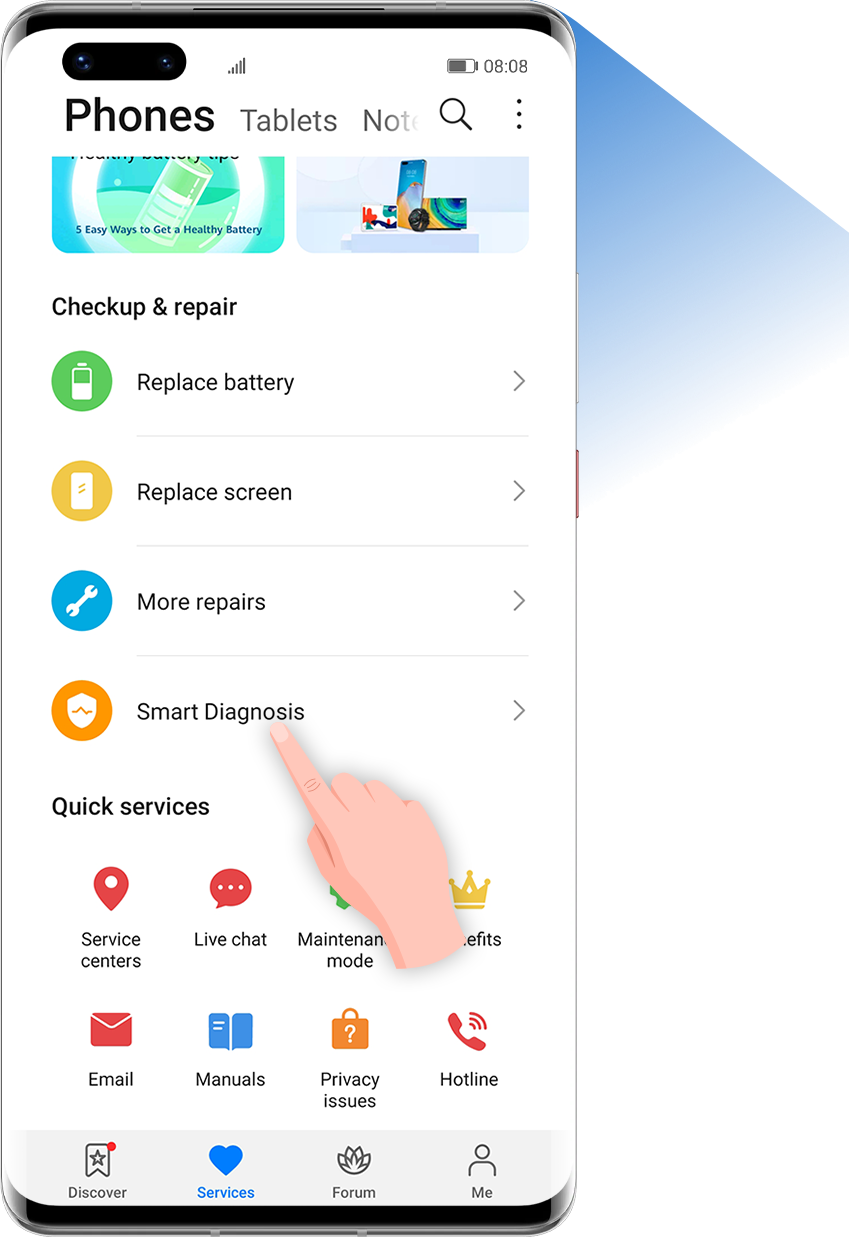 Find and select Smart Diagnosis under Check-up & repair.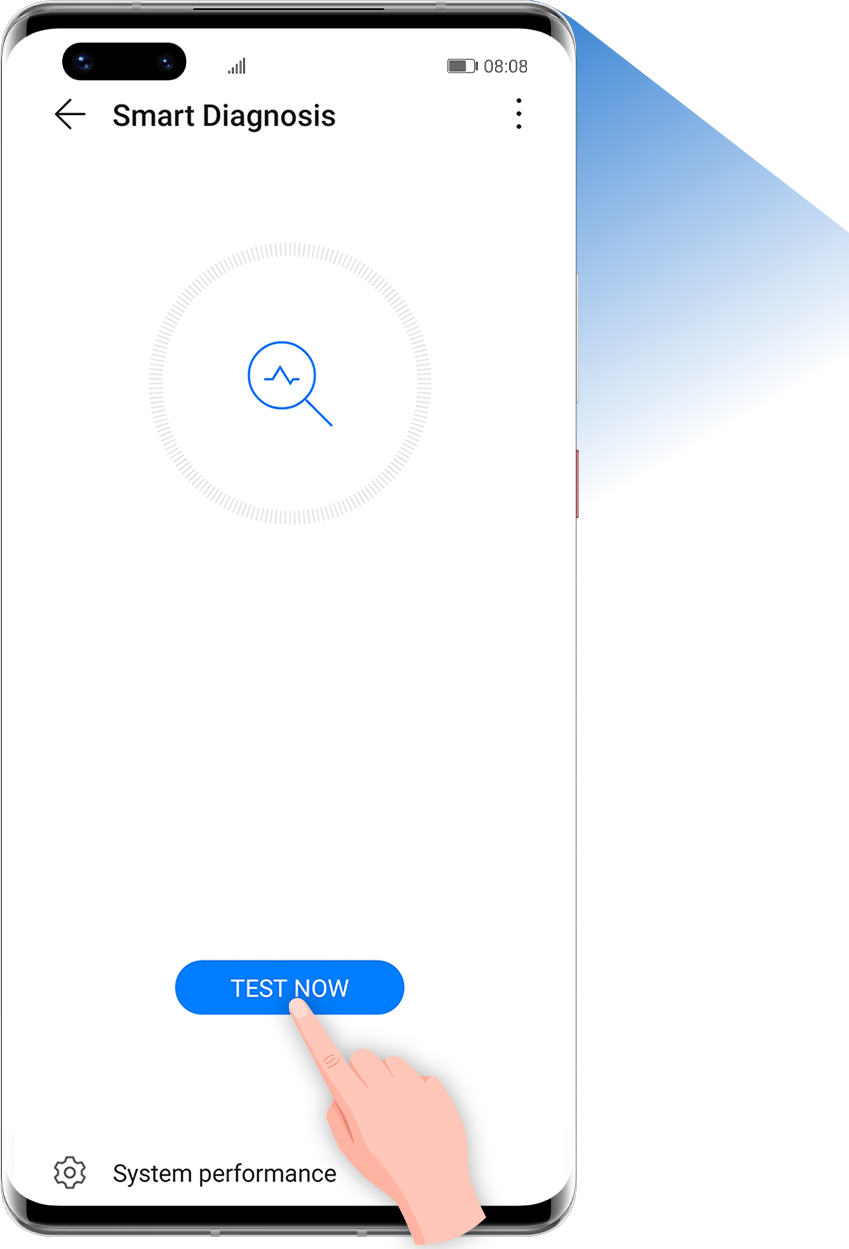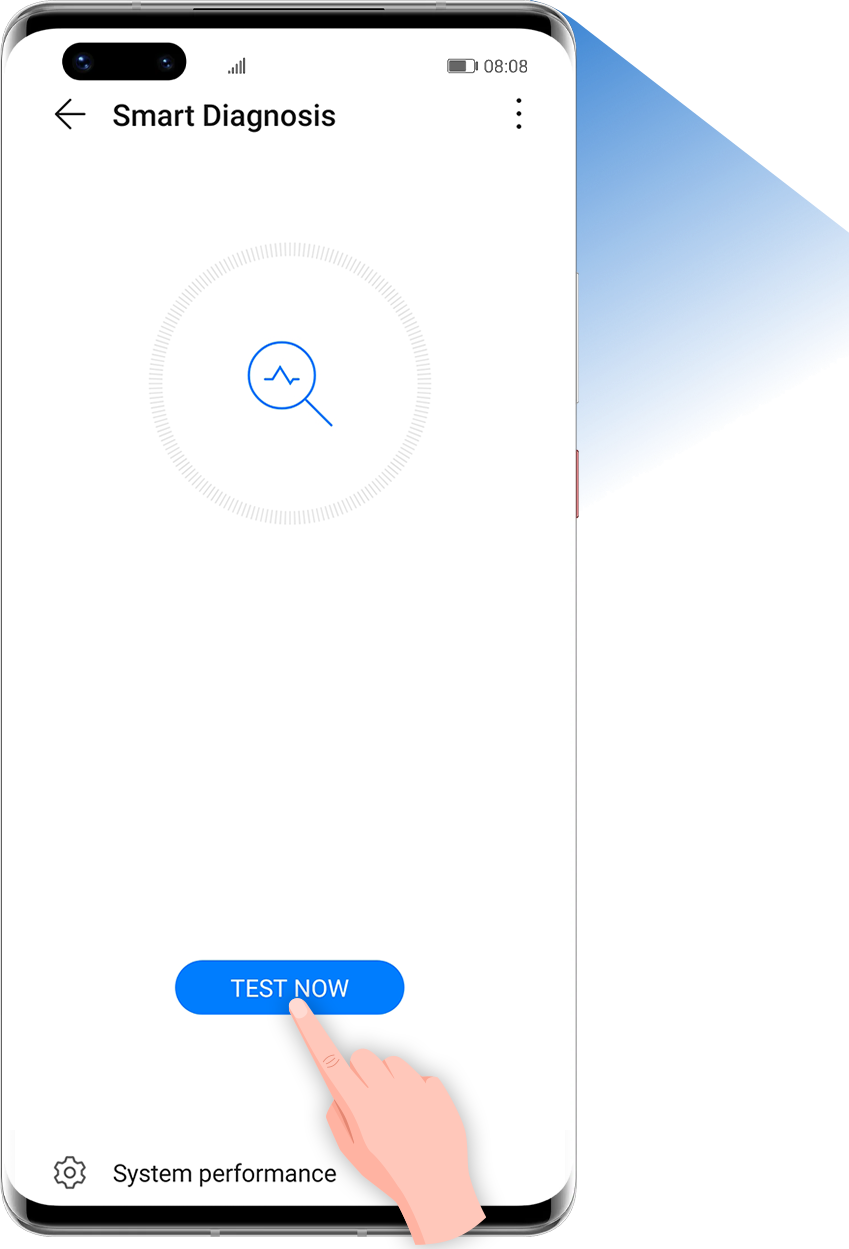 Choose to run a full analysis or test a specific function of your device.
If you still cannot solve your problems with the suggested methods, please contact us through our support channels.
To go to our Contact Us page, please click here.
Get the Support app on your phone
Scan the QR code below to download and install: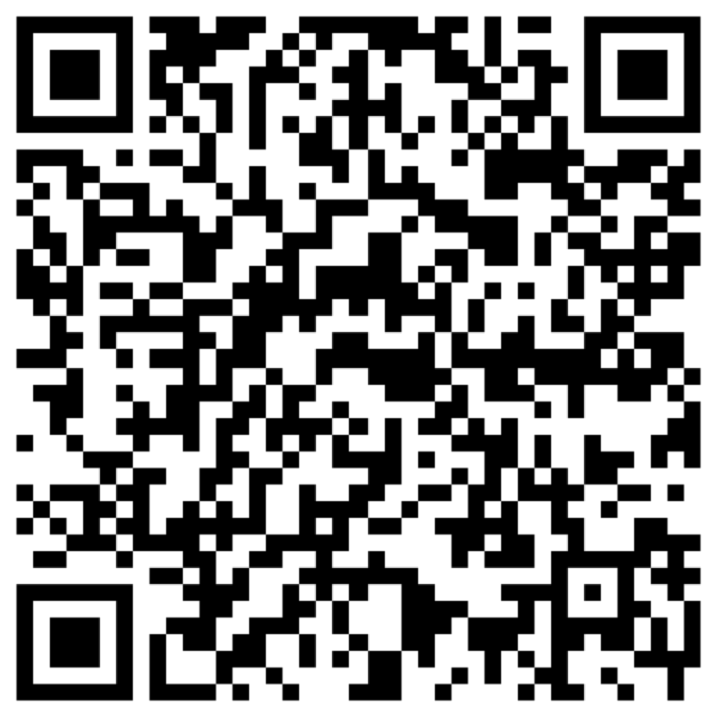 Download it also from the AppGallery today!