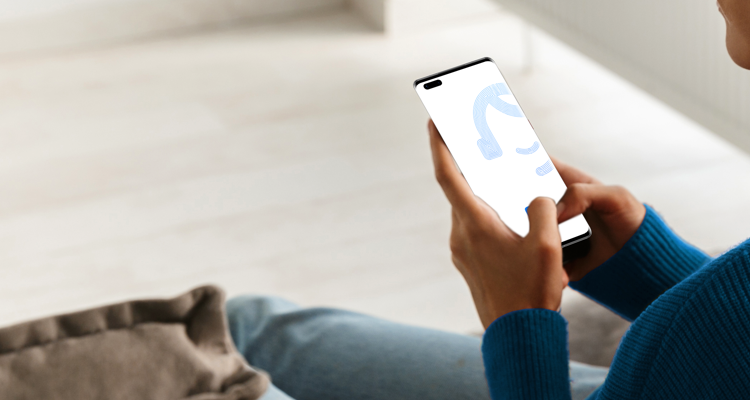 Support App
Find all the information and services that you need in the official HUAWEI Support App
Device centre
An overview of all of your devices and related service information.
Personalised solutions to meet your needs.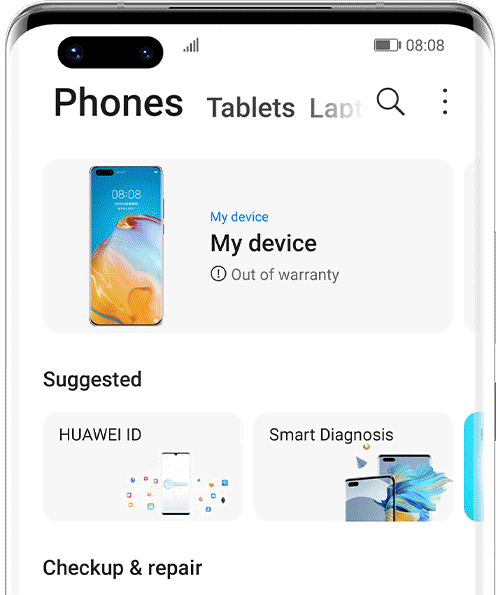 Check-up & repairs
Fix your device's problems with just one tap.
Smart Diagnosis
Test, locate and fix your smartphone's issues with Support App's troubleshooting function. Get detailed instructions that will help you solve them.
Repair Services
Get technical support at one of our Authorised Service Centres. Find your nearest one and get the address, business hours and contact information.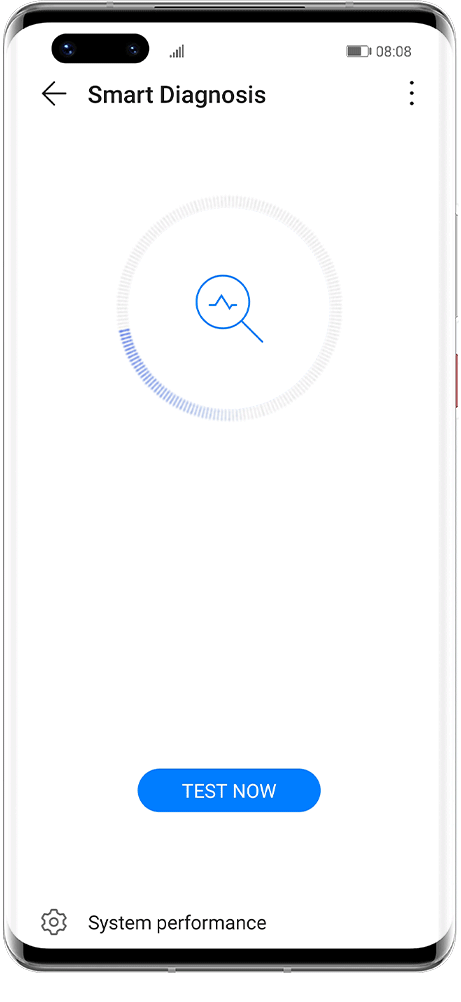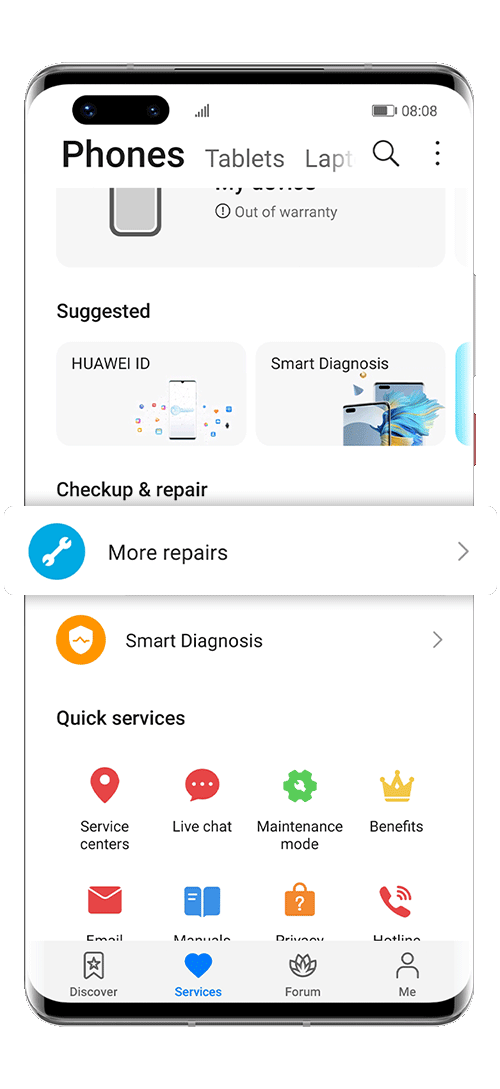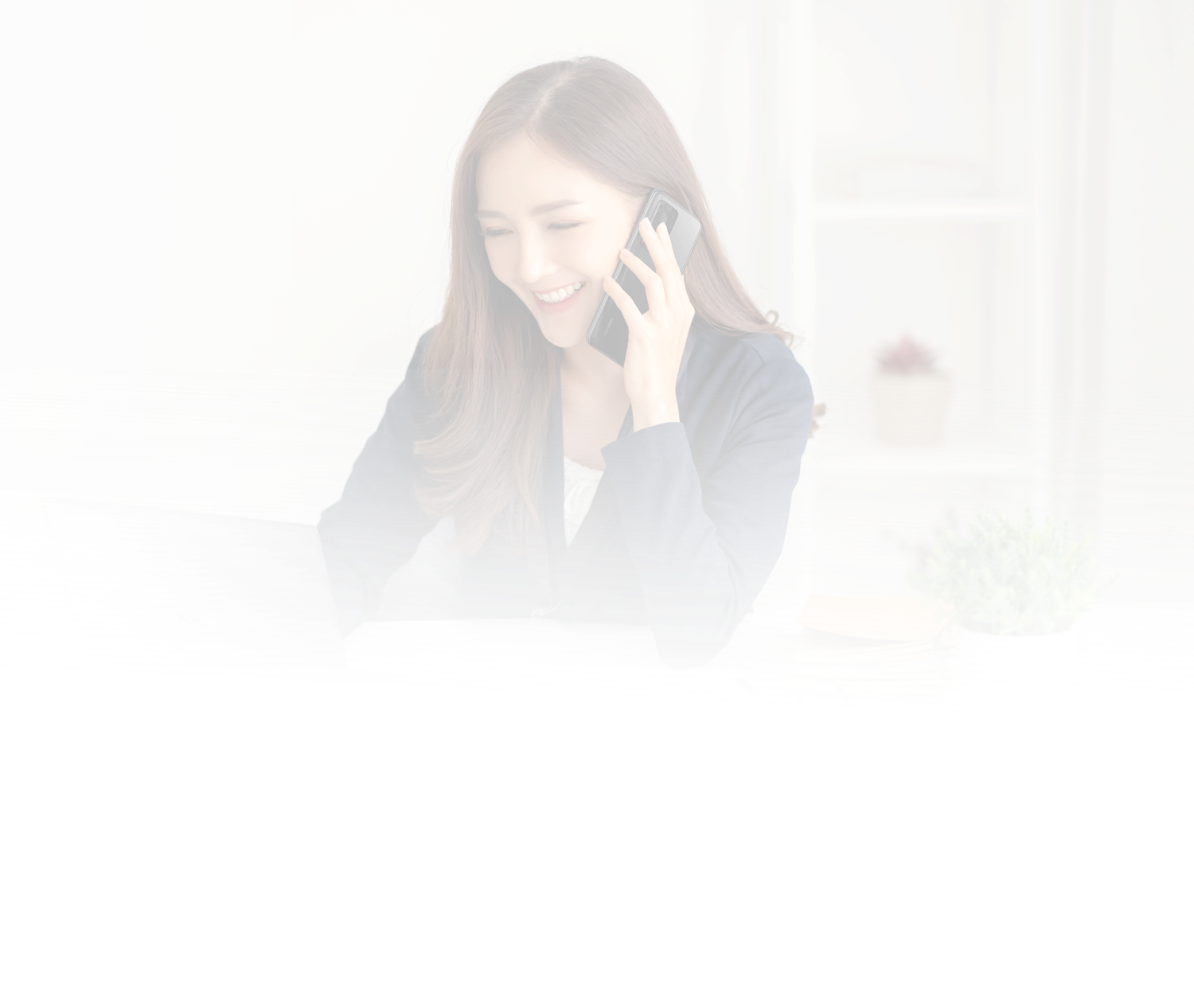 Events and promotions
Stay tuned for exclusive service events and special promotions.
More services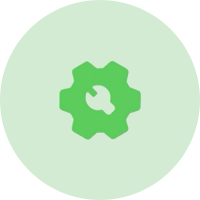 Maintenance mode
Prevent unauthorised access to your data during a repair process.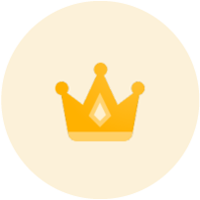 Benefits
Check your device's warranty period and other benefits.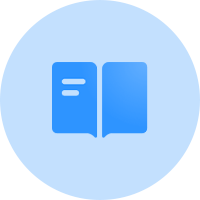 Manuals
A walk-through of features and instructions.
Discover
Become the master of your own device with simple tips and tricks.
Explore
Get up to date with HUAWEI's weekly articles on hidden features and shortcuts of your device, news, recommendations and so much more!
Video clips
Find tech class and top questions content in our video collection.
Product zone
Find tailored information for your device in the product zone.
Recommended
Our own recommendations for you.
Where do I find the Support App?
On the home screen, simply scroll down from the top of the screen and search for "Support" in the search box.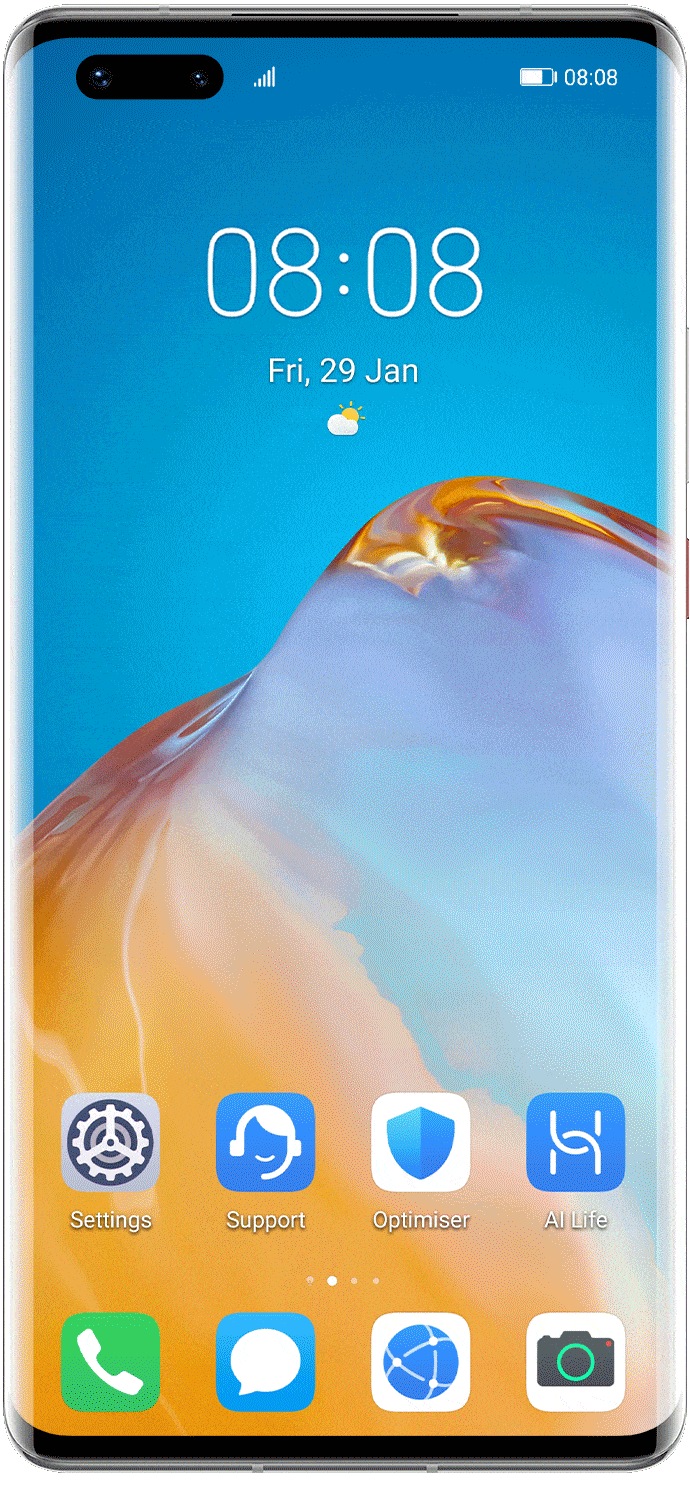 Update the Support App to its latest version
Click here to update it
Please note that you will not receive an update notification if the app version has already been updated to its latest version.