Where Inspiration Lives
HUAWEI AppGallery is the official app distribution platform for HUAWEI devices, boasting a collection of 18 app categories featuring premium content curated globally. It makes sure apps can be used seamlessly across smart devices in all scenarios anywhere and anytime, without compromising on security.
Explore Safely
360° Protection
Rock-solid protection for downloads and use.
Parental Control
Entertain and educate your kids in a safe environment.
1
Explore Selections
Your favourite apps matching your own lifestyle and location.
Expertly curated selections bringing you the trendiest of apps.
2
Wishlists for an experience tailored just for you.
One ID for All Devices
Great and seamless experience across Huawei phones, tablets, smart screens, wearables, VR gadgets, and more.
3
Quick App
Next-generation 5G apps, installation-free, saving you time and space.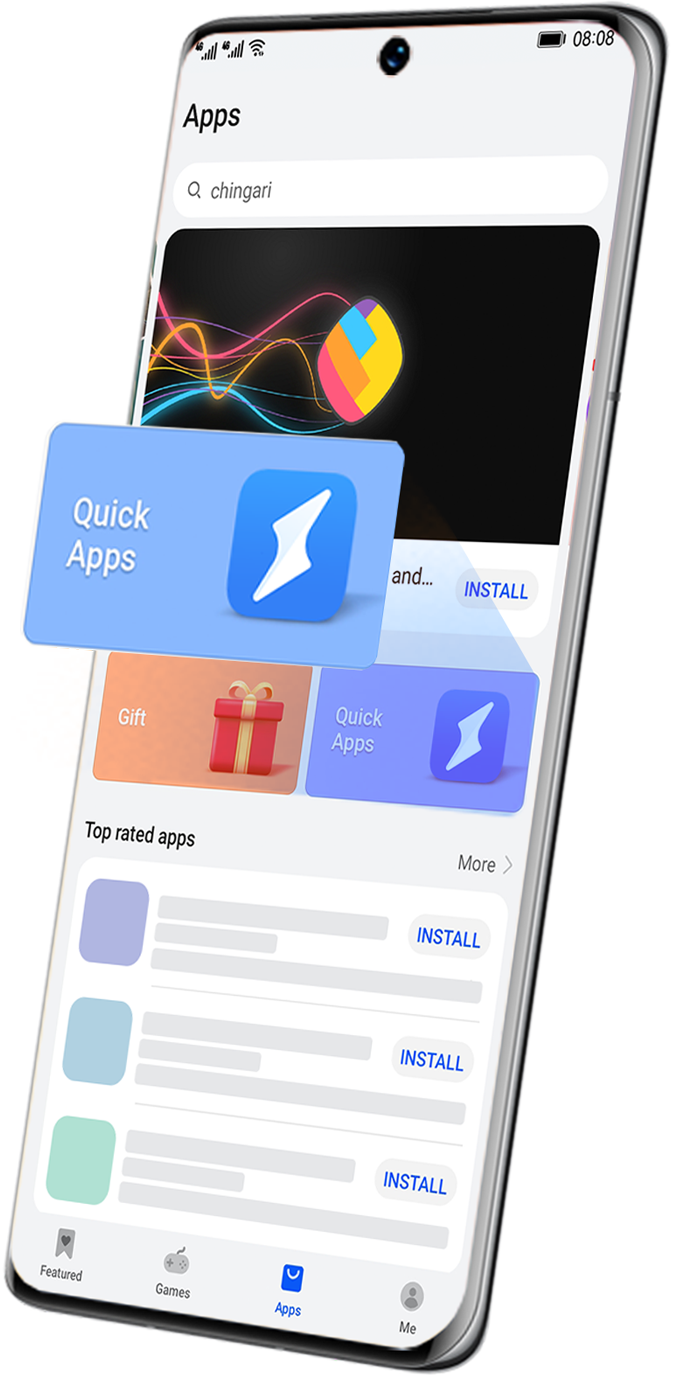 Explore Exclusivity
Local exclusives for AppGallery users.
Gift Center
Exciting Promotions
Local Events with Prizes