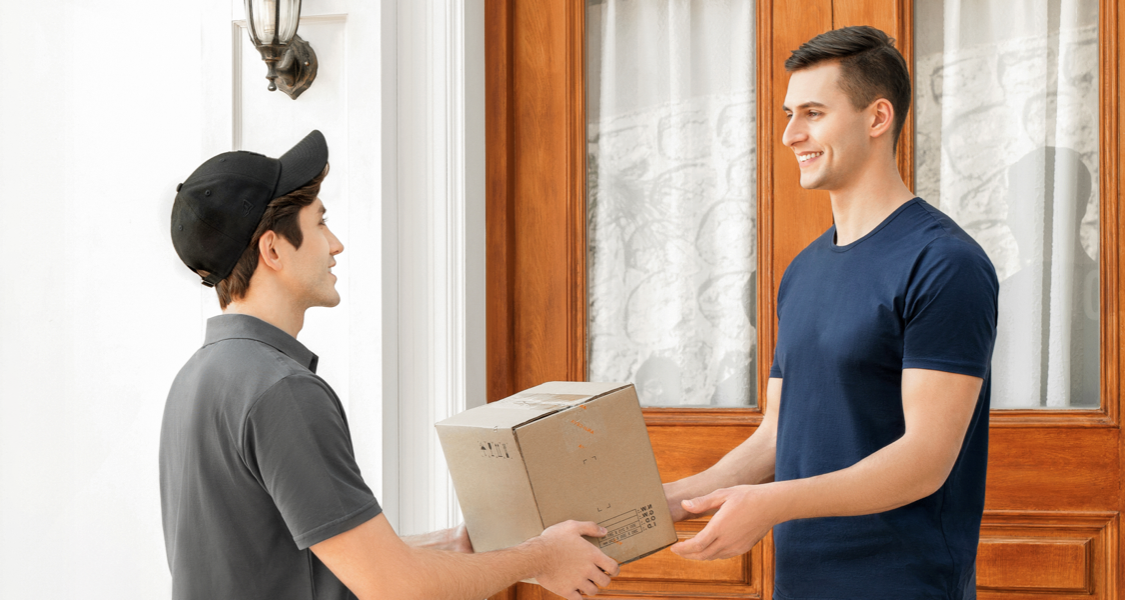 HUAWEI authorized service centre provides professional services

HUAWEI Postal repair service is available of HUAWEI users (for warranty and non-warranty repairs)
HUAWEI service centre Bussiness hours:
Mon - Sun 00:00 - 24:00
Data backup

Back up all personal data, including data on external memory cards and delete your device's access password.

Online application

1. Register and/or log with your HUAWEI ID.
2. Click the 'Apply' button below and follow the instructions to request this postal repair service.

Packing 

1. It is very important that you pack your device securely. Using the original packaging is recommended and a copy of the proof of purchase will be required to be shipped in the same box.
2. Print the shipping label received via email and stick it onto the outside of the parcel.

Shipping

1. Our courier partner will pick up your parcel at the address you have confirmed on your application on the next working day after you have submitted it. Alternatively, you can choose to drop your parcel off at a designated drop-off point.
2. Your device arrives at our authorised HUAWEI Customer Service Centre and it's tested and repaired.
Factory reset
Please back up and save your personal data (such as photos, contacts, call logs, etc.) before send for repair then perform a factory reset. Remember to remove your SIM card, SD card and any protective case.
How to back up the data?