Minimalist and Realistic
The innovative interface design brings the digital world to life. Finely tuned gradients create a true sense of depth in display, while the simple black, white, and blue colour format offers a clean, refined look.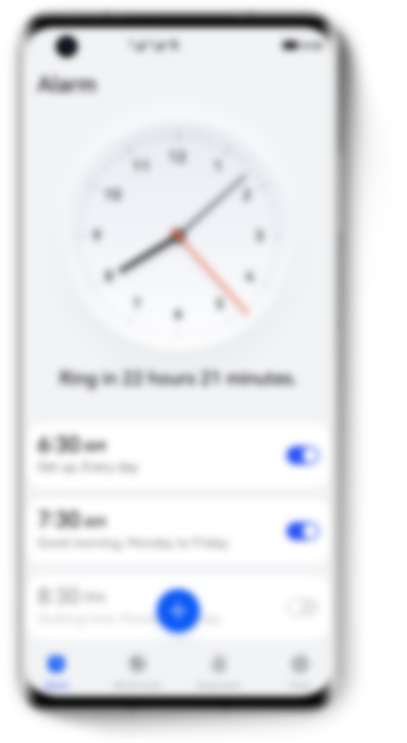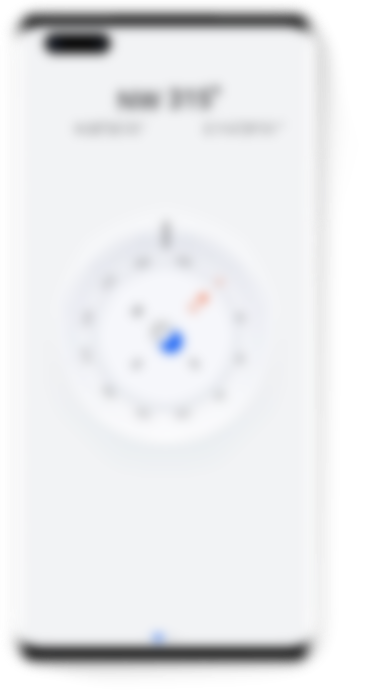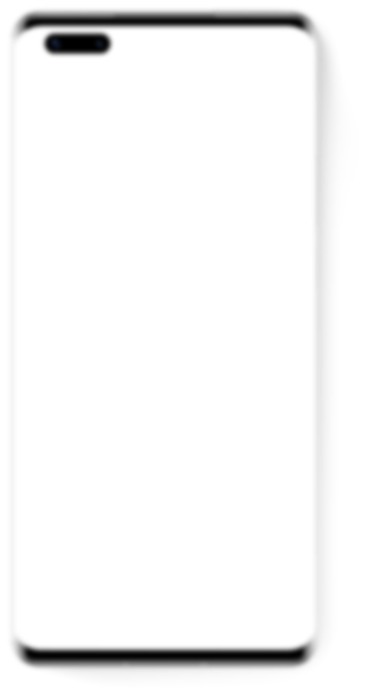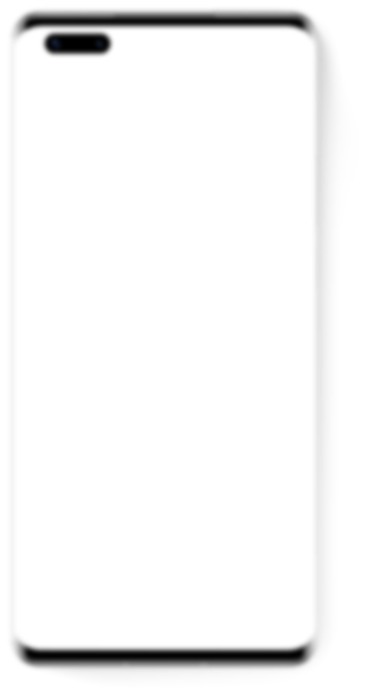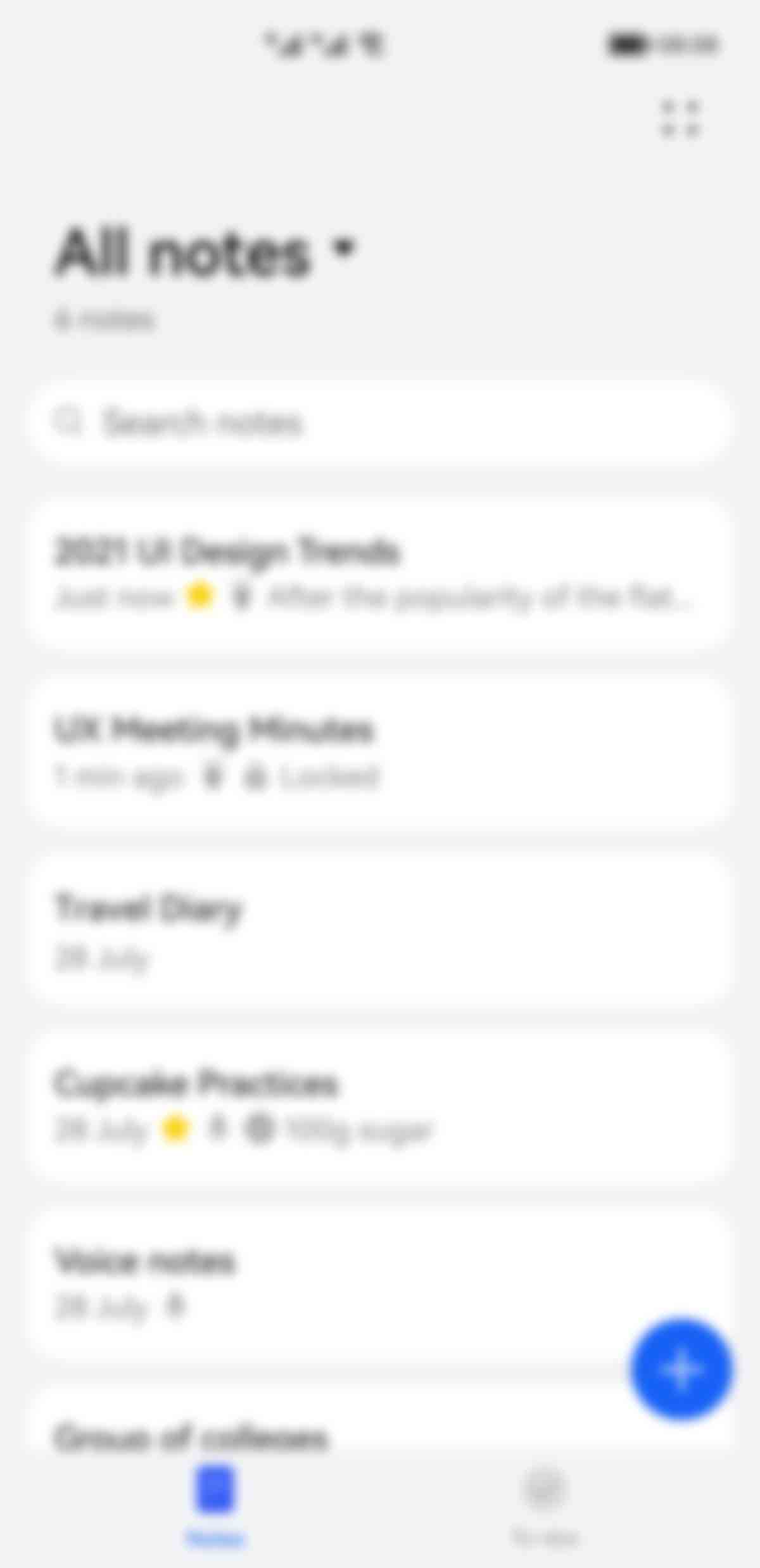 Feel Motion
in a Natural Way
Utilising realistic gravity and magnet motion design, which mimics how celestial objects move in the universe, every interaction feels and looks much smoother and more vibrant, just the way it should.
Flexible Font Weight Adjustment
EMUI 12 supports stepless weight adjustment, which allows you to adjust the size and weight of the font with a slider, to satisfy your reading habits with a comfortable viewing experience.