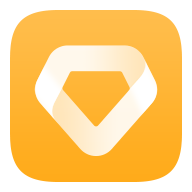 HUAWEI Member Center
Personalized Membership Services
Member Center is a Huawei-developed app that provides members with exclusive benefits and services, keeping you plugged into the latest trends, and providing you with the opportunity to participate in a wide range of events and activities.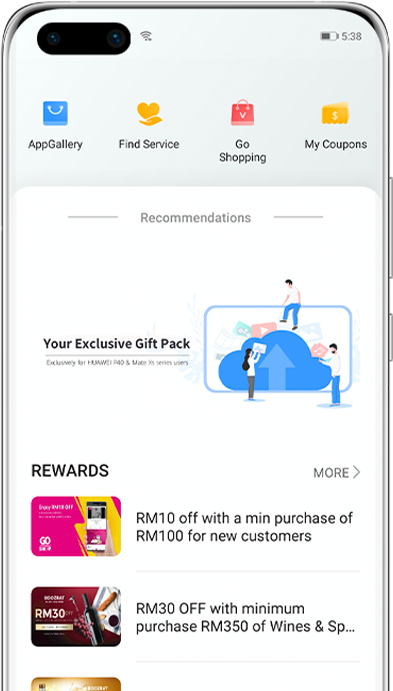 Exclusive Benefits
Wide-ranging rights and benefits associated with
Huawei apps.

Extensive Privileges
A myriad of benefits that apply to every conceivable category of products and services: clothing, food, accommodation, transportation,
and entertainment.

Enriching Activities
Opportunity to attend launch events and offline salons, participate in lively discussions on hot topics, and
much more.
Latest news within your grasp
Firsthand brand knowledge, including product recommendations and the latest news
from Huawei.