Explore with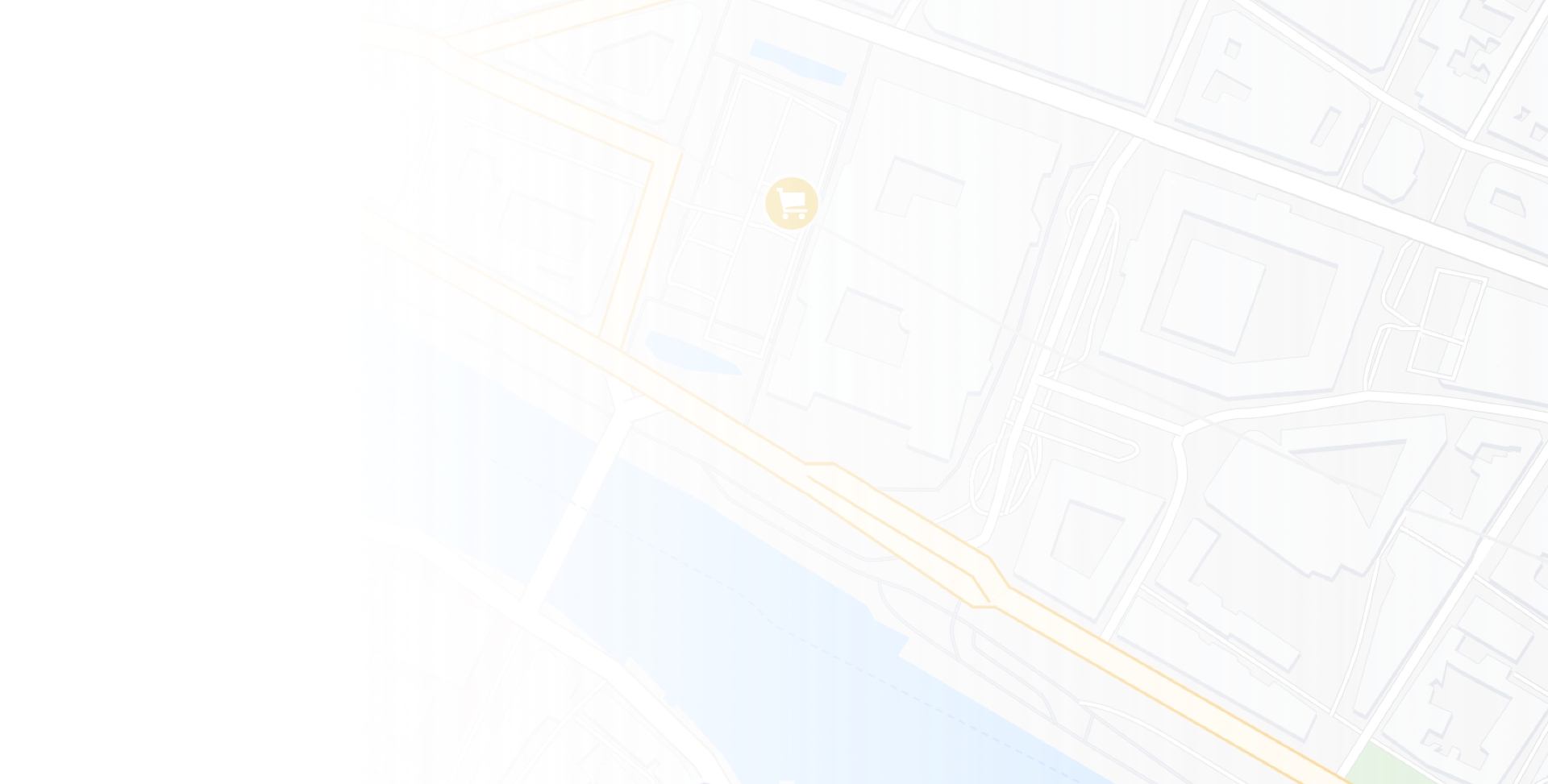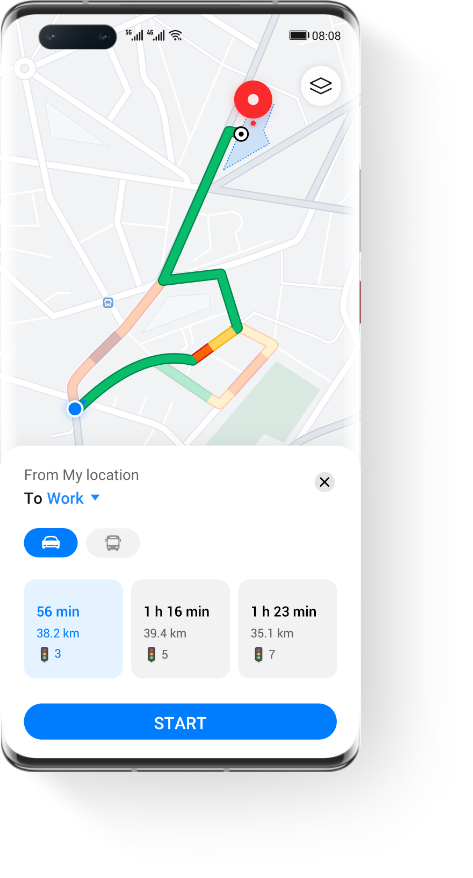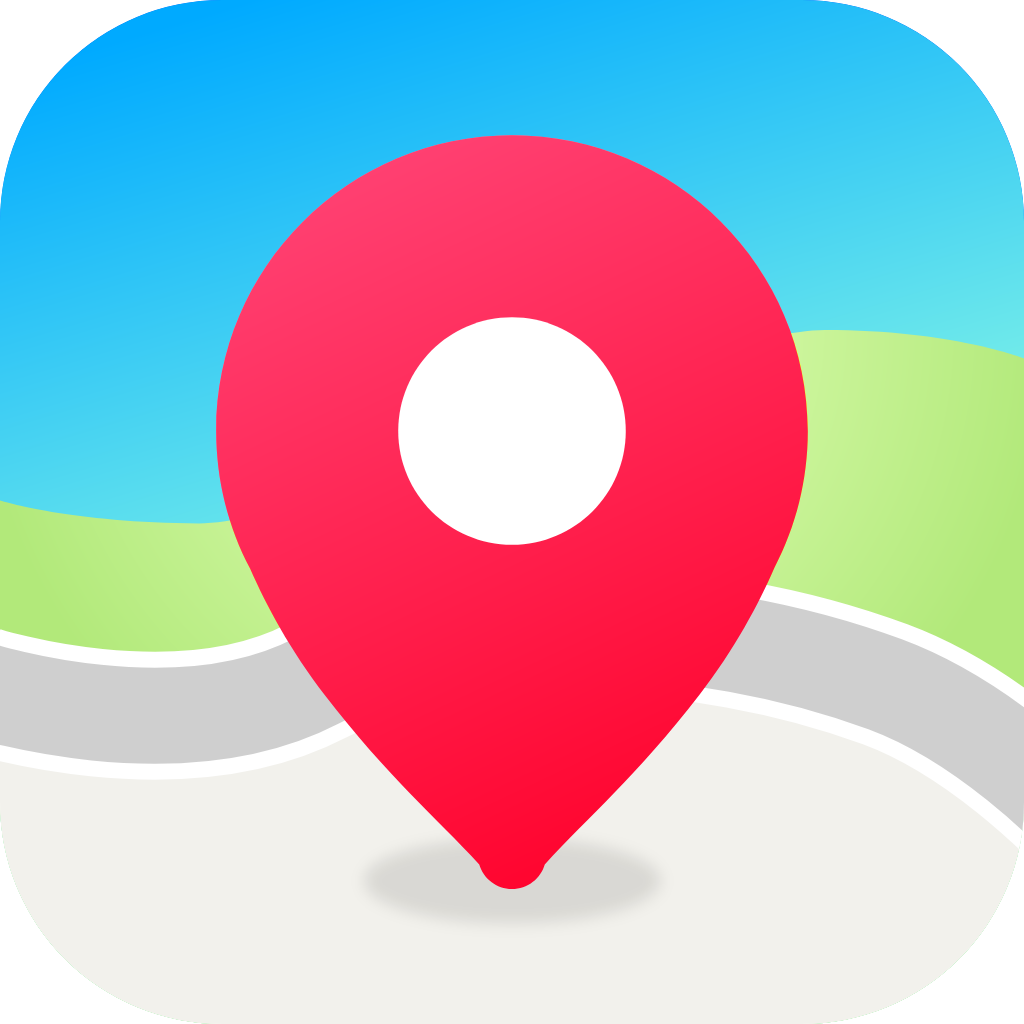 Petal Maps
A new way to explore the world
Stumbled Upon An Interesting Restaurant? Save it to Your Favourites
Whether you've heard about a new restaurant or just want to revisit an old favourite, simply search and save places to your favourites in Petal Maps. You can even sync them to the Cloud by logging in to your HUAWEI ID, so they are easily accessible on all of your HUAWEI devices.
Get a 3D View of Your Surroundings
Explore your surroundings in an interactive 3D view that gives you a smooth and seamless transition as you pan, tilt, rotate, and zoom.
Stay One Step Ahead with Turn-by-turn Navigation
When you're driving, Petal Maps helps you find the best route to your destination based on real-time traffic information with turn-by-turn voice guidance. So you'll always know where to go.
A New Way to Navigate Safely
Air Gestures let you zoom in and out during navigation –just hold out your hand in front of the screen until the hand icon appears and move it closer.1
Available Soon
Going Somewhere? Plan Your Trips with Real-time Public Transport Info
Get detailed schedules, departure times, and arrival times for the metro, buses, trains, and more.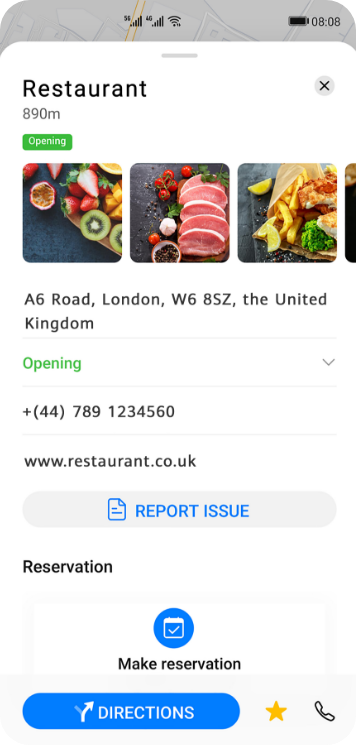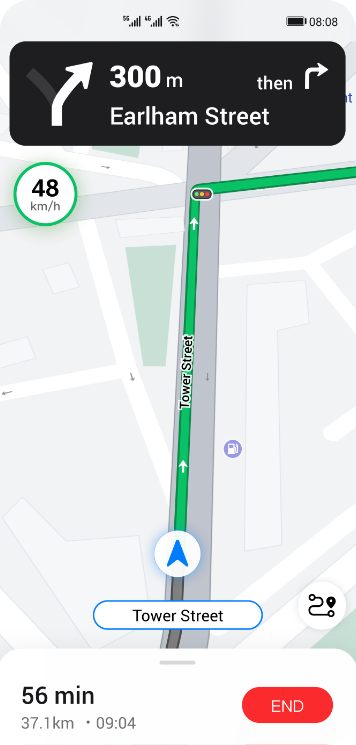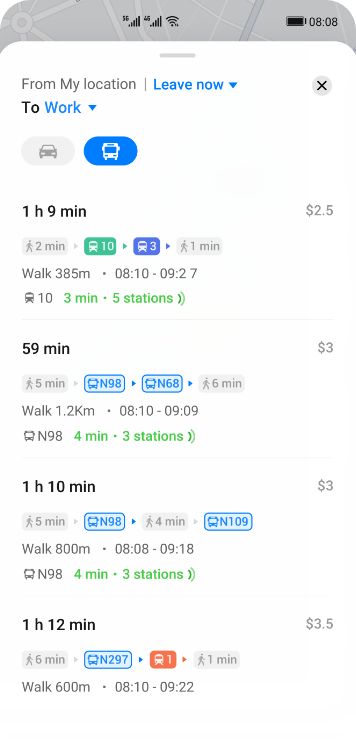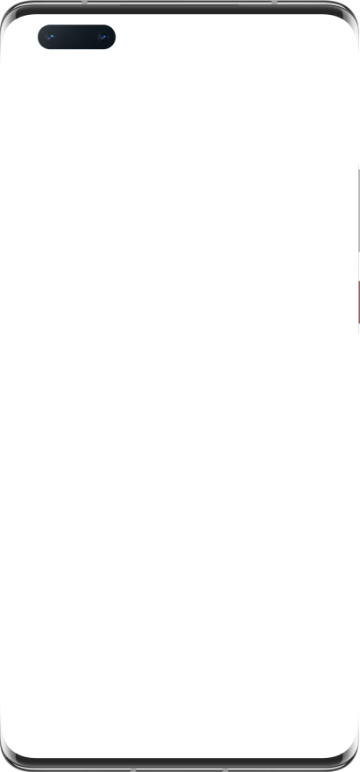 The Map that Respects Your Privacy
We respect your privacy. Regarding personal data, we fully comply with local laws and regulations to protect user data and privacy. All of your location data is securely protected with E2EE(end-to-end encryption) and other advanced privacy protection technologies.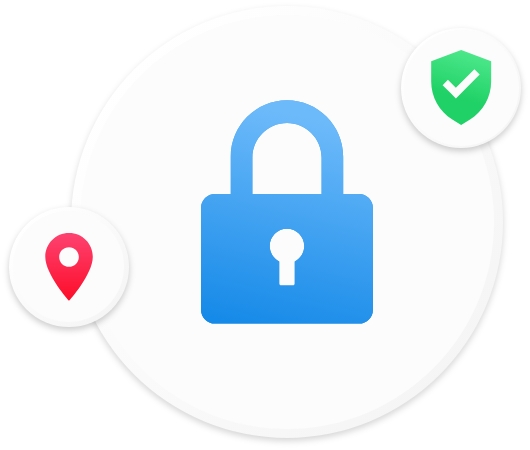 Petal Maps (Beta version) will be available on HUAWEI AppGallery for smartphones running Huawei Mobile Services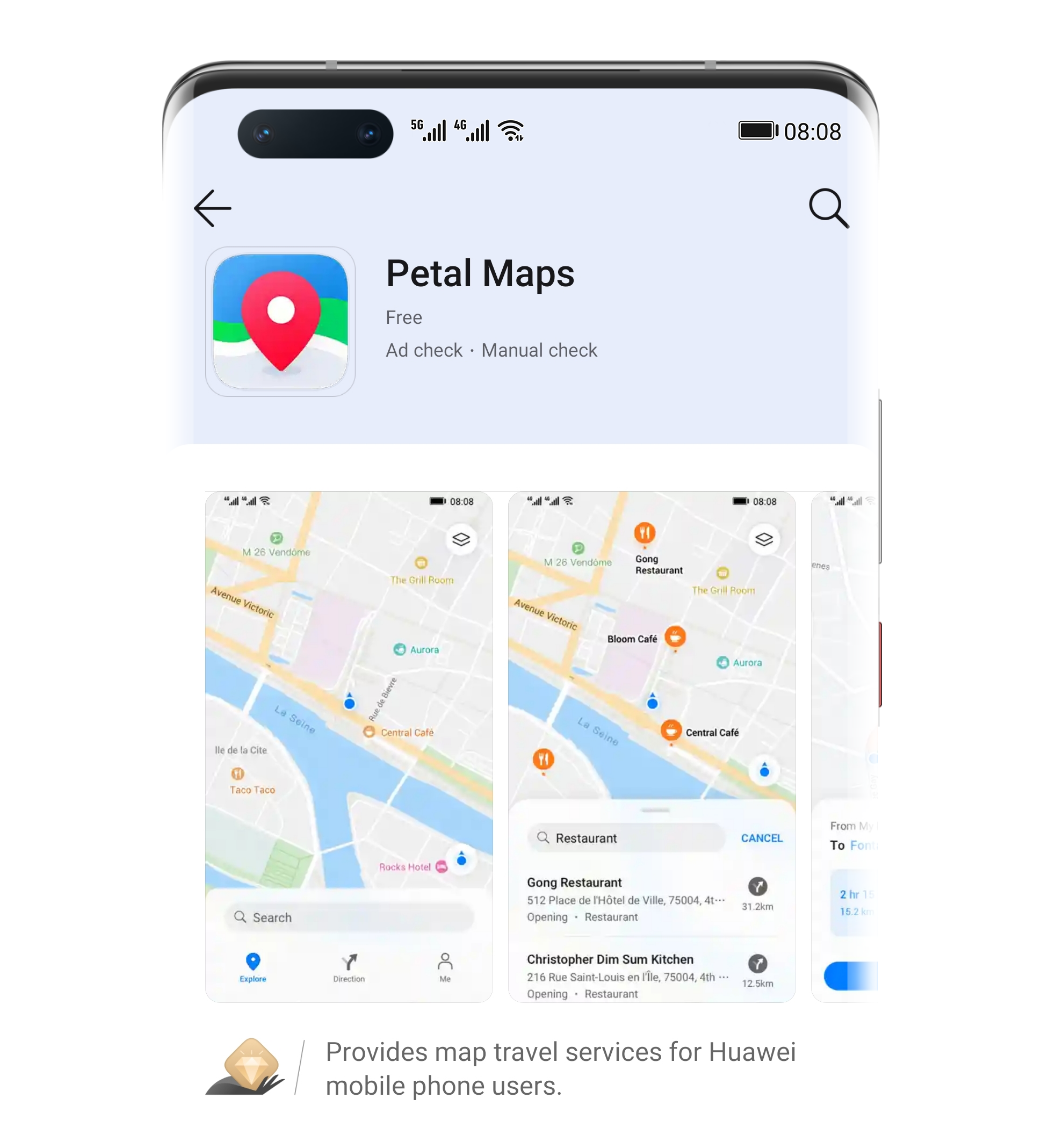 Supported Countries/Regions>
Currently, Air Gestures are supported on the HUAWEI Mate 40, HUAWEI Mate 30, and HUAWEI P40 series phones running EMUI 11 or later. More device models and EMUI versions will be supported.



*Product pictures and display contents are for reference only.Actual product features and specifications (including but not limited to appearance,color and size) as well as actual display contents (including but not limited to backgrounds,UI and icons) may vary.
Supported Countries/Regions
Albania

Algeria

Andorra

Angola

Antigua and Barbuda

Armenia

Aruba

Australia

Austria

Azerbaijan

Bahamas

Bahrain

Barbados

Belarus

Belgium

Bermuda

Bolivia

Bosnia and Herzegovina

Botswana

Brazil

Brunei

Bulgaria

Burundi

Cabo Verde

Cambodia

Canada

Caribbean Netherlands (Bonaire, Sint Eustatius and Saba)

Cayman Islands

Colombia

Commonwealth of Dominica

Costa Rica

Croatia

Cyprus

Czech Republic

Denmark

Dominican Republic

Ecuador

Egypt

El Salvador

Estonia

Faroe Islands

Fiji

Finland

France

French Guiana

Georgia

Germany

Ghana

Gibraltar

Greece

Grenada

Guatemala

Guyana

Haiti

Honduras

Hong Kong (China)

Hungary

Iceland

Indonesia

Iraq

Ireland

Italy

Jamaica

Japan (2021 Q1)

Jordan

Kazakhstan

Kenya

Kuwait

Laos

Latvia

Lebanon

Lesotho

Liechtenstein

Lithuania

Luxembourg

Macao (China)

Malawi

Malaysia

Malta

Martinique

Mauritius

Mexico

Moldova

Monaco

Montenegro

Montserrat

Morocco

Mozambique

Myanmar

Namibia

Netherlands

New Zealand

Nicaragua

Nigeria

North Macedonia

Norway

Oman

Panama

Paraguay

Philippines

Poland

Portugal

Peru

Qatar

Romania

Russia

Rwanda

Saint Kitts and Nevis

Saint Lucia

Saint Martin (French part)

Saint Pierre and Miquelon

Saint Vincent and the Grenadines

San Marino

Saudi Arabia

Senegal

Serbia

Seychelles

Singapore

Sint Maarten (Dutch part)

Slovakia

Slovenia

South Africa

Spain

Suriname

Sweden

Switzerland

Tanzania

Thailand

Tunisia

Turkey

Turks and Caicos Islands

UAE

Uganda

UK

Ukraine

Uruguay

Vatican

Vietnam

Yemen

Zambia

Zimbabwe

Important note: The list of supported countries/regions are subject to updates. Please refer to the latest document version for the related information.