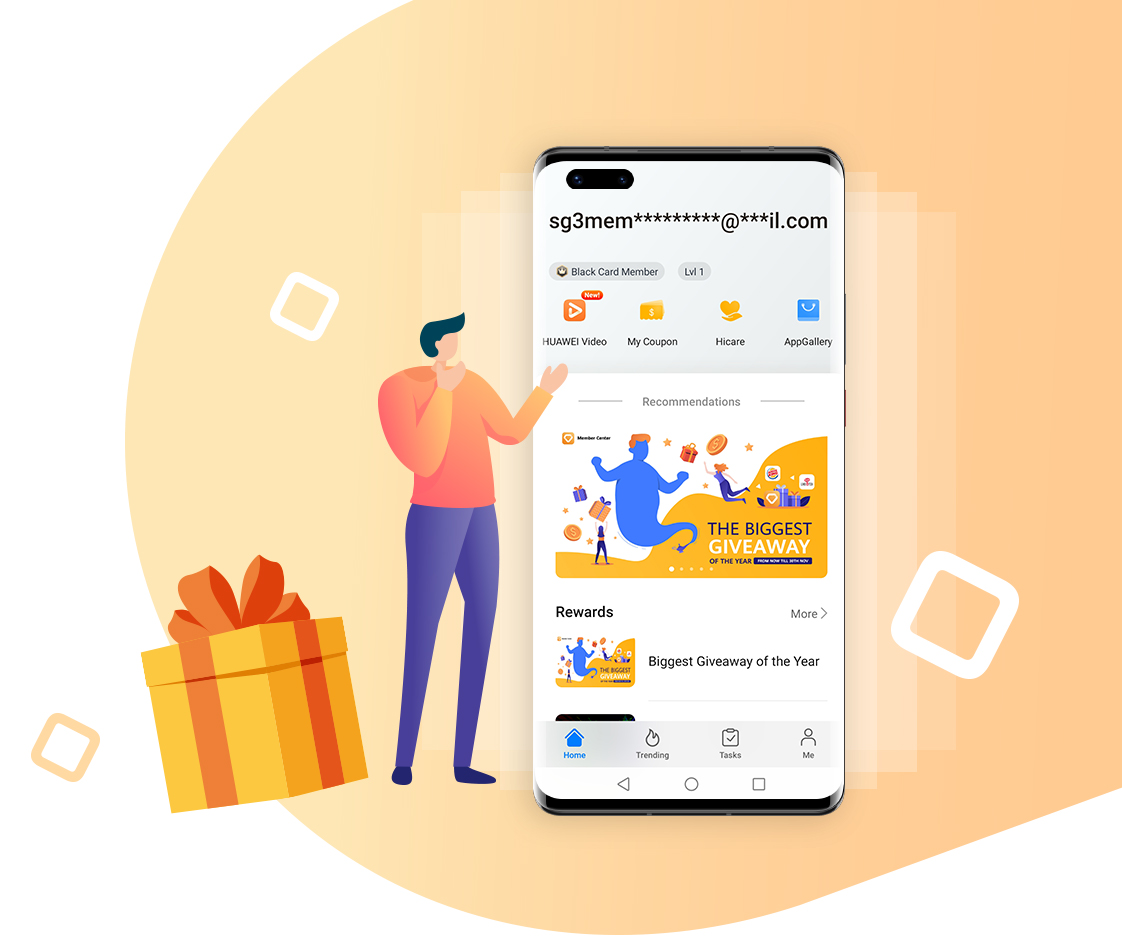 HUAWEI Member Center
All member benefits
in one place
Member Center is your one-stop membership hub, where you can find a variety of rewards, deals and discounts. You can also stay up-to-date with the latest member activities and Huawei news here.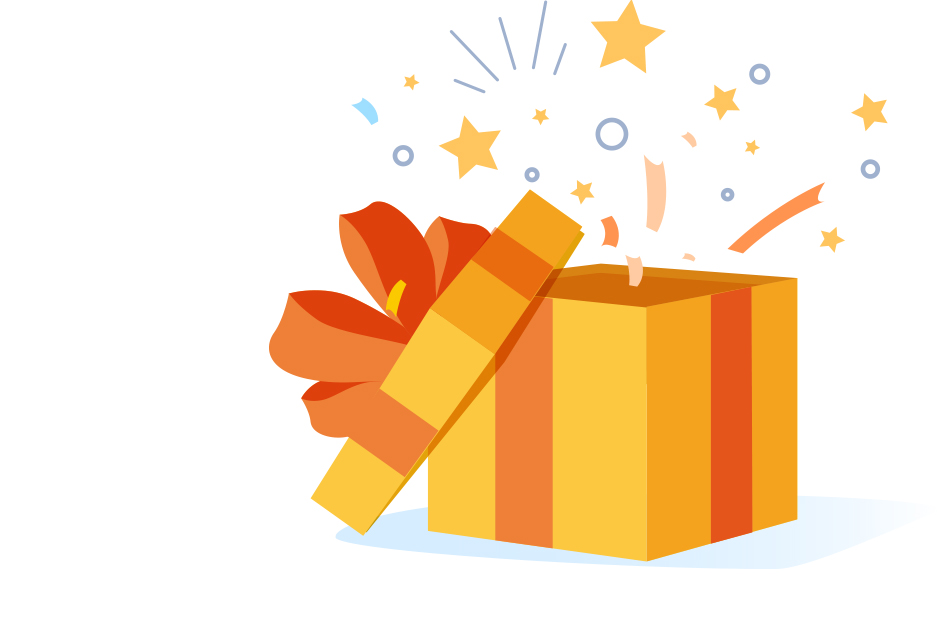 Redeem exclusive
rewards 
From lifestyle to entertainment, F&B to fashion, we've got a myriad of exclusive rewards up for grabs! Claim your online coupons, in-app vouchers, offline retail discounts and goodies – all from Member Center.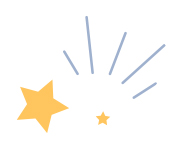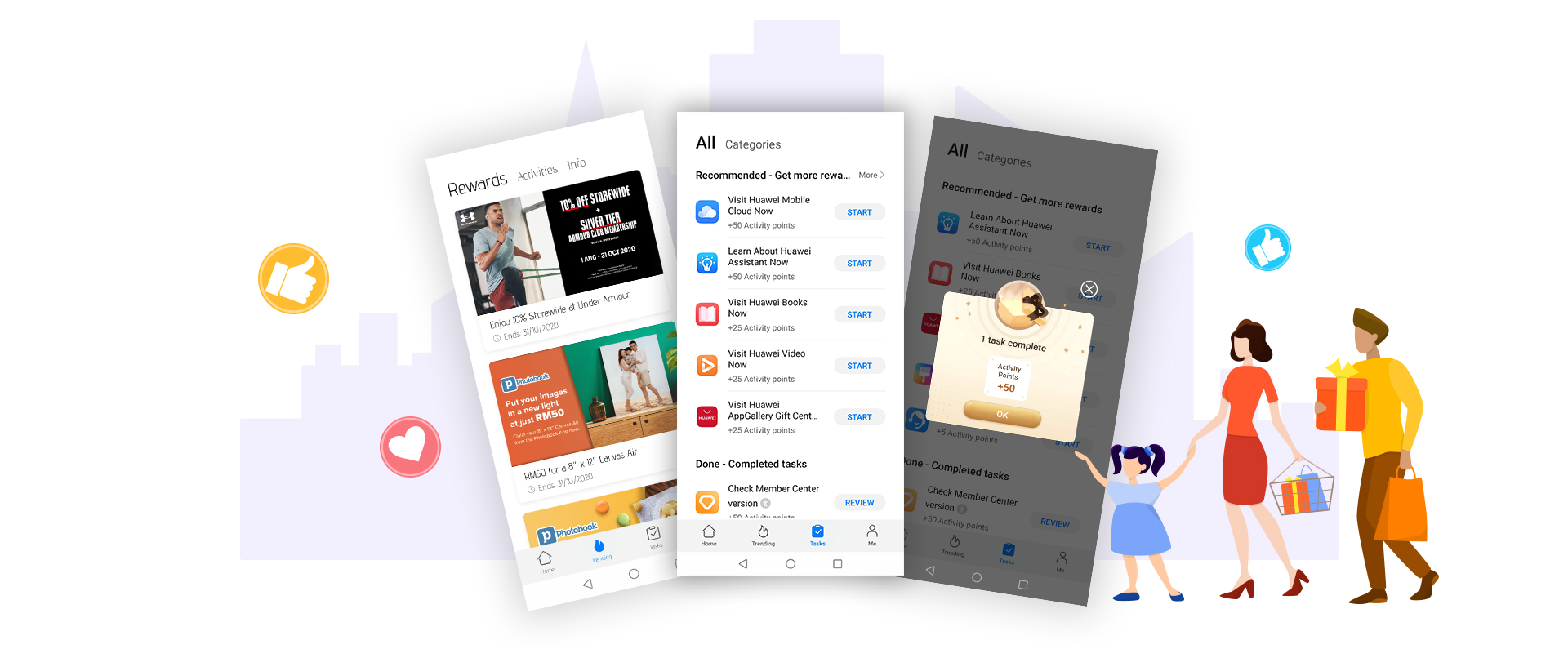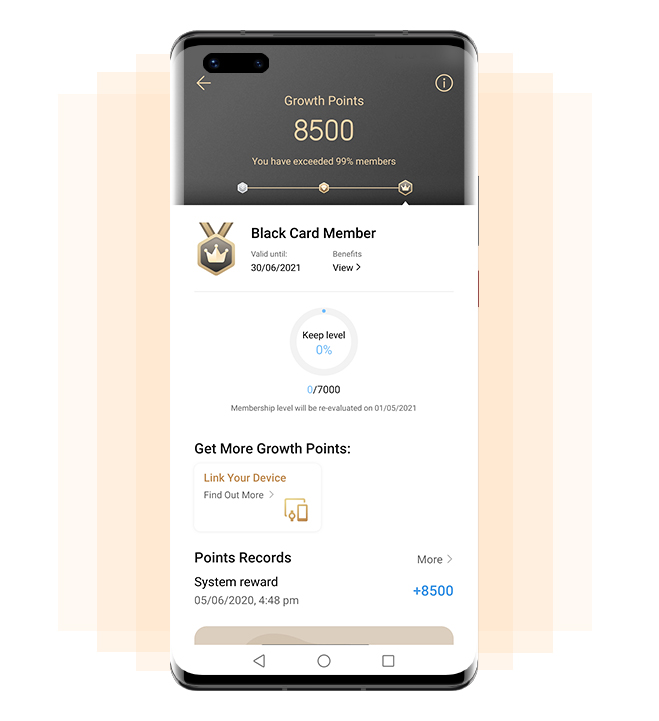 Membership Loyalty Programme
Bind your Huawei devices to your HUAWEI ID to enrol in the Membership Loyalty Programme. Add new devices and complete tasks in Member Center to earn Growth Points and Activity Points. Accumulate more points to upgrade your membership tier and enjoy more member benefits.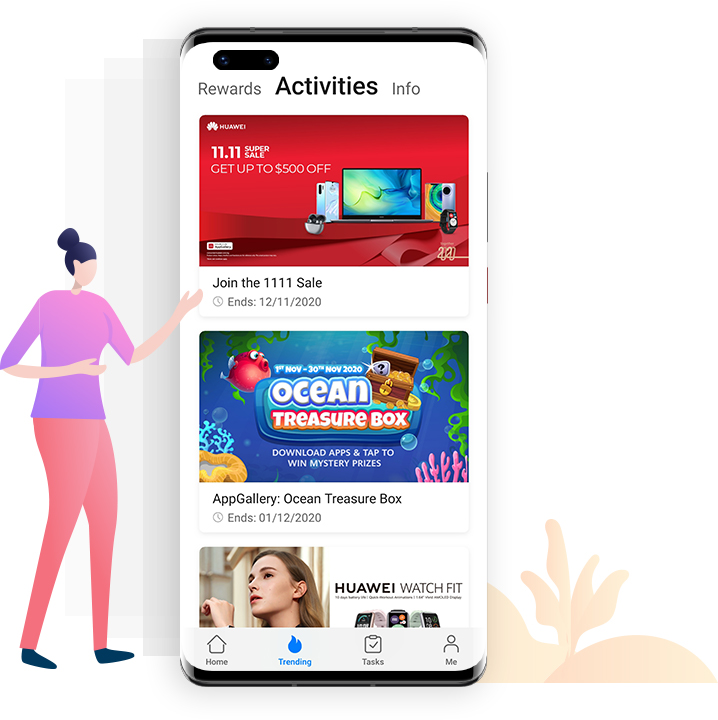 Access to giveaways
and events
Participate in the latest contests, giveaways, promotions, and activities happening across all Huawei apps from here.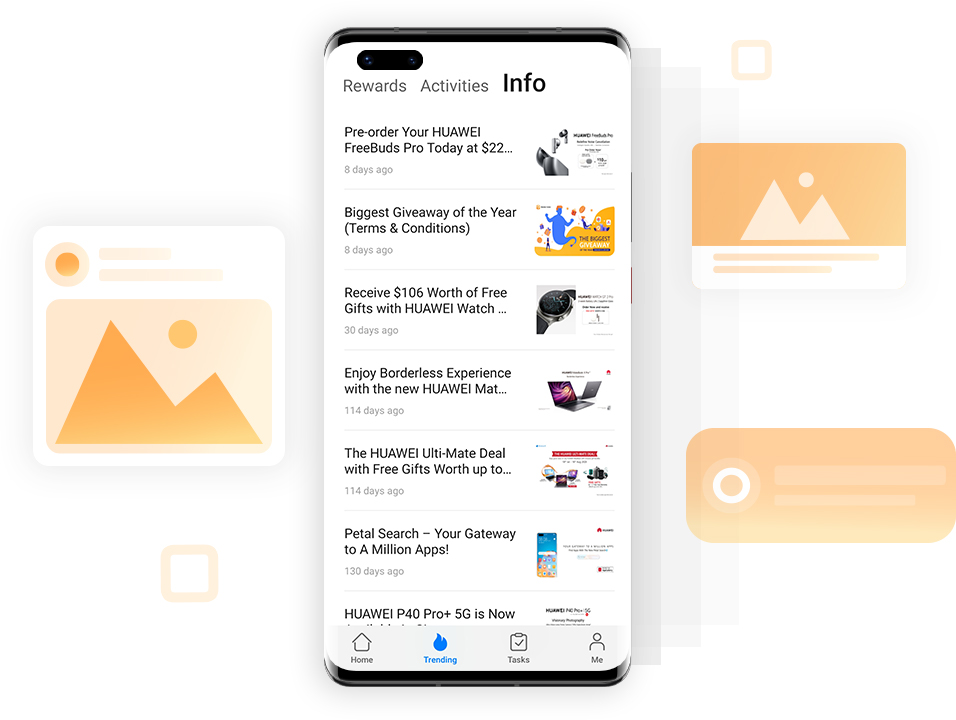 Latest Huawei news
and info
Stay informed about Huawei's new product arrivals, user guides, reviews, and feature updates.