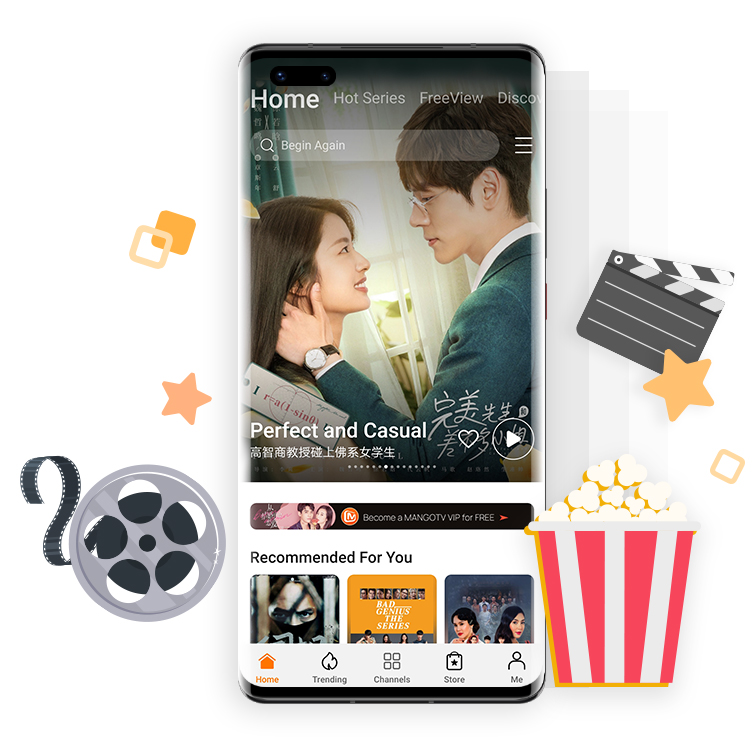 HUAWEI Video
The hottest Chinese shows,
English programmes
and K-dramas
Binge-watch your favourite local and international dramas, movies, cartoons, documentaries and live concerts on your Huawei smartphone and tablet – anywhere, anytime.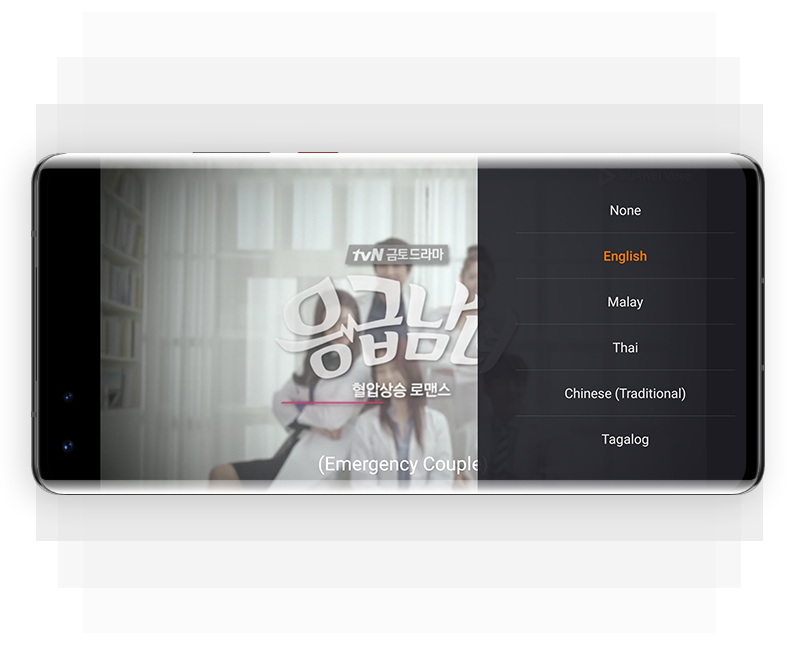 Multilingual subtitles
Activate subtitles to enjoy select international content in your preferred language.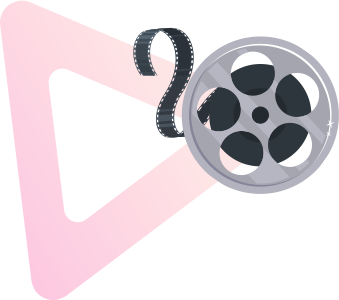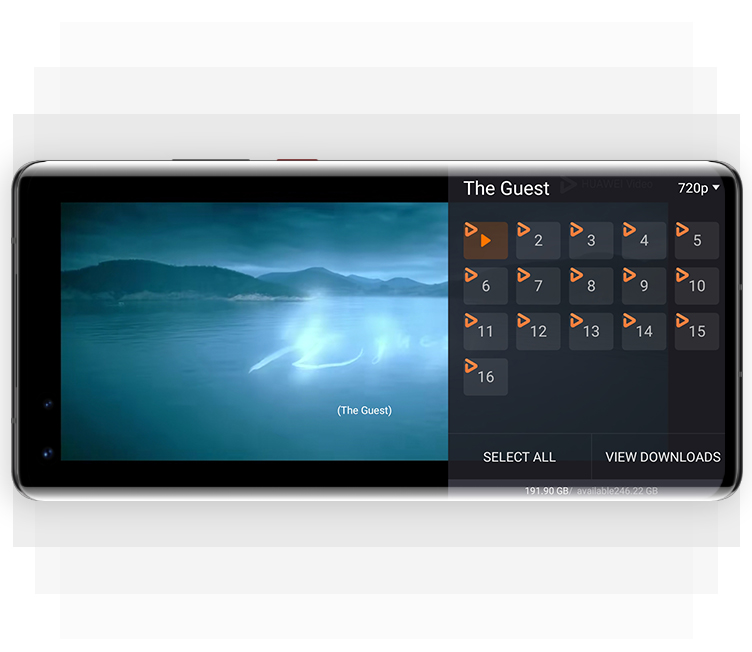 Download and watch offline
Download your favourite shows while connected to Wi-Fi, and watch it offline later without any data charges.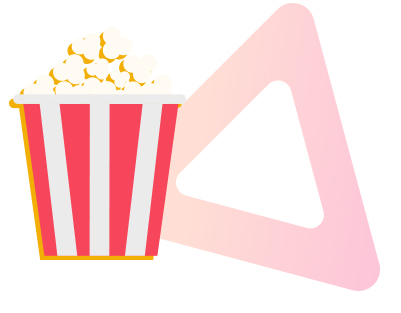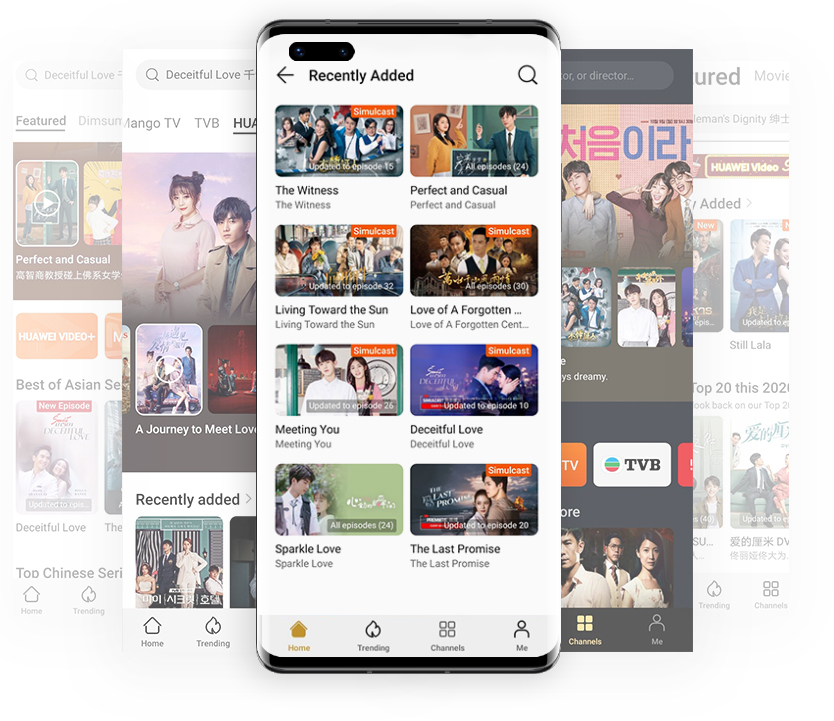 Be the first to watch
Enjoy same-day simulcast content on select channels.

Buy or rent –
It's your choice
Purchase your favourite movies for unlimited access, or choose to rent and stream them anytime during the rental period – it's totally up to you!