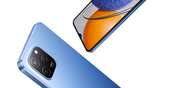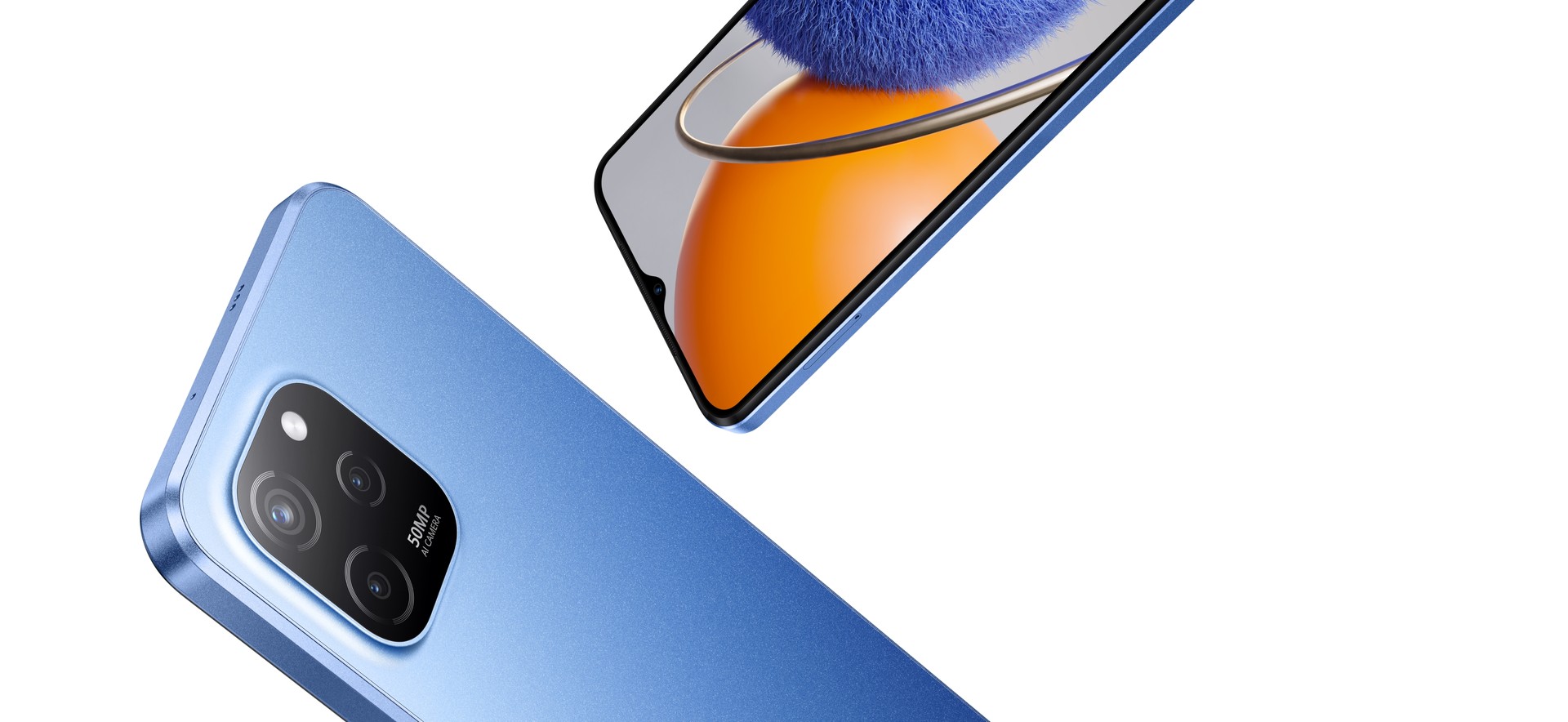 50 MP AI Triple Camera1 丨 22.5 W HUAWEI SuperCharge2
Watch the Video
5 Things to Love
50 MP AI Triple Camera1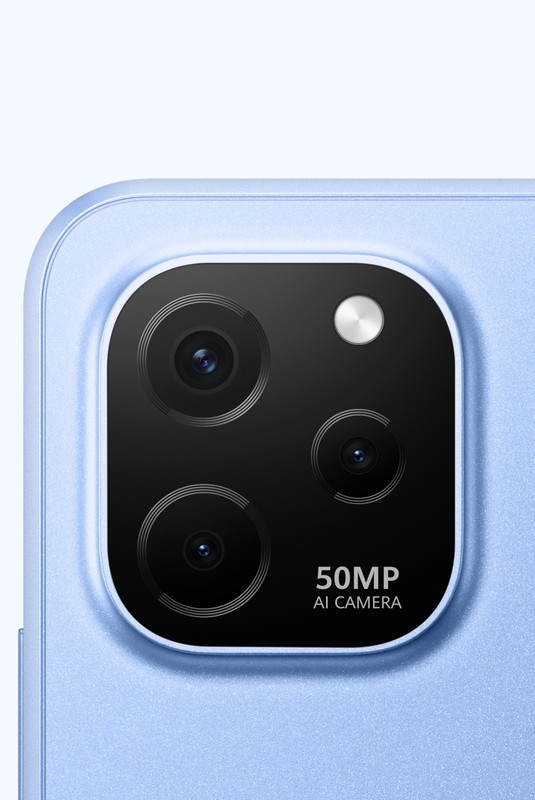 22.5 W HUAWEI SuperCharge2


Exquisite ID Design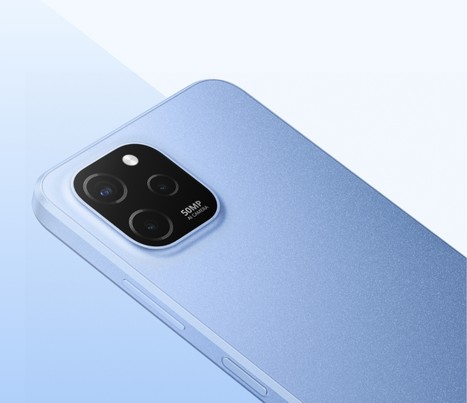 5000 mAh Powerful Battery3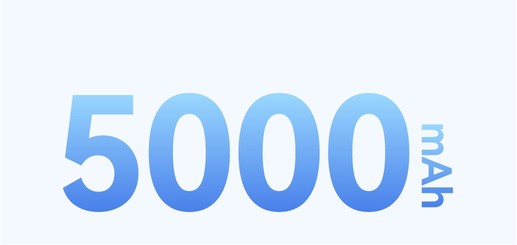 Seamless AI Life


Design
All-New Look and Feel
Featuring a star effect finishing, the phone comes in two shiny colors: Midnight Black and Sapphire Blue. The delicate beveling style is easy both on the eyes and hands.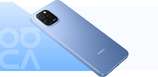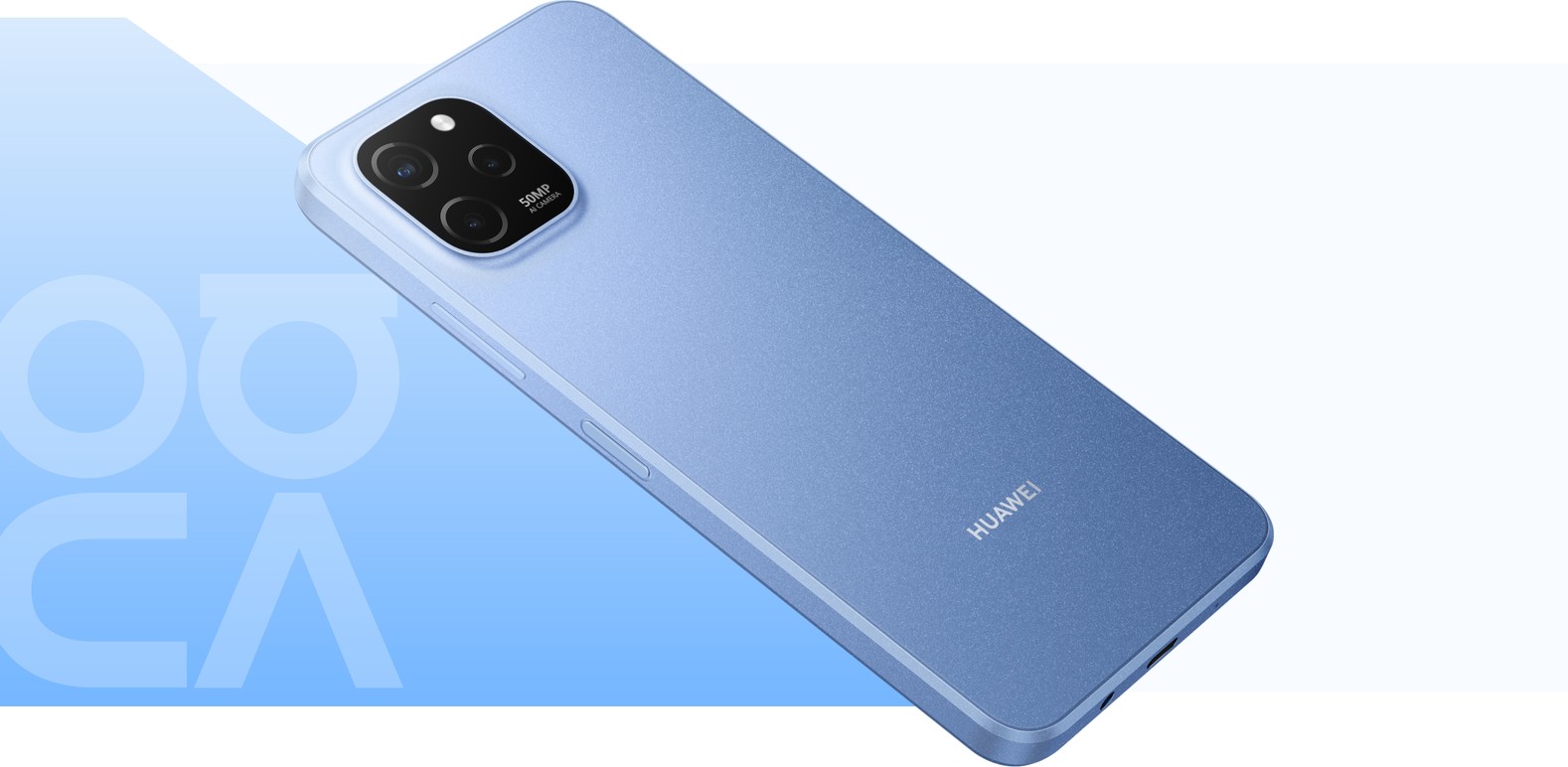 Sapphire Blue
Midnight Black
Camera
50 MP Main Camera1
Packs a formidable F1.8 aperture to render everyday scenes in HD splendor.
4 cm Macro Camera
Brings breathtaking miniature worlds into focus.
Depth Camera
Applies stunning bokeh effects.
Bring Night to Light
Just point, shoot, and hold to capture the allure of neon-lit streets, with Super Night Mode, and enjoy less noise with more clarity.
Capture in a Flash
Automatically adjusts shutter to capture shots of scenes in motion, at sporting events and in daily life, with AI SnapShot, which harnesses Huawei's exclusive motion detection algorithm.
Large Aperture Bokeh
Blur out busy backgrounds to make the subject stand out, with the phone's 50 MP main camera and 2 MP depth camera.
Light Painting Mode
Record the Light Graffiti, Traffic Trails, Silky Water, or even Star Trials, to reimagine your world as a stream of light and texture.
Slow Motion
Capture high-speed movement in slow motion, and review details hiding between frame to frame.
Continuous Front/
Rear Recording
Switch between the front and rear cameras at will, and enjoy an uninterrupted view with seamless transitions.
Selfies
Spectacular Selfies
Made Easy
Front Portrait Selfie
Applies 5 MP front camera to selfies, so that your personality shines through.
Beauty Mode
Smoothes out skin and applies AI beauty effects, and let you bask in your glow.
Front Super Backlight HDR
Enhances pictures taken in backlit, for clear and bright portraits in a variety of light conditions.
Battery
Watch for 6 Hours on
a 30-Minute Charge4
The 5000 mAh battery3 allows you to watch your favorite movies, and still have enough juice to get through the day. 22.5 W HUAWEI SuperCharge2 comes with Battery Safety Assistant5 and 20-Layer Battery Protection, to give you a quick boost on a moment's notice.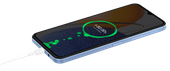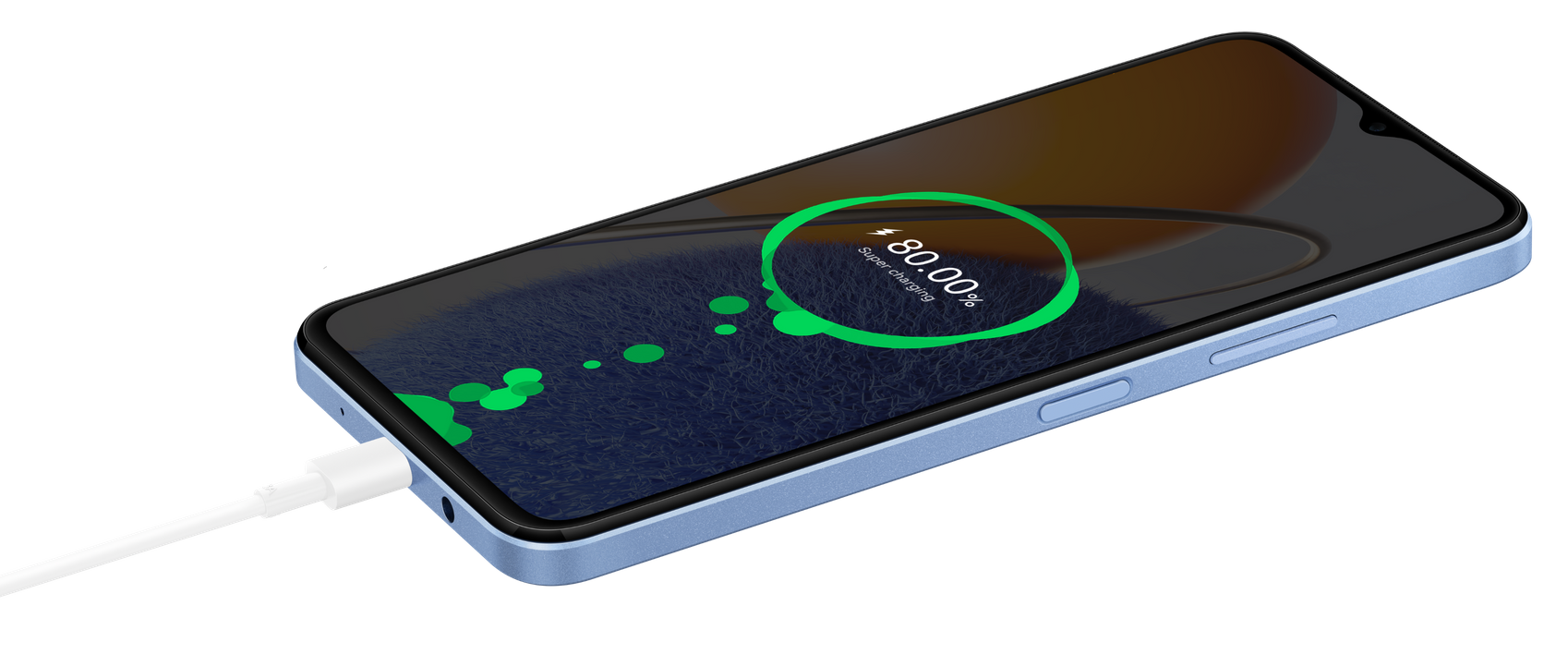 Screen
Silky
Smooth Screen
Adjust the screen brightness to your desired level with Smooth Screen Dimming Control, and switch to E-books Mode or Eye Comfort Mode at a moment's notice, to read and browse without straining your eyes.6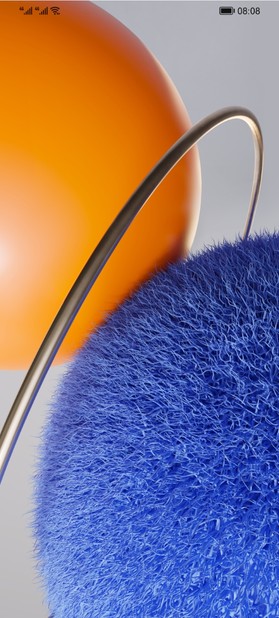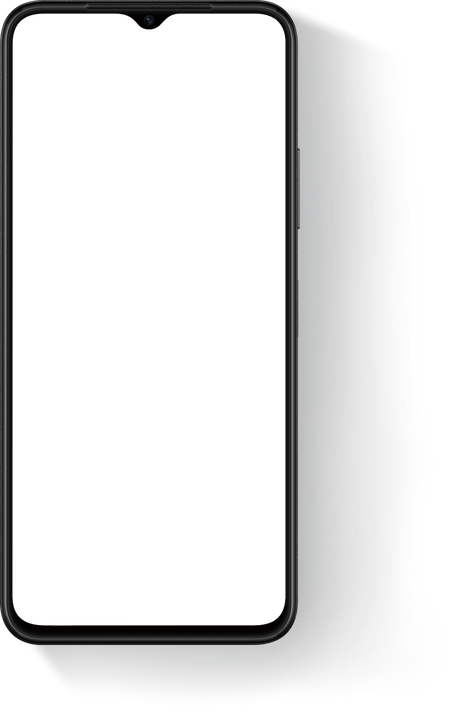 Smooth Screen Dimming Control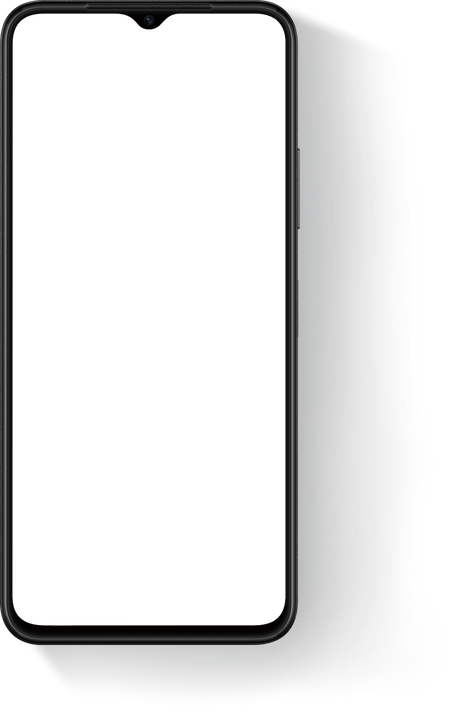 Eye Comfort Mode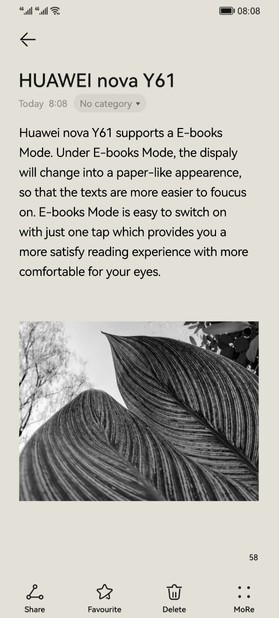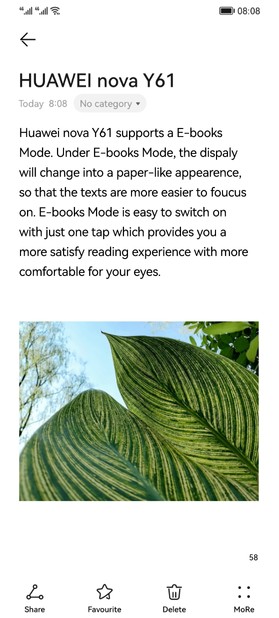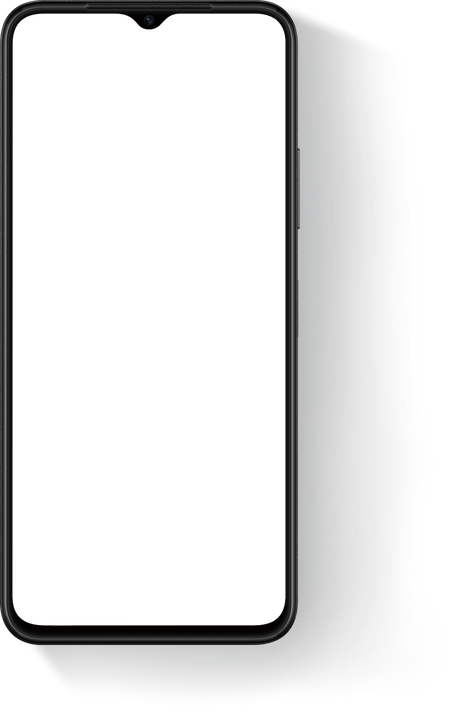 E-books
8x Ultra High
Resolution Touching
With a touch control accuracy 8 times beyond the screen resolution,7 you can shoot to score with each tap and swipe.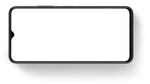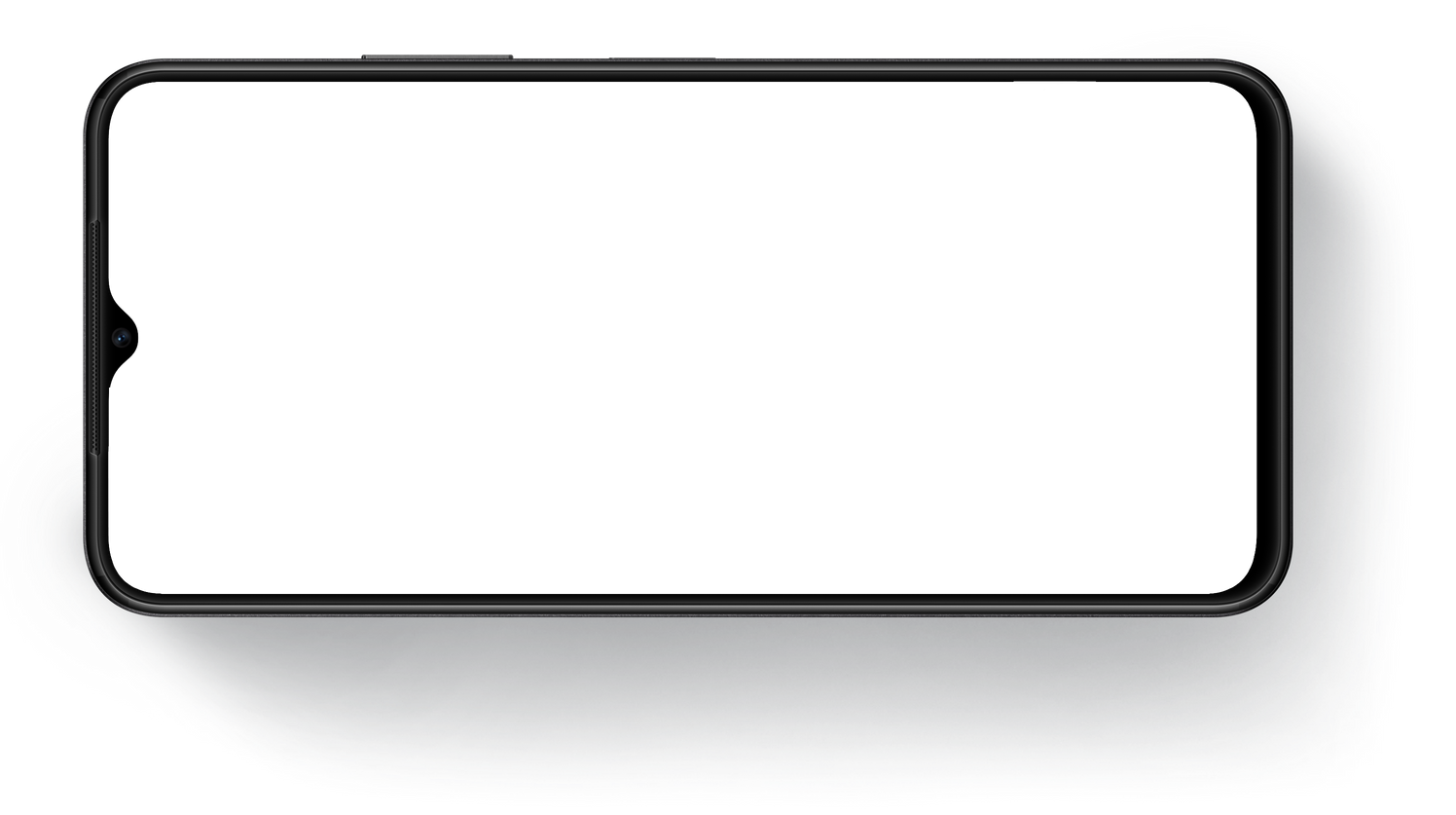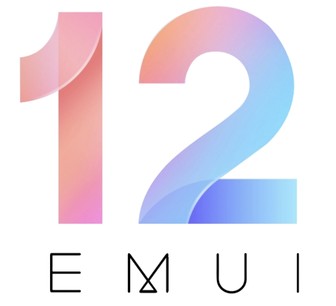 Seamless AI Life
Super Device,
Smart Collaboration
Drag to connect to multiple HUAWEI devices via Super Device,8 to watch on the big screen while listening through headphones or speakers.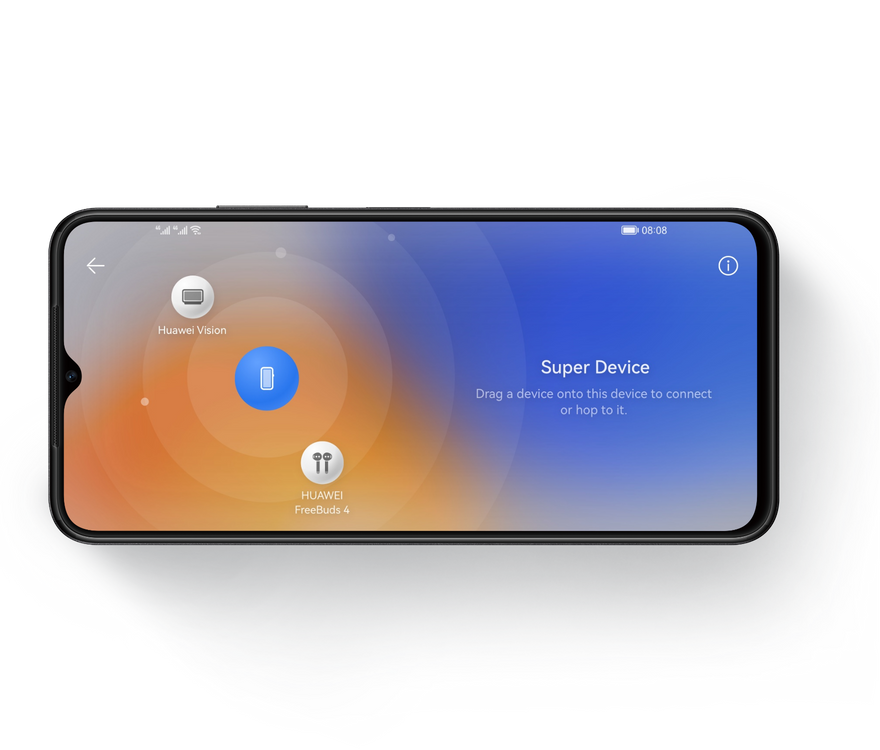 Custom Service Widgets
Craft your perfect home screen layout, and find what you need without lifting a finger.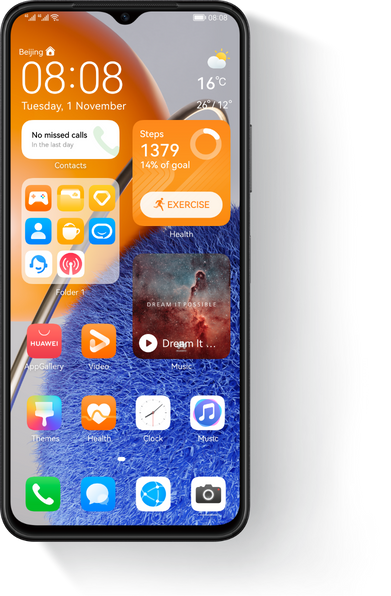 Attentive and Accessible
Simple Mode enlarges on-screen content and raises volume levels, so that users of all ages can browse in comfort.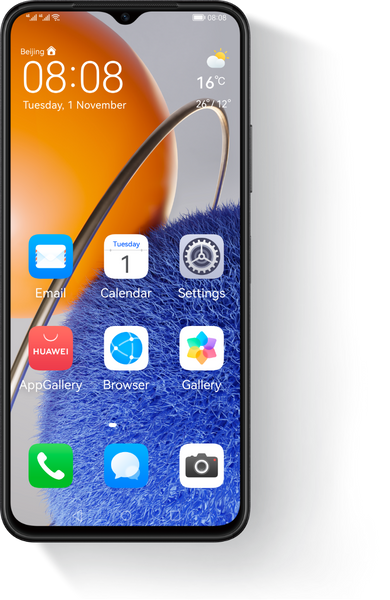 Meet you at MeeTime
MeeTime supports multi-party calls with multi-device participation. You can access HD voice and video calls9 anytime and anywhere.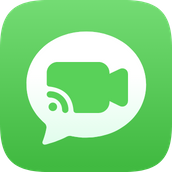 MeeTime
The maximum output of the rear main camera is 50 MP, and can only be achieved in HIGH-RES mode. The actual output effects shall prevail.
22.5 W is the maximum charging power, and can only be reached when the dedicated 22.5 W HUAWEI SuperCharge charger and cable are used.
The typical value of the battery is 5000 mAh, and its rated capacity is 4900 mAh. The battery is non-removable. The data comes from HUAWEI labs.
Data comes from Huawei lab tests, with the temperature set to 25±1℃ and the relative humidity set to 45%–80% RH, using the Huawei SuperCharge charger and charging cable that come with the product, and with the phone charged in standby mode with the screen turned off. (During charging, the temperature of your phone may rise slight, which is normal.) The data of Online Video Playing is testing with Youtube. The data of Gaming is testing with Mobile Legend: Bangbang. Actual battery life may vary depending on the product, usage habits, and environmental factors.
Some of the features will only be activated after the phone have been in use for a certain period of time, which depends on the software updates.
This product is not a medical treatment device and is not intended for diagnostic and therapeutic purposes.
8 times refer to 5760 × 12800 resolution touching control in compare with 720 × 1600 resolution touching control screen. The data comes from HUAWEI labs.
This function is only applicable to certain Huawei devices. The device needs to be logged in to the same HUAWEI ID, with Wi-Fi and Bluetooth enabled. Devices previously connected to your phone will be recognized as trusted devices and be listed under Super Device. For more information on which device models and software version support this feature, please contact Huawei customer service.
Video call resolution may vary depending on network conditions. For more information on which device models support the MeeTime feature in the specific market, please contact Huawei customer service.