MeeTime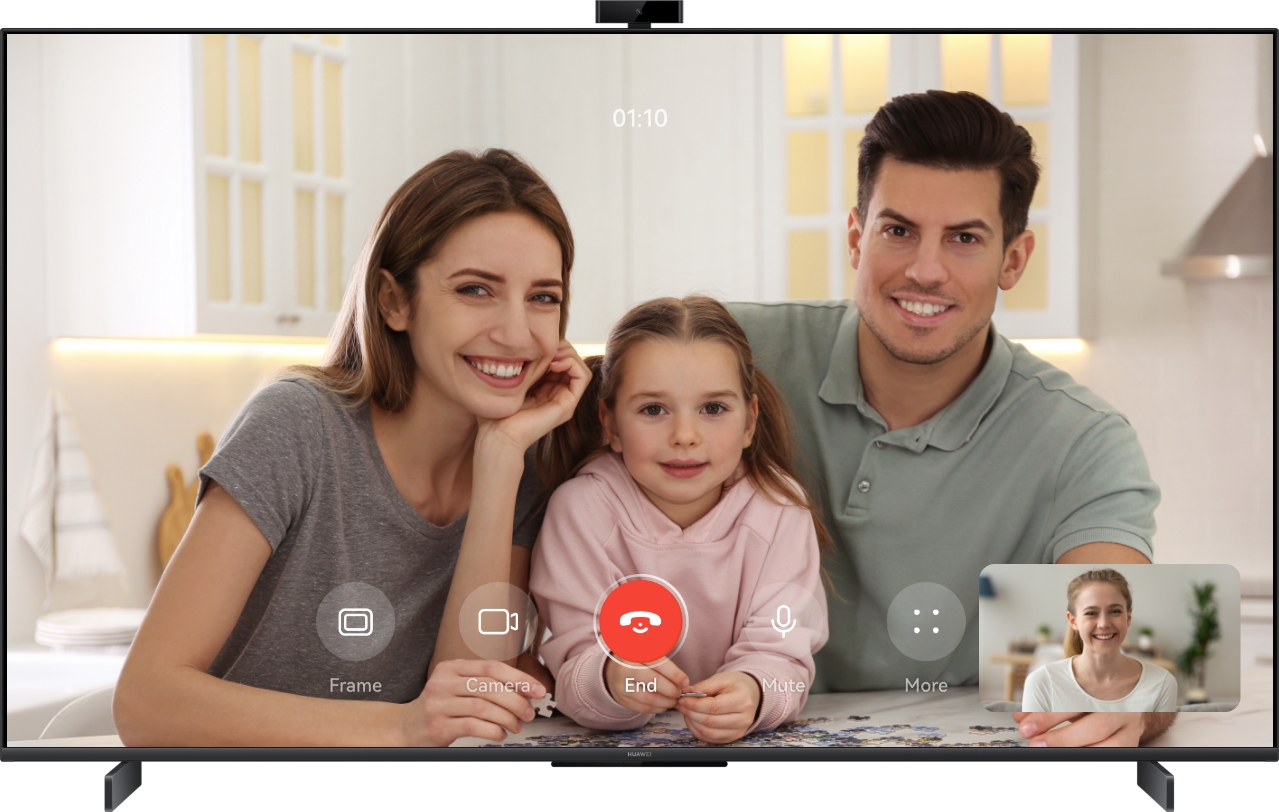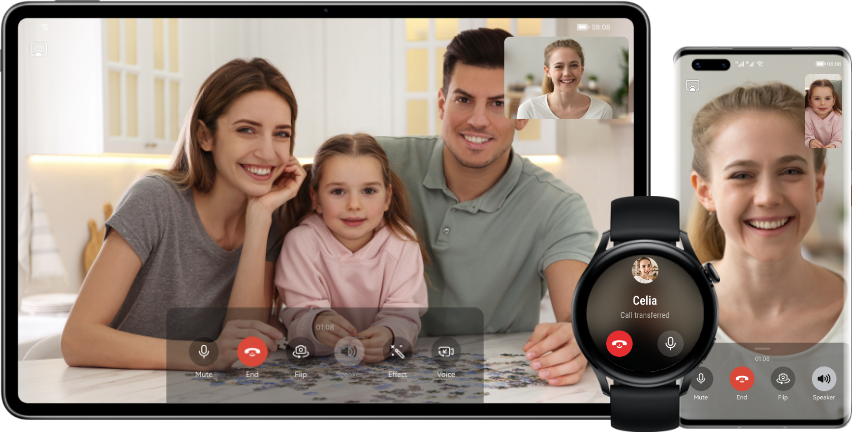 Anytime,

All-Purpose

Calling
in All its Splendor

Seamless Screen Sharing
3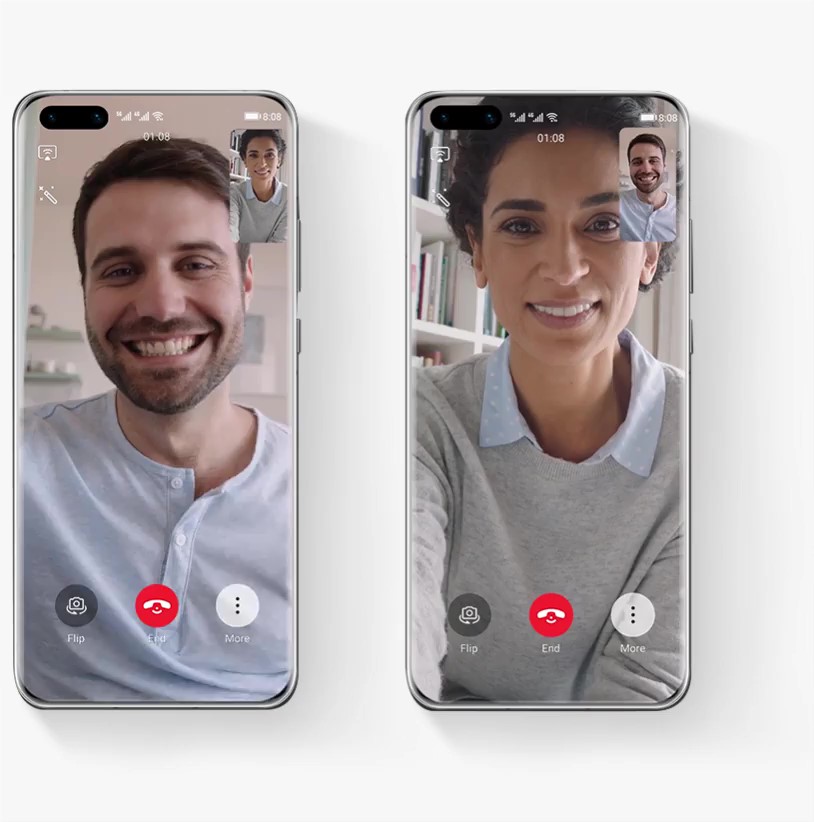 Unsure about an online purchase and want your friend's advice? Eager to help your parents with a tech issue they've encountered? Share your screen during a video and even mark key places, to bring important insights directly into view.

One-Touch Beauty Settings
Switch freely between a vast array of beauty settings during video calls, to show your best face to the world at all times.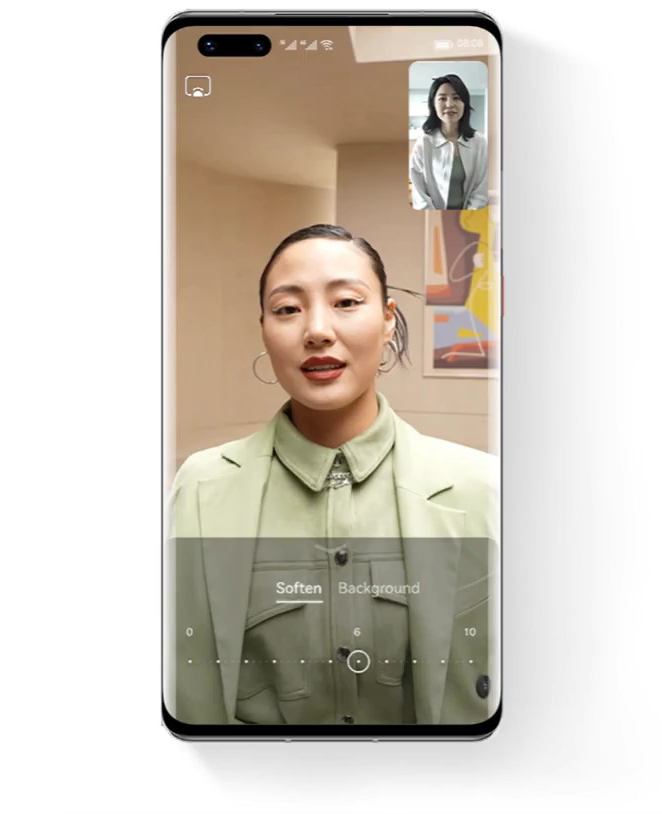 Low-Light Enhancement
Frustrated that nighttime video calls are hidden under the cover of darkness? Just enable the onscreen light bulb icon to illuminate your surroundings, and bring new details to light at all hours.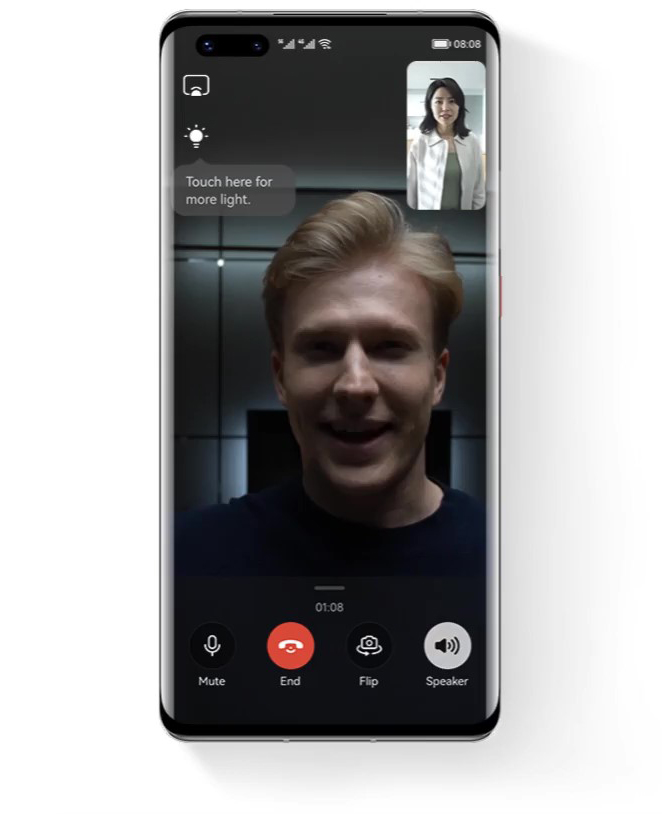 Stay Connected
Wherever Life Takes You

Share Highlights with Remarkable Ease
4
MeeTime works seamlessly with dedicated sports cameras to put exhilarating on-field action on full display.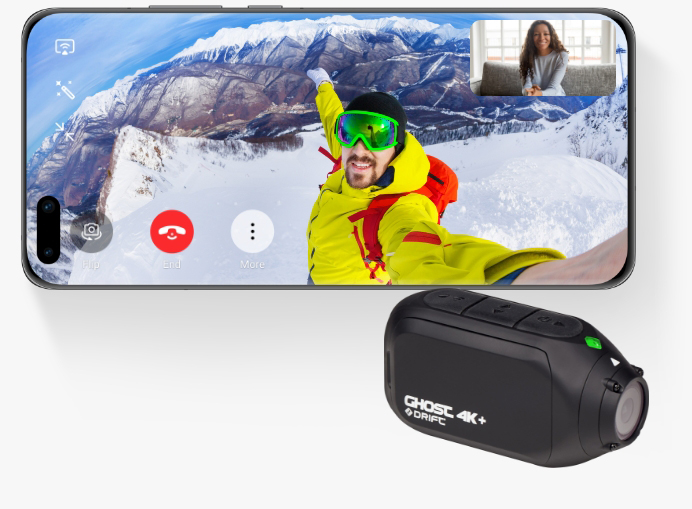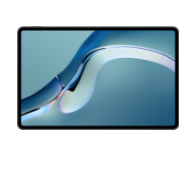 Discover
more Meetime-supported devices?
Discover more Meetime-supported devices?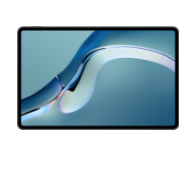 HUAWEI MatePad Pro 12.6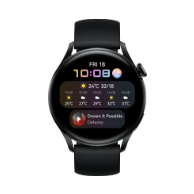 HUAWEI WATCH 3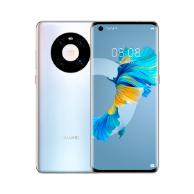 HUAWEI Mate 40 Pro