Explore Safely
360° Protection
Rock-solid protection for downloads and use.
Parental Control
Entertain and educate your kids in a safe environment.
1
Explore Selections
Your favourite apps matching your own lifestyle and location.
Expertly curated selections bringing you the trendiest of apps.
2
Wishlists for an experience tailored just for you.
One ID for All Devices
Great and seamless experience across Huawei phones, tablets, smart screens, wearables, VR gadgets, and more.
3
Explore Exclusivity
Local exclusives for AppGallery users.
Gift Center
Exciting Promotions
Local Events with Prizes
Explore Now
Open AppGallery on your Huawei device now. Or download it here.
Install AppGallery
Click the button
OR
Scan the QR code below to download for your Android device.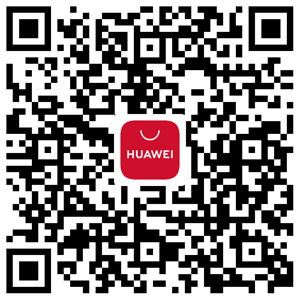 If you're a developer, join AppGallery to build creative and fun experiences for all.
Join AppGallery