At Huawei we take serious steps to reduce a negative impact to the planet, such as designing eco-friendly products, reducing packaging, printing with soy-based inks, recycling products, and reducing our manufacturing impact.

Richard Yu
CEO, Huawei Consumer
Business Group
Products for everyone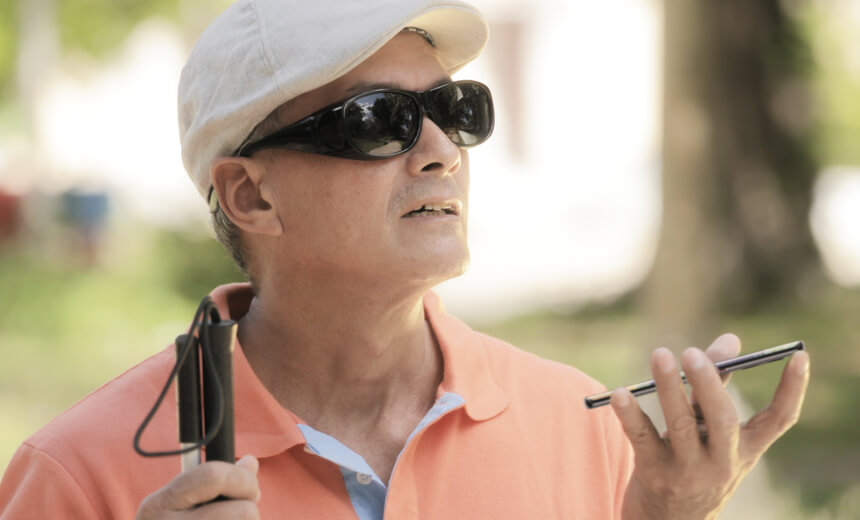 Products for everyone
Accessibility
Technology should benefit everyone. So we make our products for everyone, and specifically design them for accessibility across a broad spectrum of physical ability, technological prowess, and socioeconomic background.
Achieve more
with the power of technology
Productivity
In a world of information overload, Huawei helps you organise your work and your life.
Enjoy the
technology but
do not overuse
Connections
We encourage young children to access the latest technology while avoiding overuse.
Skills for everyone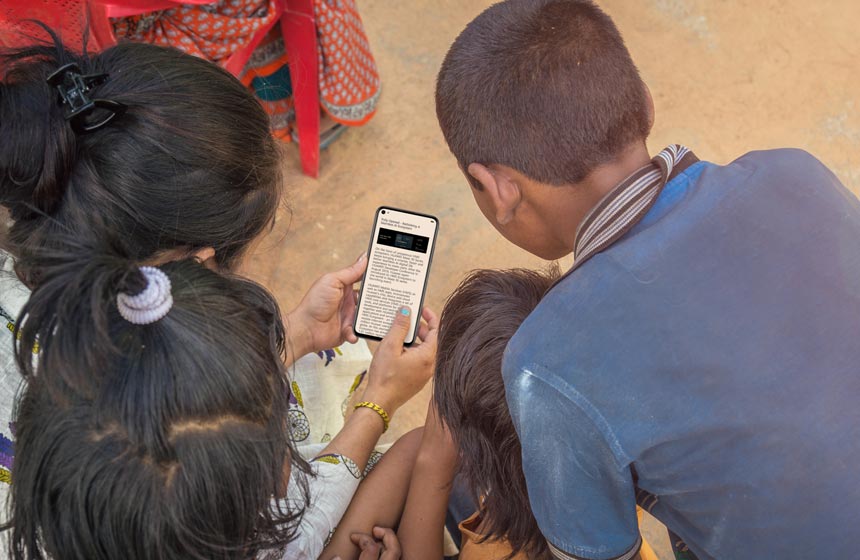 Skills for everyone
Education
We work with governments, local communities, and other industries to improve the digital skills of individuals and society as a whole, and help SMEs enhance digital capabilities. By doing this, Huawei contributes to the development of local communities and countries and makes their digital economies more competitive.
Keep track of your health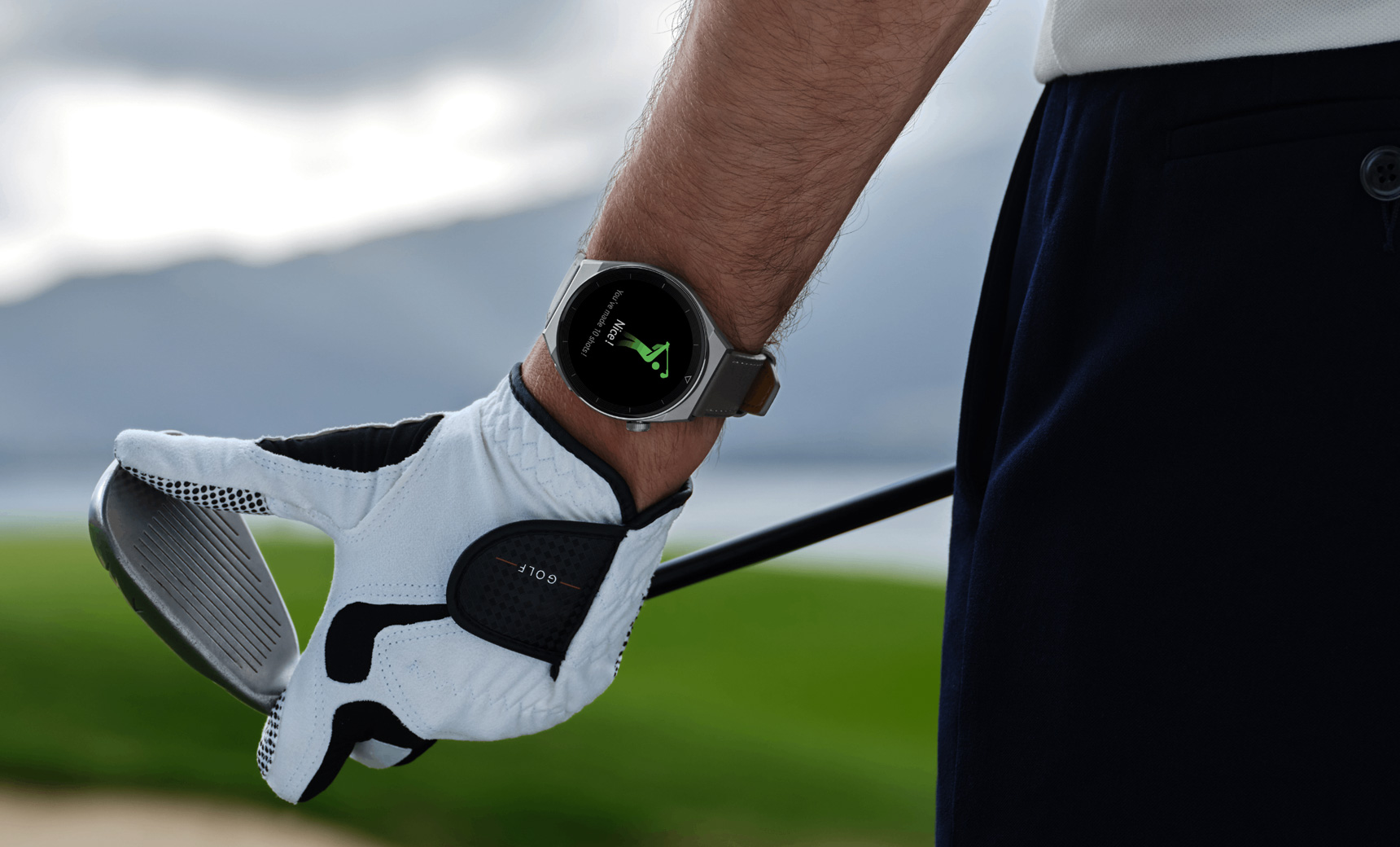 Keep track of
your health
Health
Huawei products help you lead a more healthy life by keeping track of your physical fitness and encouraging you to be more active.
Made from safe materials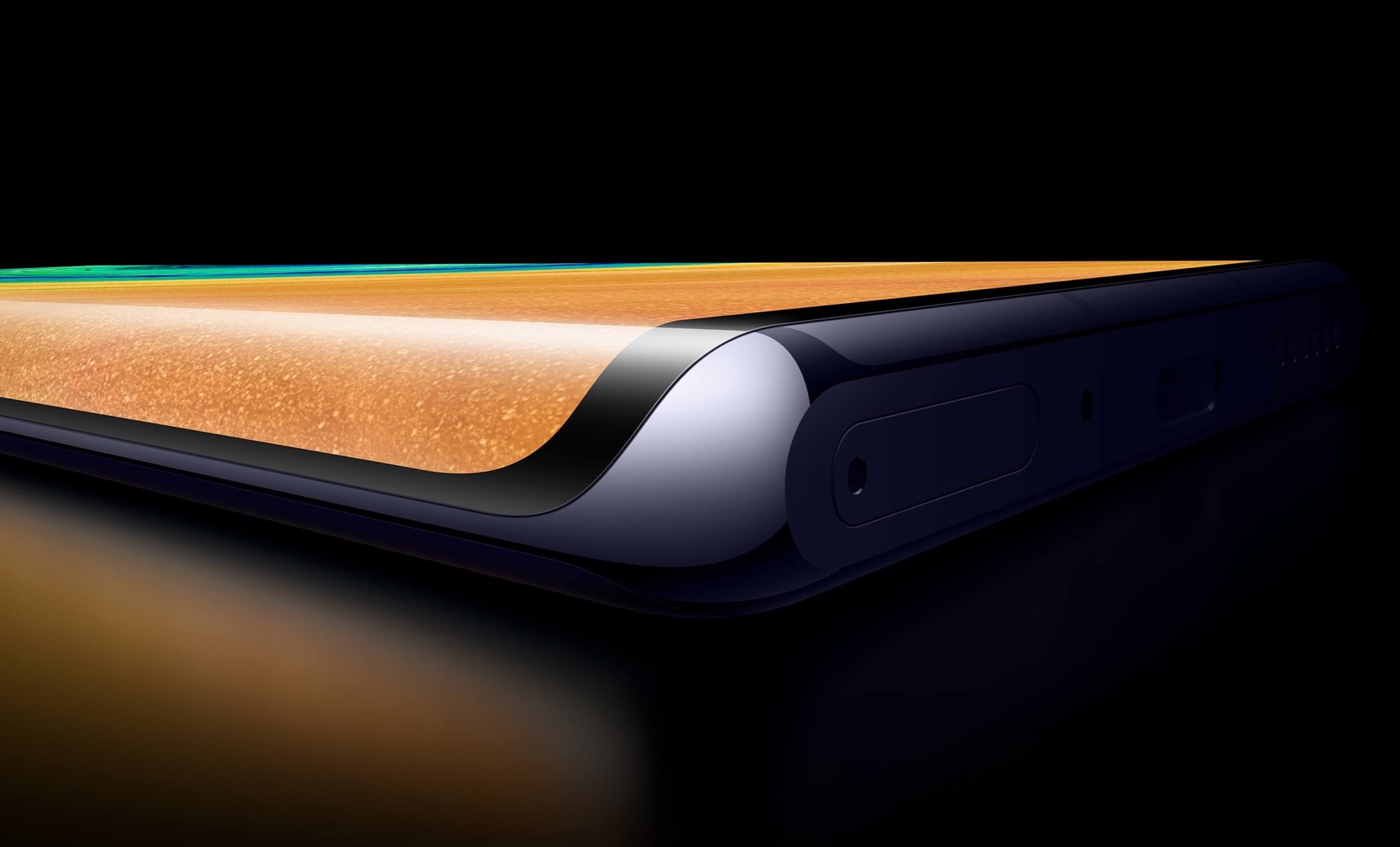 Made from safe materials
Greener and safer materials
All of our products are designed to meet legal requirements for safety in the countries where we operate, as well as best standards in the industry.
FSC - certified paper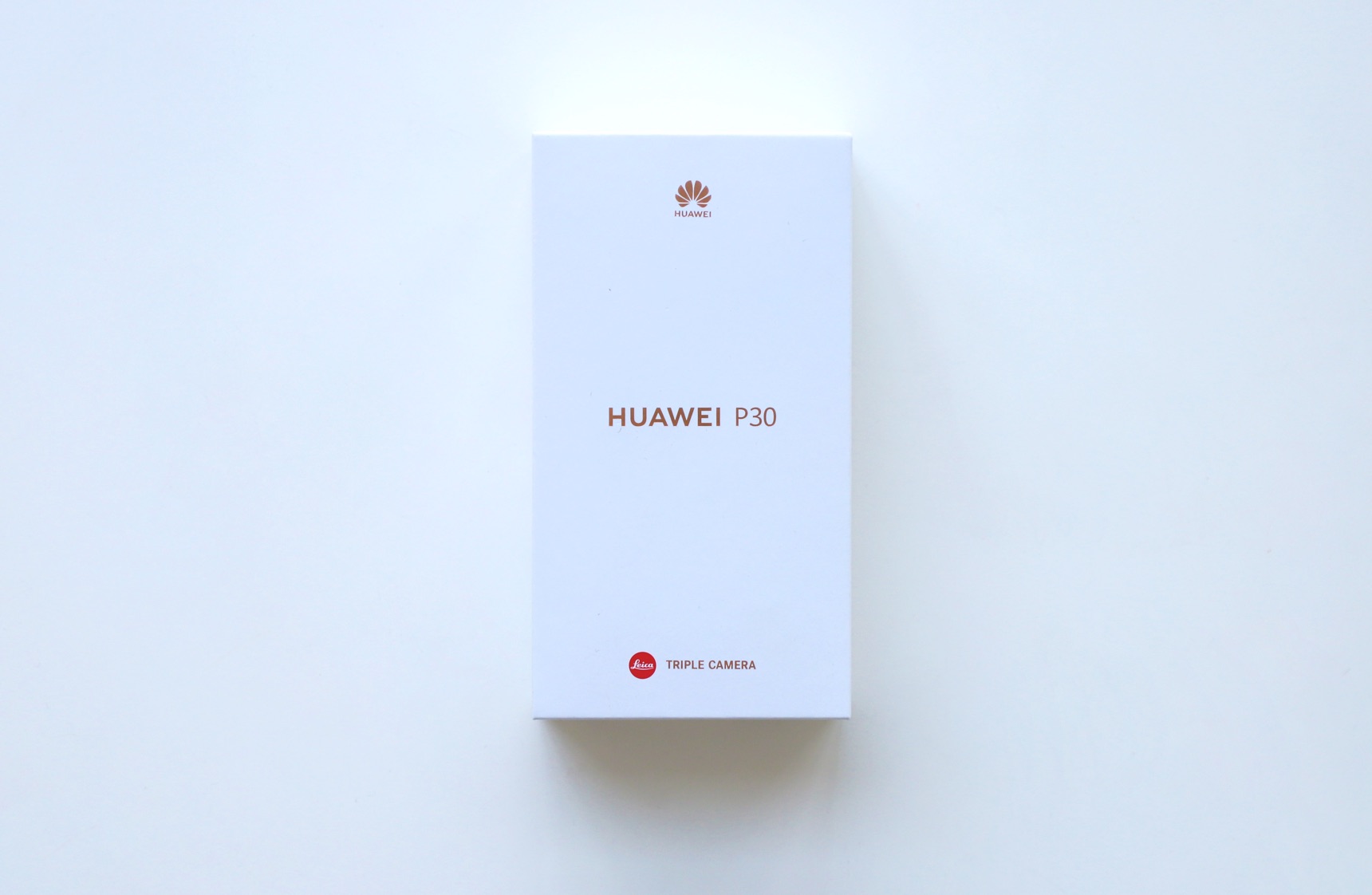 FSC - certified paper
Green packaging
Huawei uses FSC-certified paper to package our products across our entire supply chain to ensure that all boxes come from responsibly managed and sustainable forests.
High-standard devices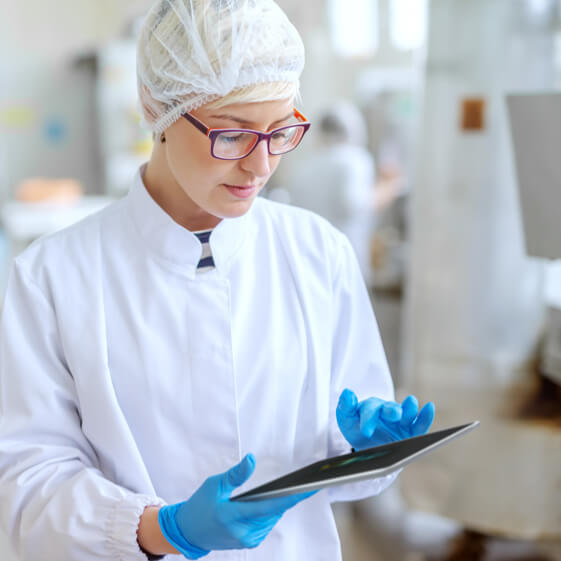 High-standard devices
Certificates
Huawei devices meet high standards and are certified by a number of leading, independent standards bodies and organisations.
Improve performance
and save energy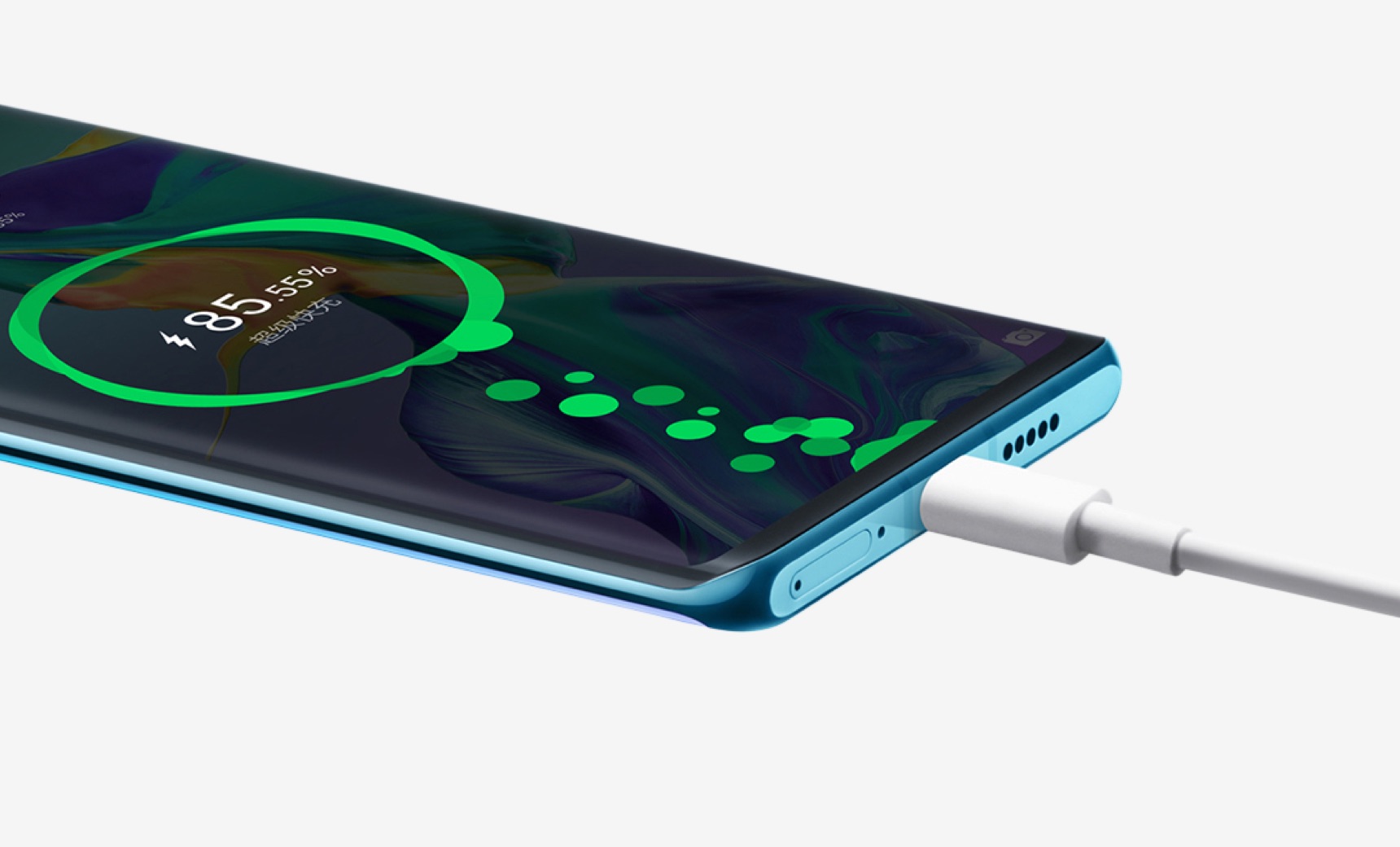 Improve performance and save energy
Energy efficiency
Huawei uses the Kirin chipsets, which helps greatly improve performance and energy efficiency, and achieves optimal energy efficiency while providing excellent performance.
Recyclable products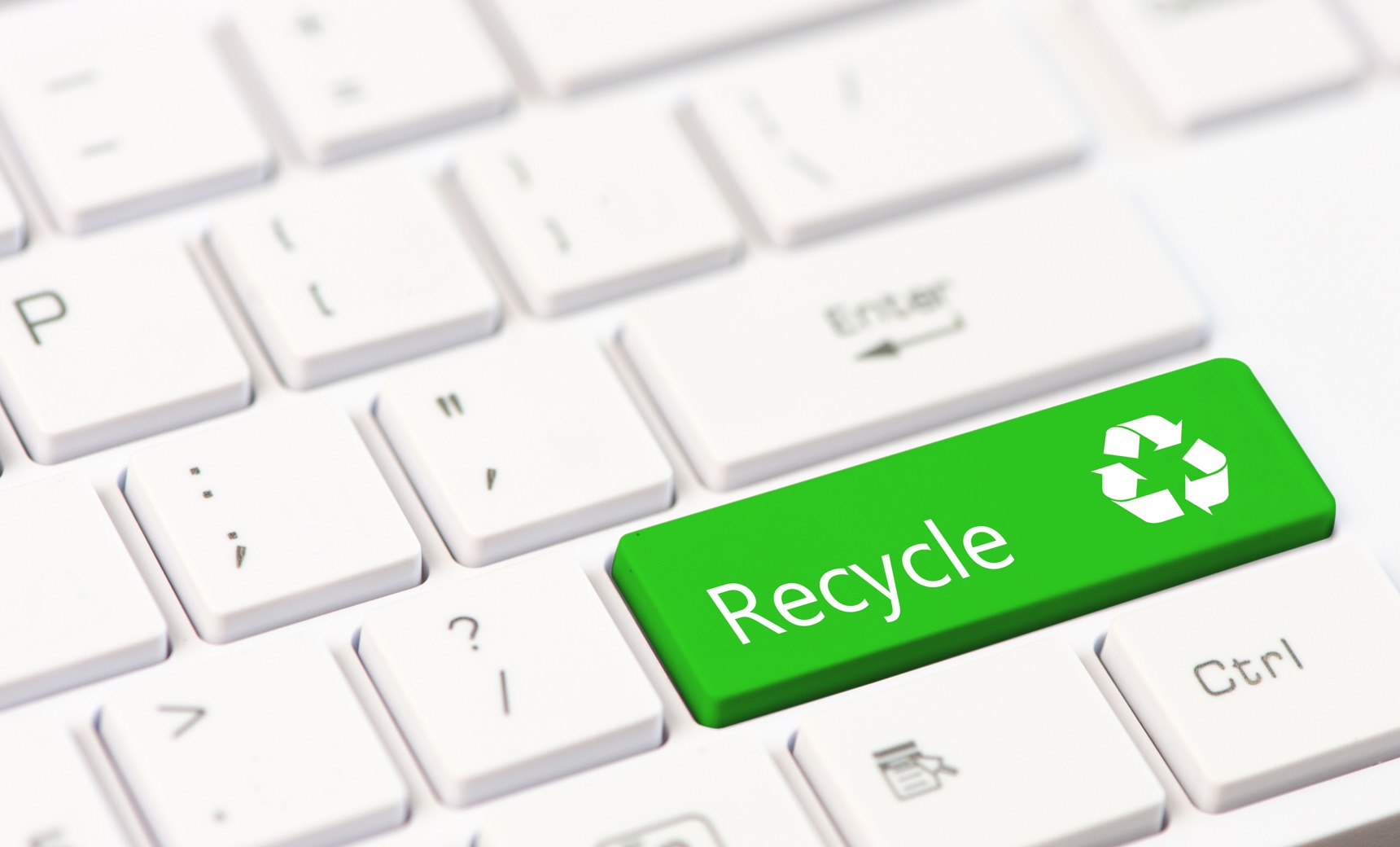 Recyclable products
Recycling
Used cell phones that are carelessly discarded or improperly processed may cause serious environmental problems and jeopardize your health and safety.
Easy update for
any phones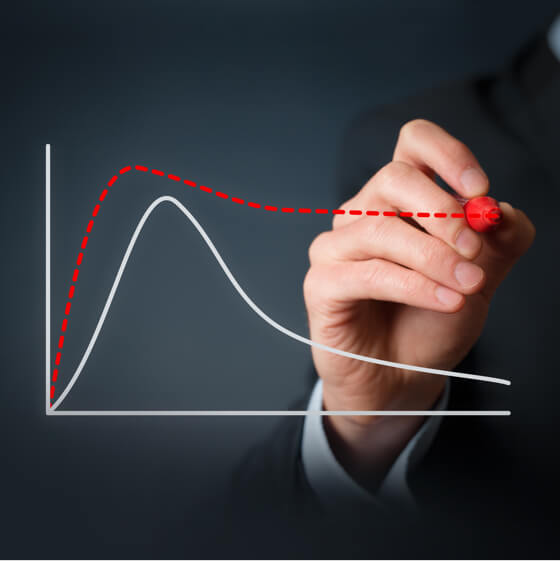 Easy update for any phones
Extend product life
Huawei is committed to quickly upgrading old phones to the latest major EMUI version. We also continuously launch new technologies.
Transparency on environmental impact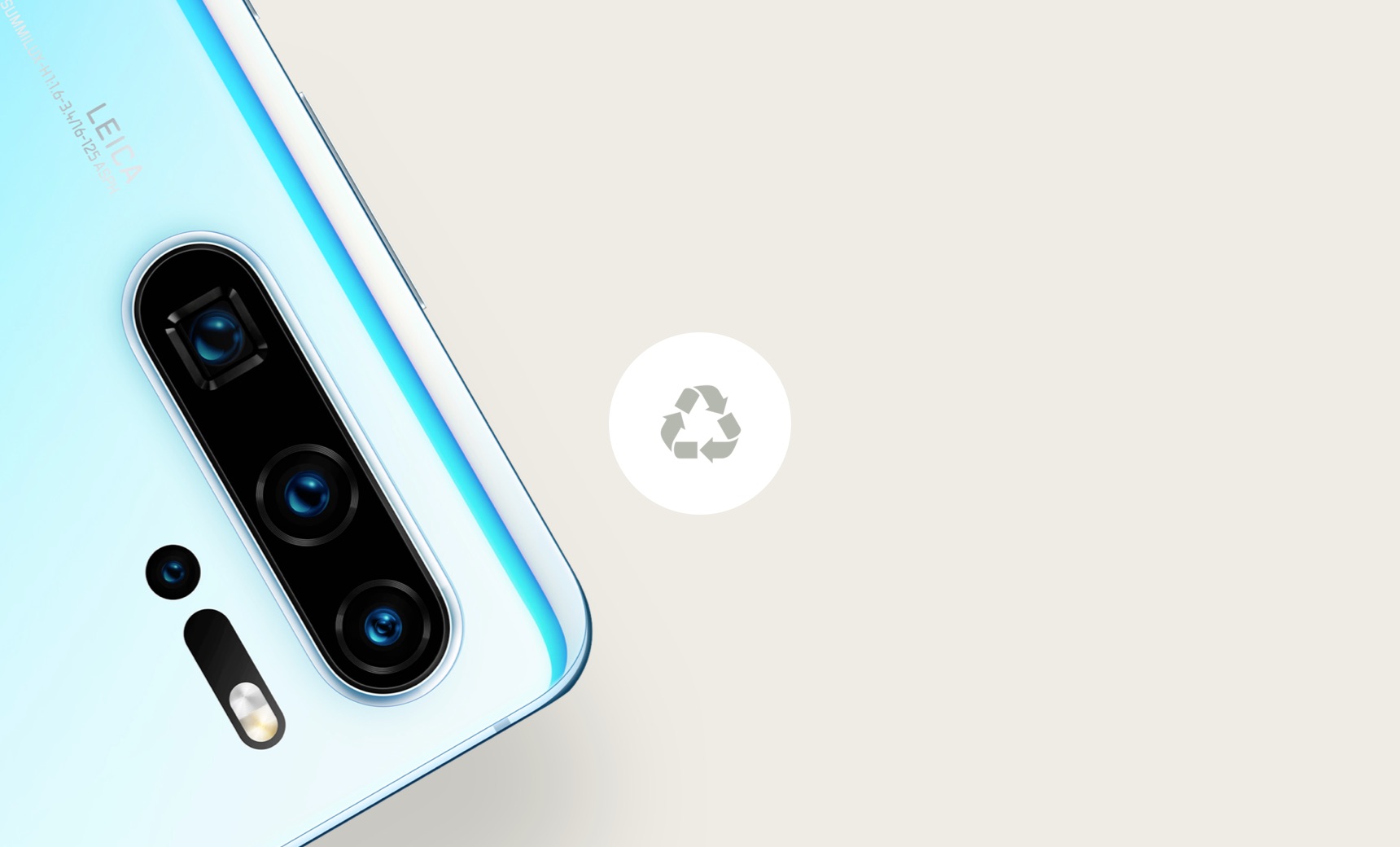 Transparency on environmental impact
Product environmental information
We explore innovative ways using the LCA methodology and design for the environment to maximize product energy utilization efficiency, and at the same time, minimize our carbon footprint and any negative environmental impacts.
Supplier Sustainability
Supplier Assessment
We have built a supplier CSR assessment system to monitor their CSR performance and enable continuous supply chain improvements.
Supplier Development
We have developed programs for suppliers to build their CSR management capabilities.
Responsible Material Sourcing
We responsibly source raw materials and provide detailed management of conflict materials with a due diligence process.
Policy and Statement
At Huawei, we treat people who work for us fairly and with dignity. We work to ensure that our suppliers are behaving socially and environmentally responsible.