2K Eye Comfort HUAWEI FullView Display1
6 nm Processor | Surround Sound Tuned by Histen 8.0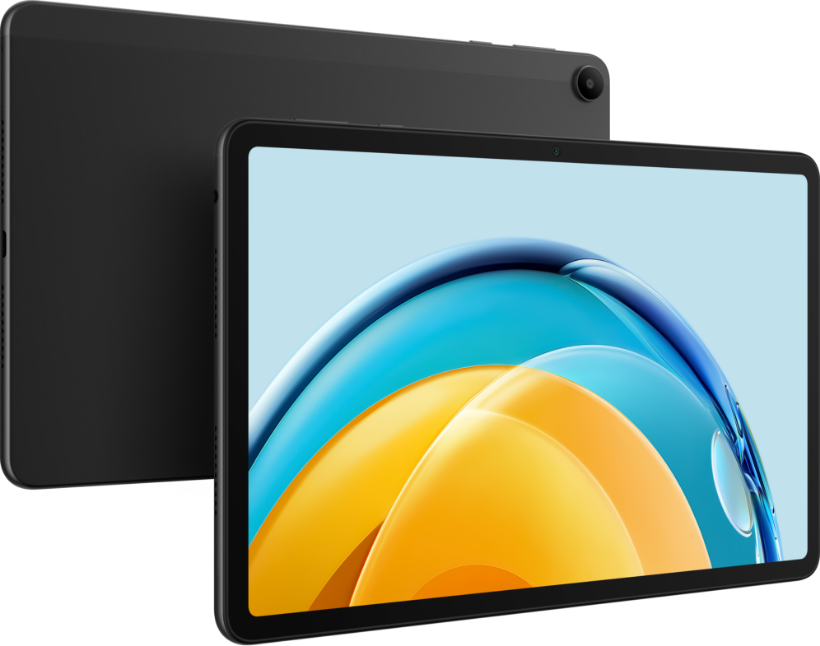 Size: 10.4-inch
Type/Tech: IPS LCD
Resolution: 2000 x 1200
Size: 10.4-inch
Type/Tech: IPS LCD
Resolution: 2000 x 1200
Qualcomm® Snapdragon™ 680
Rear camera:
13MP (f/1.8, AF)
Front camera:
8MP (f/2.0, FF)
Rear camera:
5MP (f/2.2, AF)
Front camera:
2MP (f/2.4, FF)
7250 mAh capacity
22.5 W SuperCharge
5100 mAh capacity
10 W charge
RAM: 4 GB, ROM: 64 GB / 128 GB
RAM: 3 GB, ROM: 32 GB
RAM: 4 GB, ROM: 64 GB / 128 GB
3 mics, 4 speakers, Harman Kardon
1 mic, 2 speakers, Histen 8.0
Cross-device collaboration
Product size, product weight, and related specifications are theoretical values only. Actual measurements between individual products may vary. All specifications are subject to the actual product. Based on the test results of HUAWEI lab, for reference only.
Family Theatre in
the Palm
HUAWEI FullView
Display
2K Resolution

225 PPI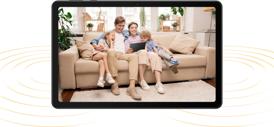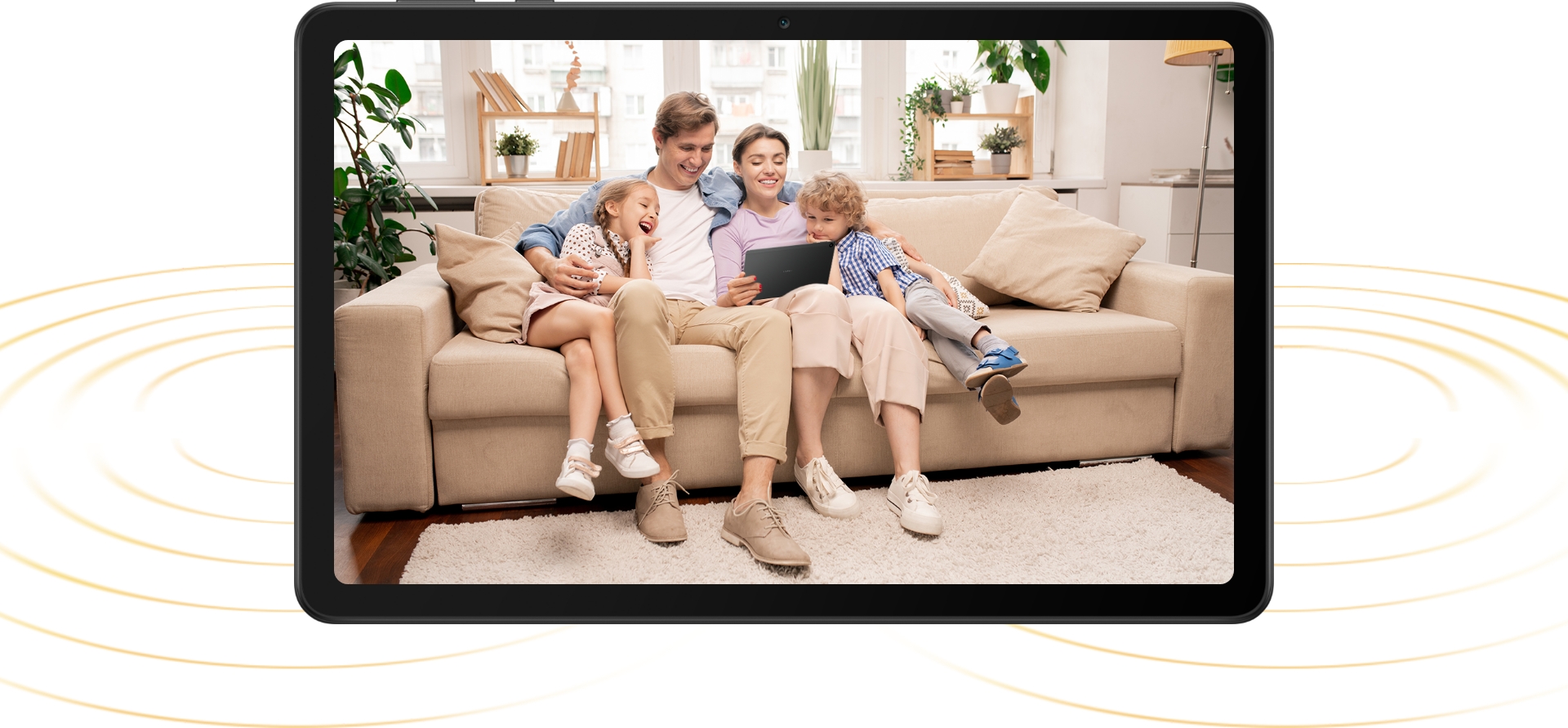 HUAWEI MatePad SE features a stunning 10.4-inch 2K3 HUAWEI FullView Display1 with 83% screen-to-body ratio, providing wholly immersive viewing experience. With dual symmetrical speaker system tuned by HUAWEI Histen 8.0 technology, HUAWEI MatePad SE can widen surround sound field and enhance human voice, making each call, line in the film, and online class crystal clear.
Eye-Soothing
Comfort
Its 2K screen is specially designed to keep your eyes refreshed and raring to go, passing both TÜV Rheinland Low Blue Light and Flicker Free certifications.4 4096-level brightness adjustment5 changes the display in real time to account for the ambient lighting conditions. From sunny living rooms to dim bedrooms, you'll find that each glance provides the comfort that you deserve.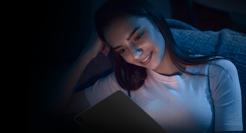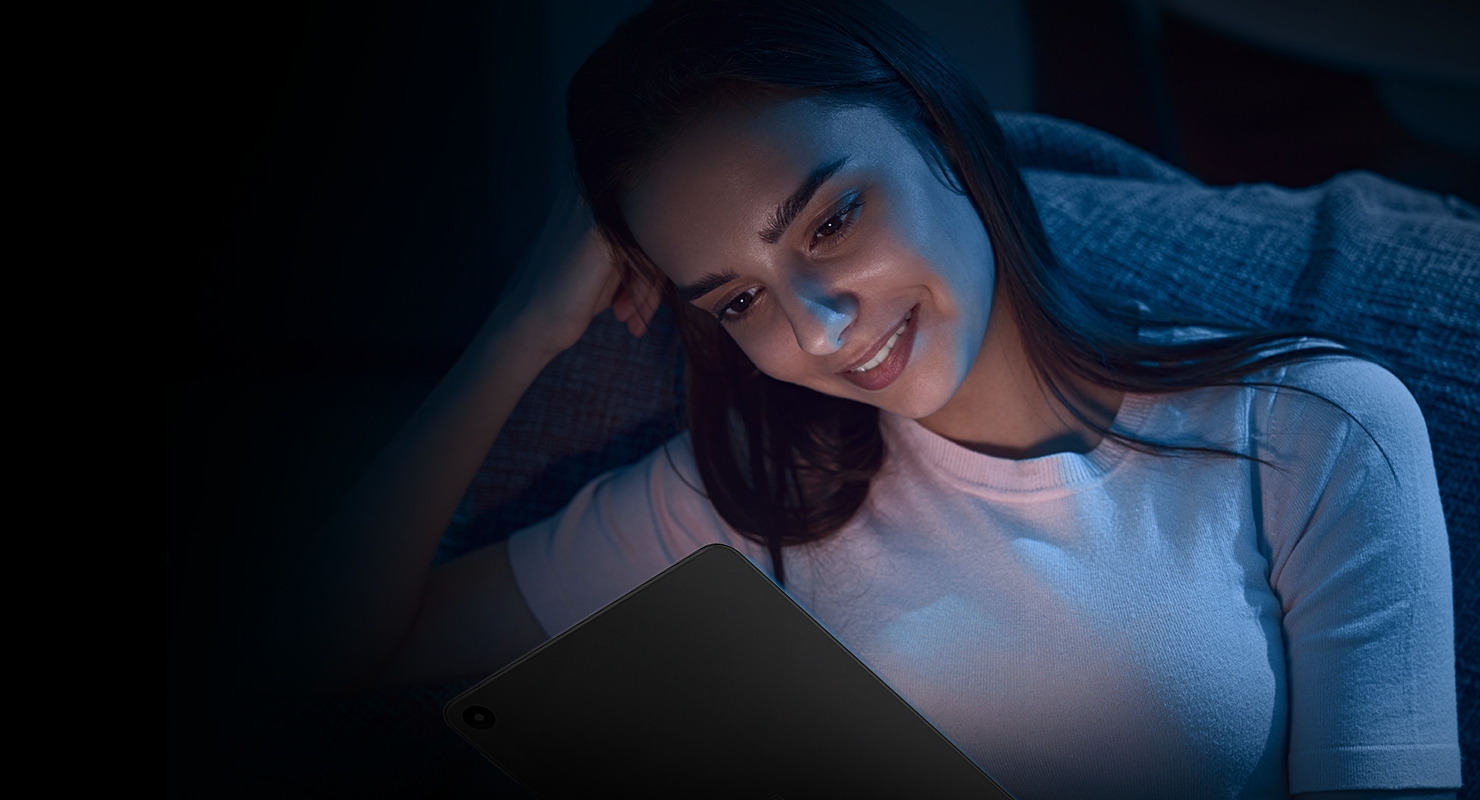 4096-Level Brightness
Adjustment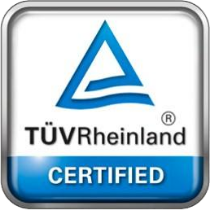 TÜV Rheinland Flicker Free
Certification
TÜV Rheinland Low Blue Light
Certification
Eye Comfort
Filters out harmful blue light and relieves
eye fatigue.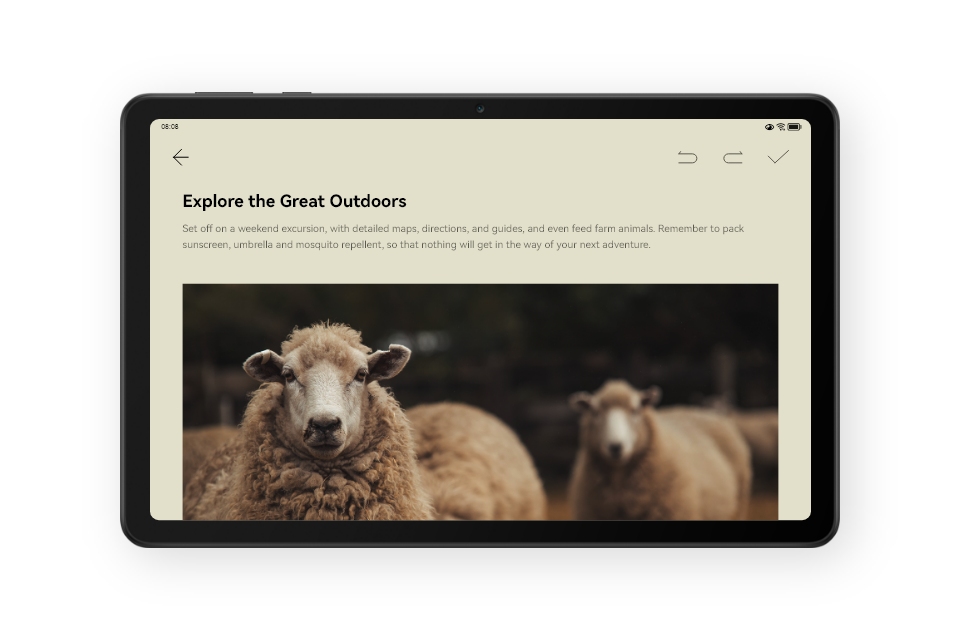 eBook Mode
Paper-like effects for both parents
and kids.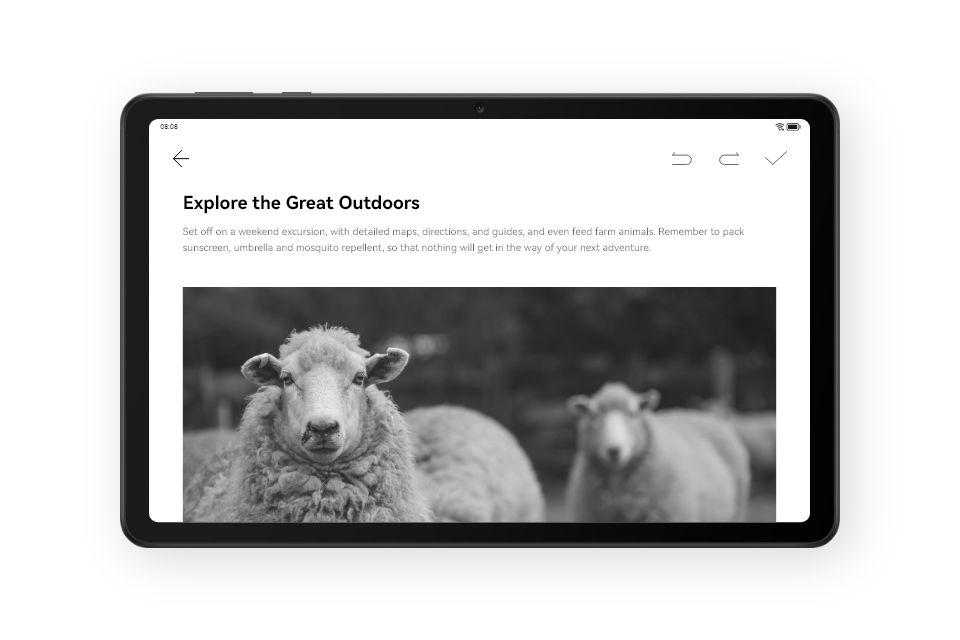 Dark Mode
Keeps browsing and viewing comfortable
at night.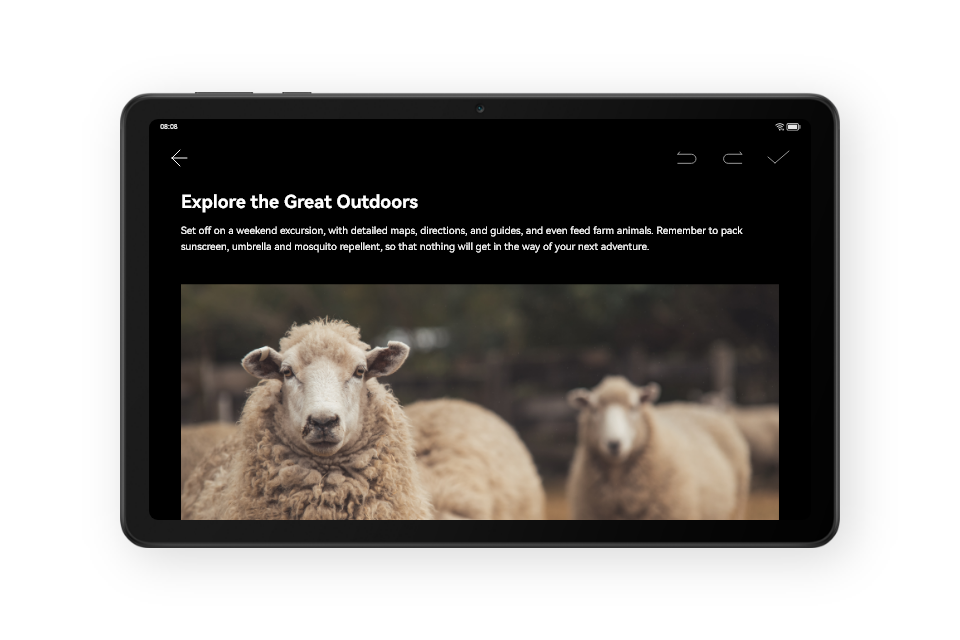 So Fast,
So Smooth
The 6 nm octa-core processor provides stable and smooth experience.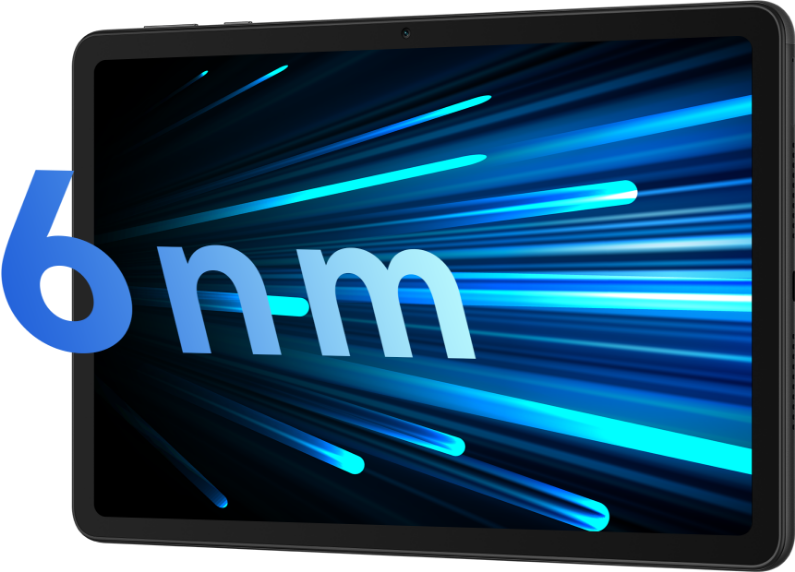 Super Device,
Drag to Connect
Super Device keeps your devices connected2 with simply one drag. You can then play music through your HUAWEI FreeBuds, or projecting a film to HUAWEI Vision on just a moment's notice.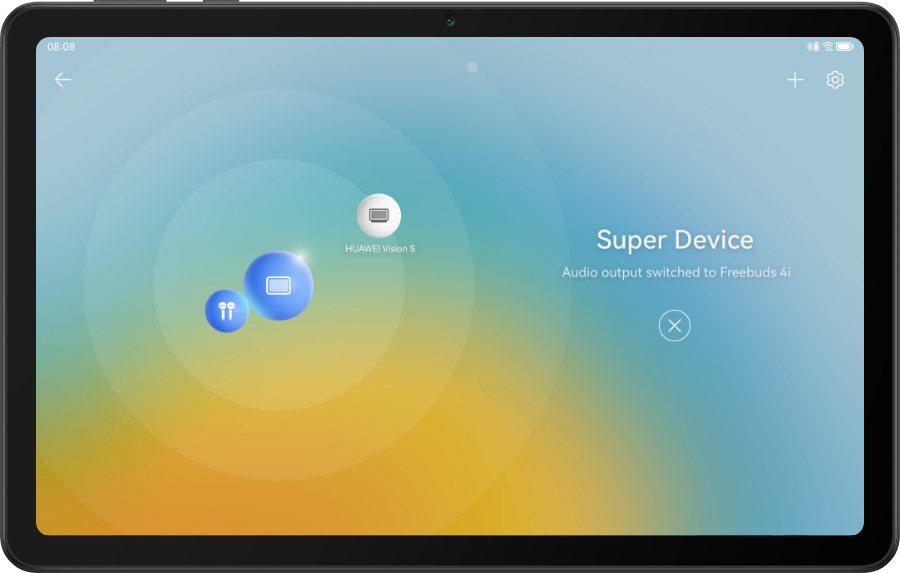 Multi-Window,
One-tap Interaction
You can swipe to the upper corners to split the screen or bring up a floating window.8 Open more app windows at the same time, and swipe to display a video while replying to a friend's message or plan a trip while searching for a guide.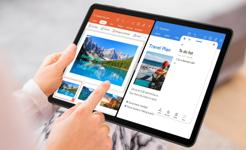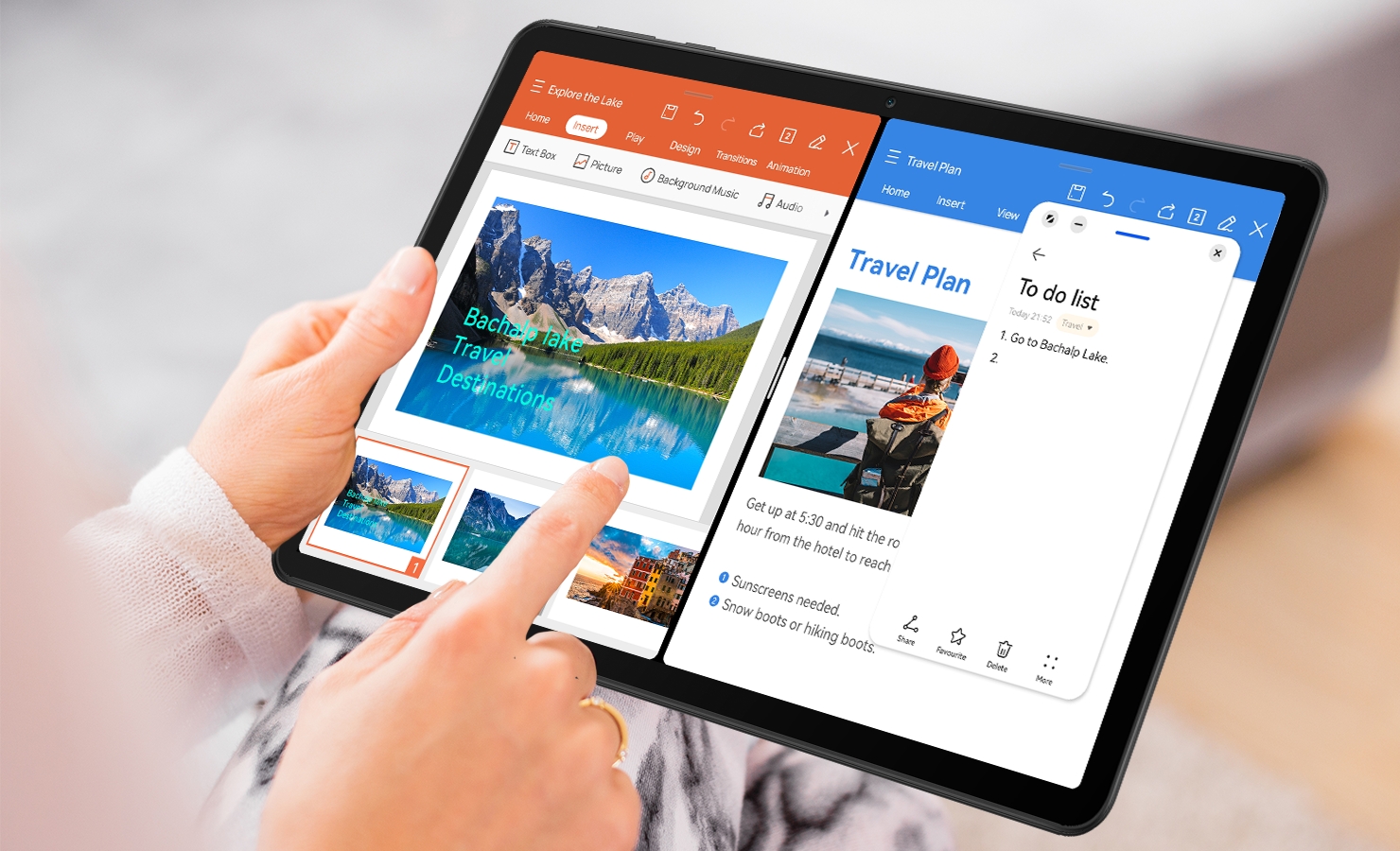 Groupable and
Stackable Widgets9
Widget Group
Both widgets and apps can be sorted into one group based on scenarios, like learning or entertainment, to find exactly what you're looking for.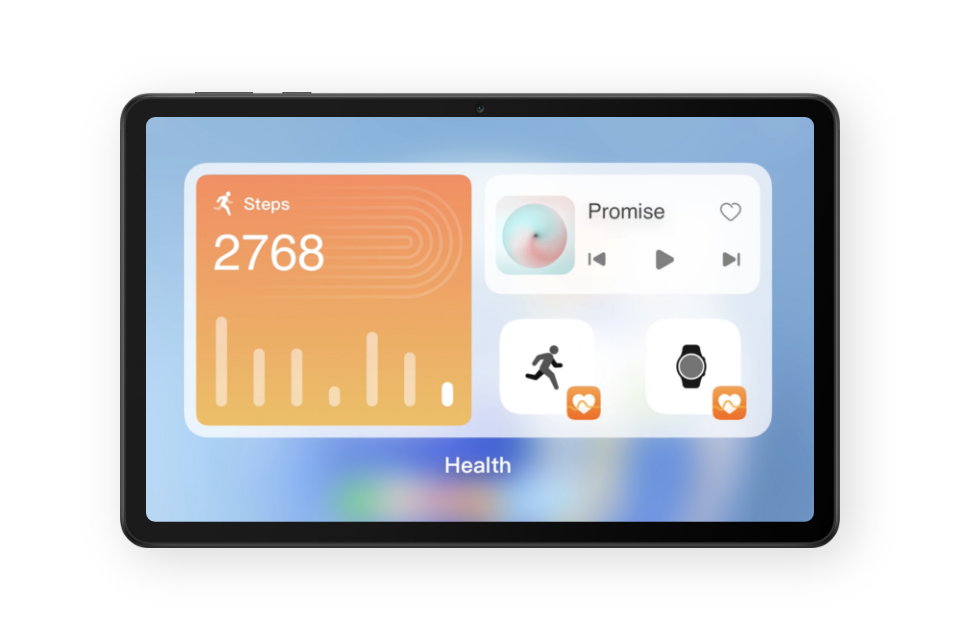 Widget Stack
Large widgets can be easily stacked and freely switched, help you grab key messages in seconds.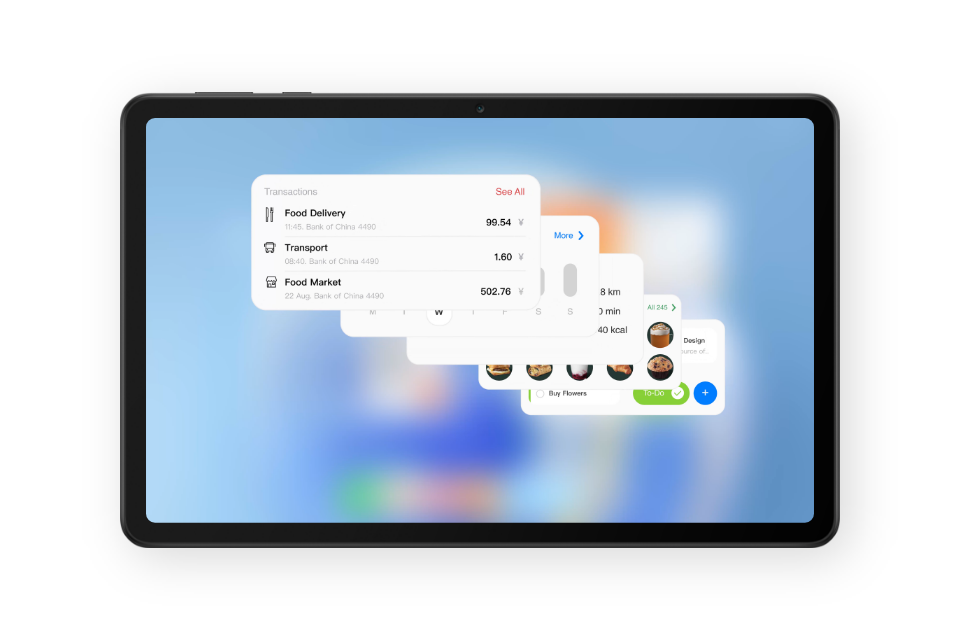 High-Performing
Antenna
HUAWEI MatePad SE comes with bolstered wireless performance while ensuring its safe usage, thanks to a patented antenna10 design and improved wireless signal capture capabilities, to keep connections and streaming media in sync.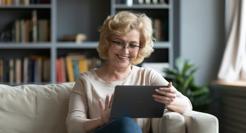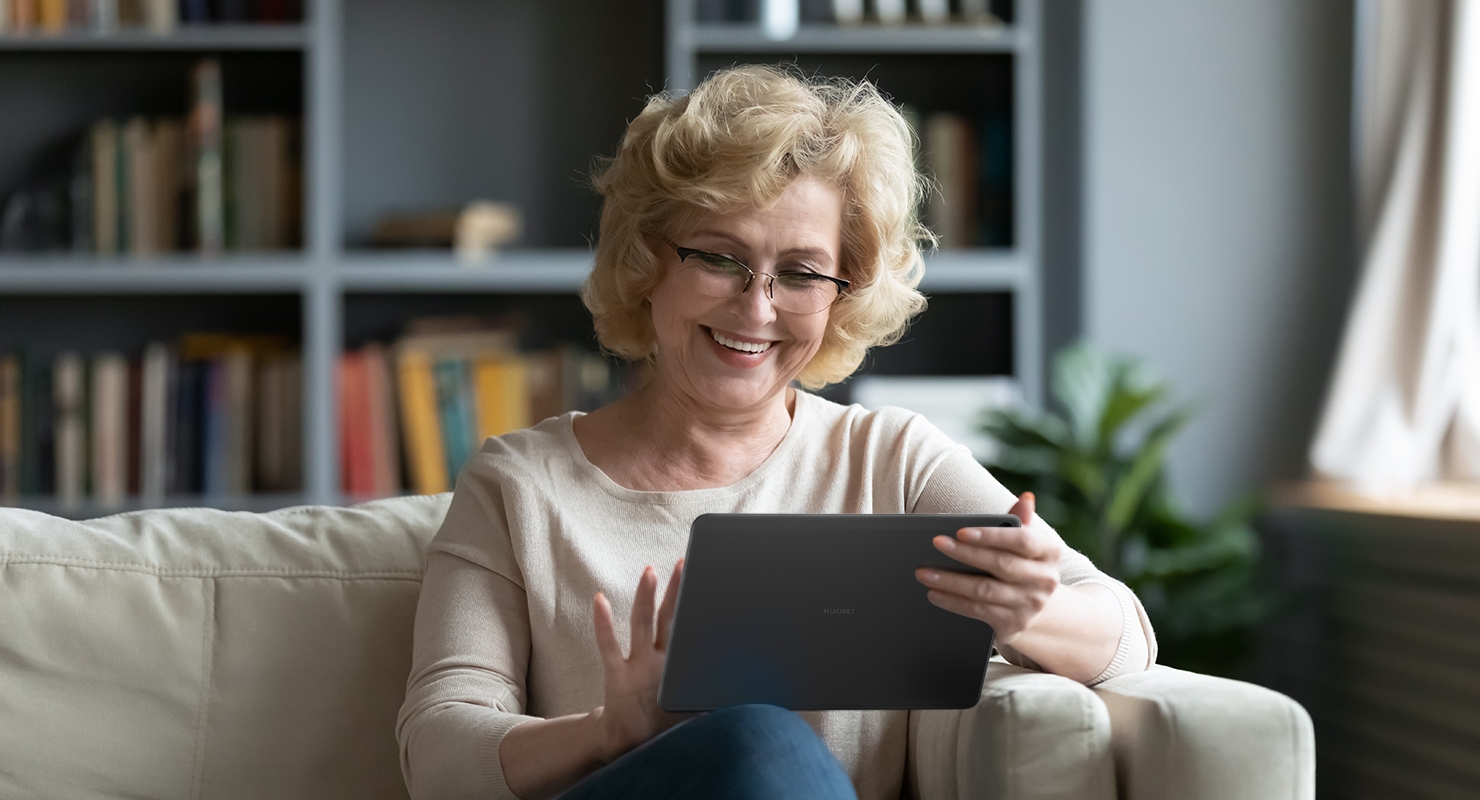 Kids Corner,
Growth Partner
Kids Corner makes tablet browsing safe and fun for children of all ages, and also lets kids have fun trip into nursery rhymes, stories and games in BabyBus. Parents can set time, app and content managements, and enable posture, brightness, and bumpy road alerts to help cultivate healthy digital habits.11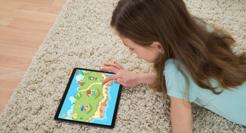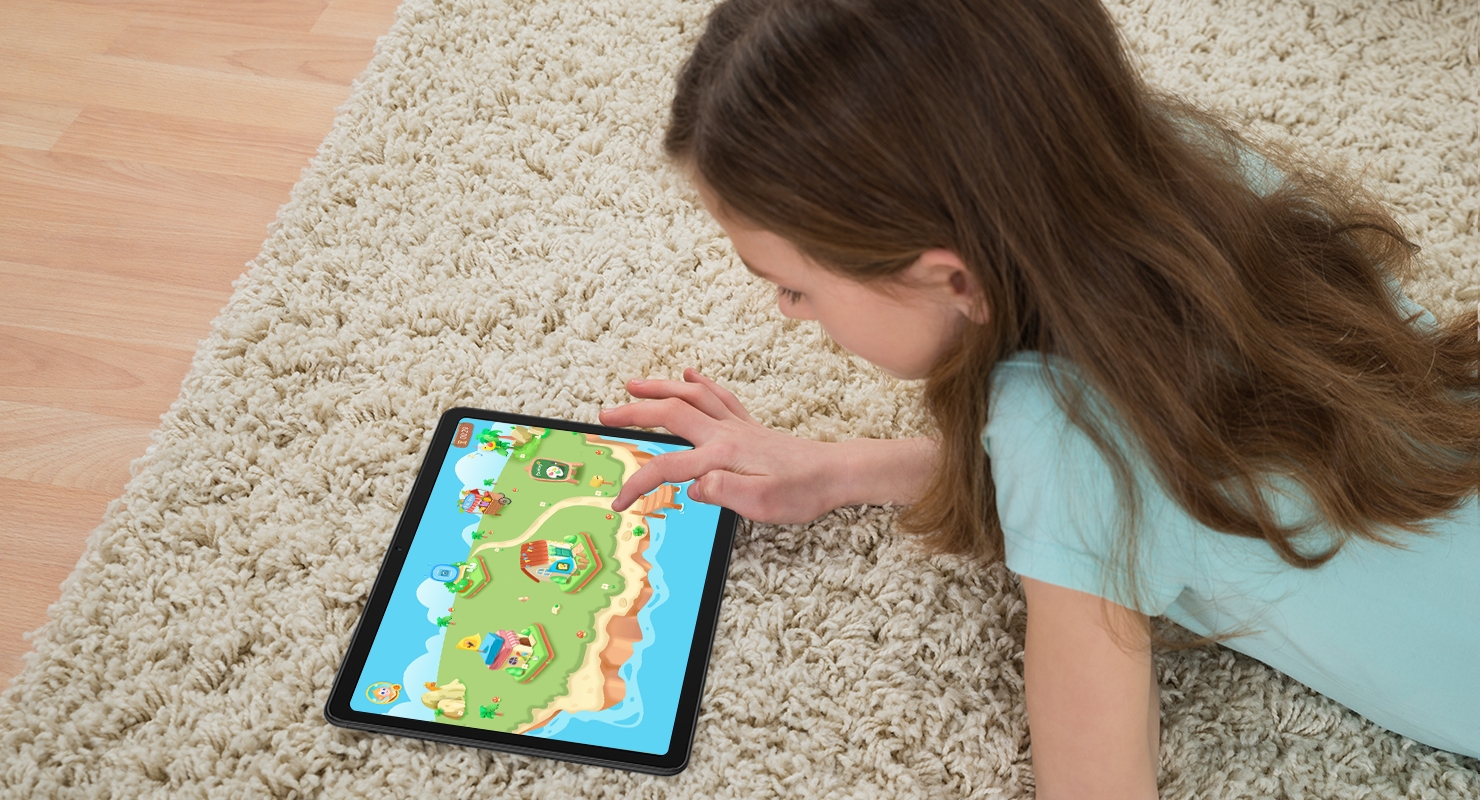 Closer MeeTime12 Communications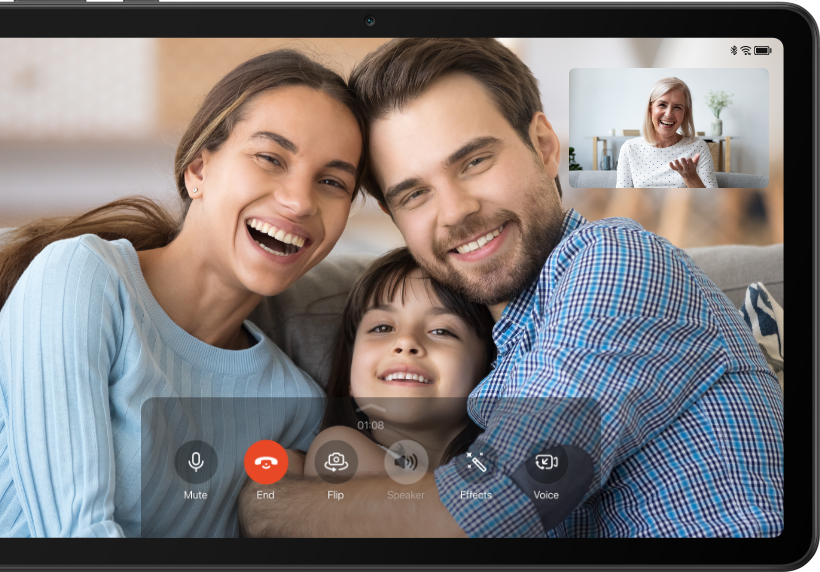 Make a MeeTime call and share the screen, to clear up your parent's technical issue, or to get a friend's opinion on something you're about to buy. You can even mark up the screen, to communicate with the same ease as if you're sitting next to them.
The screen measures as 10.4 inches diagonally across a standard rectangle. The actual display area may be smaller than the stated value, due to the rounded corners. The resolution of the 2K screen is 2000 × 1200. FullView Display is a common term in the industry, generally referring to screens with narrow bezels and a high screen-to-body ratio. The screen has obtained the TÜV Rheinland Low Blue Light Certification and Flicker Free Certification. This product is not intended to be used for medical treatments.
The Super Device feature is only supported on certain HUAWEI Vision, HUAWEI earphones and HUAWEI tablets running HarmonyOS 2 or later. If you have any questions about this feature, please contact Huawei Customer Service.
Resolution is calculated based on a standard rectangle. Actual number of effective pixels on a screen with rounded corners is slightly lower.
The screen has obtained the TÜV Rheinland Low Blue Light Certification and Flicker Free Certification. This product is not intended to be used for medical treatments. Test conditions for the TÜV Rheinland certification are: When eye comfort mode is enabled, the tablet passed the Rheinland low blue light test (excluding colour temperature adjustments).
The actual performance may vary. The automatic brightness adjustment needs to be enabled.
Data comes from Huawei labs. Actual weight and thickness may vary depending on the product specifications, manufacturing process, and measurement method.
Based on results from the Huawei lab standard test. Since the device contains precision components, try to avoid bumping or dropping the device while using it.
HUAWEI MatePad SE 10.4 inches only supports two tiled windows and one floating window. This feature is only compatible with certain apps. The list of supported apps will be updated on a continual basis. Feature effects are for reference only. The interface and overall experience for this feature may vary depending on the specific product.
Only supported by certain Huawei tablets running HarmonyOS 3 or later. Only supported by certain apps and certain widgets. Actual experience may vary. The interface and overall experience for this feature may vary depending on the specific product.
This patented antenna is only available on the AGS5-L09 model.
These features are available in Kids Corner. Not for medical use.
For more information on which device models support the MeeTime feature, please contact Huawei customer service.