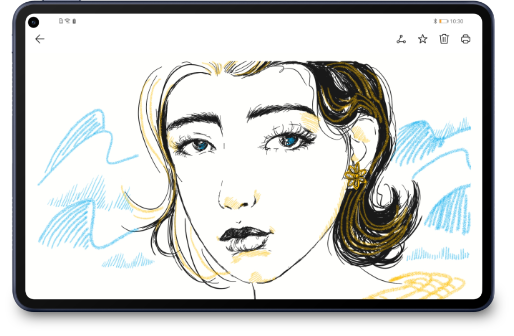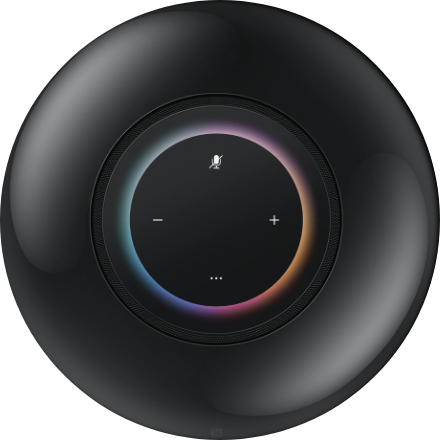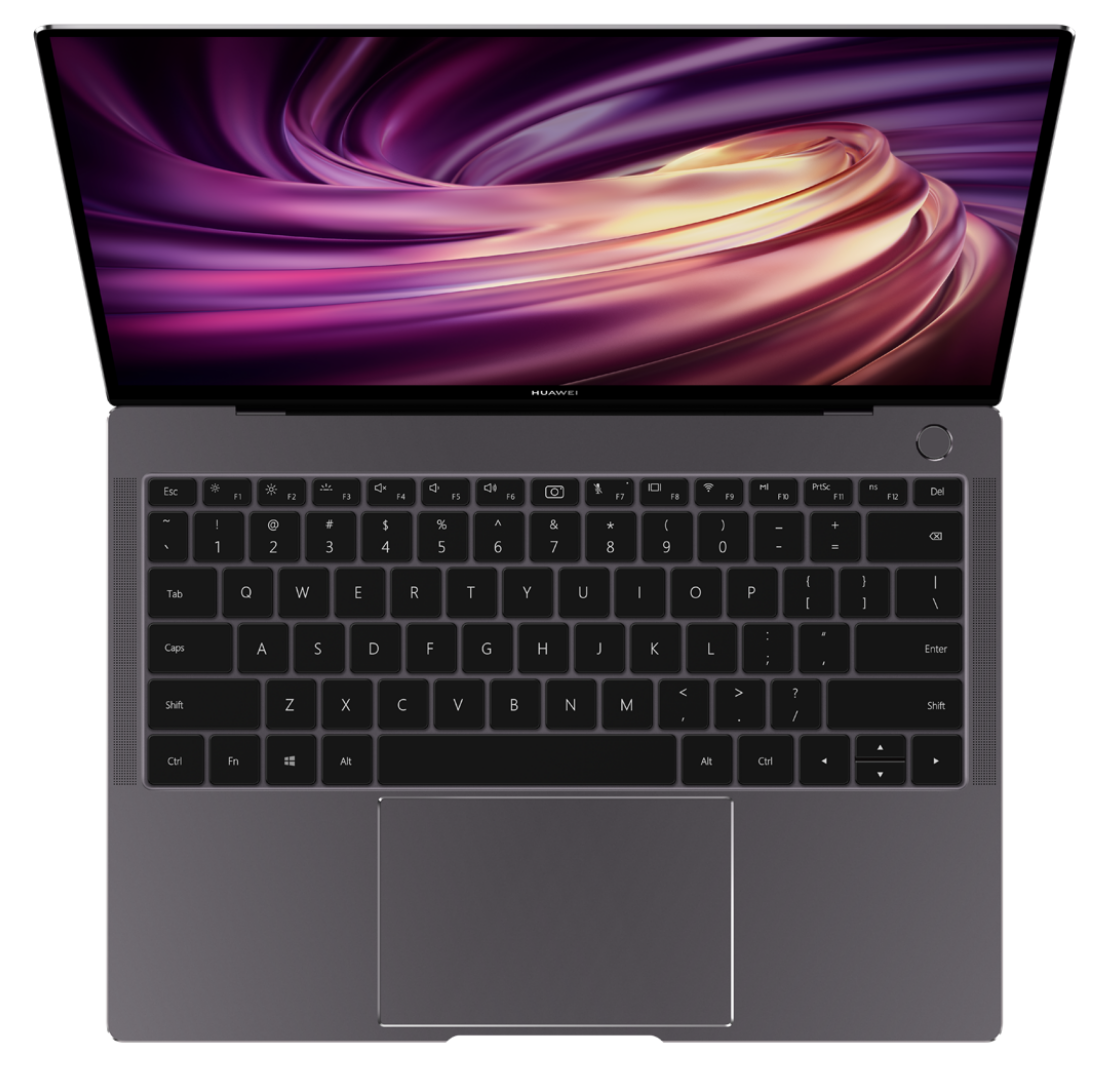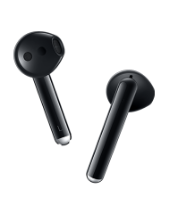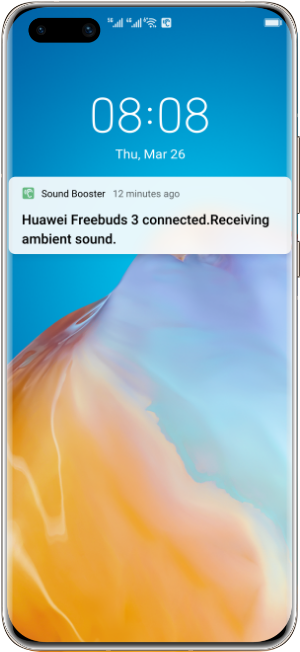 A Seamless AI Life
EMUI 10.1 introduces a new UX design for easy and intuitive multi-tasking. Now, the optimized multi-screen collaboration can further increase your productivity.
Mobile Office
Multi-screen Collaboration
Larger Screen,
More Productivity
One-touch opens a web address or edits the files on your phone by using PC applications.
1
Watch the video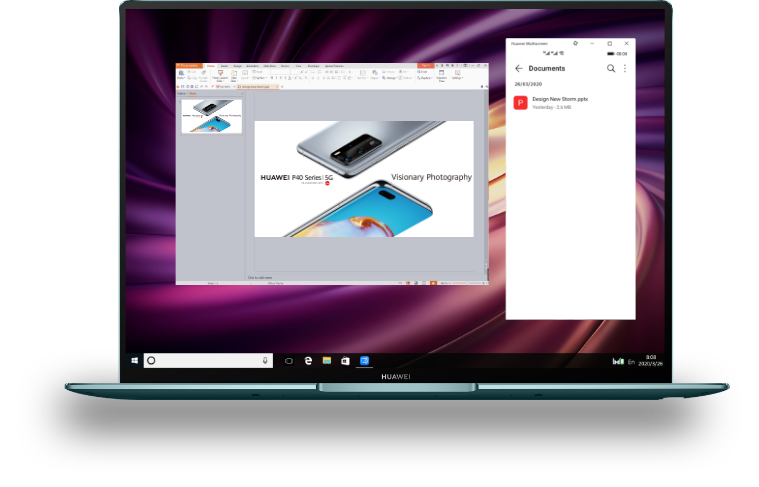 Human Factor
based UX Design
All New Themes
Capture the Beauty
in This Moment
Capture the beauty of light during the transition and fusion of ice and water. At the instant of movement and stillness, softness and rigidity, force and beauty, condensing moving moments.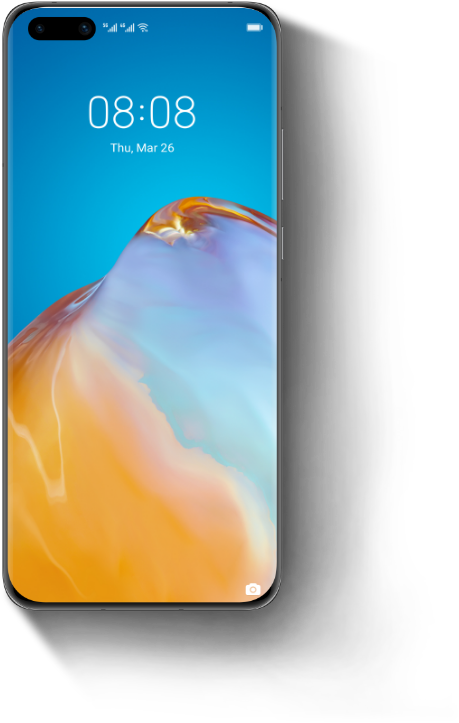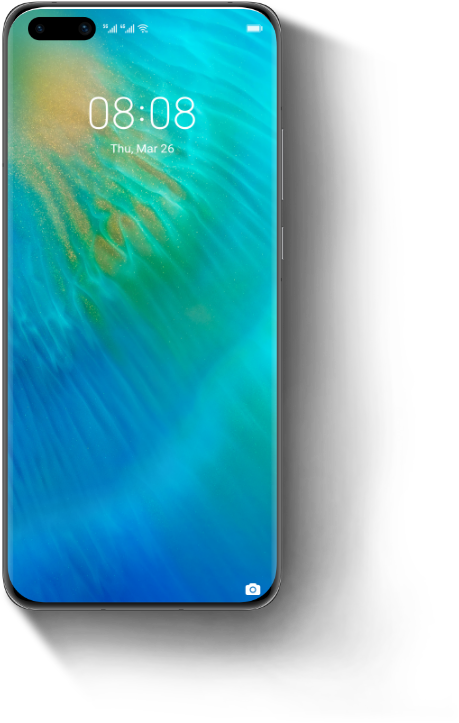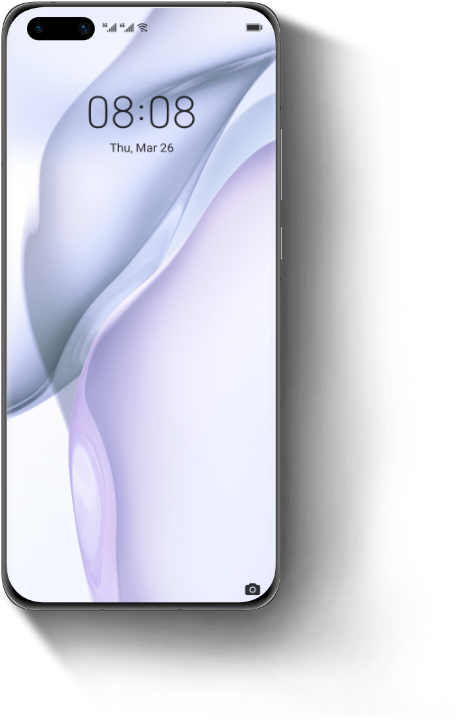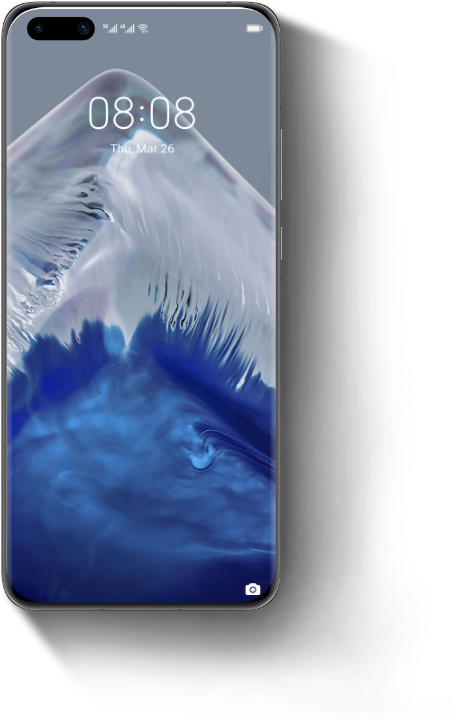 Multi-Window
Multi-tasking,
But No Switching
Slide in from either side of the screen and stay to access the app dock. Drag an app out to activate multi-window. You can drag and drop images, text or even files across multi-windows.
10
When you're gaming or watching a video, you can reply to messages in a floating window without quitting current Apps.
Watch the video
Visionary Performance
Deterministic Latency
Engine
Fast and Fluid
Latest Deterministic Latency Engine reduces the system response time by 20.8% and the average latency fluctuation by 10.5%, delivering a more responsive and consistent performance.
10
Response latency
EMUI 10.1
EMUI10
Latency fluctuation
EMUI 10.1
EMUI10
Security and Privacy
Privacy Protection
Comprehensive Protection
for Your Privacy
Your privacy is under your full control. Local data is fully encrypted. Cloud data is also encrypted during transmission and storage for your data security. PrivateSpace, App Lock, and the Password Vault are all there to protect your privacy.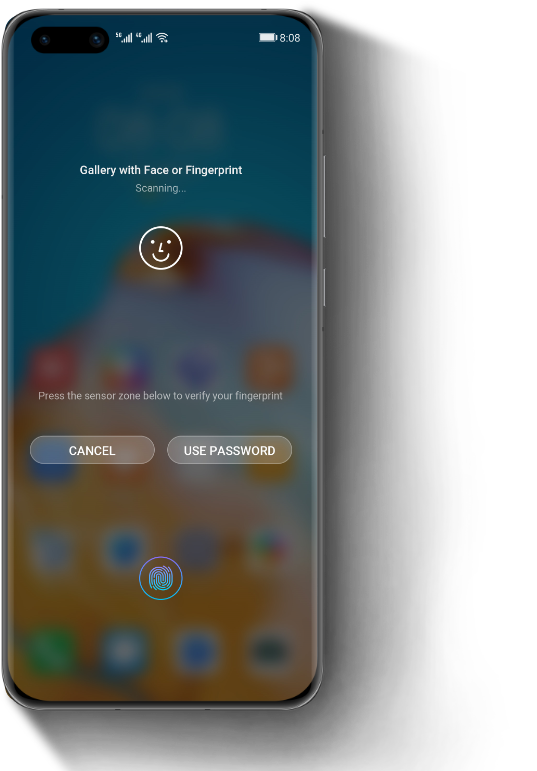 Proved Security
The Highest Level of
Security Certification
The microkernel of TEE has achieved CC EAL 5+, the highest level of security certification
11
for a consumer device OS globally. Thus, all transaction, authentication and other highly sensitive operations are running in the TEE system to prevent potential interception and leaks. You can use your phone with peace of mind under all around protection.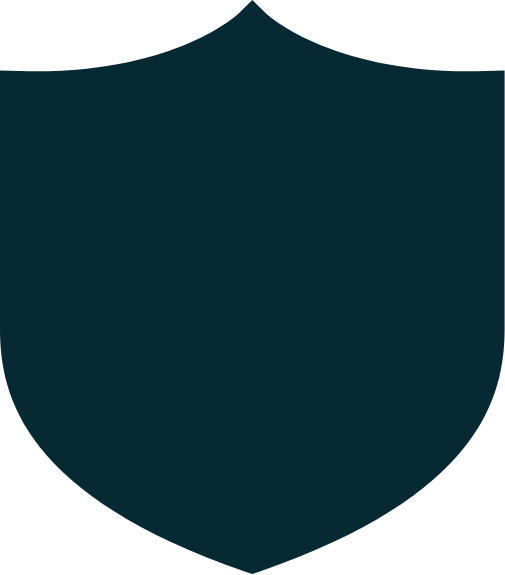 *Accessibility of some features may vary across regions. Product pictures and display contents on the foregoing pages are provided for reference only. Actual product features and specifications (including but not limited to appearance, colour, and size), as well as actual display contents (including but not limited to backgrounds, UI, and icons) may vary.

**All data in the foregoing pages are theoretical values obtained by HUAWEI internal laboratories through tests carried out under particular conditions. For more information, refer to the aforementioned product details. Actual data may vary owing to differences in individual products, software versions, application conditions, and environmental factors. All data is subject to actual usage.

***Due to real-time changes involving product batches, production and supply factors, in order to provide accurate product information, specifications, and features, HUAWEI may make real-time adjustments to text descriptions and images in the foregoing information pages, so that they match the product performance, specifications, indexes, and components of the actual product. Product information is subject to such changes and adjustments without notice.