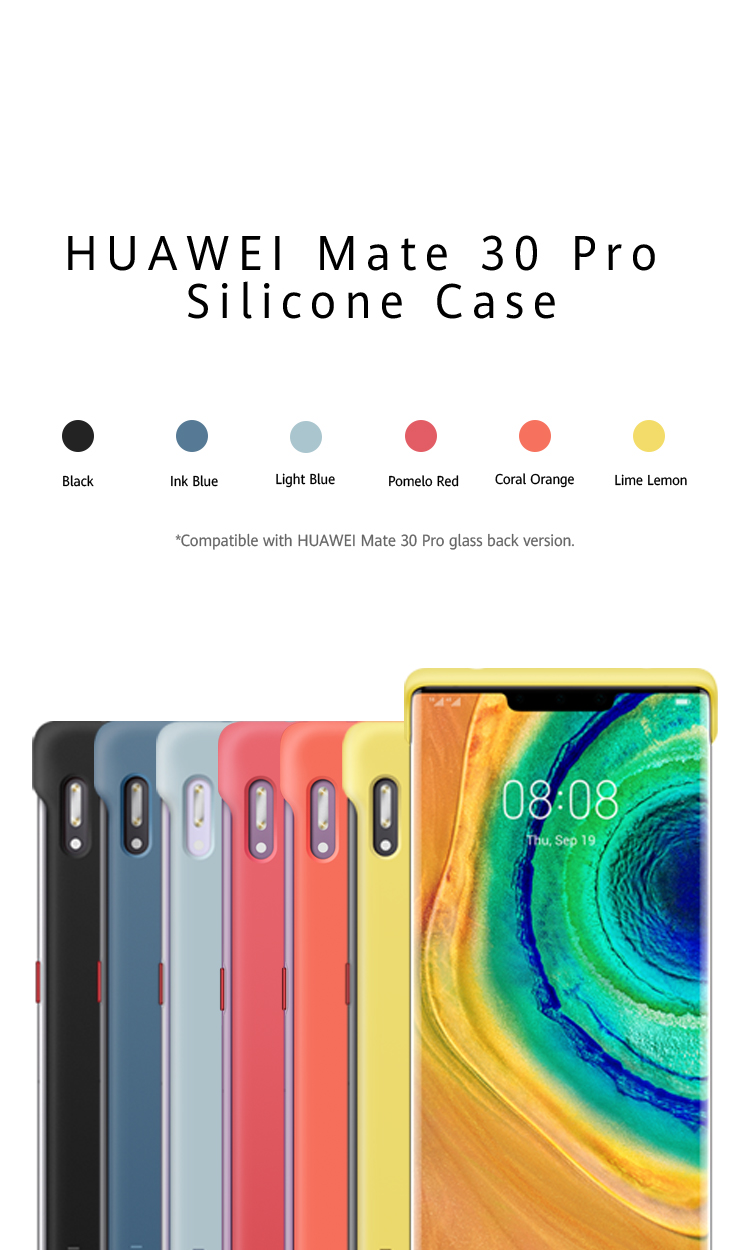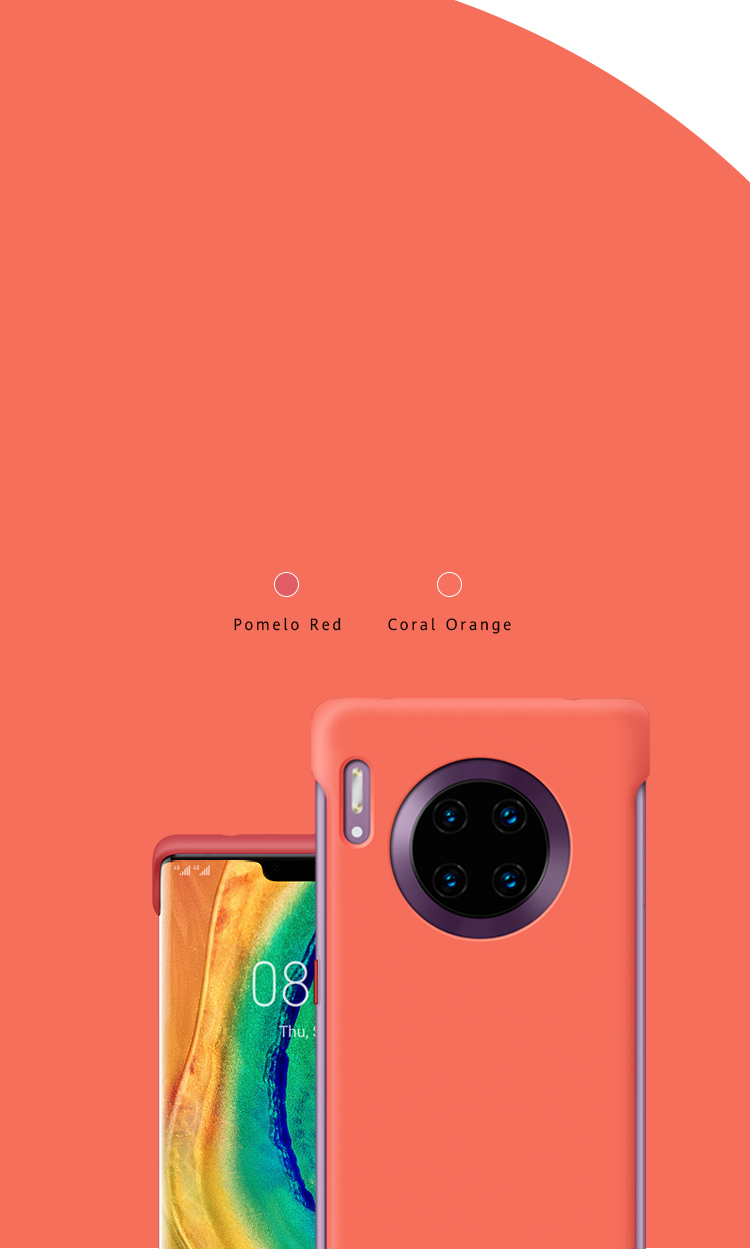 Skin-friendly Texture for Your Consideration
Adopting the new liquid silica gel, this case offers you very soft and gentle felling. The dust-resistant material looks refreshed every time after washing. With the microfiber lining and wrapped-corner design, it provides the phone with meticulous care.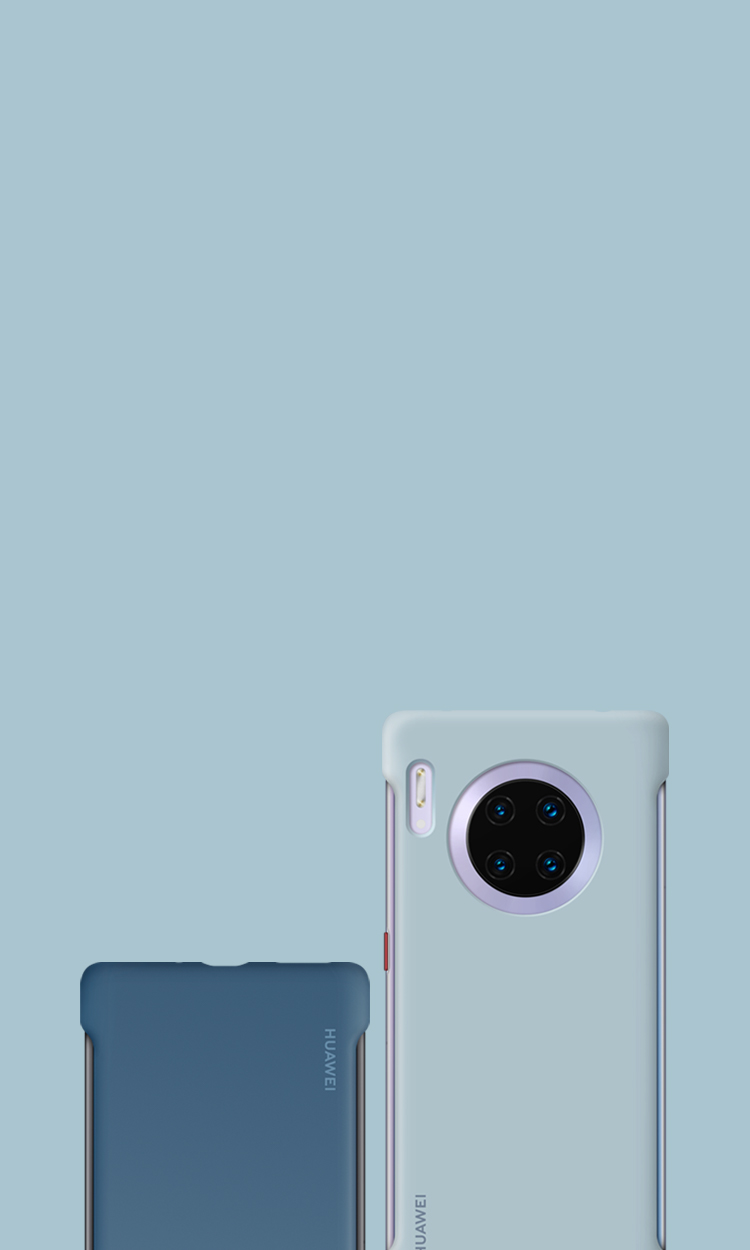 Decide Your Own Colour
The trendy design with different colours satisfies your everyday need of style changing.