Explore Safely
360° Protection
Rock-solid protection for downloads and use.
Parental Control
Entertain and educate your kids in a safe environment.
1
Explore Selections
Your favourite apps matching your own lifestyle and location.
Expertly curated selections bringing you the trendiest of apps.
2
Wishlists for an experience tailored just for you.
One ID for All Devices
Great and seamless experience across Huawei phones, tablets, smart screens, wearables, VR gadgets, and more.
3
Quick App
Next-generation 5G apps, installation-free, saving you time and space.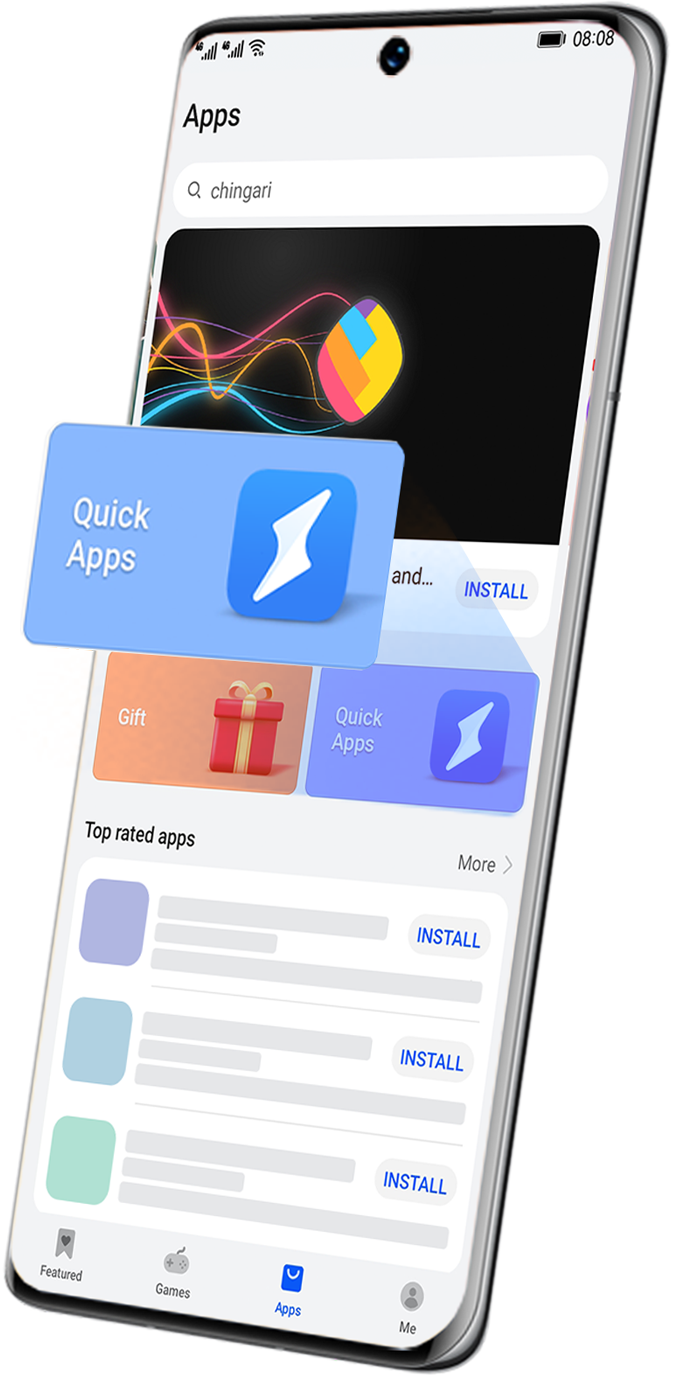 Explore Exclusivity
Local exclusives for AppGallery users.
Gift Center
Exciting Promotions
Local Events with Prizes