One As All, All As One
Welcome to the dawn of HarmonyOS 2, Huawei's new smart global operating system. Unlock new capabilities in cross-device communication and enjoy innovative features for all-round superior performance, with powerful security management.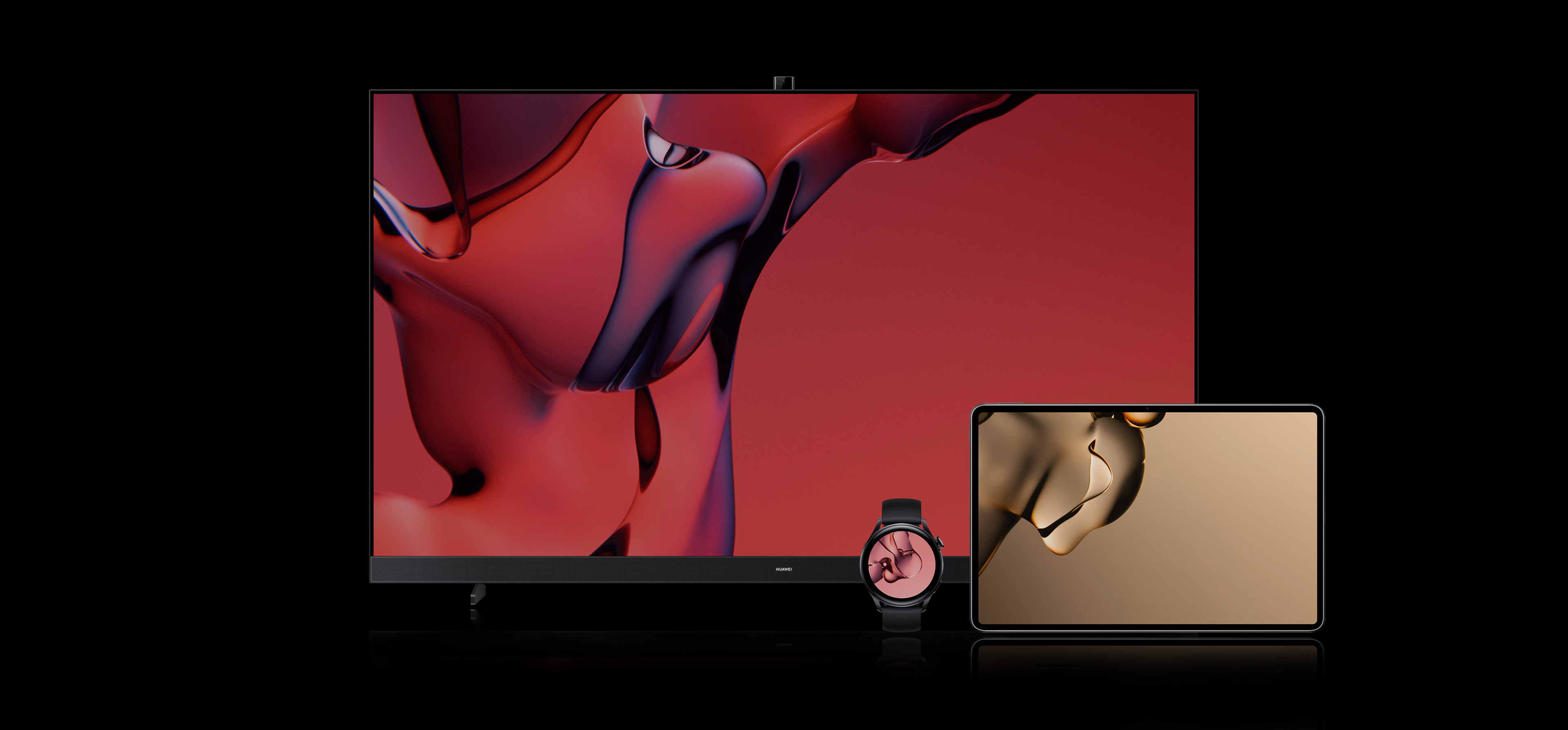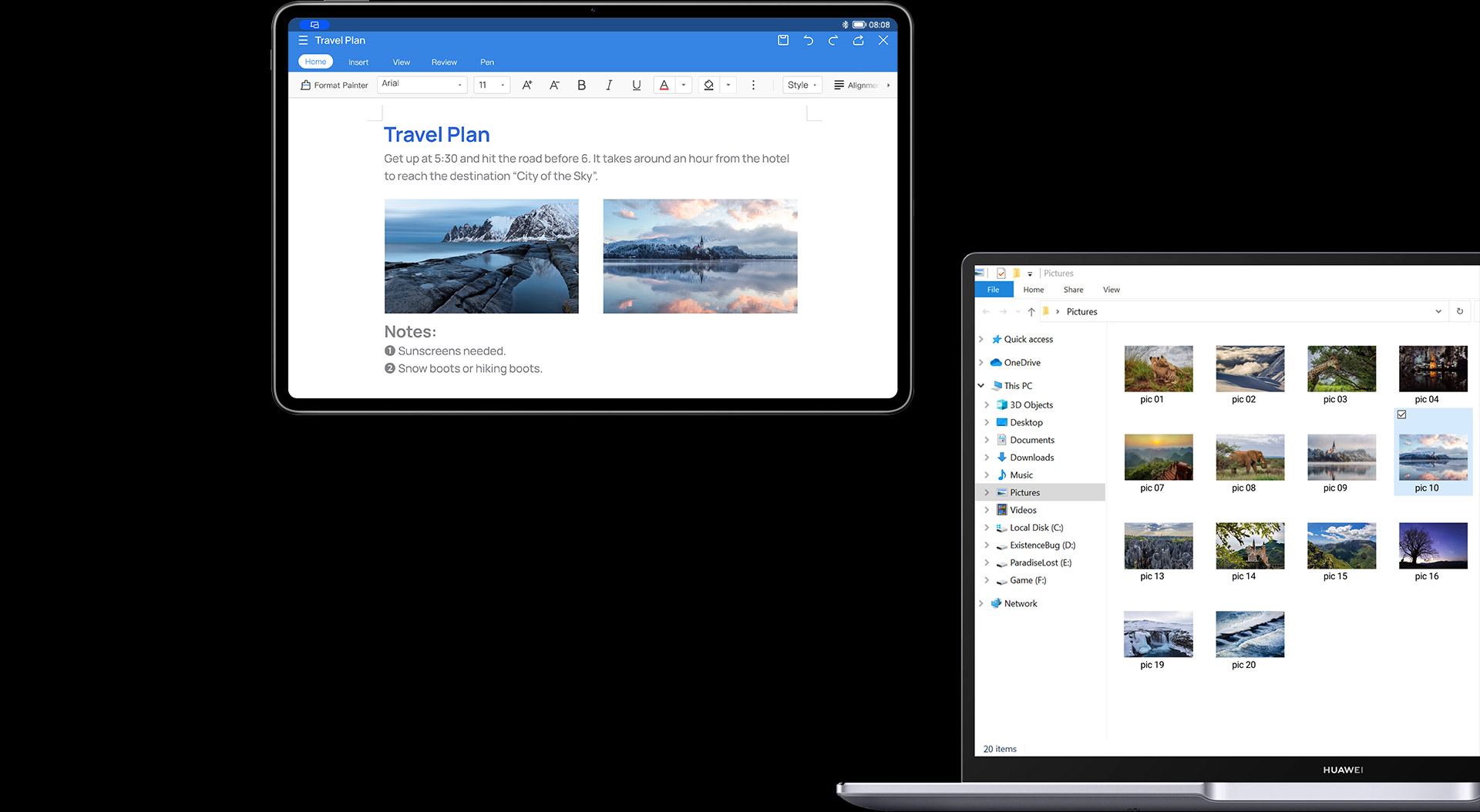 Tablet and Laptop Collaboration
Enjoy a Bigger Share
Take the power of multi-screen collaboration into the stratosphere. Turn your tablet into an expansion screen for your laptop with Extend Mode, or mirror your laptop screen to your tablet with Mirror Mode, to more easily share your vision with others and sketch out designs using Huawei Pen. Plus, turn on Collaborate Mode to drag and drop files between devices like a breeze5.
Reveal Better Design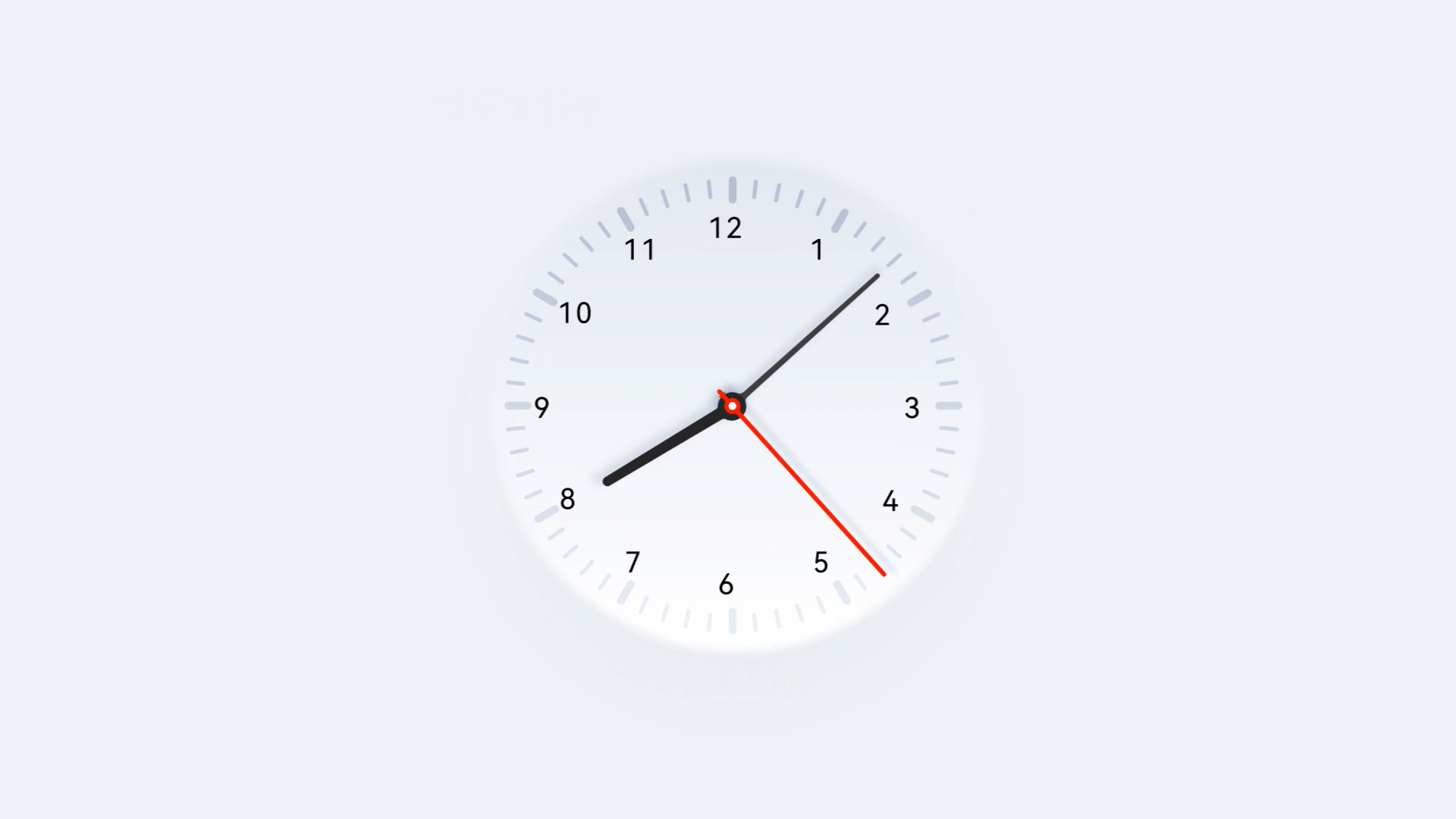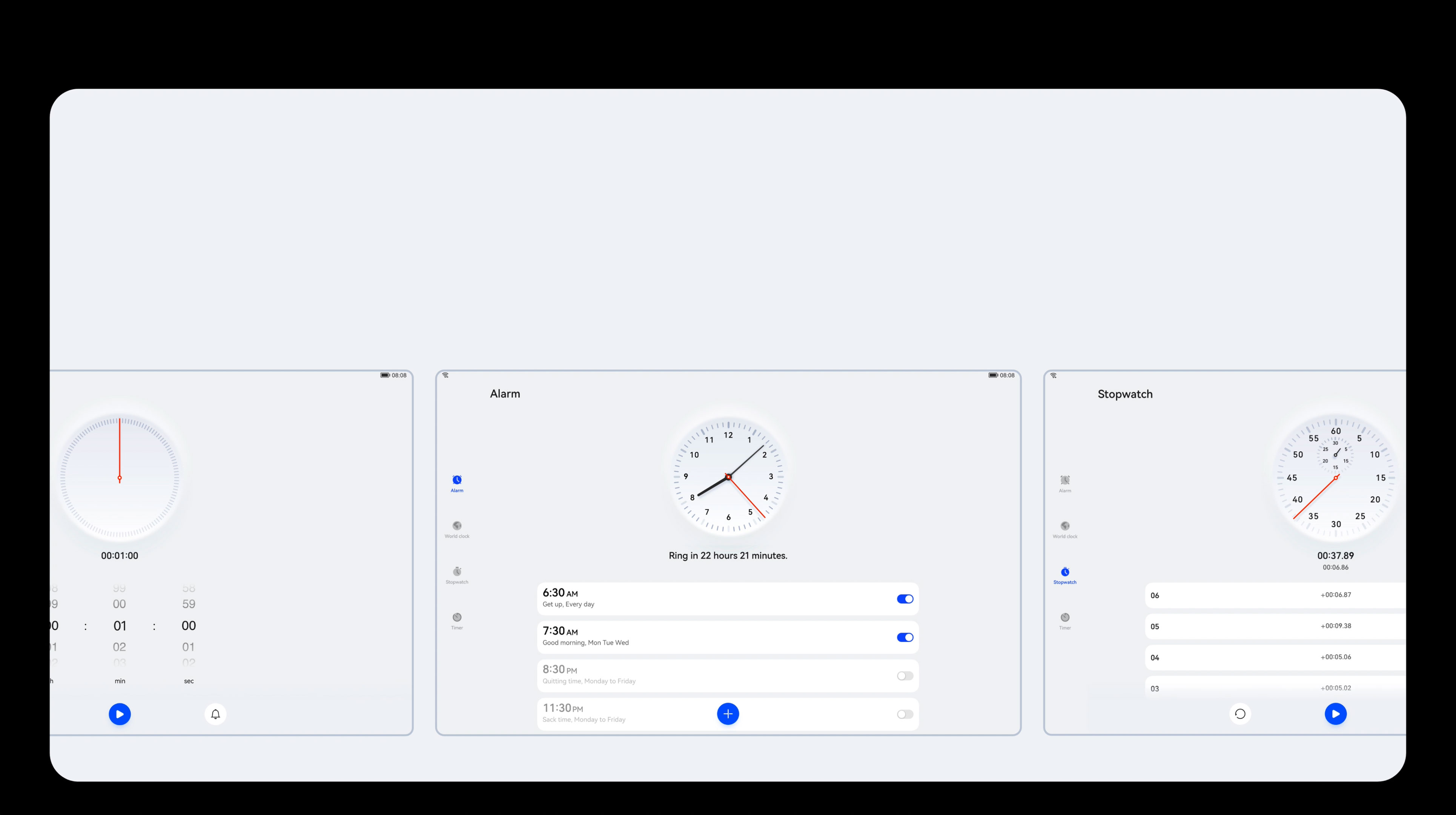 A Deeper Sense
of Reality
Make the digital world come to life with the innovative design features in HarmonyOS 2. Finely tuned gradients create a true sense of depth in display, while the simple black, white and blue colour format offers a clean, refined look that's always a pleasure to behold.
The Way the World Moves
Experience technology in the most natural way possible. Utilising naturalistic gravity and magnet motion design, which mimics how objects move in the real world, every interaction feels and looks much smoother and more vibrant, just the way it should.
Watch the film
A Better Type of
Font
Discover a font of beauty with HarmonyOS Sans6, the new, exclusive font for HarmonyOS. Enjoy smooth, straight lines combined with gently rounded curves for a truly harmonised vision. Text size automatically adjusts to fit different display formats, while the font grayscale alters to fit every kind of device, for all-round more comfortable viewing.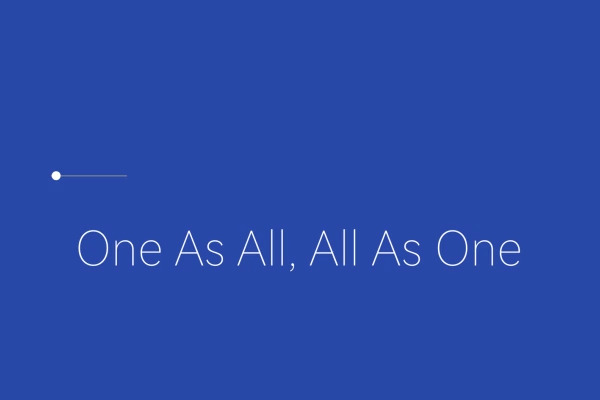 Rise to Every Challenge
Keep up to Speed
Experience a faster online life with HarmonyOS 2. Web pages and apps load as you scroll, so the content you're looking for is always right there.7
Refresh Your Memory
Make sure nothing gets in the way of things running smoothly, and return to the same page you left off next time you load up8.
Long-Term Performance
With HarmonyOS 2, performance is always fast. Even after long-term use9, operation response and application startup are as smooth as always.
Stay Alert for Greater Security
Inter-device Protection
Connecting with other devices is always secure with HarmonyOS 2. Only devices that meet strict security requirements can be connected to via Super Device and the system will manage the security clearance level of each connected device, so that the more important the data, the stricter the protection.
Only Secure Apps Apply
When you enable Pure Mode on HarmonyOS 2, only apps that have undergone the stringent testing for listing in the HUAWEI AppGallery can be installed. And for an even higher layer of security, installed apps are constantly monitored to detect potential risks and security infringements.
The Height of Security
HarmonyOS 2 has been awarded the EAL 4+ certification for information security, as well as the CC EAL 5+ micorkernal security certification. Multiple high-level security safeguards also protect the safety of your devices in all aspects.