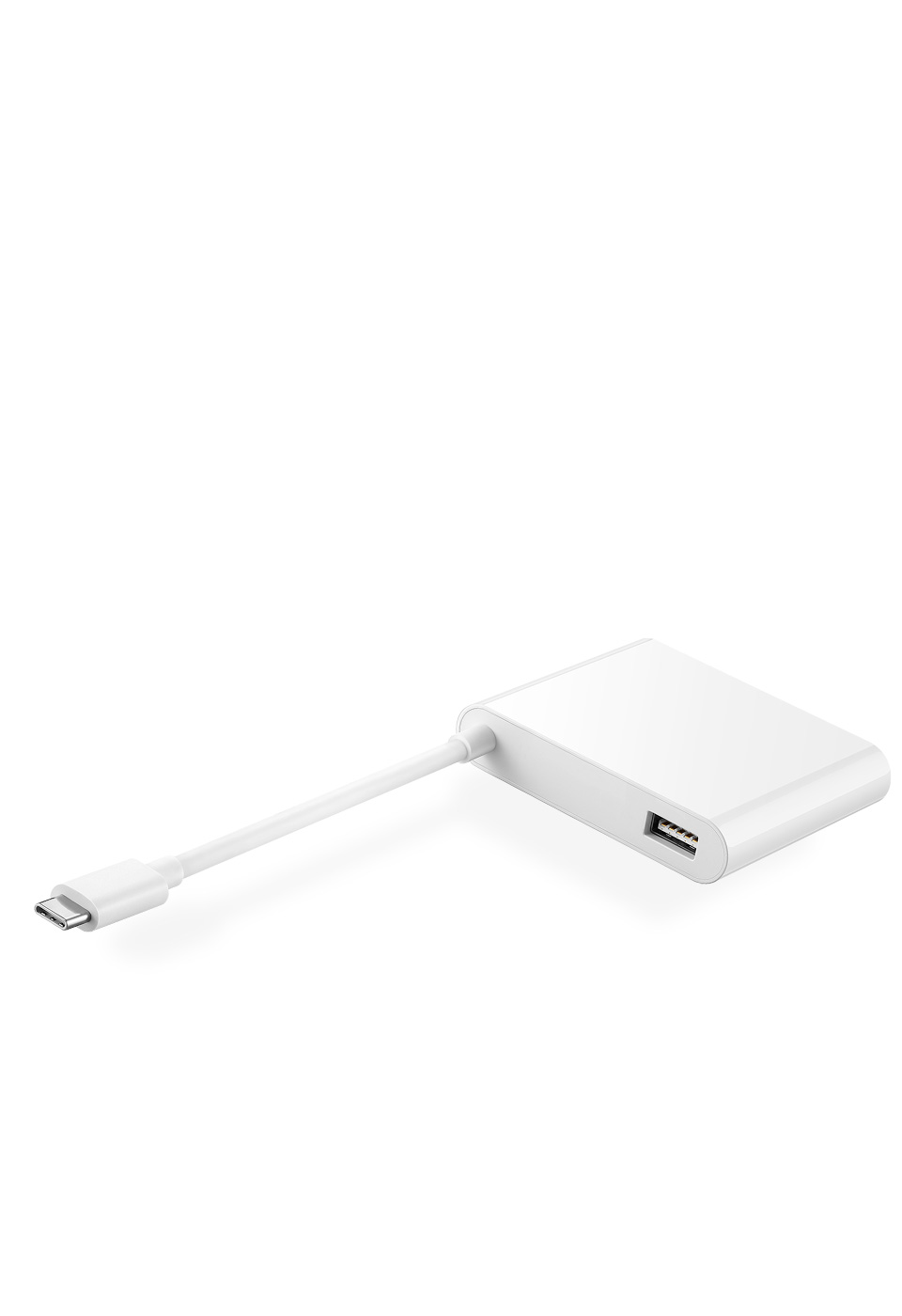 HUAWEI MateDock 2 Docking Station
Small and Light, Stylish and Practical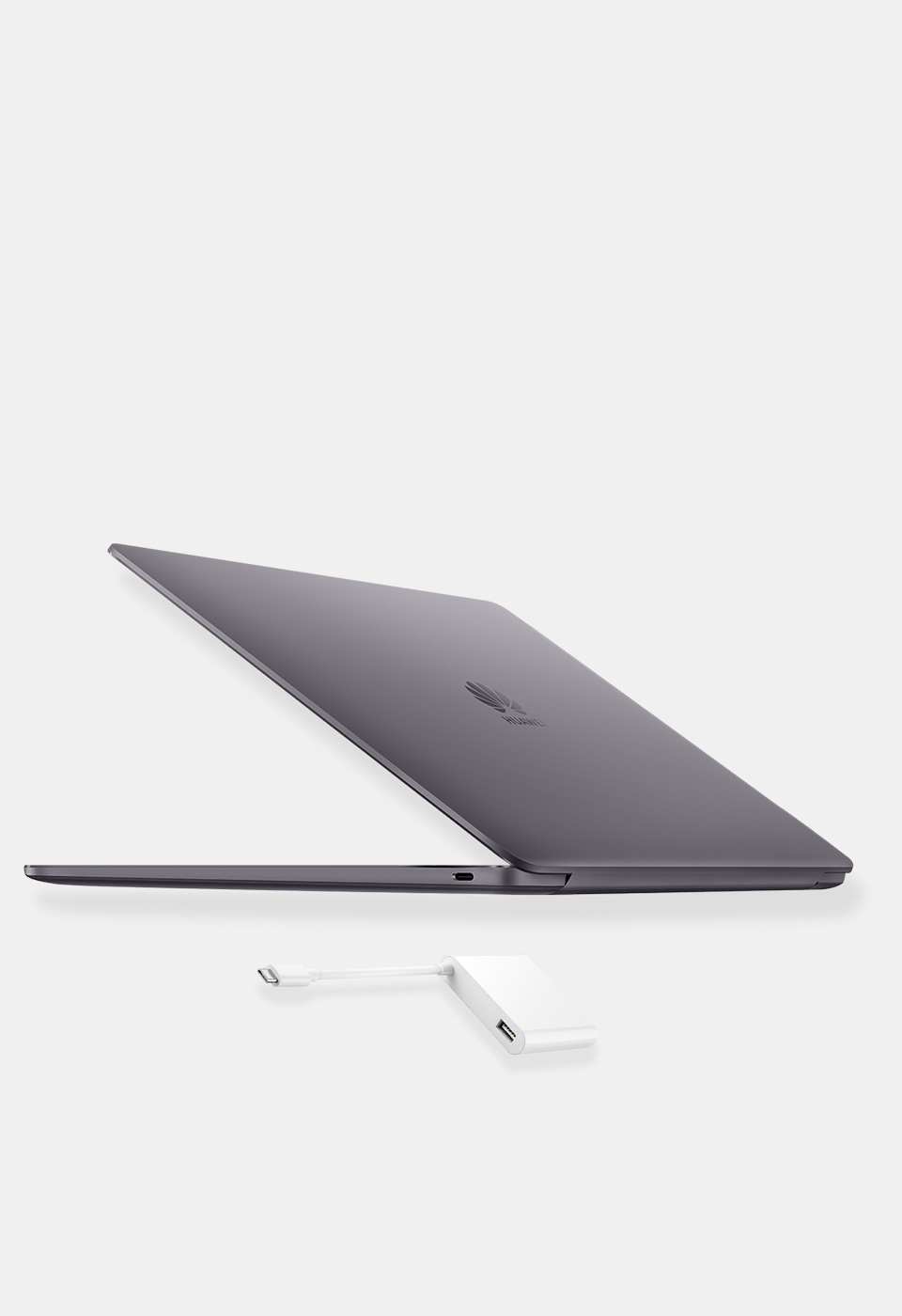 Stylish and Thin Design
This small but powerful docking station is easy to take everywhere.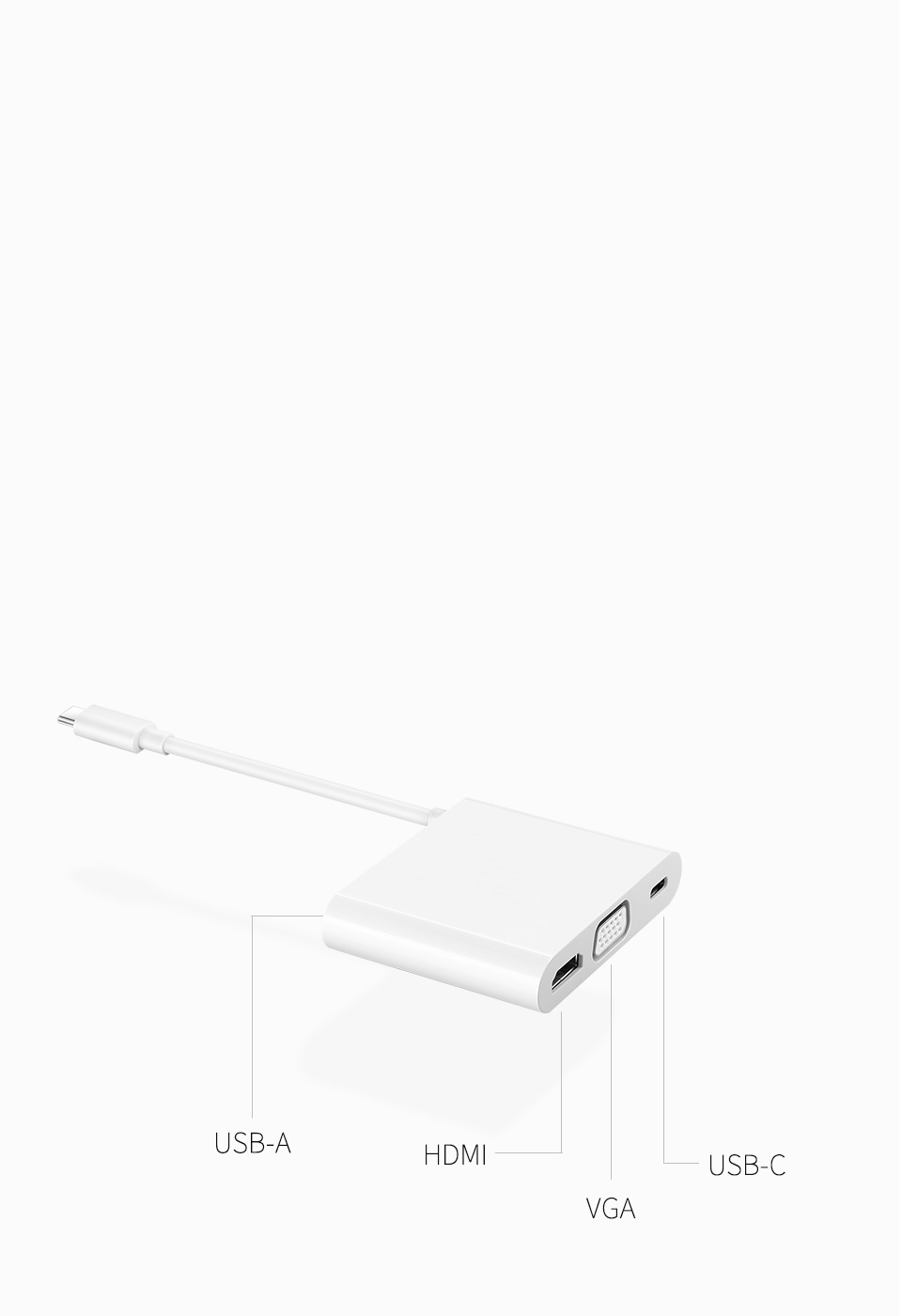 Supports Multiple Outputs
Set multiple outputs with one device. This docking station supports HDMI, VGA, USB-A, and USB-C to meet the needs of your data transmission, projection, charging and other multi-scene needs. Simple and easy to use.
*The new generation of HUAWEI MateBook 13 needs to be purchased separately.
**Supports the HUAWEI MateBook X Series, HUAWEI MateBook E, HUAWEI MateBook Series.