UNBOXING CHALLENGE
Invite your friends to join My HUAWEI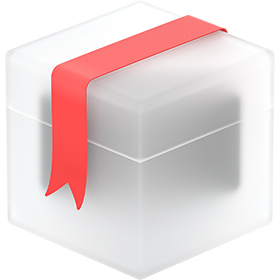 Invite
5
more friends to get a box
Congrats! You have collected all boxes for this stage!
The prizes of the last phase has been announced!
Continue Collecting Boxes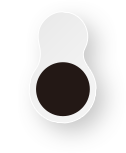 Product Discount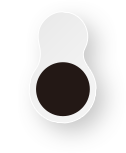 Black friday Discount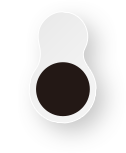 Final Surprise
You can collect up to 5 boxes for every stage. Please check your box(es) to claim your prize(s) after every stage. For more details, please refer to the
Activity Rules
.