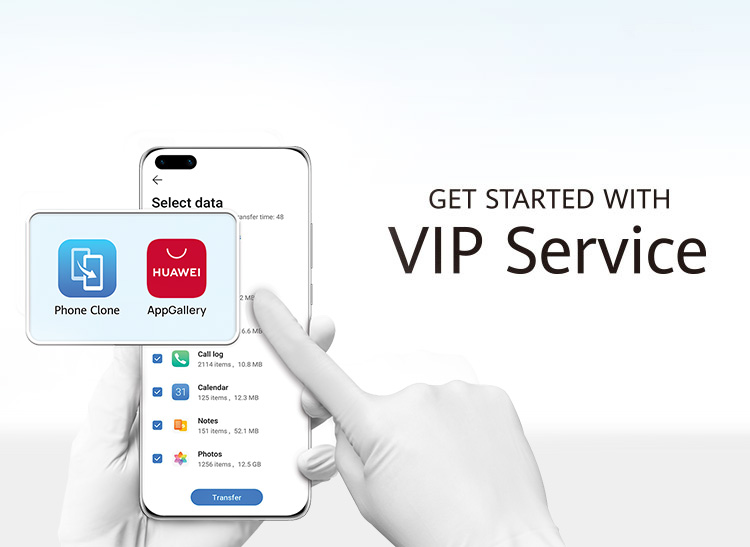 Book your unboxing slot from

VIP Service
to get your new HUAWEI phone started

Face-to-Face Service
Enjoy our Face-to-Face Service at selected HUAWEI stores or customer service centers

Transfer your data
Get assistance with seamless transfer of your contacts, photos, videos, calendars and more from your old device to your new HUAWEI device

Installing Apps
Get top Apps up and running in your new HUAWEI device
How to book your unboxing time slot
Open

My HUAWEI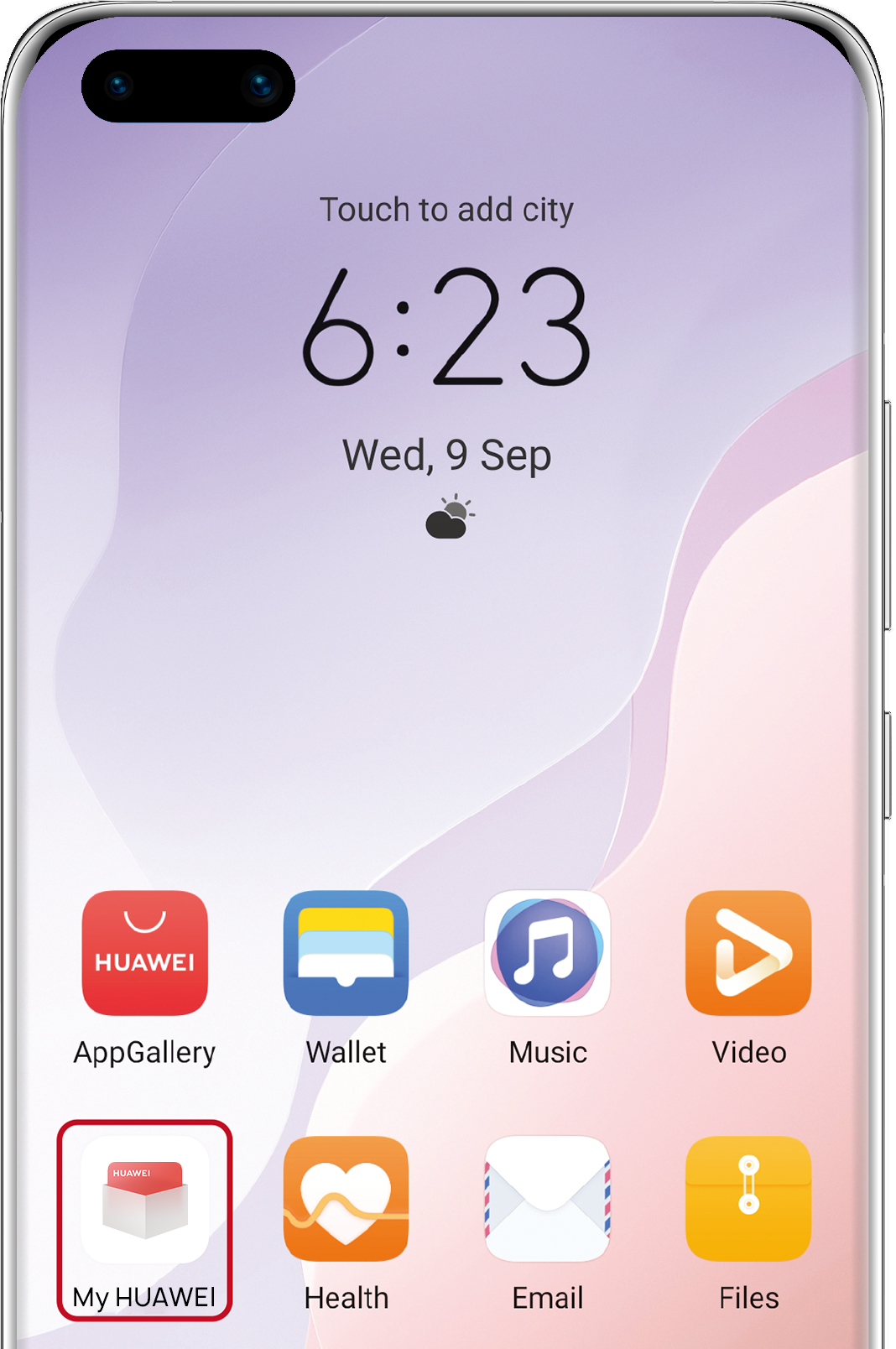 Select

VIP Service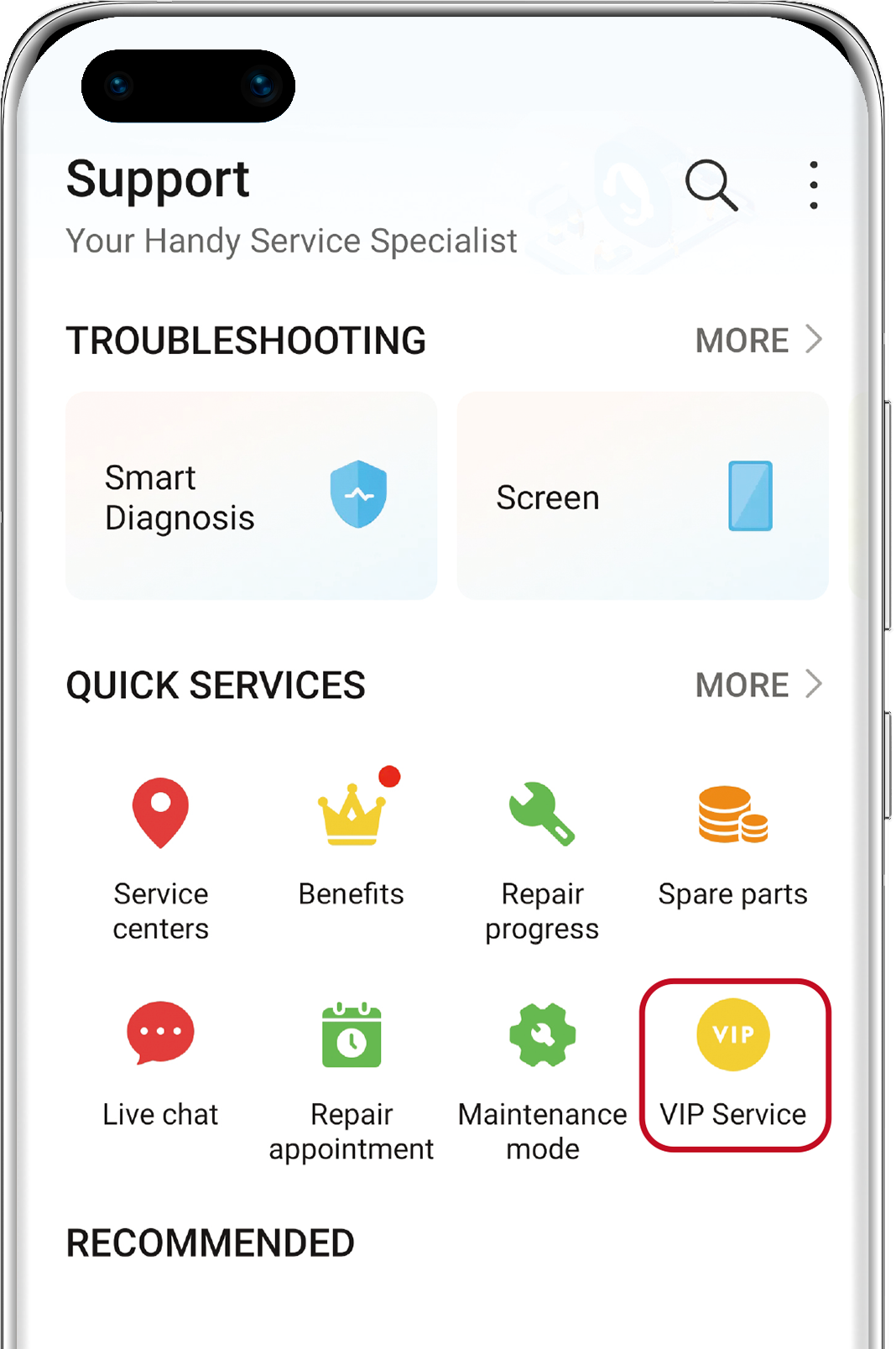 Select your
VIP Service store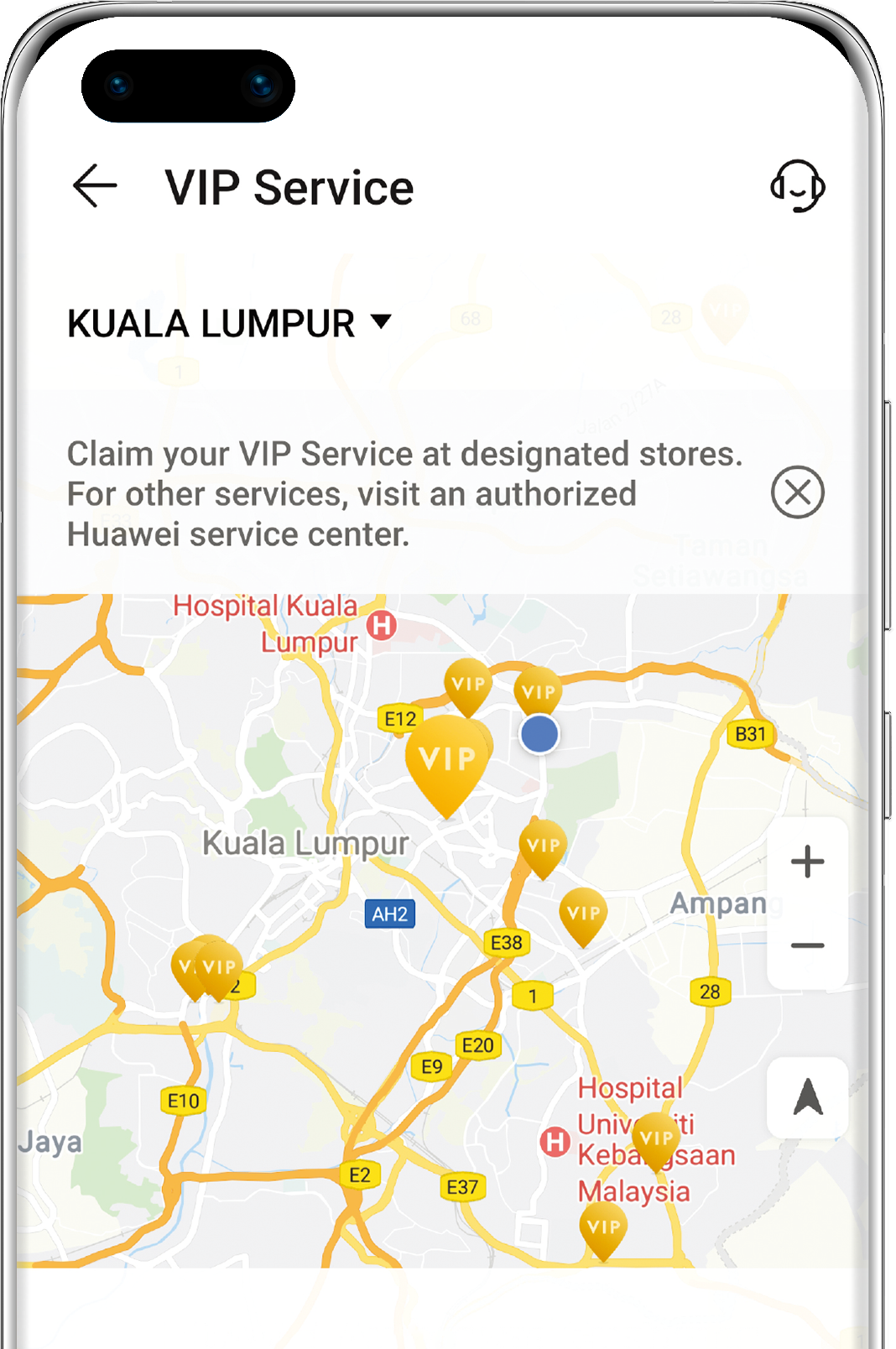 Call to schedule
a booking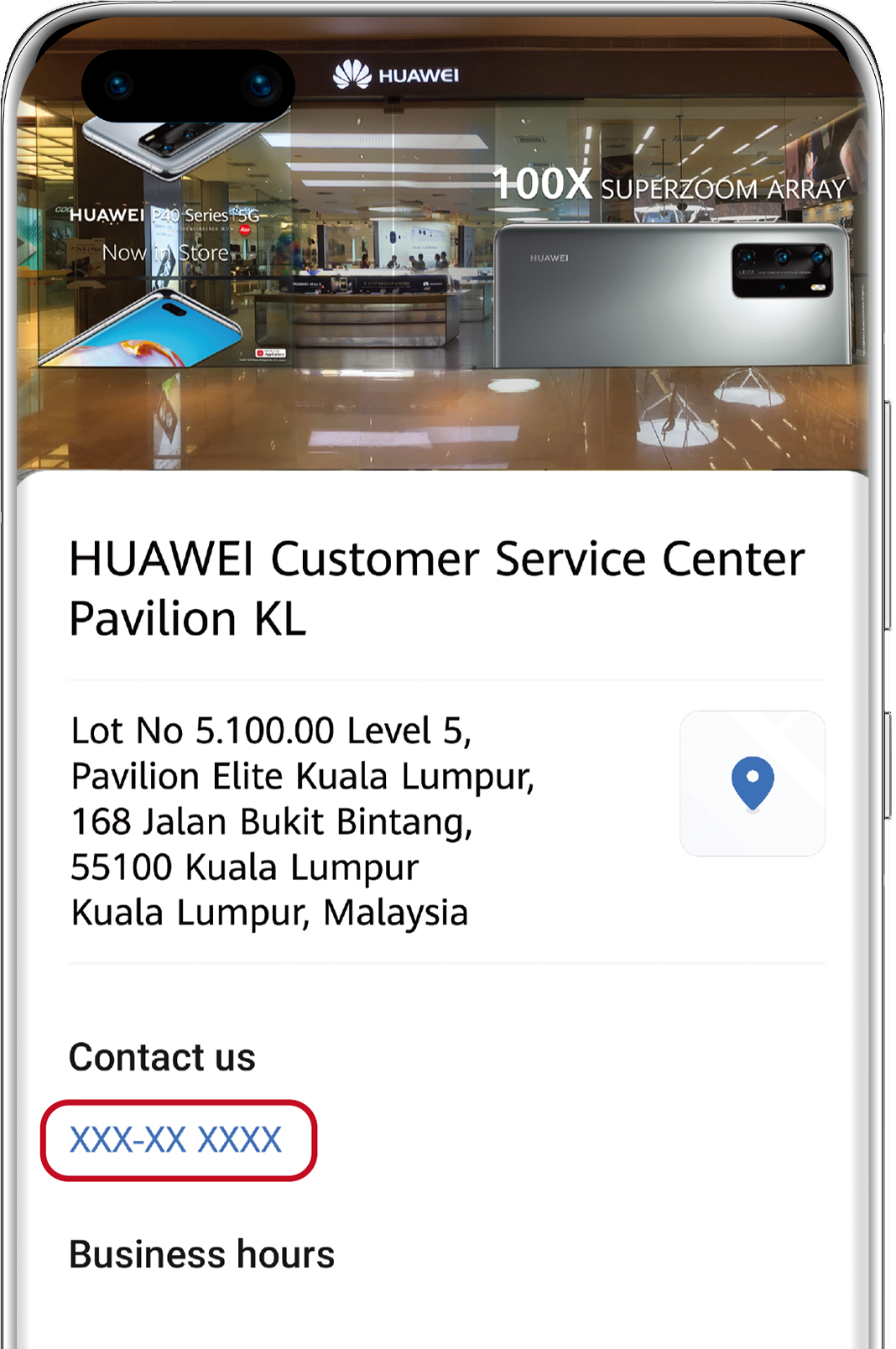 Note: Ensure your My HUAWEI App updated to the latest version on HUAWEI AppGallery.
1. HUAWEI Devices listed in paragraph 2 below is entitled to VIP Services within the first twelve (12) months of purchase only. Purchase receipt of the device will be required for verification purposes.

2. VIP Services is only available for HUAWEI HMS Devices.

3. VIP Services:

a) Benefits available under VIP Services

Open Support App, tap on "Benefits" on Quick Services section to check for your device benefits.


b) Visit VIP Service point with your purchase receipt

Open Support App, tap on the "VIP Services" on Quick Services section to look for the nearest VIP Services points around you.

4. Upon visiting a VIP Services point, you will receive an invitation to complete a satisfaction feedback survey through Support App.