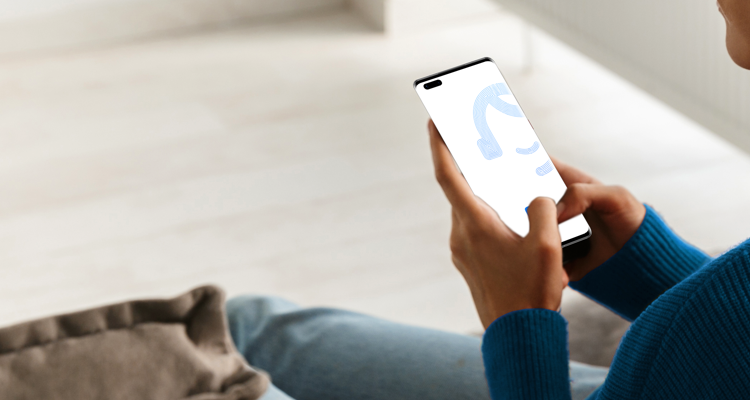 Support App
Official HUAWEI Support App with One-stop Services
Device center
An overview of all devices and service info.
Personalized solutions to meet your needs.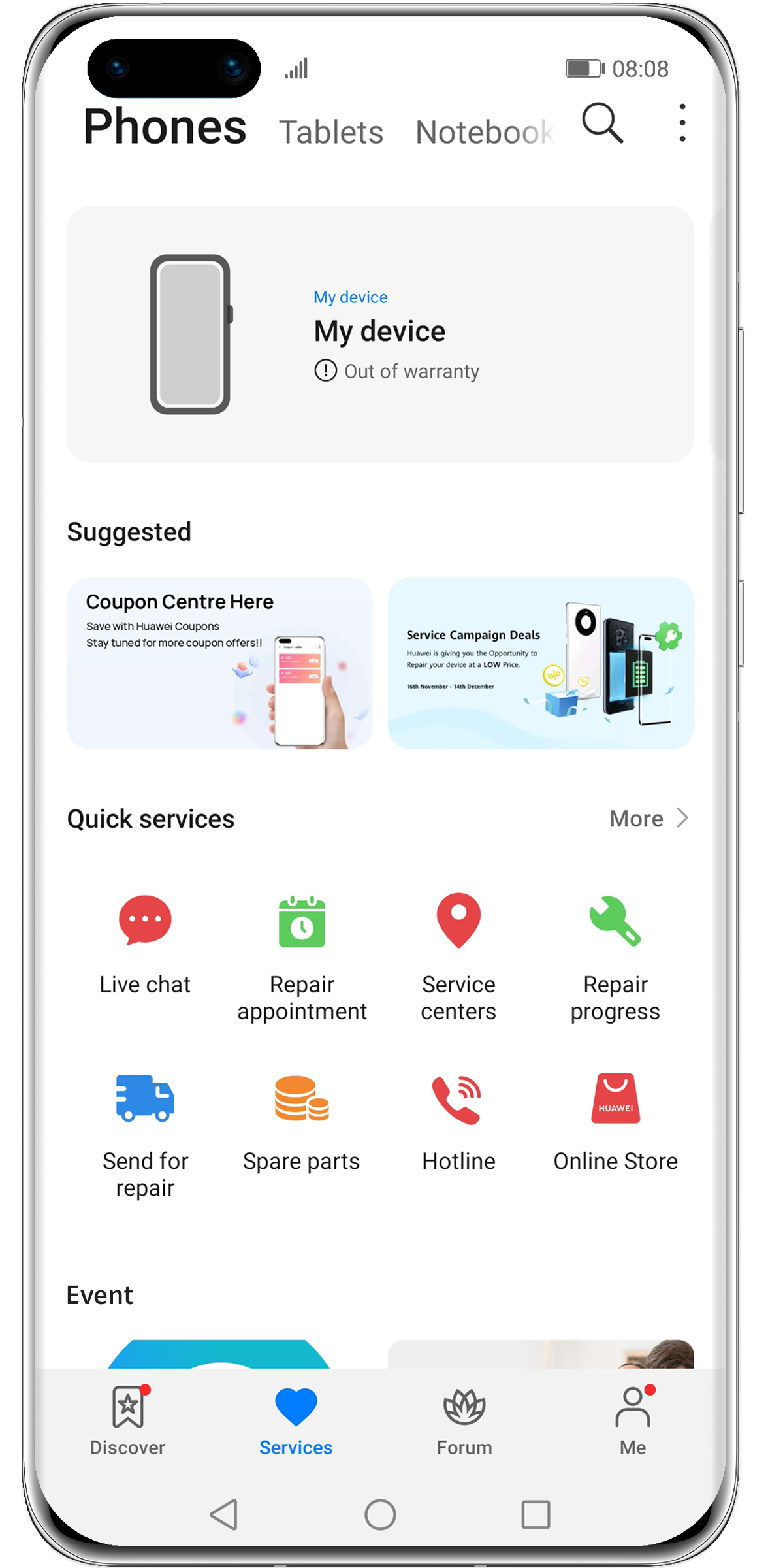 Smart Diagnosis
Smart diagnosis of your device
Useful solutions to common problems
Step-by-step guidance to fix them by yourself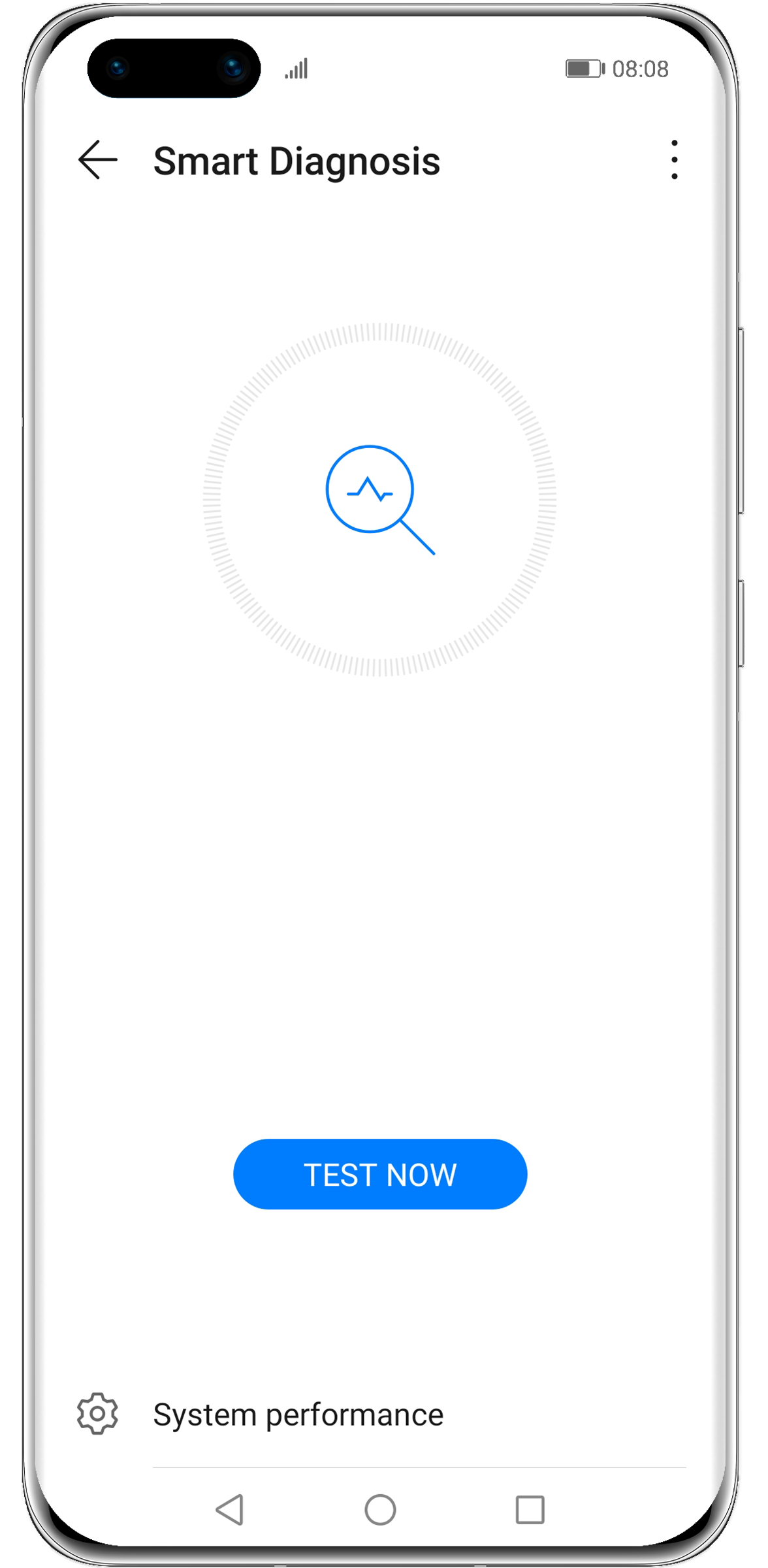 Service centers
Help you locate the nearest service center quickly with its address, contact info and business hours provided.
You can also make an appointment and line up online in advance.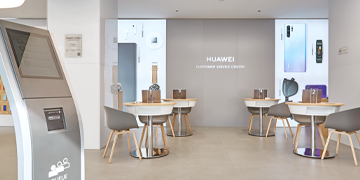 Repair appointment
Need to repair your device? Make an appointment first.
Select the time and location at your convenience.
Enjoy repair services with higher efficiency but less waiting time.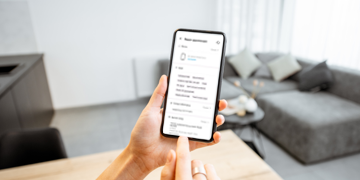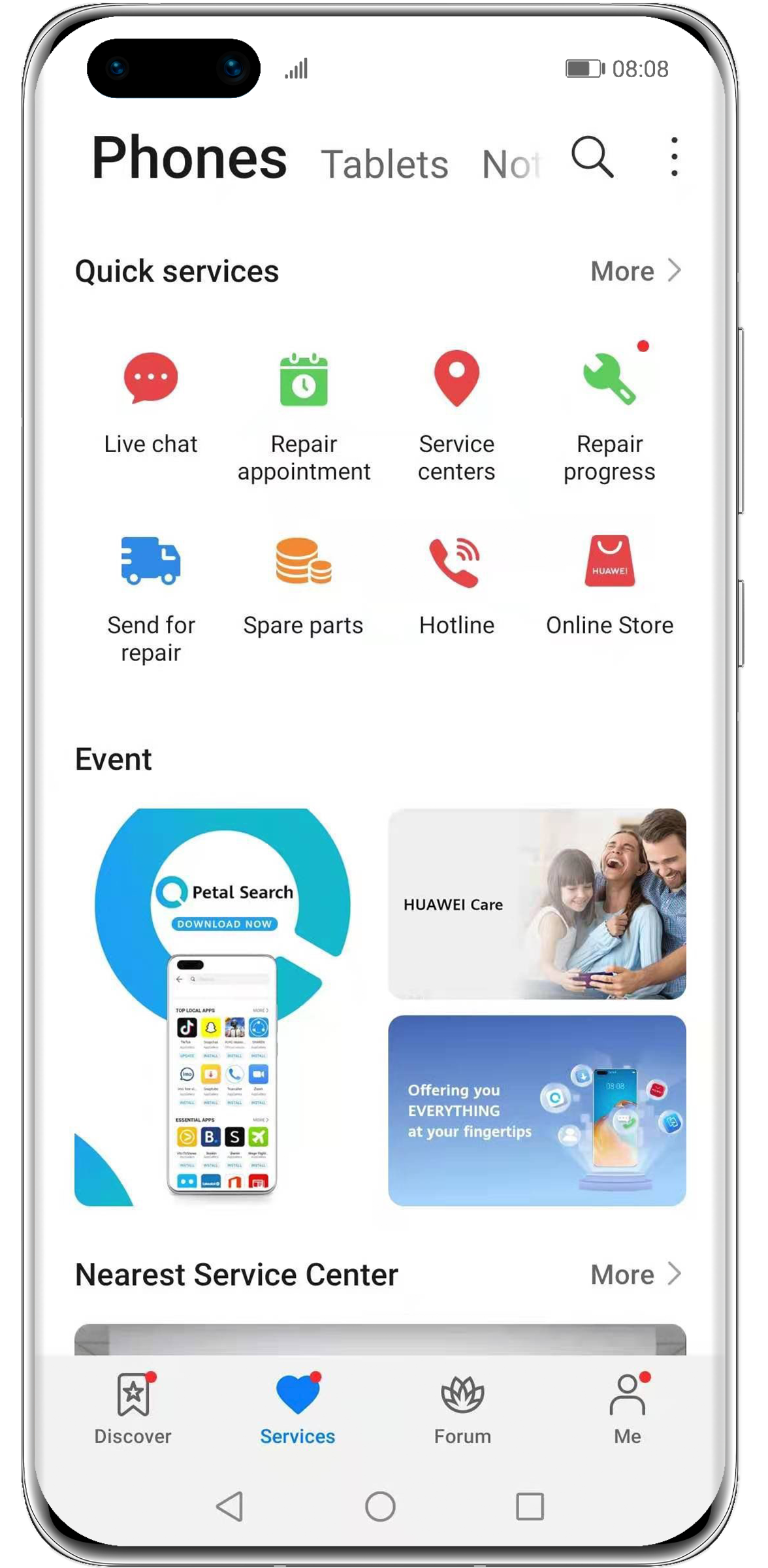 Event
Stay tuned to popular promotional activities.
Official services safeguard your repair with more benefits.
More services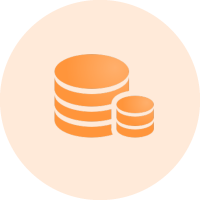 Spare parts price
Convenient to query the price of spare parts from HUAWEI official channels, with assured high quality and transparent pricing mechanism.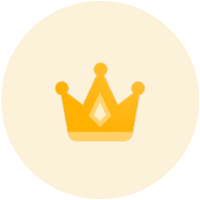 Benefits
Easy to check or purchase benefits for your devices, use e-card as your warranty invoice.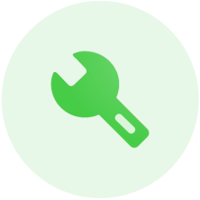 Repair progress
Track your device's repair progress, know your repair time and location within one tap.
Discover
Useful tips and tricks helping you to awaken your new devices and become a master of them.
Video clips
Watch trending videos to get more fun from your device.
Quick Start
These are some tips related to New Products.
Recommended
Present you with first-hand information about new HUAWEI products and services on time.
Service info
Every Thursday, Articles that explain New Products, New Services, and New Technologies are published for you. There is also user guides and useful tips that may benefit you. We recommend that you check this subpart weekly.
How to find Support App?
Search it with HUAWEI Assistant:
Scroll down any blank space on the screen and type "Support" in the search box, then you can find it easily.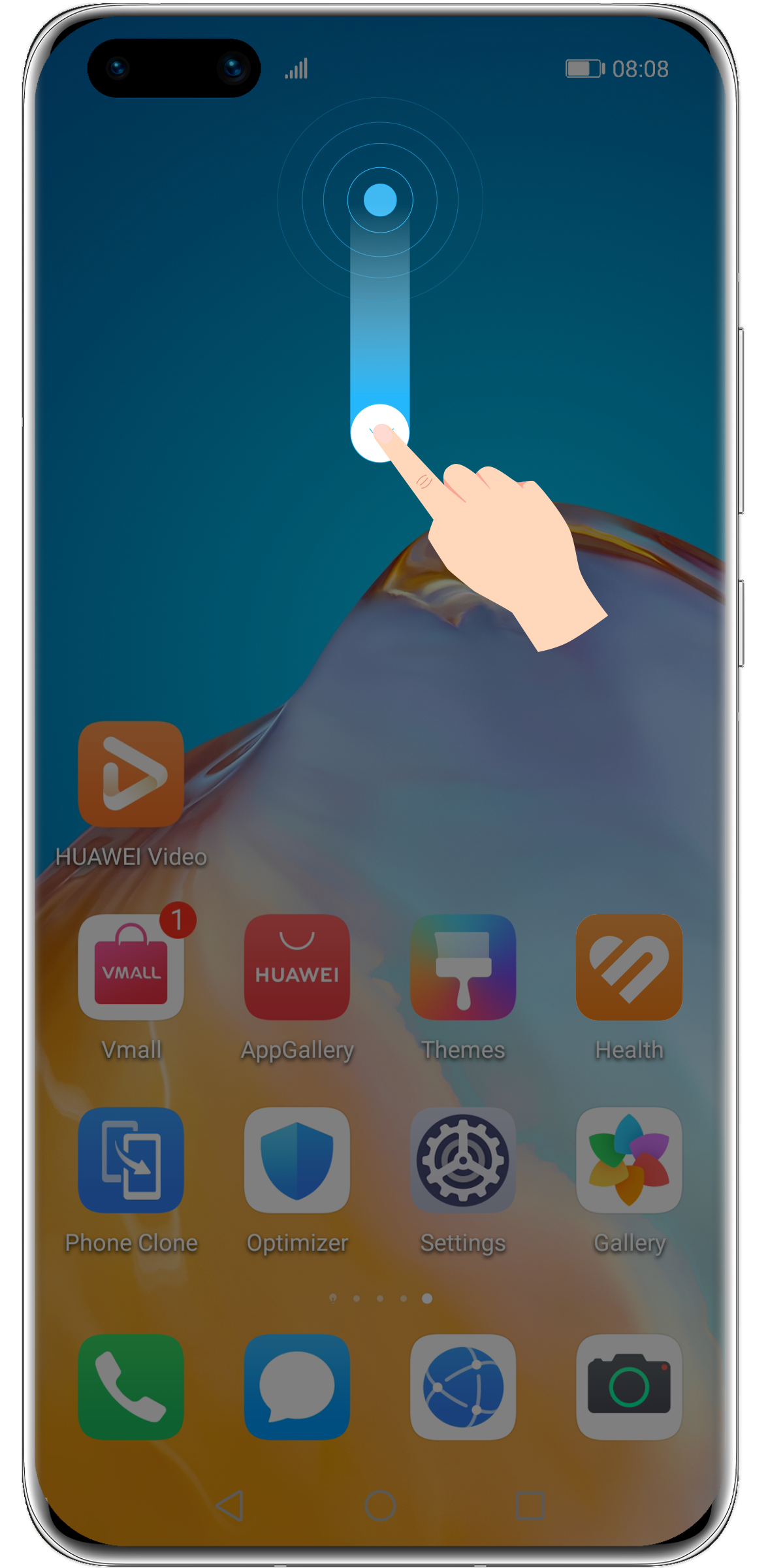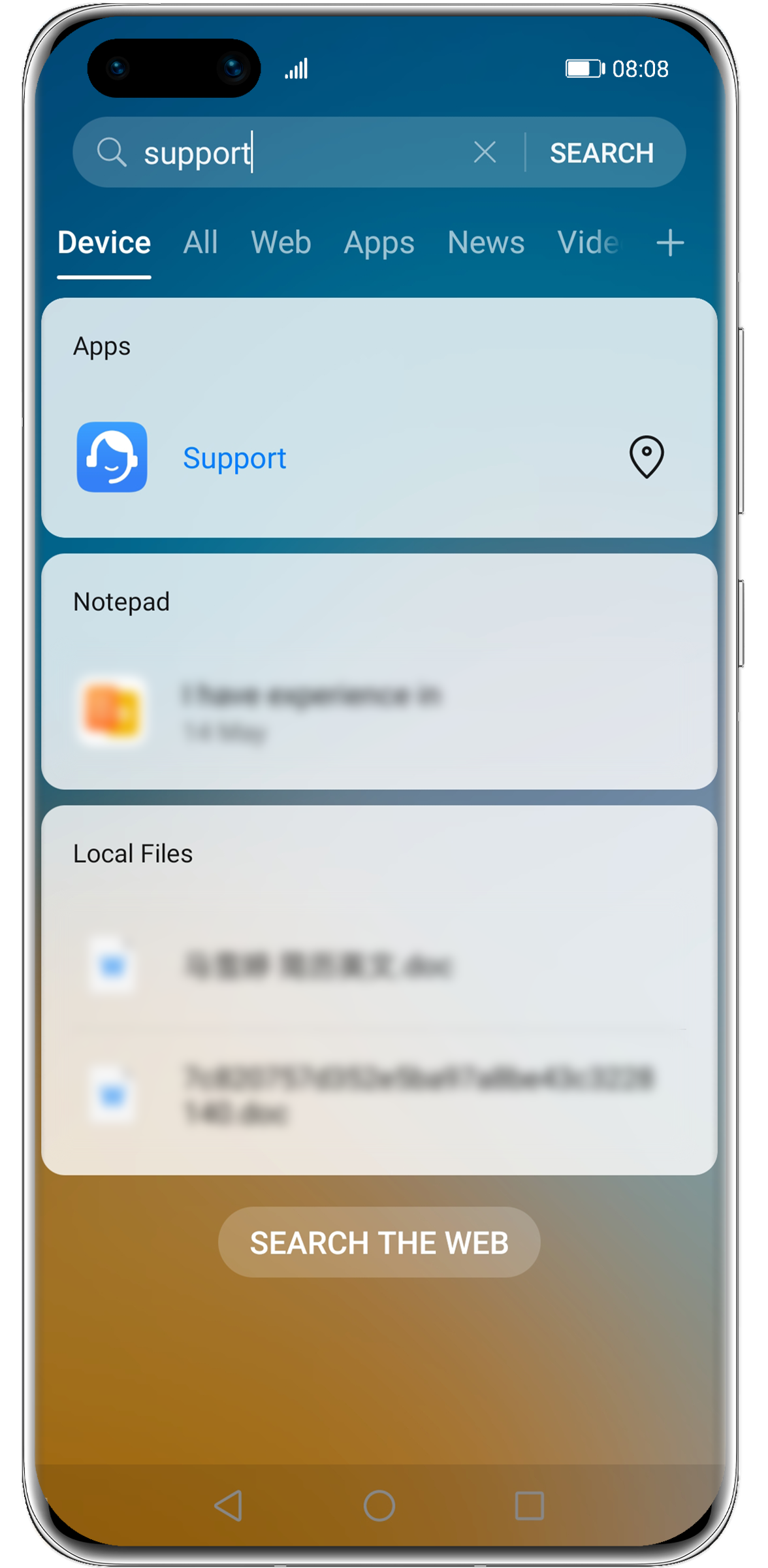 Update Support App to the latest version