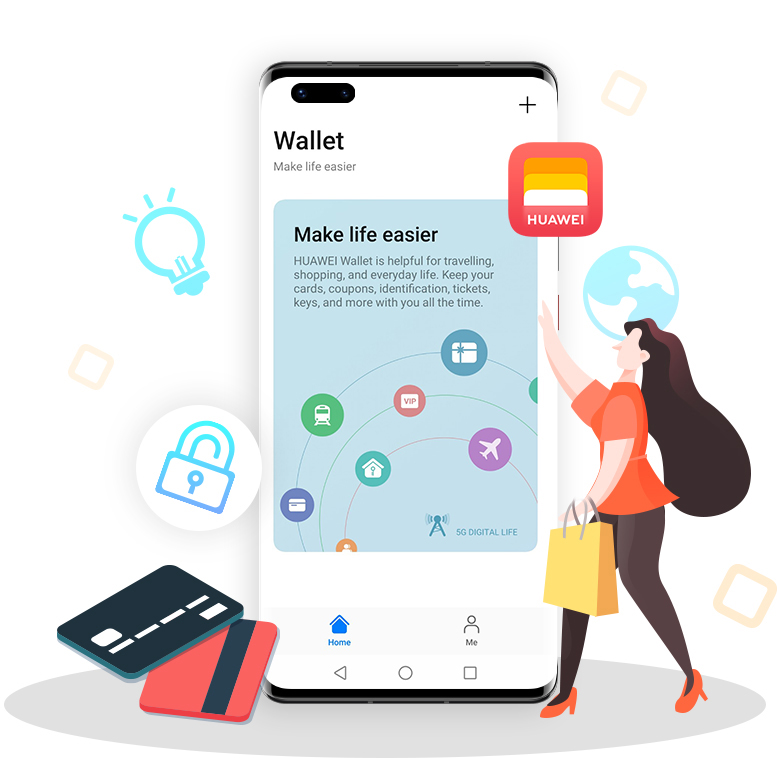 Secure, contactless and cashless payments
With Huawei Pay, you can turn your Huawei smart devices into e-wallets, so you can enjoy easy and secure transactions in apps, online and offline stores. Get started by adding your bank cards to the HUAWEI Wallet app and make contactless payments via NFC, QR code and barcode.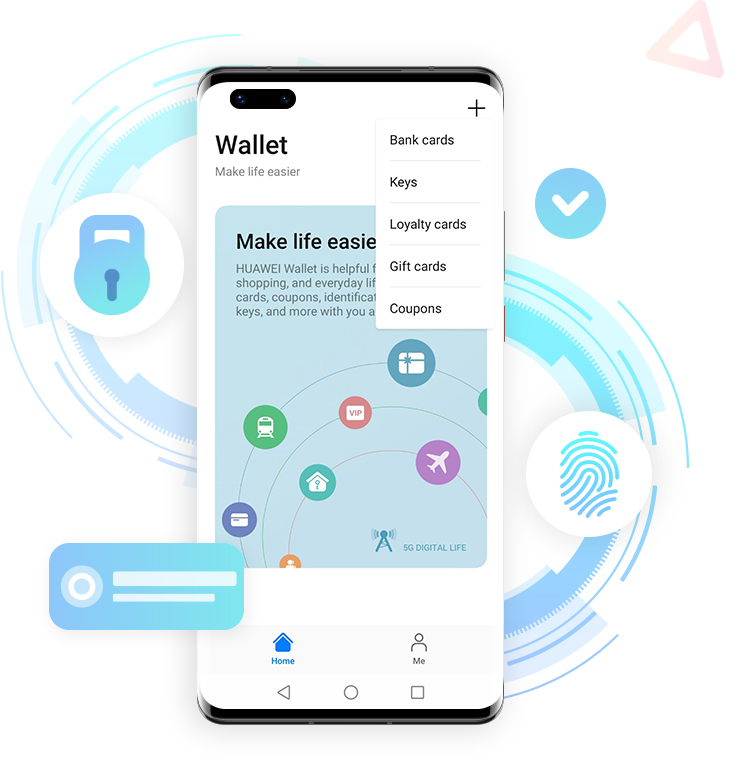 Privacy and security protection
Designed with security in mind, Huawei Pay uses biometric authentication methods such as fingerprint recognition.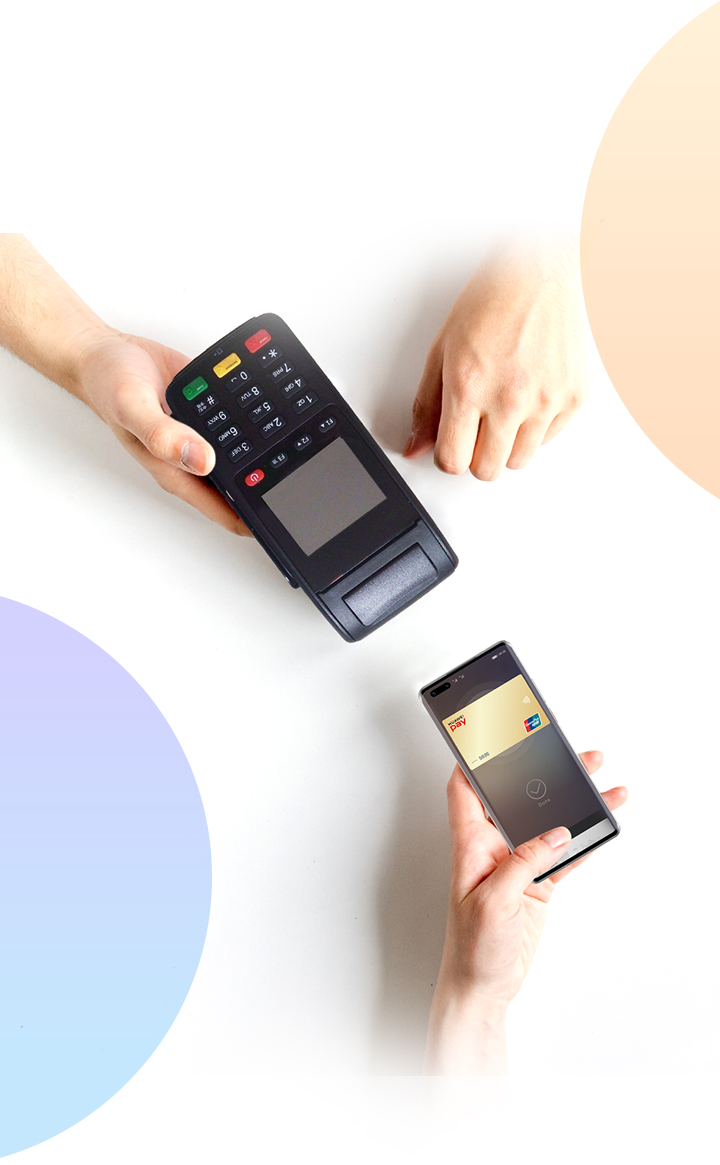 Authentication
Each Huawei Pay transaction will be authenticated by your fingerprint or passcode.
Tokenisation
Huawei Pay uses a device-specific number known as a token, instead of your bank card number to perform transactions. Your bank card number is not stored in your device or on Huawei Pay servers, and is not shared with the merchants.
Anti-fraud
Huawei Pay transactions receive the same fraud protection provided by your bank. It is the same as using your bank card.
Privacy protection
Whether you are paying with a debit or credit card, Huawei Pay doesn't keep transaction information that can be tied back to you.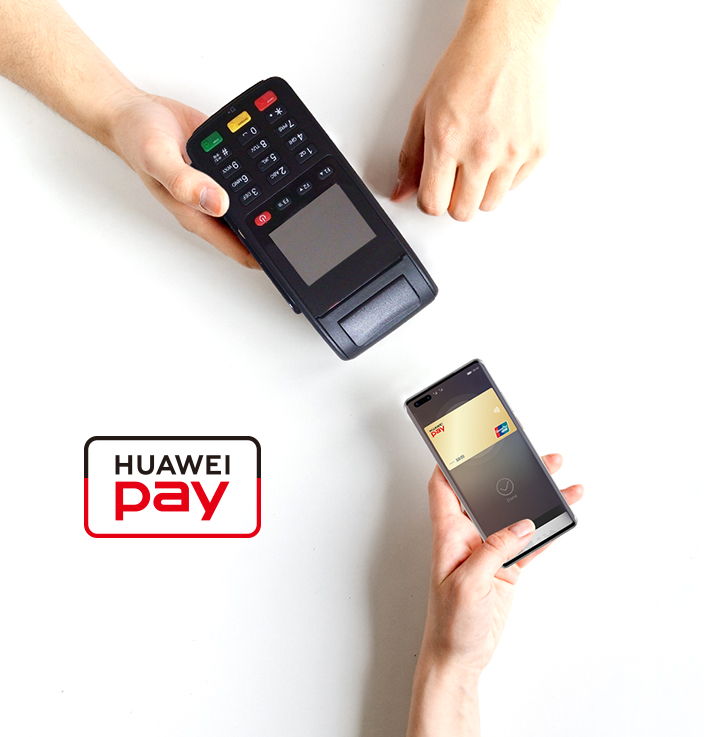 How to set up Huawei
Pay
Get started by adding your credit or debit card to your Huawei smartphone.
Step 1. Launch the HUAWEI Wallet app
Step 2. Press + to add a bank card
Step 3. Scan or key in the card information, and enter the SMS verification code
Step 4. Follow the on-screen instruction to add your card


Use Huawei Pay in any store with one of the logos above to enjoy contactless transactions.