HUAWEI Battery Replacement & Maintenance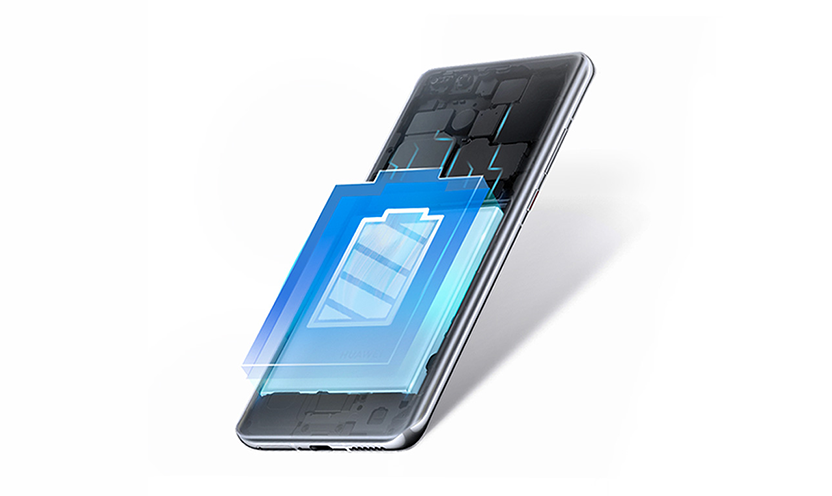 You may find your phone or tablet battery drains more quickly, or has a shorter standby time than it did before. Why is your device power running out faster and more easily? One thing to note is that battery may degrade over time. But other factors including device settings and your usage habits may also affect battery life.
If you have battery issues with your HUAWEI smartphones or tablets, here are a few tips on how to replace your battery and maintain its health.
01
How much to replace your battery
Before starting a repair, check the warranty eligibility of your device by entering your device serial number. Official battery replacement is offered free of charge if you are under warranty coverage.
For out-of-warranty devices, costs may occur for your battery repair. Please check out RM99 Battery Replacement deal for limited HUAWEI smartphone models:
* RM99 Battery Replacement event is valid at all HUAWEI Authorized Service Centers.
* This event is applicable to selected models only.
* Applicable only to battery replacement, excluding other issues and repairs.
* RM99 includes both spare part price and labor charge.
* The replaced spare parts are entitled for additional 90 days of warranty starting from the collection date. The warranty does not cover damage resulting from mishandling/human induced damage.
* First come first serve basis. Subject to parts availability.
* RM99 Battery Replacement promotion is not applicable with other ongoing event promotion.
* Both walk in customers and dealers are entitled to participate in this event.
* HUAWEI reserves the right to amend the terms and conditions without prior notice.
If your devices are not included, you are advised to check original HUAWEI spare parts price, select your specific device model, and see how much it costs to get a new HUAWEI battery.
02
How to get your battery repaired
HUAWEI Authorized Service Centers are here to offer face-to-face solutions to troubleshooting your battery issues. We have professional experts that will guide you through the process and replace your battery with an original one. Before your visit, making an appointment may save you the trouble of waiting in line.
Locate service center near you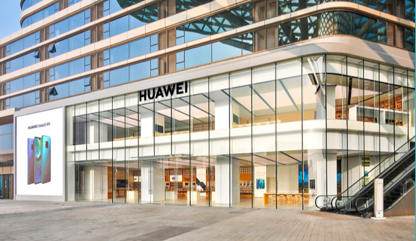 03
How to care for your battery in daily life
If you need more advice about how to properly charge your devices and extend the lifespan of your battery, here are a few useful tips for your reference:
Use official chargers
Using uncertified third-party chargers or cables to charge your device may cause fluctuating power supply or voltage spikes, which would impair your battery health. Officially-licensed HUAWEI chargers and cable can safeguard your charging experience and maintain your device battery health.
Avoid fully charging/discharging
The built-in lithium-ion batteries of HUAWEI smartphones and tablets come under stress when charged up to 100% or drained completely. Ideally, you are recommended to keep your battery level between 20% and 80% using correct charging approaches.
Change battery settings
Minimize your device's power consumption by optimizing battery usage in Settings. Although this feature may vary slightly according to your system version, it helps to disable unnecessary functions so as to prevent the battery from draining too quickly.
Adjust screen brightness
Screen brightness is a major source of battery drain on your device. Therefore, you are suggested to adjust brightness to a lower but still readable level to conserve your battery power.