HUAWEI Battery Replacement
Original Battery Replacement from RM99
Original
Battery

Lower
Price

On-site
Replacement
* Terms & conditions apply. For selected devices only.
** Only at participating stores, please refer to T&Cs.
A new life to your old device
Get a new original battery starting
from RM99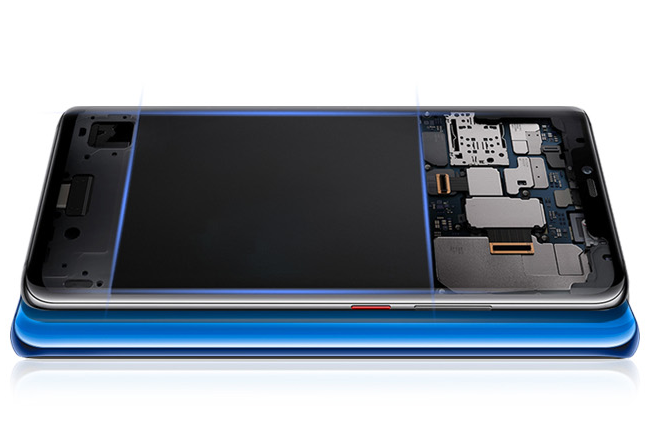 Original Battery
Good quality, safe and reliable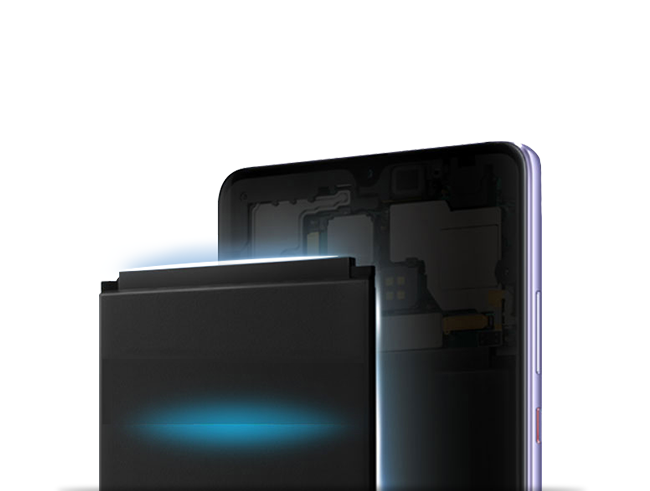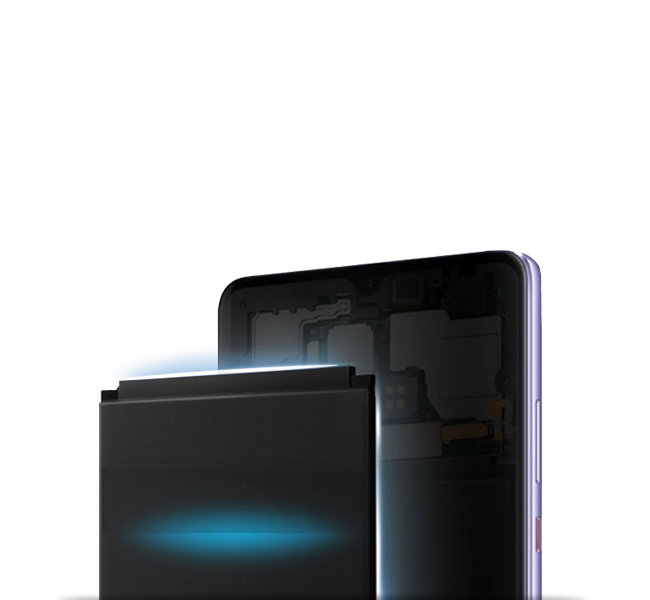 Lower Price
Replace battery starting from RM99, no additional charges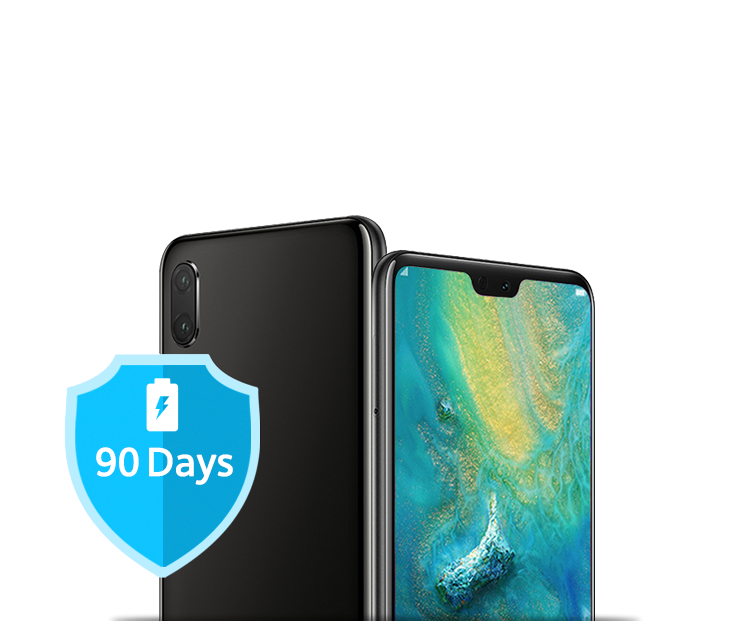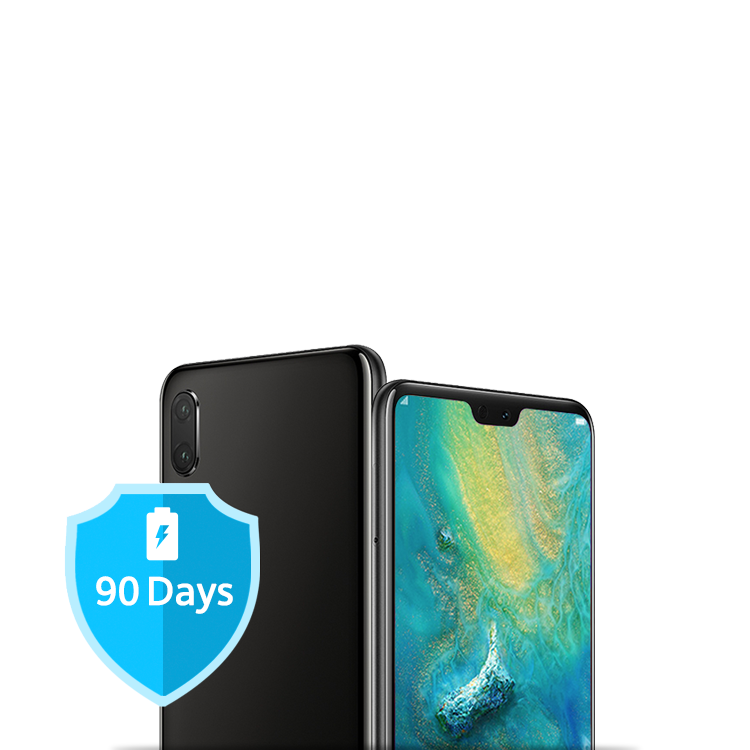 90 Days Additional Warranty
Additional 90 days of warranty for newly replaced battery
Participating Phone Models
*Applicable to selected models only

HUAWEI P Series:

P9, P9 Plus, P10, P10 lite, P20, P20 Pro, P30, P30 Pro, P40, P40 Pro, P40 Pro+

HUAWEI Mate Series:

Mate 9, Mate 10, Mate 10 Pro, PORSCHE DESIGN Mate 10, PORSCHE DESIGN Mate RS, Mate 20, Mate 20 Pro, Mate 20 X, Mate 30 Pro, Mate 40 Pro, Mate Xs

HUAWEI nova Series:

nova 2 Lite, nova 2 Plus, nova 2i, nova 3i, nova 3e, nova 4e, nova 7, nova 7 SE, nova 7i, nova 9

HUAWEI Y Series:

Y5, Y6p, Y7 Pro 2019, Y7p, Y7a, Y9 2019

HUAWEI Tablet Series:

MatePad, MatePad 11, MatePad T 10, MatePad T 10s, MatePad T 8, MediaPad T5

HUAWEI PC Series:

MateBook 13, MateBook 14, MateBook D 14, MateBook D 15, MateBook X Pro
Frequently Asked Questions
1. Q: Is there any limit on the number of times that I could enjoy the spare parts discount during the campaign?

A: During this campaign, there is no limit to the number of times of participation for eligible models and spare parts.

2. Q: What are the criteria for participation in the "Battery Replacement from RM99" activity for wearable products?

A: The device is an official HUAWEI wearable product that has not been dismantled, deformed or sent for any 3rd party repair (other than by HUAWEI Authorized Service Center). The wearable product must still be in good condition and functional as tested and verified by the HUAWEI Authorized Service Center.

3. Q: How long does it take to replace the battery for wearable product?

A: The process of replacing the battery of wearable product is complicated, inspection and replacement time is depending on the actual situation at HUAWEI Authorized Service Centers. Please check with the HUAWEI Authorized Service Centers.

4. Q: Why can't I find the device model I want in this campaign?

A: Sorry, only selected models are currently eligible for this campaign. HUAWEI will open more models to more consumers to enjoy discounts. Thank you for your support and understanding.

5. Q: Which HUAWEI Authorized Service Center participate in this activity?

A: Currently all HUAWEI Authorized Service Centers are participating for the Battery Replacement for smartphones, yet only selected HUAWEI Authorized Service Centers are participating for wearable products. Please refer T&C for more details.
Terms & Conditions
Battery Replacement event for smartphone is valid at all HUAWEI Authorized Service Centers.

Under this Battery Replacement promotion, customers are entitled to replace the battery of selected HUAWEI device models at the selected HUAWEI Authorized Service Centers during the Campaign Period. Please search for your device on the list of eligible models and price list. The stock of battery is subject to availability and on a first-come-first-served basis.

The Battery Replacement promotion is only applicable to battery replacement, excluding other repair or maintenance services (which will be separately quoted by ASC).

The price of RM99/RM199 under this promotion is inclusive of both price for the battery and labor charge for battery replacement.

The replaced battery is entitled to an additional 90 days warranty starting from the collection date. The warranty does not cover damage resulting from mishandling/human induced damage.

HUAWEI reserves the right to amend the terms and conditions without prior notice.
Help Support
For more information, please reach us through
HUAWEI service hotline:
1800-22-0086
Get live chat support from Support App/My HUAWEI App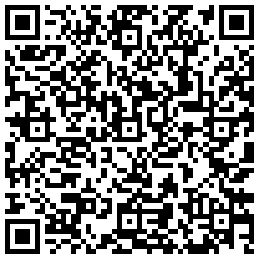 Click to download Support App/My HUAWEI App
Scan the QR code to open the Support App/My HUAWEI App to get the latest activity information