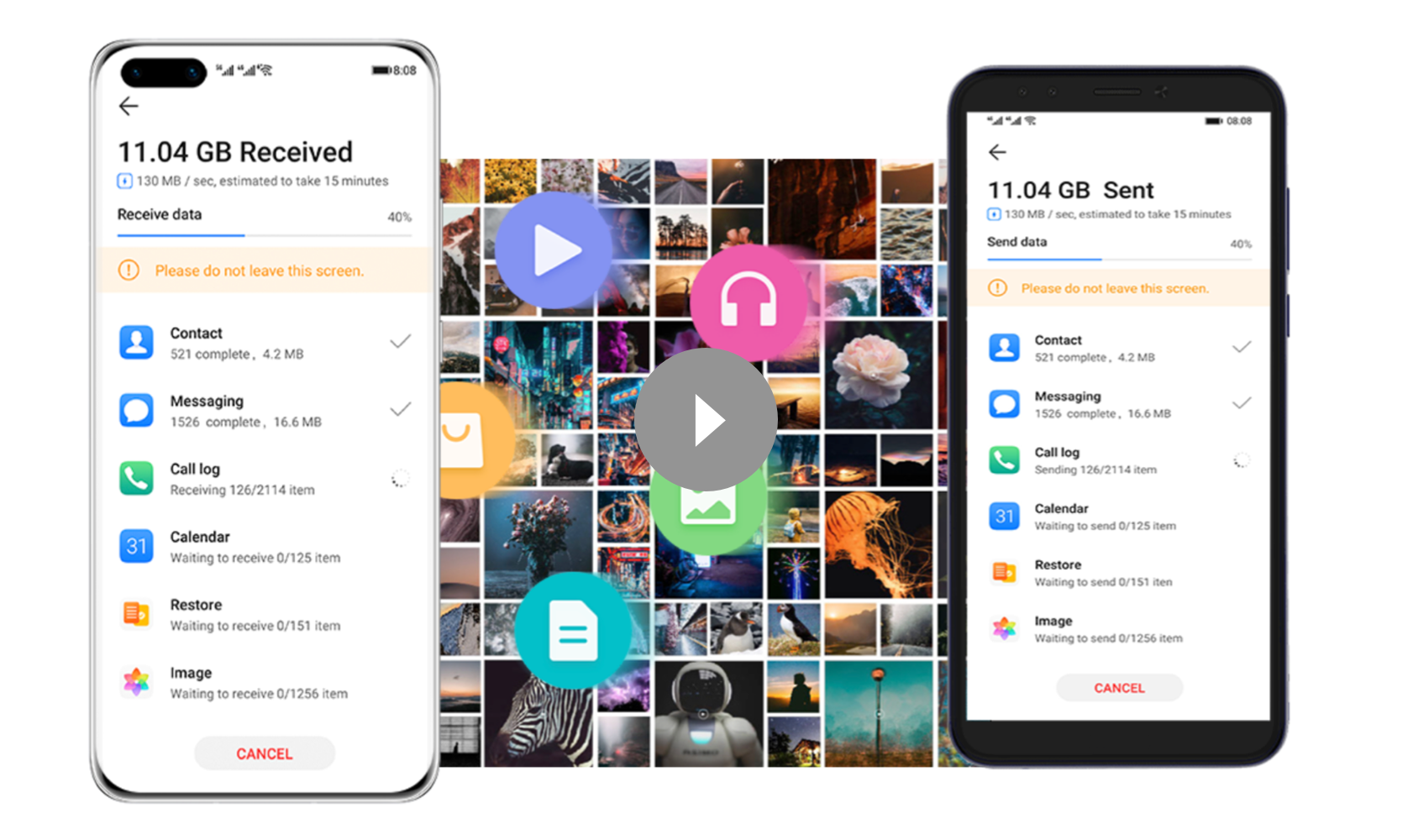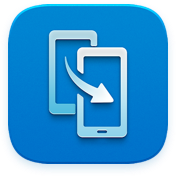 Transfer Data via Phone Clone
Phone Clone
Transfer data to your new device
Seamlessly transfer your apps, contacts, photos, videos, calendars and more, from your old phone to your new Huawei device.
MORE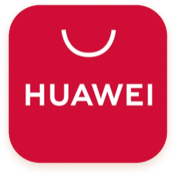 Download Apps via AppGallery
App Gallery
Huawei App Store,Explore more on it
Huawei App Store, Explore more on it
MORE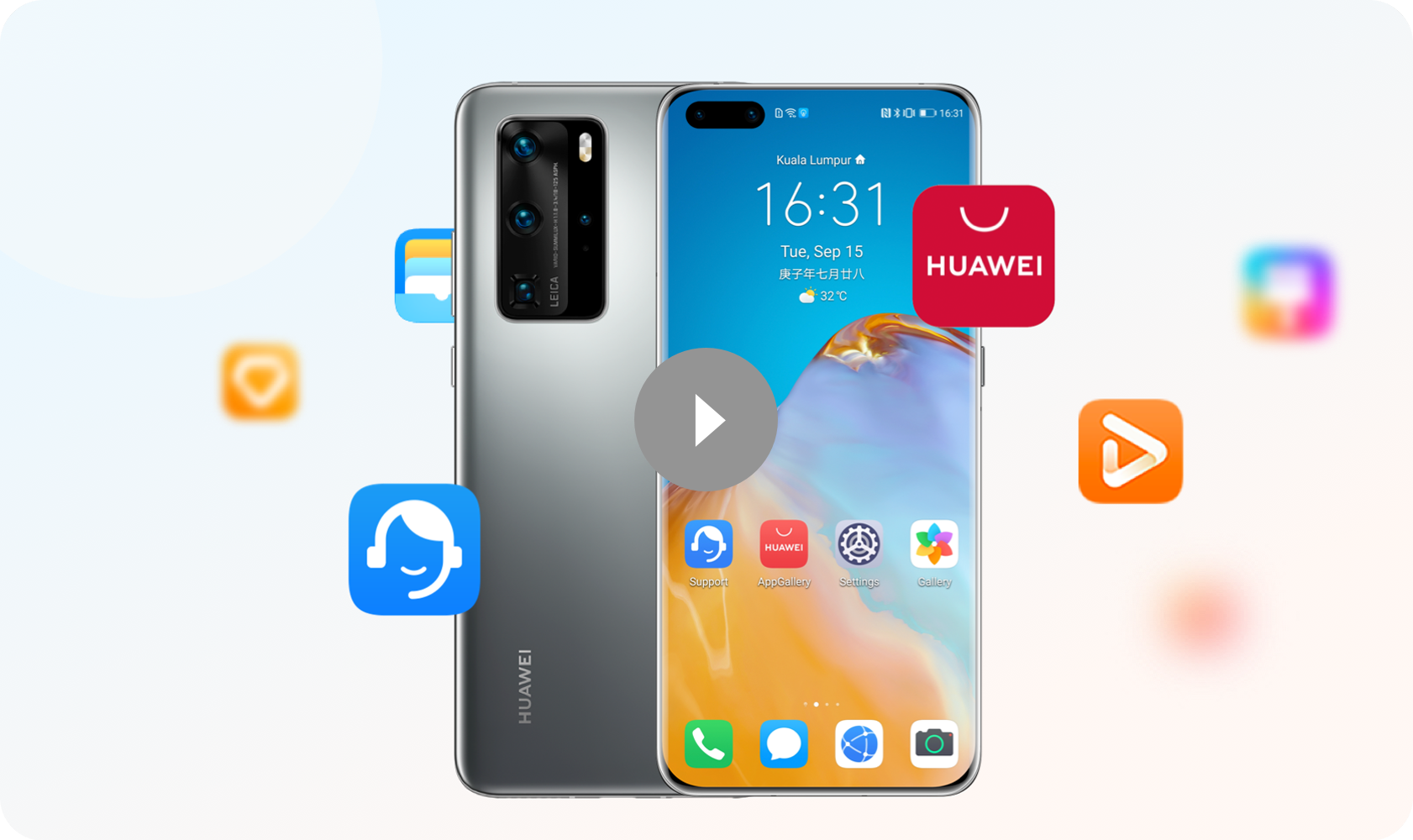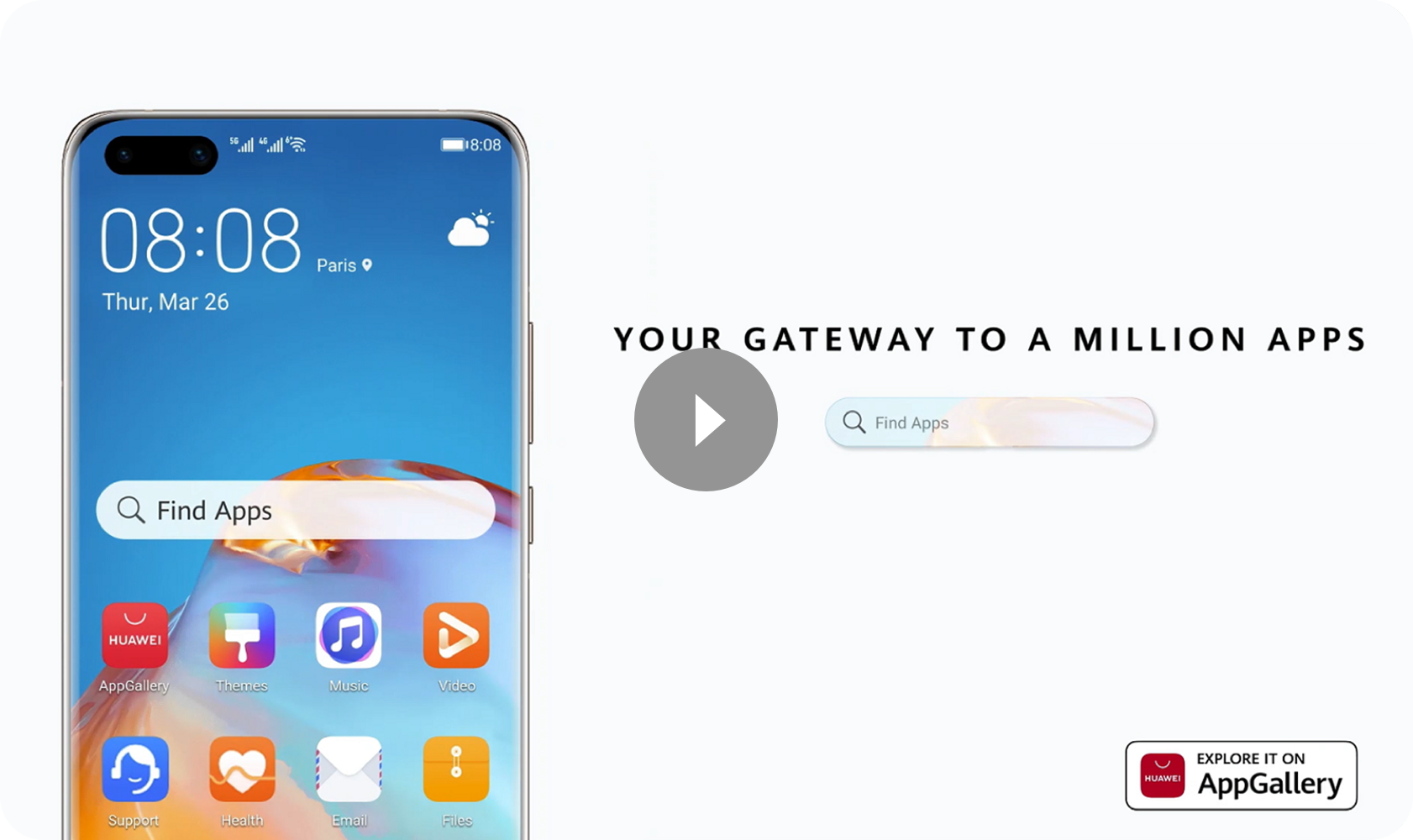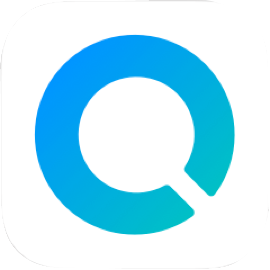 Search what you need via Petal Search
Petal Search
Search for your favorite apps, new and more
Petal Search is a new search tool that allows HUAWEI smartphone or tablet owners to search and find everything they need - including apps, news, and more.
MORE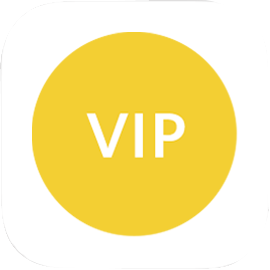 Book your unboxing slot from VIP Service
VIP Service
A face to face new phone unboxing service
Enjoy our New Phone unboxing service including HUAWEI membership registration, setup, data transfer and also Apps installation at selected HUAWEI stores or customer service centers.
MORE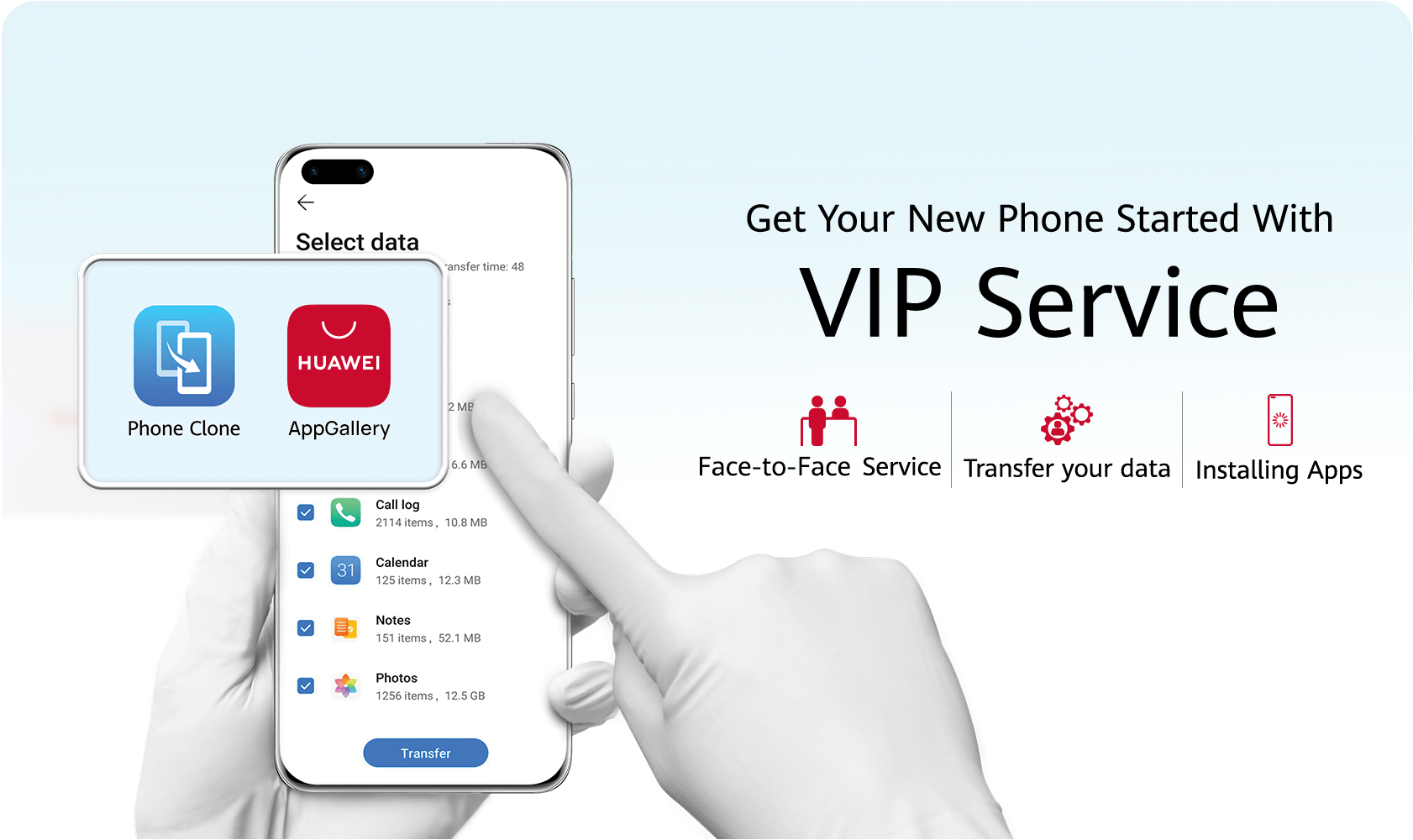 Thanks for your feedback.